With school starting back next week (well for us in Queensland anyway!) I've been putting together a list of some of my kids favourite easy Thermomix Lunchbox recipes so that I can get baking this weekend!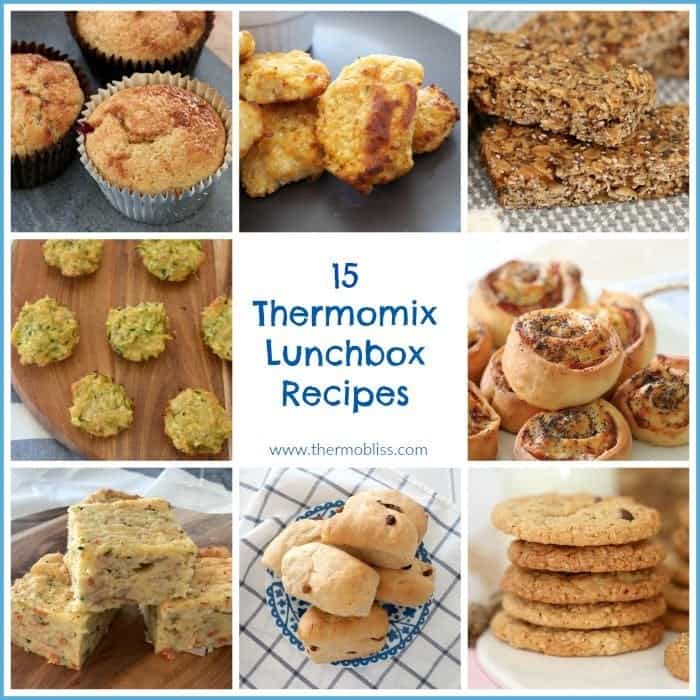 Our Thermomix Cinnamon Finger Buns are freezer friendly and one of the recipes my kids ALWAYS ask me to make.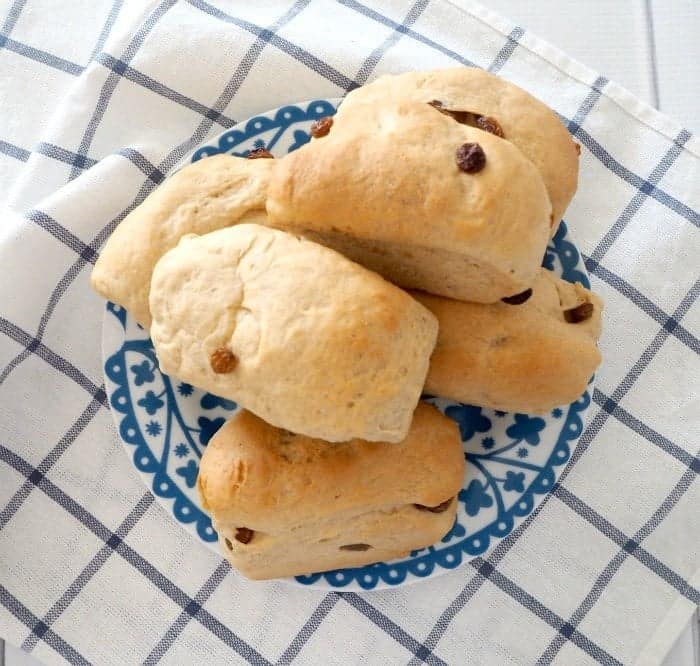 These Thermomix Ham, Cheese and Mayo Scrolls are just too easy to make!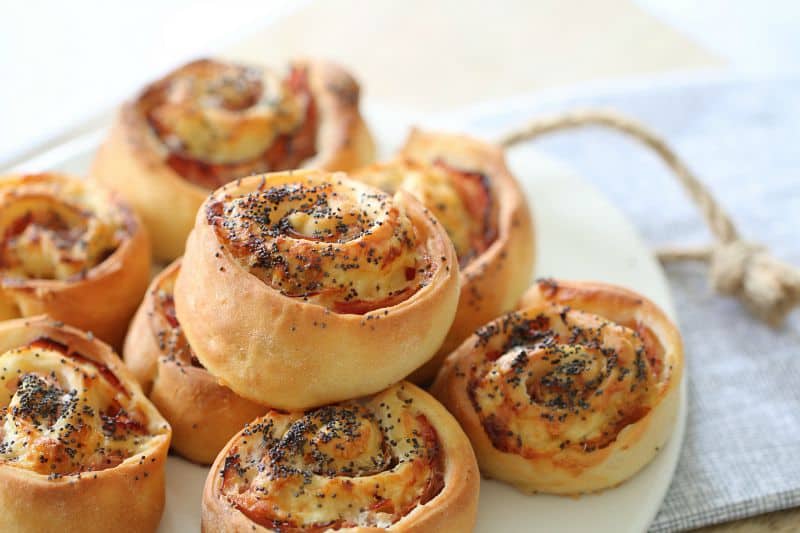 Everyone needs a good muesli bar recipe and our Healthy Thermomix Muesli Bars are guaranteed to be a hit with the kids!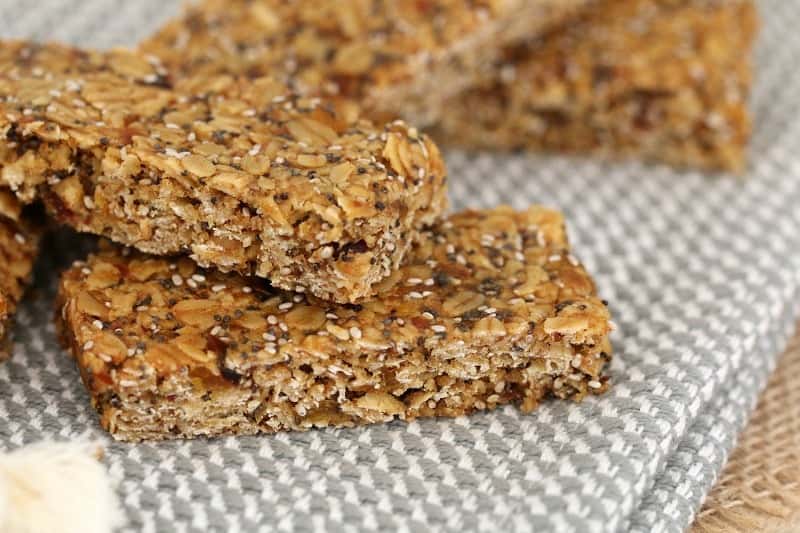 You only need FOUR Ingredients to make our Thermomix Sultana Scones!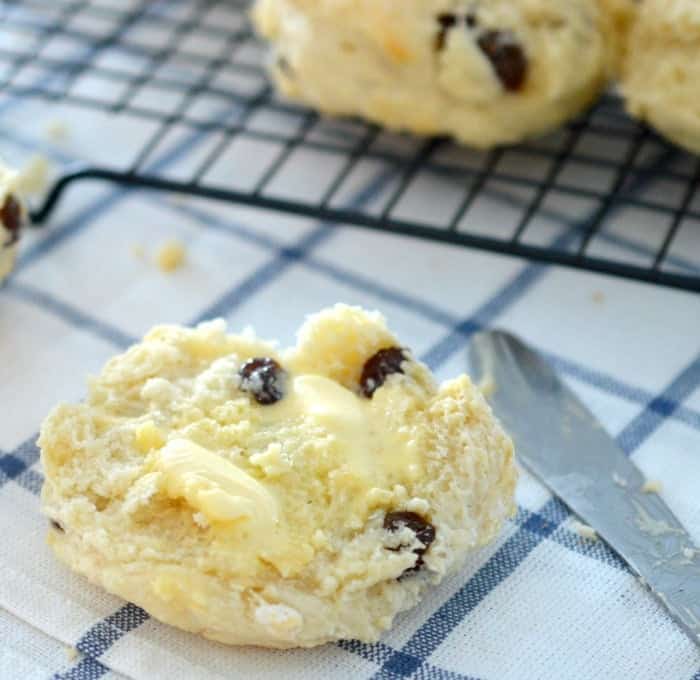 The kids will love helping you make these Thermomix Dotty Biscuits, just make sure they don't steal all of the smarties!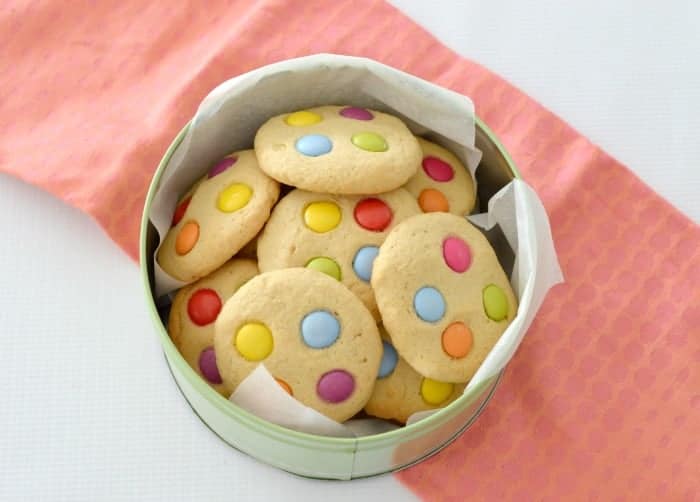 Our Apple and Cinnamon Scrolls are one of my favourite recipes.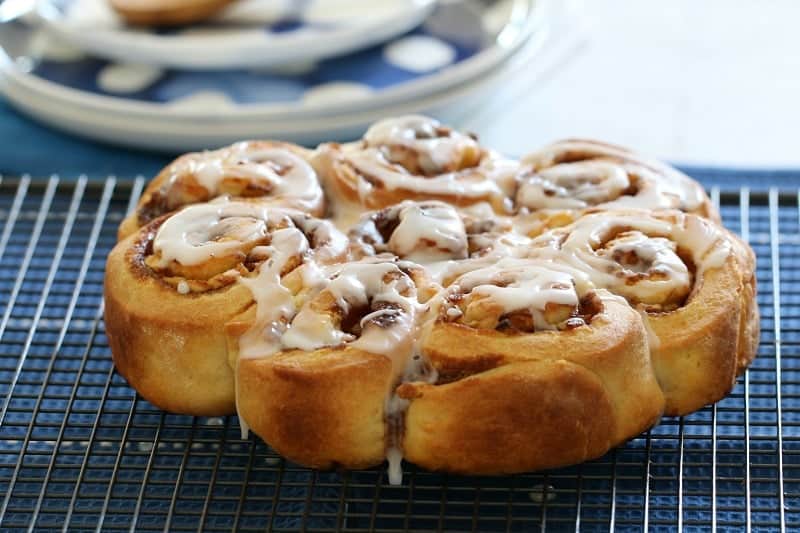 You might have to save yourself a couple of these Thermomix Chocolate Chip and Oat Biscuits!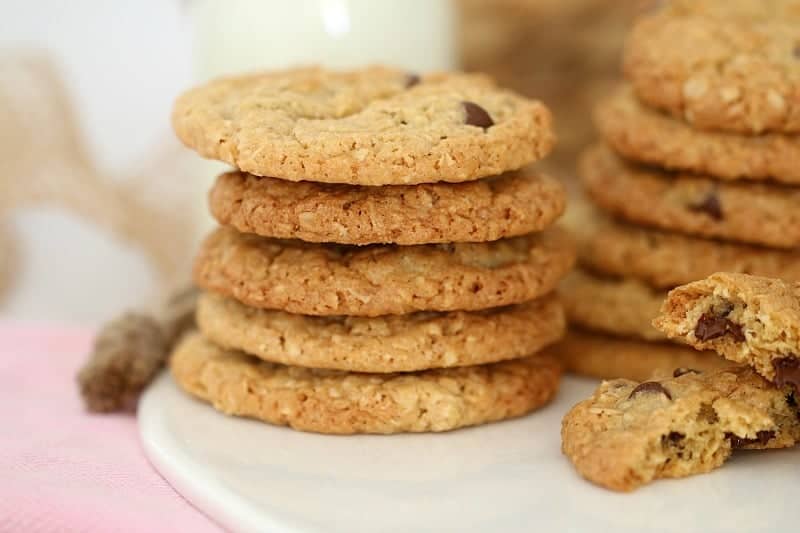 Our Apricot Balls are the perfect sweet treat.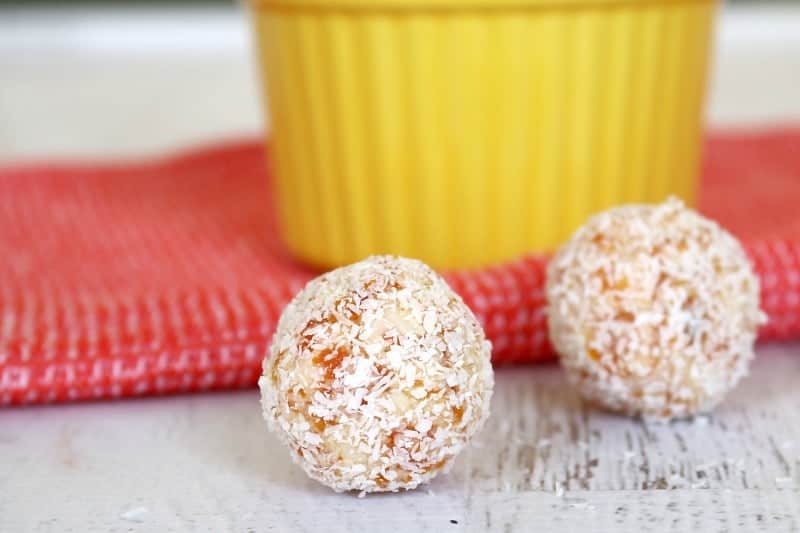 Smuggle some veggies into the kids with our Thermomix Cheese and Zucchini Bites,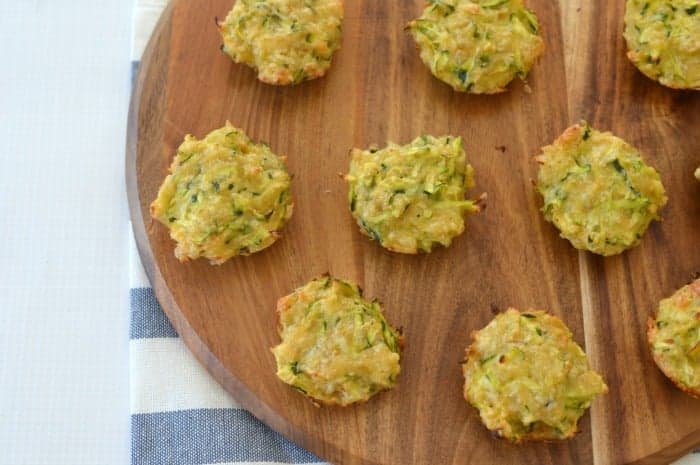 Or with our Thermomix Ham and Vegetable Slice,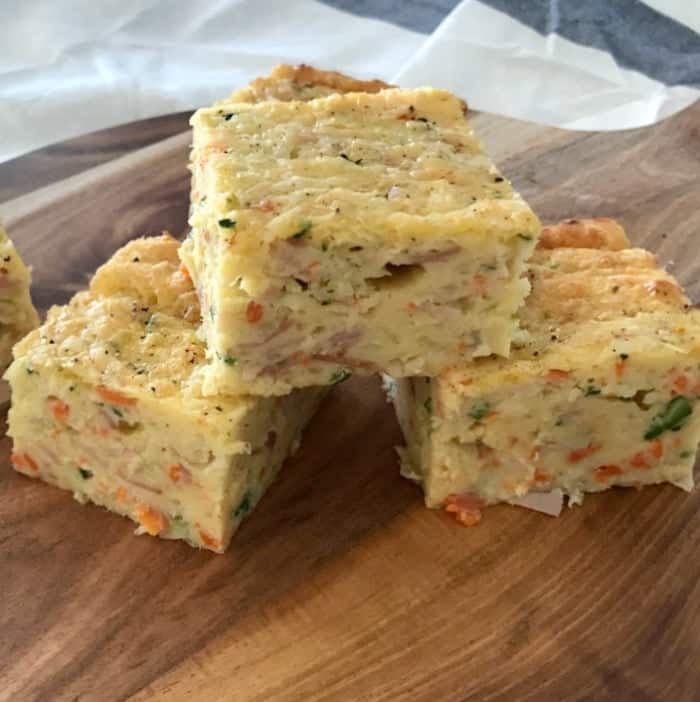 And there is always our Cauliflower and Cheese Nuggets.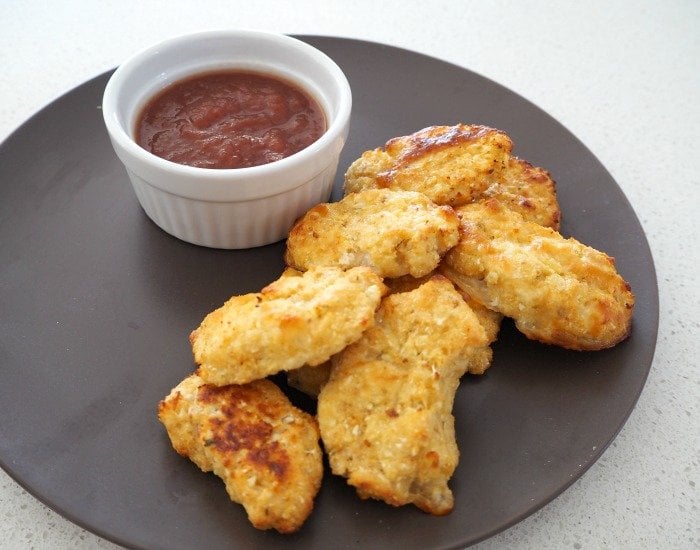 Everyone will love these Ham, Cheese and Tomato Muffins.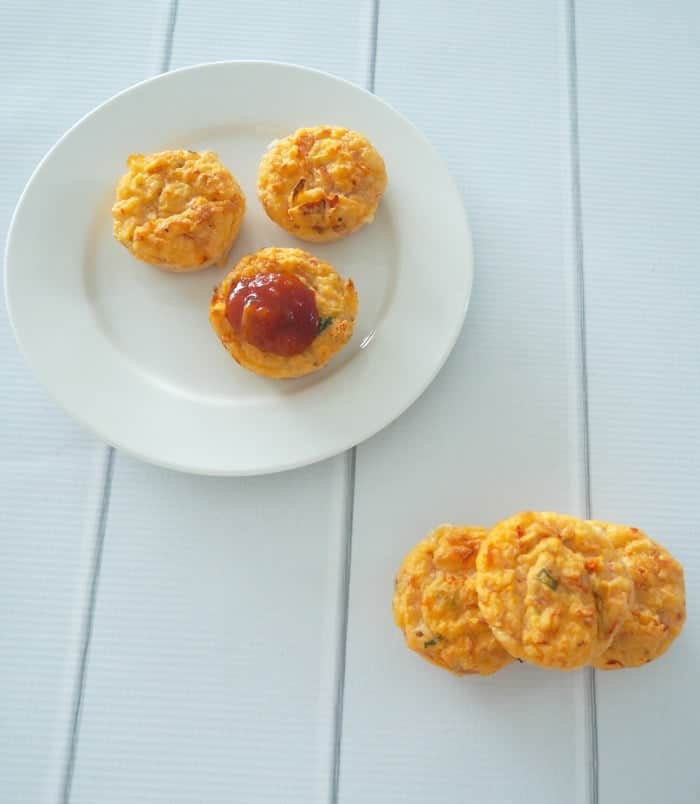 For something sweet, why not try our Thermomix Fruit and Yoghurt Muffins?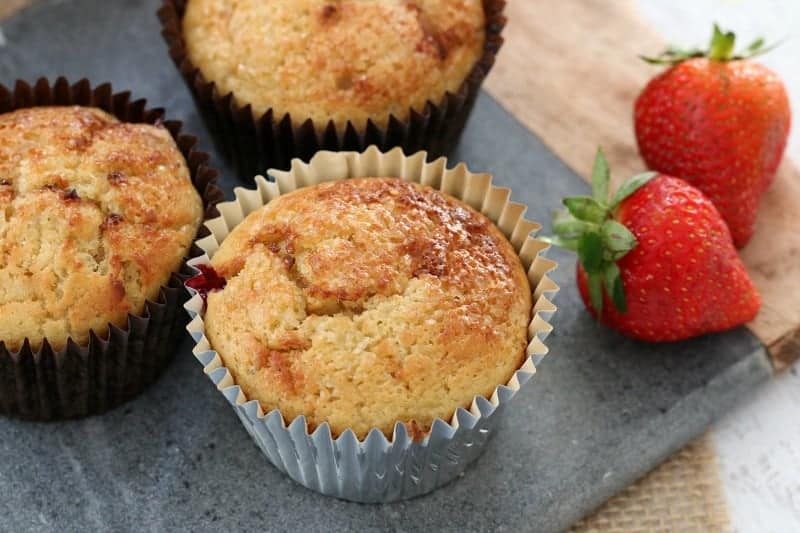 Or our Thermomix Caramel Cookies.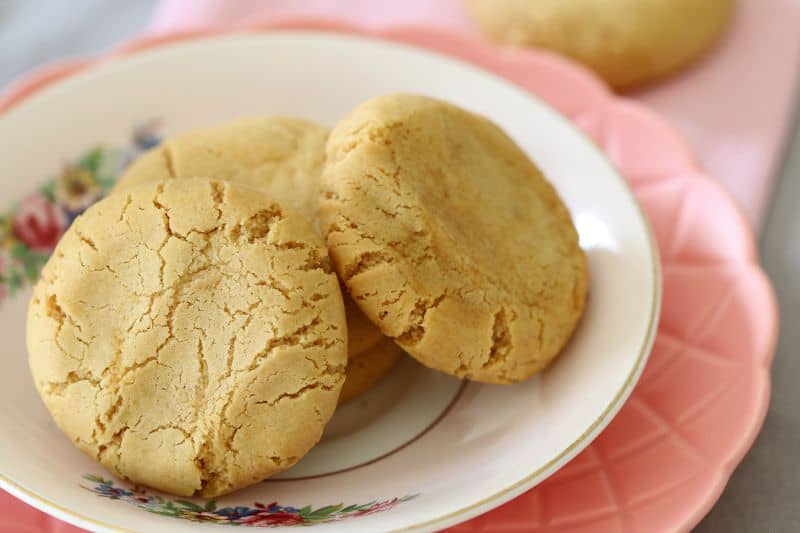 Everyone needs this easy Thermomix Vegemite and Cheese Scroll recipe!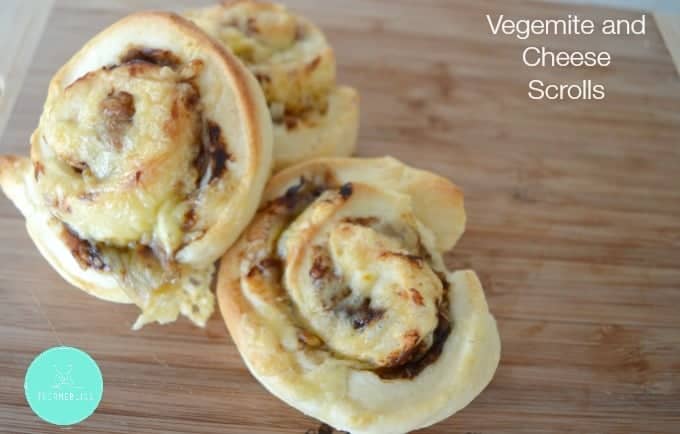 You can also find freezer friendly Thermomix Lunchbox recipes in this post.
Also you can find more lunchbox recipe inspiration in our Thermomix Lunchbox Snacks and Snack Attack ebooks - also available as a bundle pack - a saving of almost $10!
You can view our entire Shop here.