I love making my Mum's Orange Butter Cake for our morning and afternoon tea, it's such an easy cake to put together and has just the right hit of orange flavour to make it something special.  It's only recently that I converted this recipe for my Thermomix and can't believe it's taken me so long to do it!
If you like this recipe, make sure you check out another recipe on Thermomix Butter Cake here!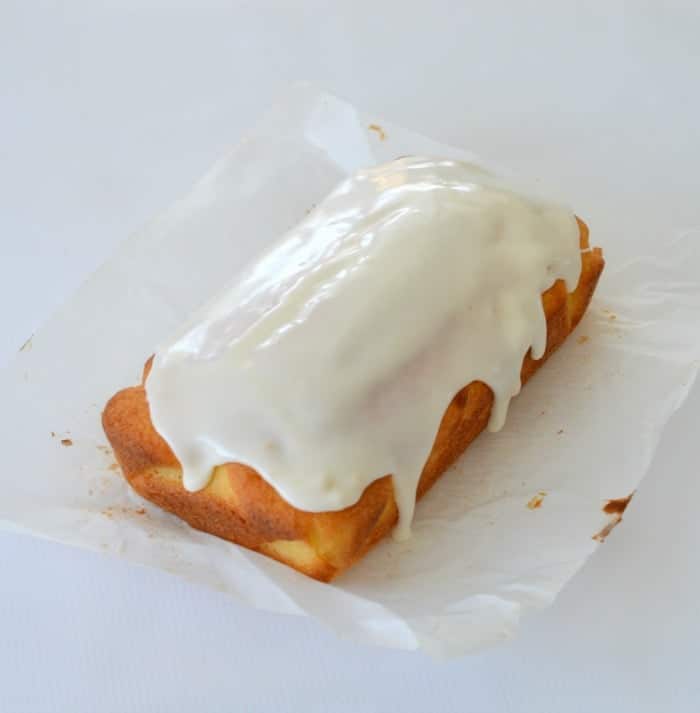 This Thermomix Orange Butter Cake recipe is a great way to use up any Oranges you may have in your fruit bowl and in a pinch you can use store bought orange juice for the icing (or just make a plain icing) if you prefer.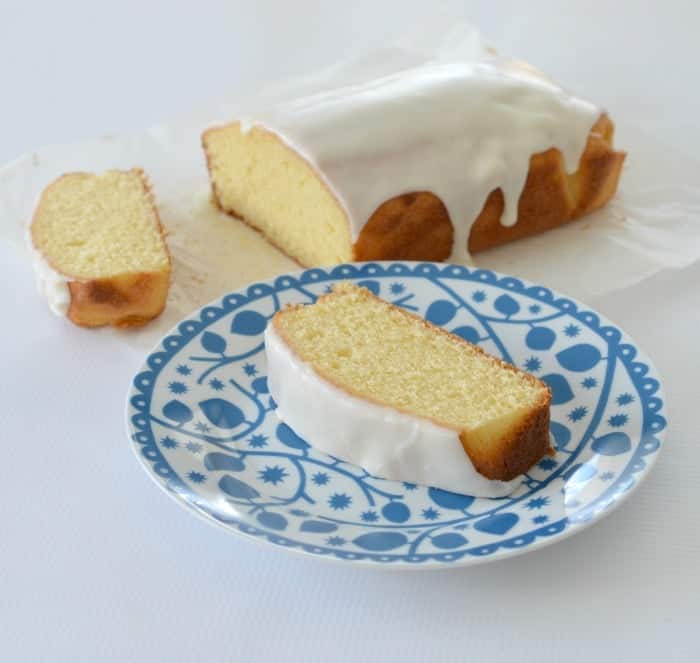 It's a gorgeous light cake that goes perfectly with a cup of tea and you can wrap up any leftovers (if you have any!) and pop them into the freezer for another time.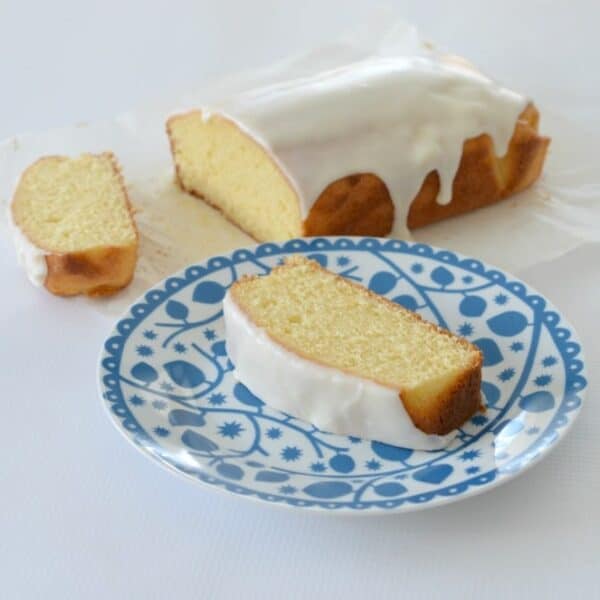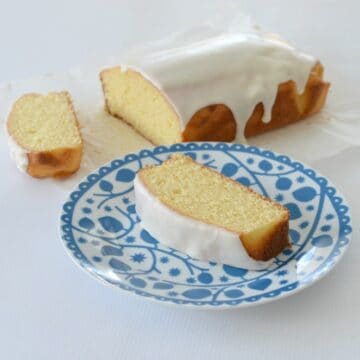 Ingredients
125

g

of butter - softened

150

g

of caster sugar

Grated rind of 1 large orange

2

eggs

225

g

of self raising flour

55

g

of freshly squeezed orange juice

2

tablespoons

of milk

To make the Orange Icing

45

g

of butter

Grated rind of ½ an orange

2

tablespoons

of orange juice

1 ⅓

cups

of soft icing sugar
Instructions
Line the base and grease the sides of a large loaf tin and preheat your oven to 180 degrees (fan forced)

Place the butter, caster sugar and orange rind into your Thermomix bowl and mix for 30 seconds on speed 5 until it's pale and creamy.

Add the eggs 2 seconds on speed 5 to combine.

Add the remainder of your ingredients and mix for 10 seconds on speed 4 or until your mixture is smooth and well combined. Mix for a further 5 - 10 seconds on speed 4 if necessary.

Pour the mixture into your prepared cake tin and place in the oven to bake for 30 - 35 minutes or until the cake is cooked through when tested with a skewer.

Carefully remove the cake from the oven and let it cool in the tin for 10 minutes before transferring to a wire rack to cool completely.

Once cool, prepare the orange icing by sifting 1 ⅓ cups of icing sugar into a bowl and adding 2 tablespoons of orange juice and the grated rind of half an orange. Mix the ingredient together until they are smooth.

Use a spatula or a butter knife to then spread the icing over the cake.
Do you love butter cakes too?