Some of my favourite recipes of all time are slice, brownie and bar recipes. I love how easy they are to make and  although they may be filled with so much sweet goodness, because I'm just eating a little piece (ok maybe two!) I don't feel guilty for enjoying them!  I'm slowly working my way through my favourite slice recipes and converting them for my Thermomix and today I thought I'd share a collection of some of the best Thermomix Slice Recipes you just HAVE to make!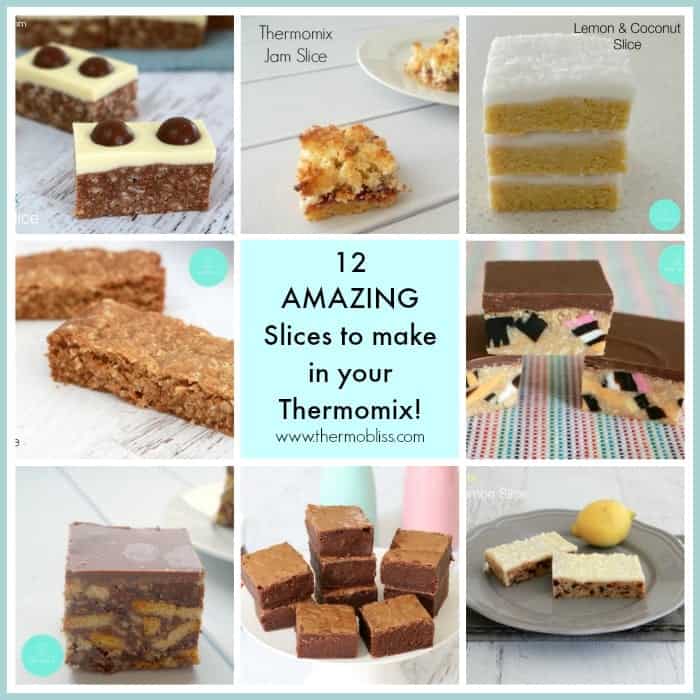 Starting off with a recipe especially for the kids (ok and the adults as well!) is this super easy Three Ingredient Rice Bubble Slice.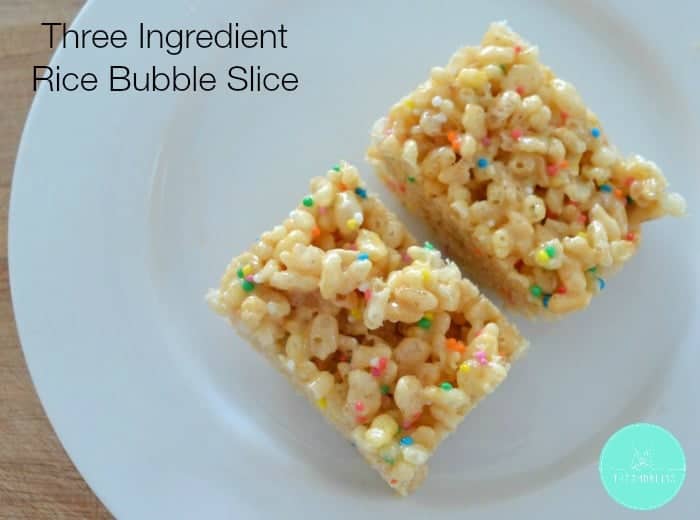 One of the most popular recipes on the blog is this Thermomix Malteser Slice, filled with chocolate and yummy Maltesers - what's not to love?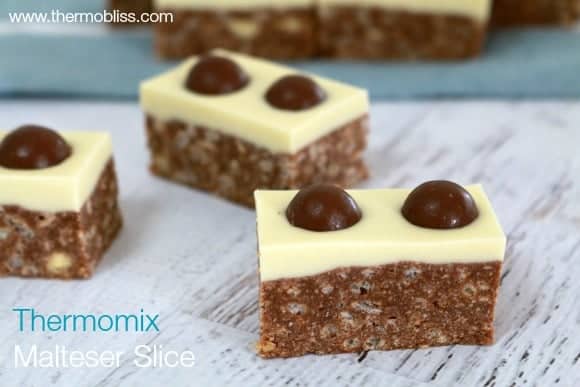 If you are looking for a sweet gift idea, why not try this Peppermint Crisp Fudge?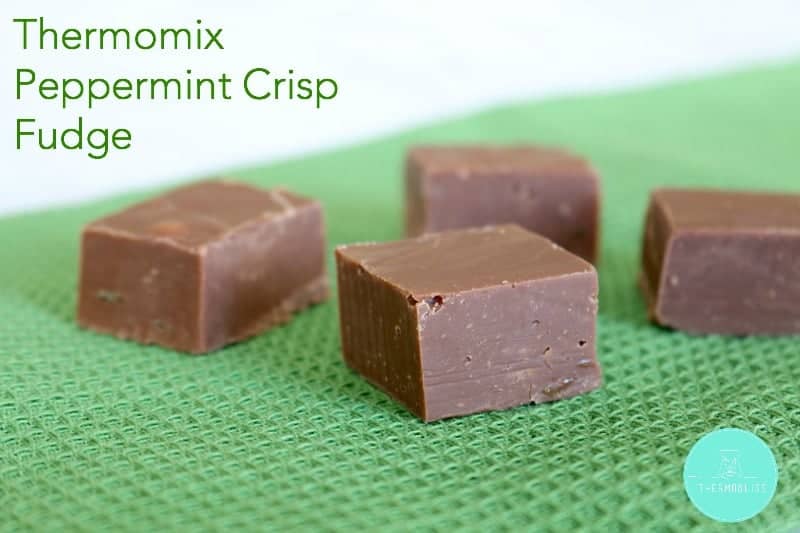 If it's a classic slice recipe that you are after, make sure you check out our Licorice Slice, Hedgehog Slice and Jam Slice recipes.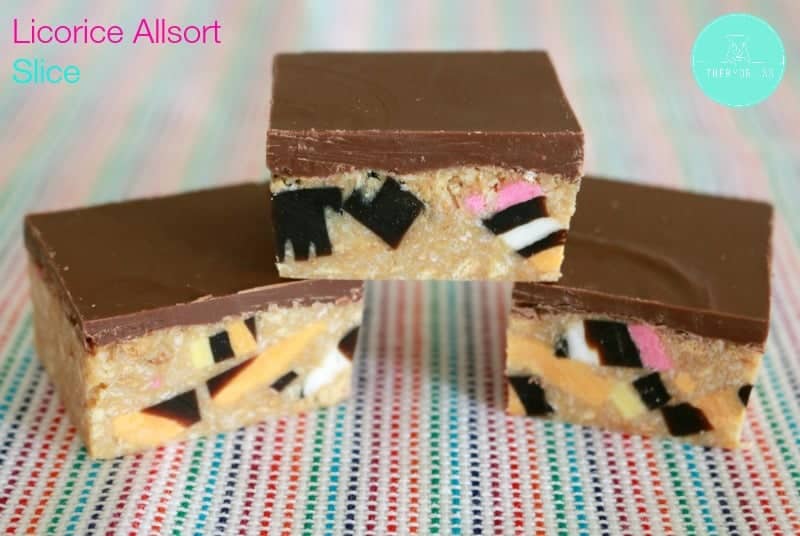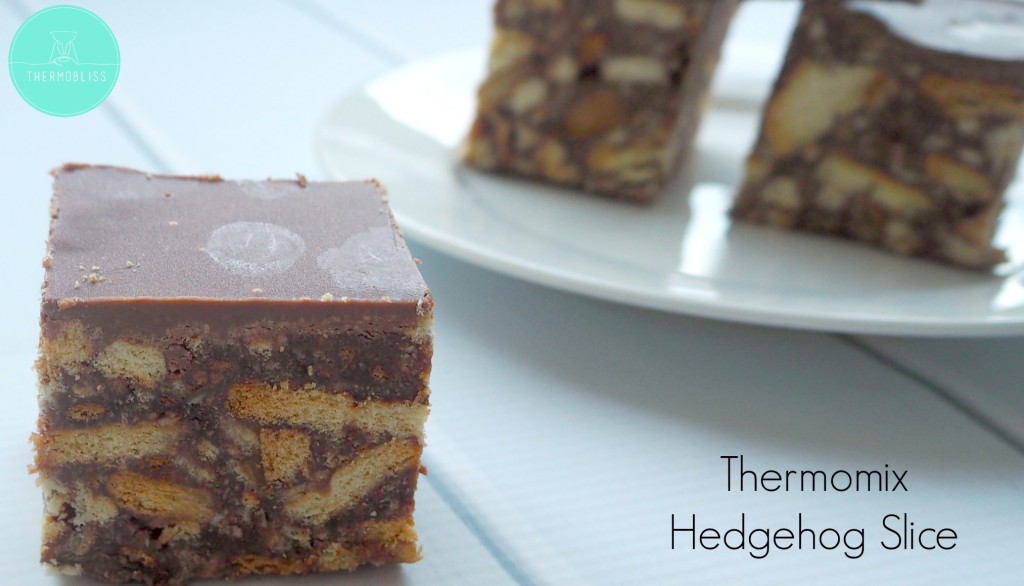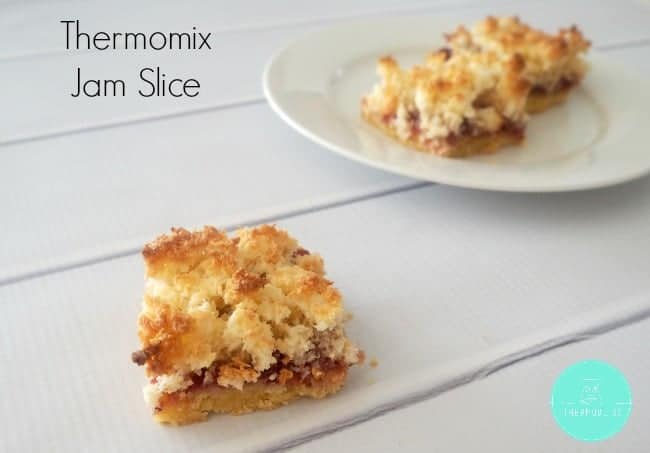 Slice recipes really don't get much easier than these Nutella Brownies from Bake Play Smile.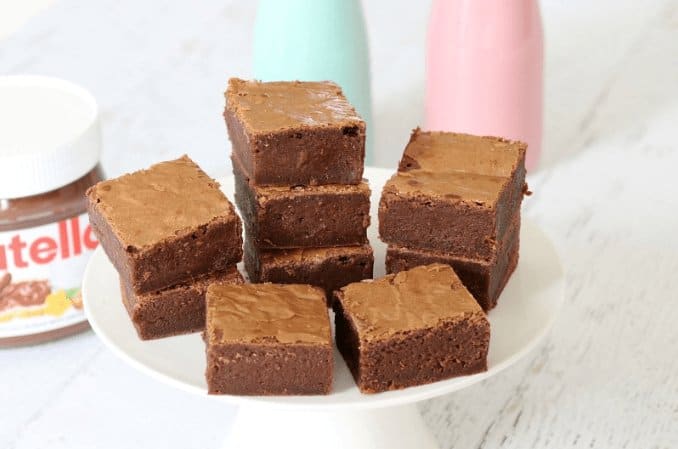 No slice recipe collection would be complete without a Clinkers Slice recipe and we LOVE this one from Create Bake Make.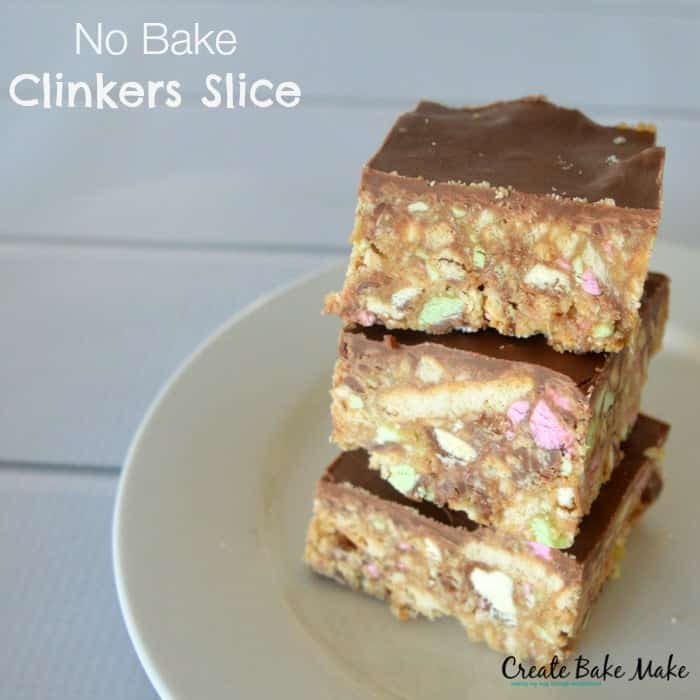 If you like lemon, then you will love our Date and Lemon Slice, Lemon and Coconut Slice and our popular Lemon Crumble Slice.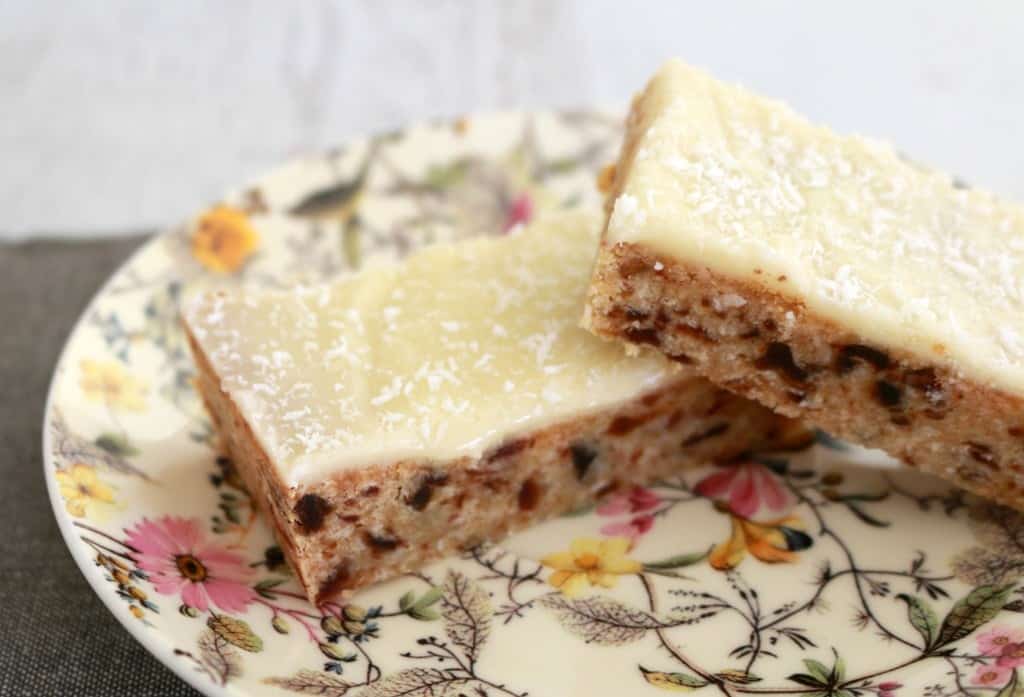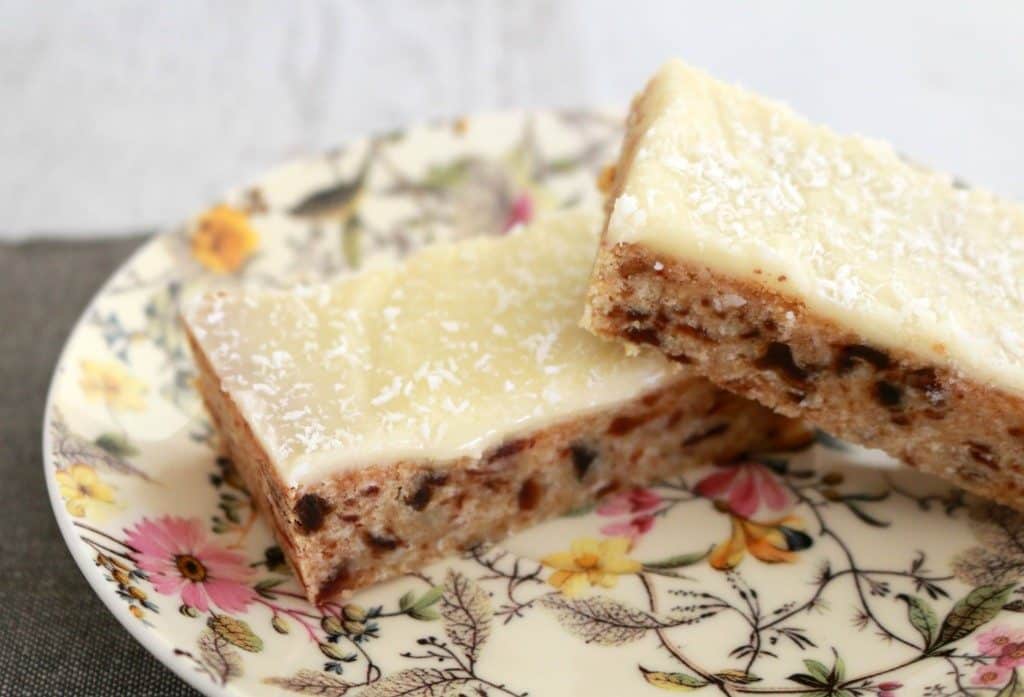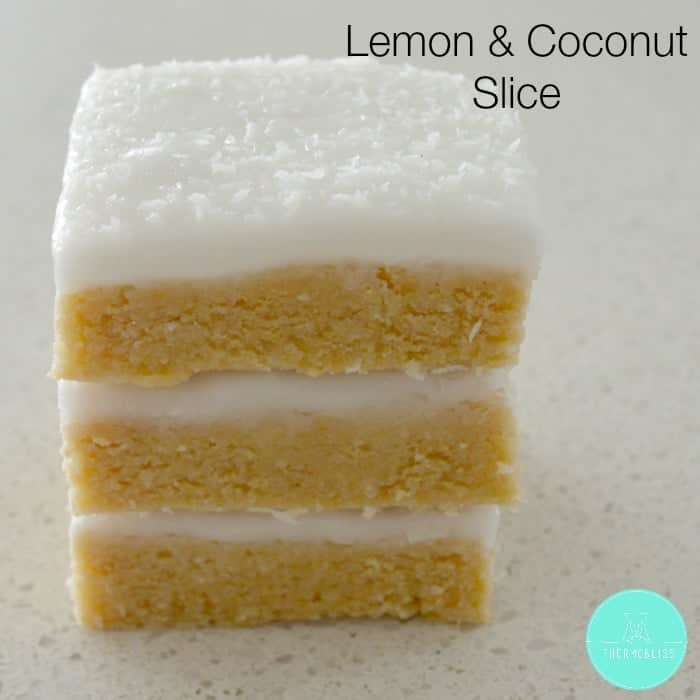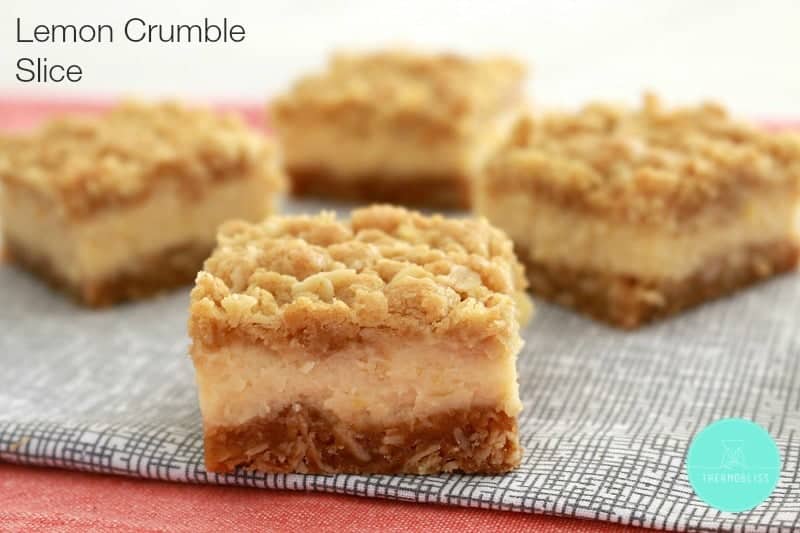 Wrapping up our collection of Thermomix Slices is this classic Anzac Slice.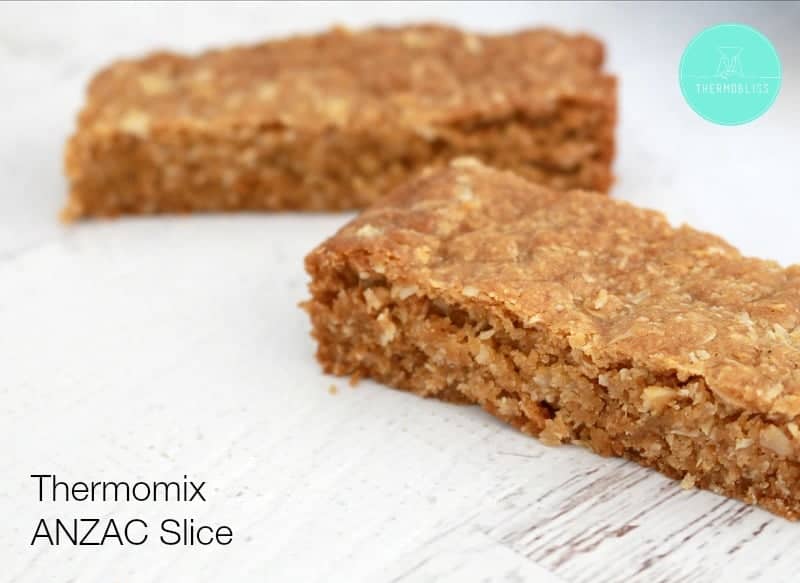 Don't miss a recipe from ThermoBliss - sign up to our newsletter today!
What's your favourite slice recipe?