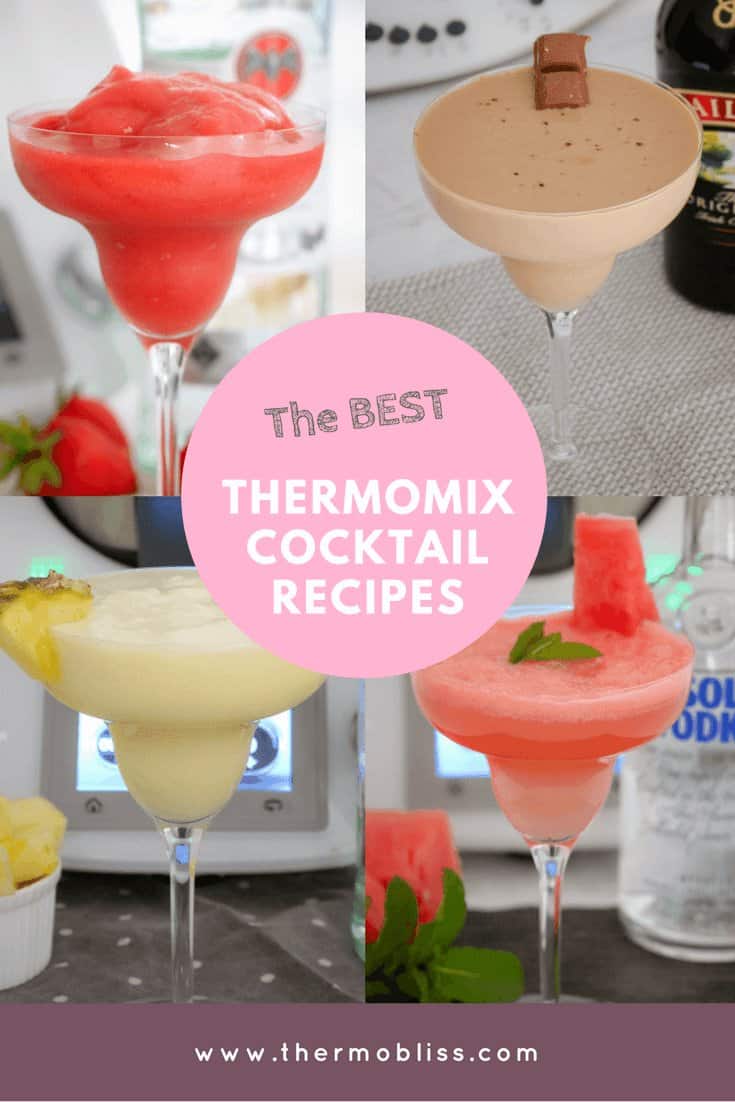 Everyone knows that the best part of owning a Thermomix is that it can make kick-ass cocktails, right!!?? Well we certainly think so!! And so, we've put together a collection of our very favourite Thermomix cocktail recipes… there's something sweet, something frozen, something creamy, something fresh… in fact, there's a cocktail to suit absolutely everyone!
Enjoy xx
Thermomix Frozen Strawberry Daiquiri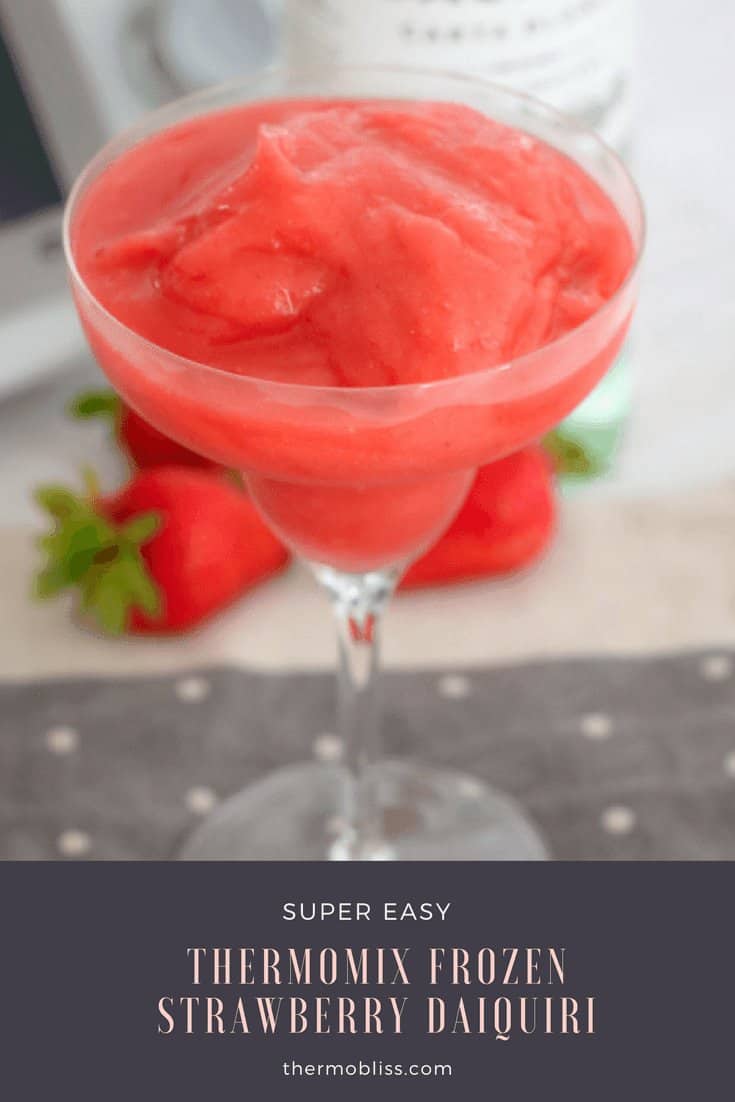 Thermomix Watermelon, Vodka & Mint Cocktail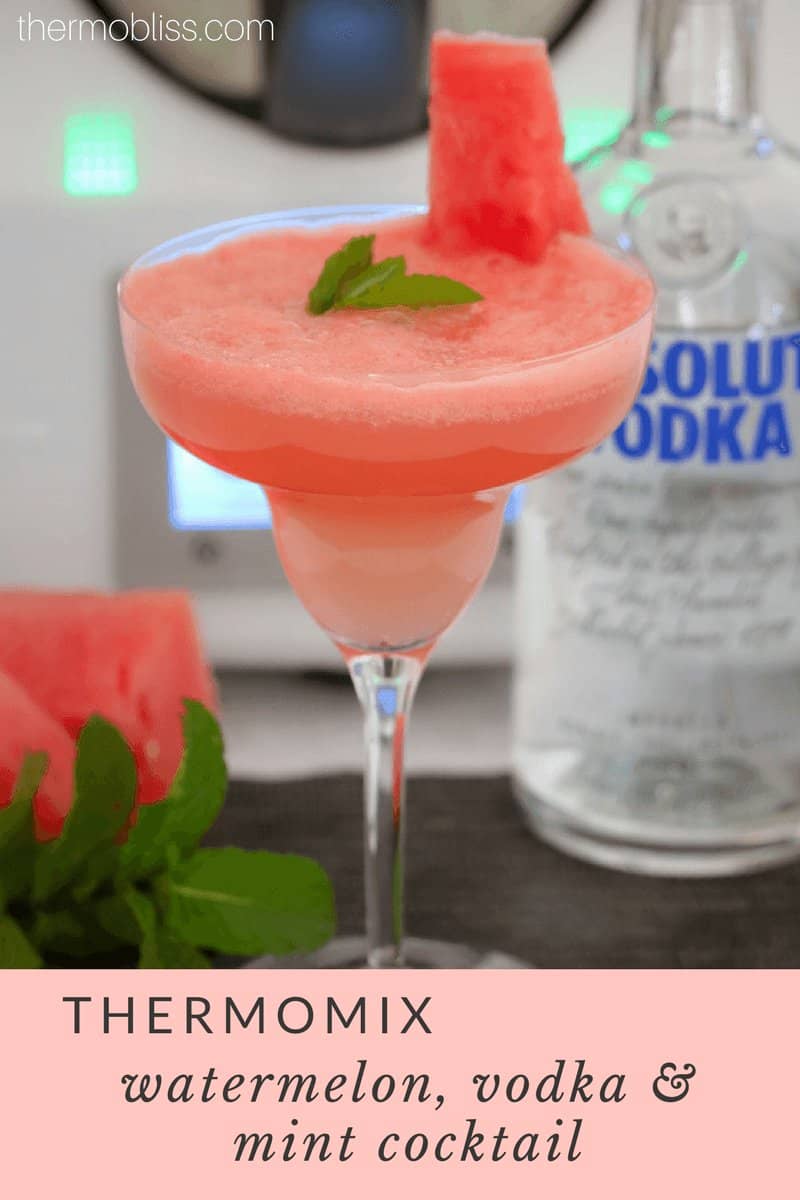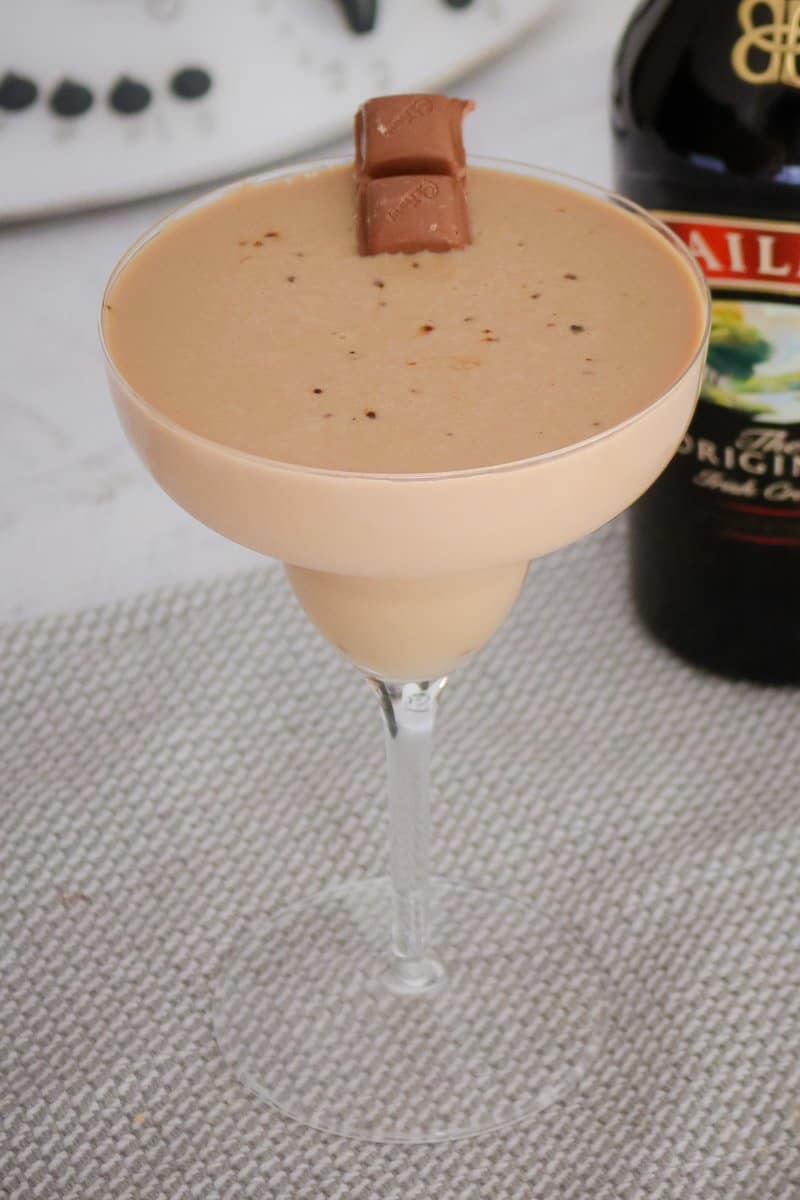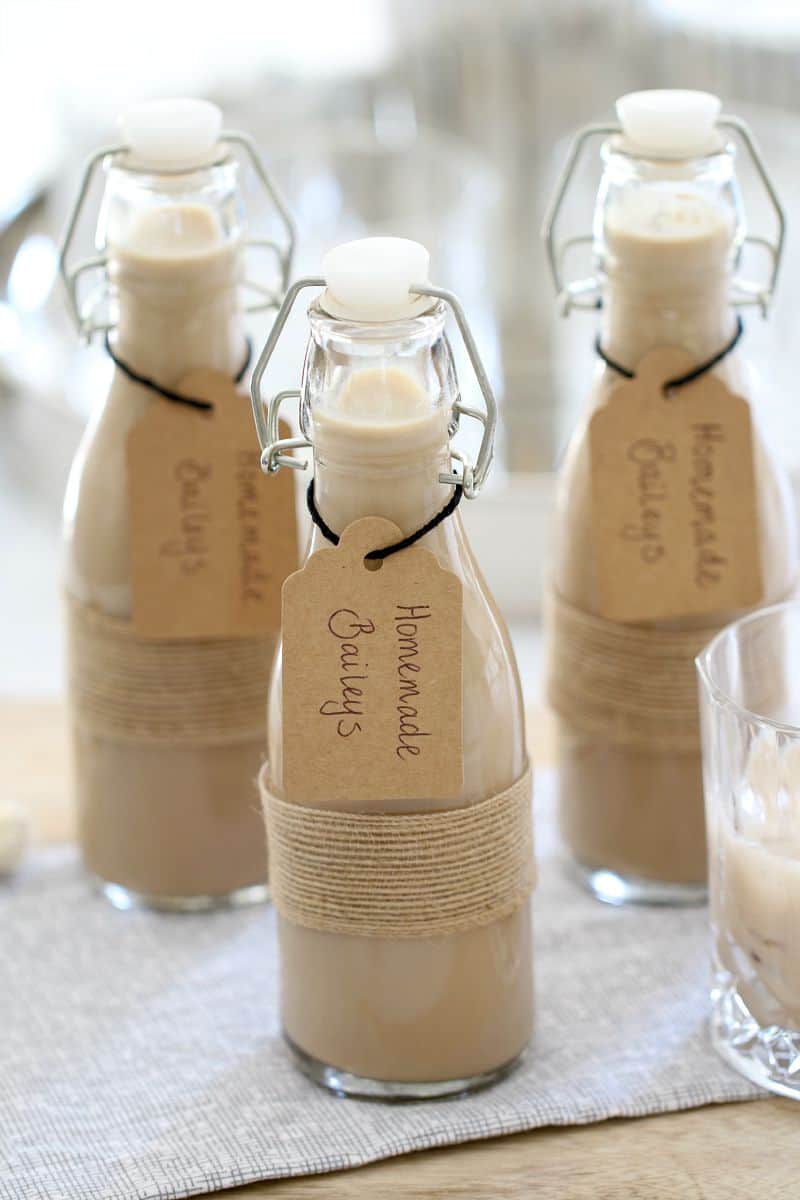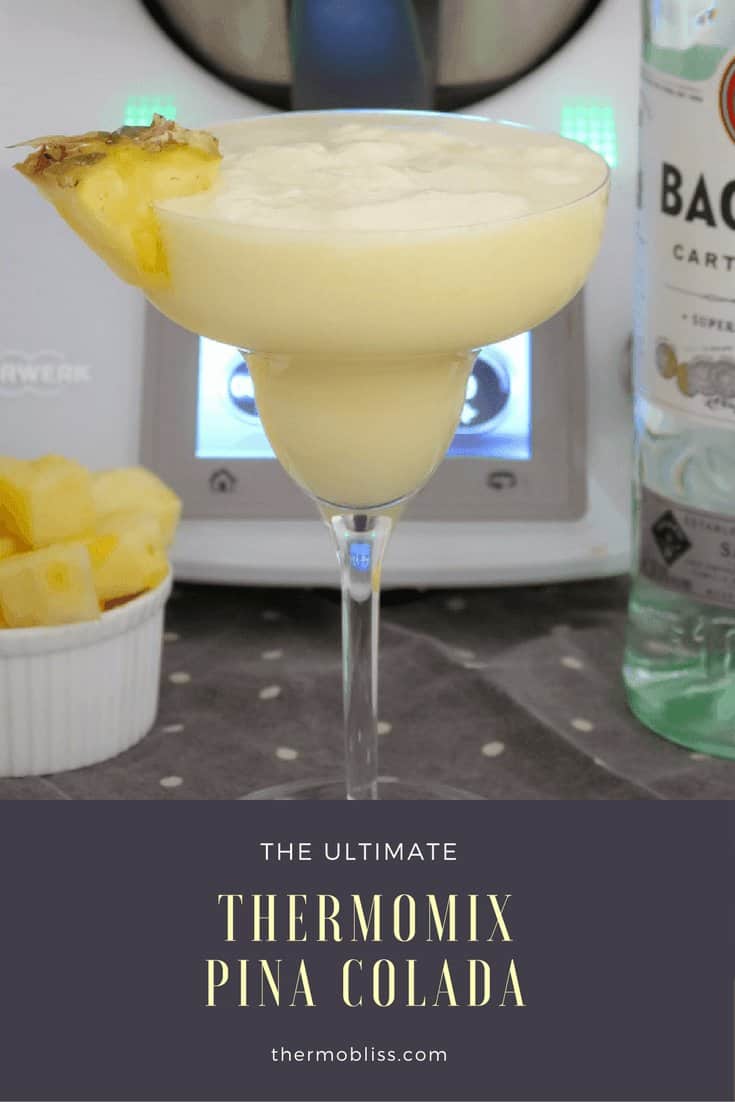 What are your favourite cocktails to make in your Thermomix?