Browse our BOOZY and DELICIOUS collection of the very best Thermomix cocktail recipes... from daiquiris to mojitos, homemade Baileys to pina coladas and more!
Simple, step-by-step recipes that are perfect to whip up during the festive season, for parties, celebrations and fun weekends with friends.
Looking for more? Shop our hardcopy Thermomix cocktail cookbooks here.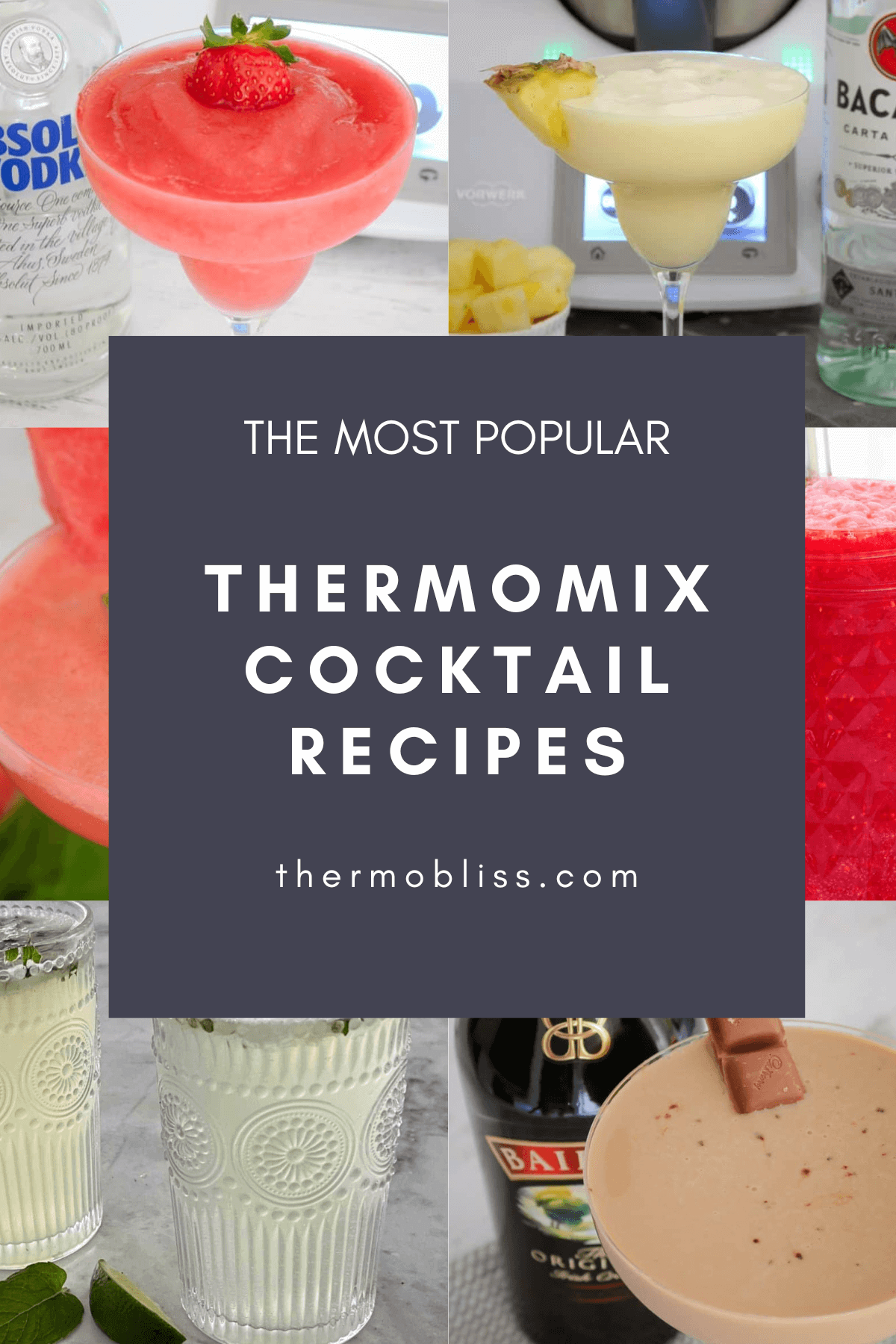 Everyone knows that the best part of owning a Thermomix is that it makes the most amazing and delicious cocktails, right!!??
Well we certainly think so!!
And so, we've put together a collection of our very favourite Thermomix cocktail recipes... there's something sweet, something frozen, something creamy, something fresh... in fact, there's a cocktail to suit absolutely every occasion and taste!
Hands up if you love a cheeky sip of Baileys Irish Cream?
Well it's never been easier to make your own Baileys in your Thermomix.
Whether you're whipping a batch up for yourself, or using it as homemade gifts for friends, this homemade Baileys recipe is always a winner.
Smooth, creamy and oh-so-delicious!
And while we're chatting about Baileys, why not check out our Thermomix Baileys Chocolate Sauce (it's so tasty poured over a big scoop of ice-cream or your favourite dessert).
Hands up if you love Baileys Irish Cream? Well you're going to absolutely adore our Thermomix Baileys recipe then! It's creamy, chocolatey and has just the right amount of whiskey.
Thermomix Baileys Recipe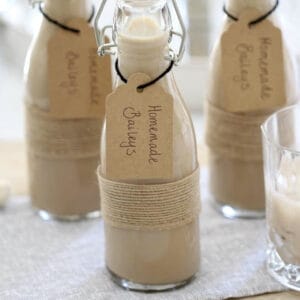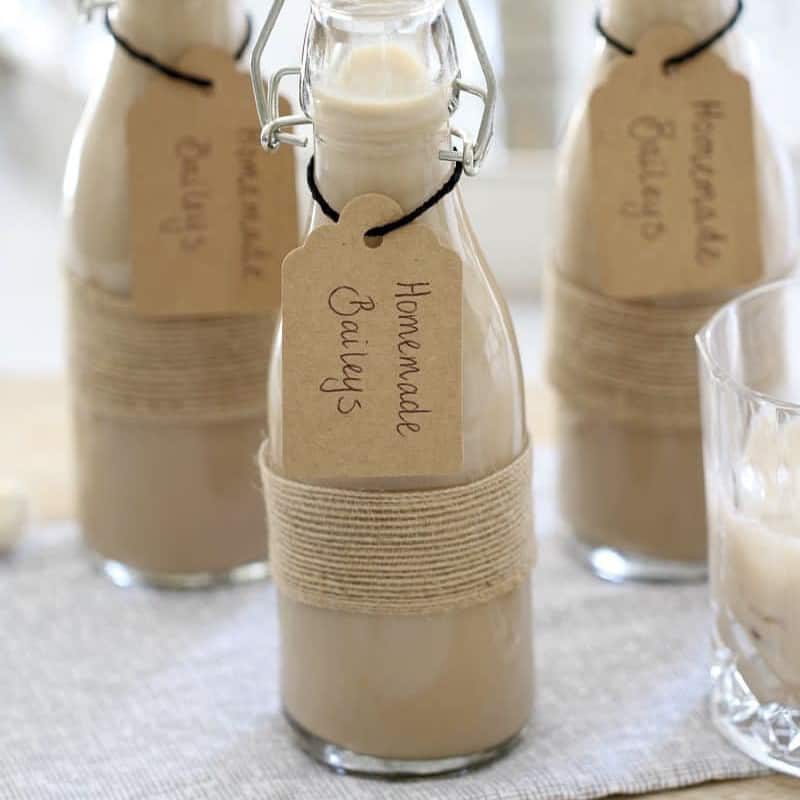 When summer rolls around, the mojitos come calling!
These are the ultimate light and fresh cocktails... perfect for sipping poolside.
Make a big jug of our Thermomix Mojitos and share with friends!
Our Thermomix Mojitos made with rum, soda water, raw sugar, fresh limes and mint are the perfect cocktail for any occasion!
Thermomix Mojitos Recipe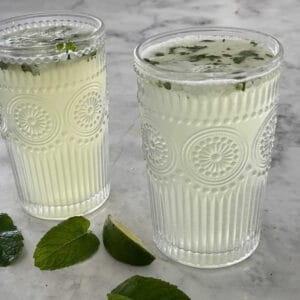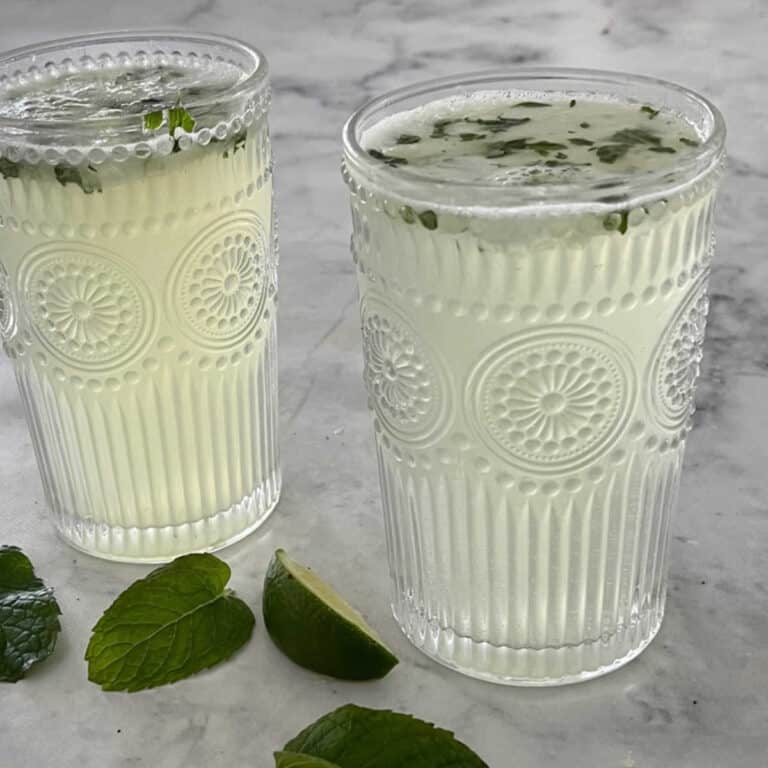 Our favourite creamy tropical cocktail!
Just don't get the song stuck in your head... 'do you like pina coladas, or getting caught in the rain!?' #sorrynotsorry
The combination of pineapple and creamy coconut milk is the perfect combination.
Creamy and delicious... our Thermomix Pina Colada takes less than 1 minute to make (and tastes AMAZING!!). The perfect summer cocktail!
Thermomix Pina Colada Recipe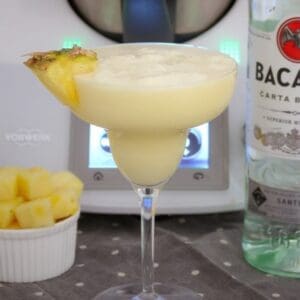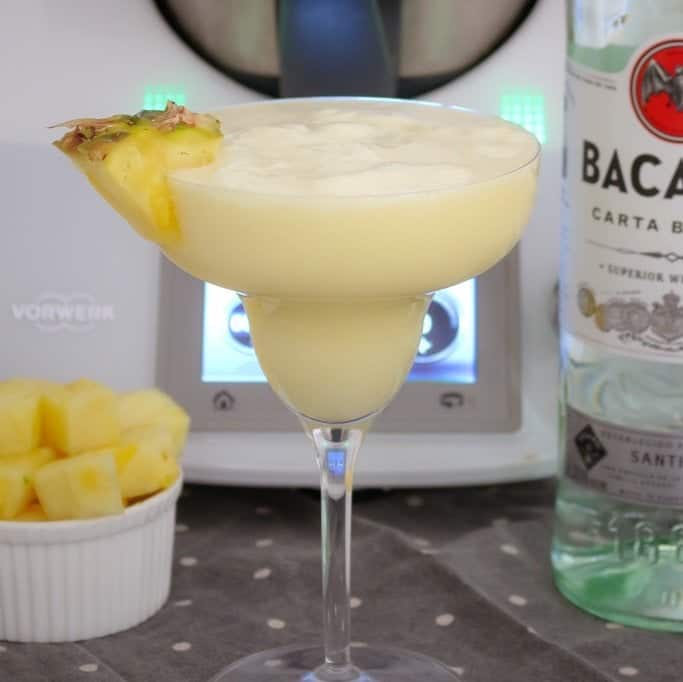 Cool down this summer with our frozen strawberry daiquiris made from fresh or frozen strawberries and white rum!
Making cocktails for a crowd? No problem! This recipe can easily be doubled.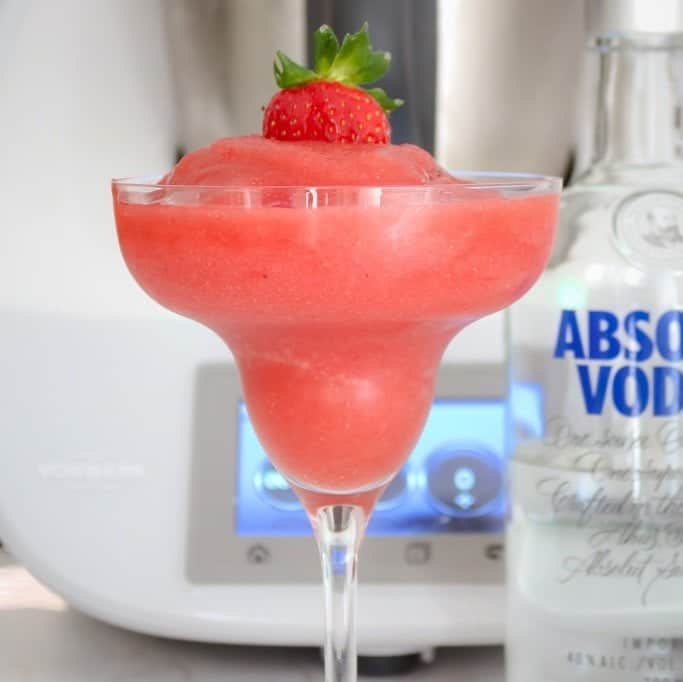 A sweet and fruity cocktail with a gin twist! This one is perfect for hot summer weekends with friends.
TIP: If you'd like a more bitter tasting cocktail, you can omit the sugar. Alternatively, if you'd like the sweetness of sugar but without the calories, omit the sugar and replace the soda water with sugar-free lemonade.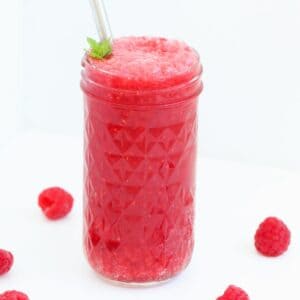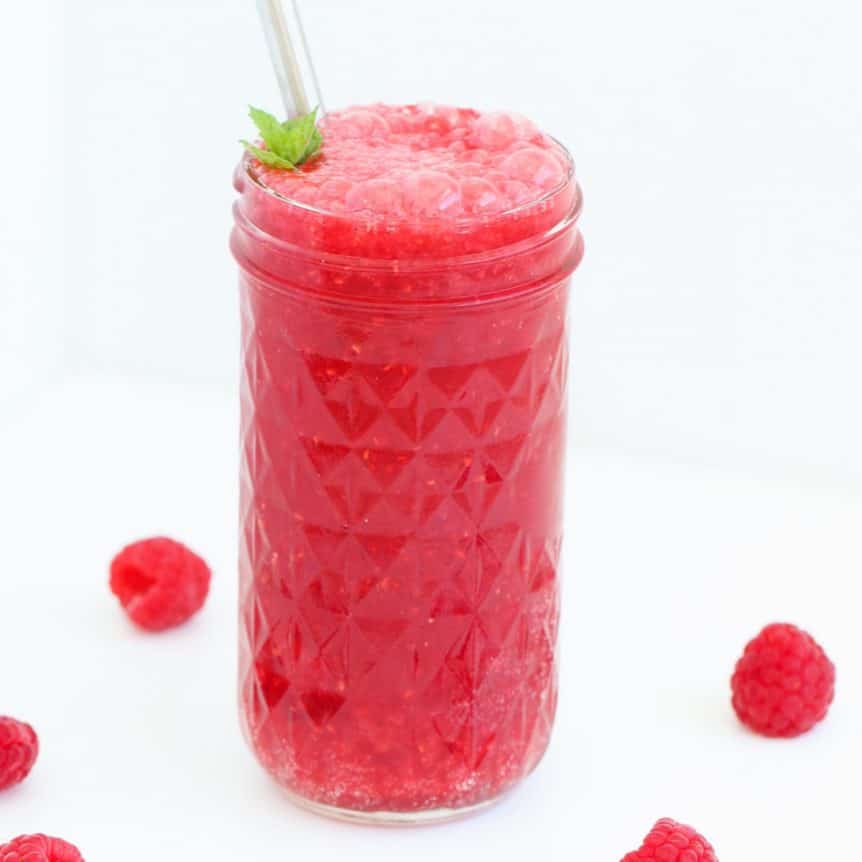 This rich and creamy chocolate cocktail is quite literally 'dessert in a glass'!
Made with Baileys, sweetened condensed milk, coffee, cream and more, it's a decadent treat not to be missed.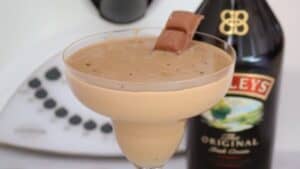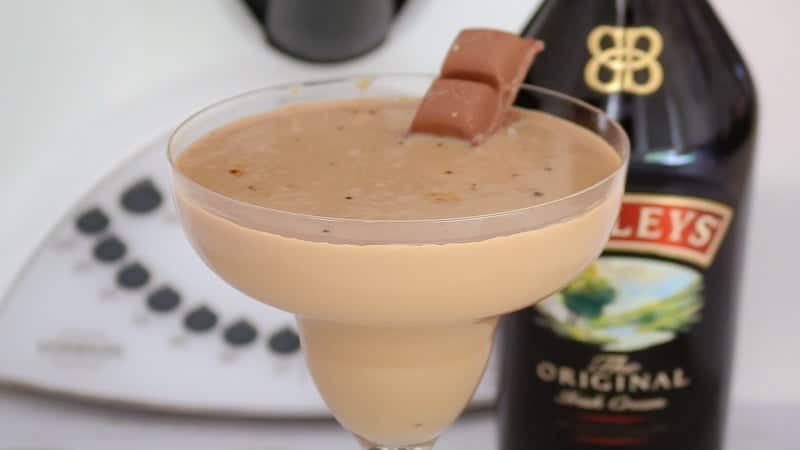 Light and refreshing... the perfect summer cocktail! Low-calorie and totally delicious!
This is one of my personal favourite cocktails! It takes just a couple of minutes to prepare and has the light fruitiness of watermelon throughout.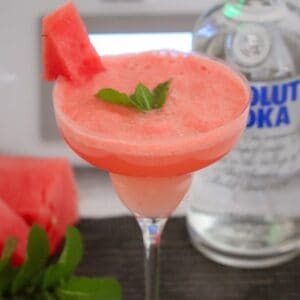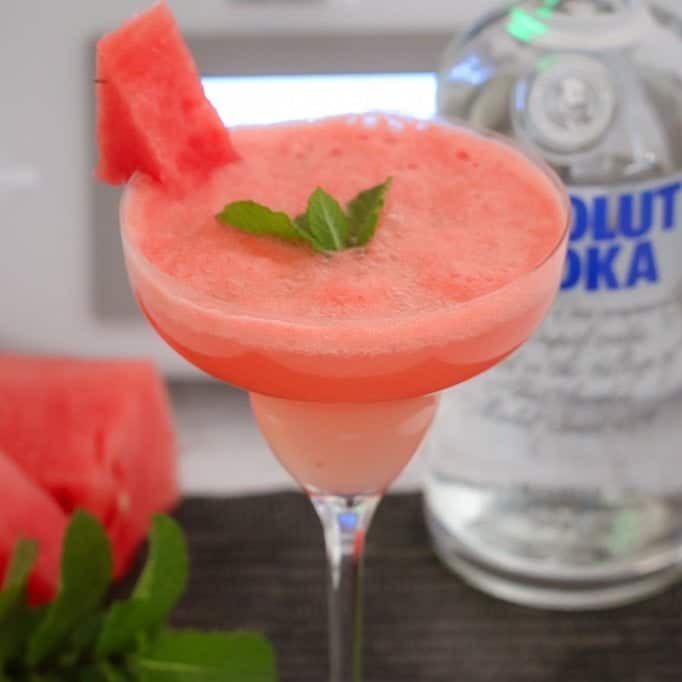 The summer refresher you need in your life!
These adults-only slushies are made with frozen strawberries, vodka and lemonade.
Sweet, light and fruity... and best served immediately (with good friends!).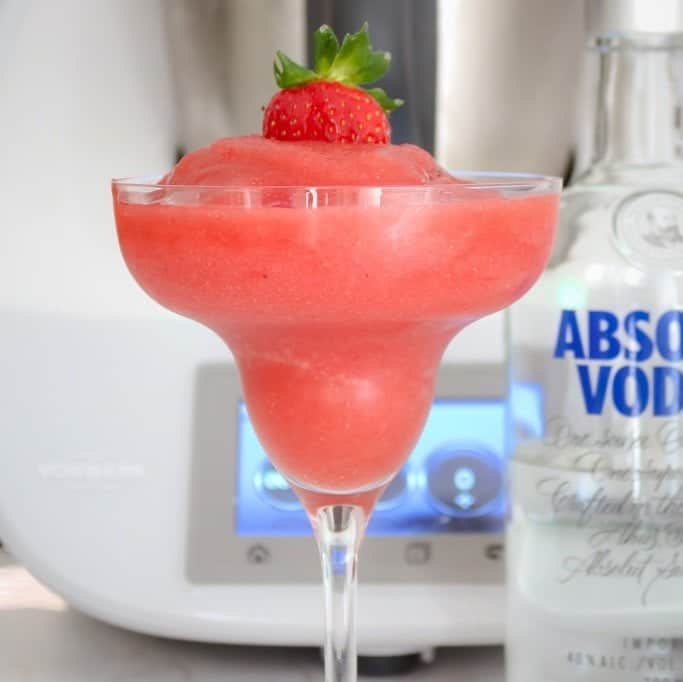 Thermomix Cocktail Cookbooks
For more delicious Thermomix cocktail recipes, browse our Thermomix Cocktails Volume 1 and Volume 2 printed cookbooks!

All hardcopy printed cookbook orders come with FREE eBook versions available for download immediately upon purchase... so you can get started making delicious cocktails while you wait for the post to arrive!