If you are looking for easy Thermomix Kids Snack Recipes - you are in the right place!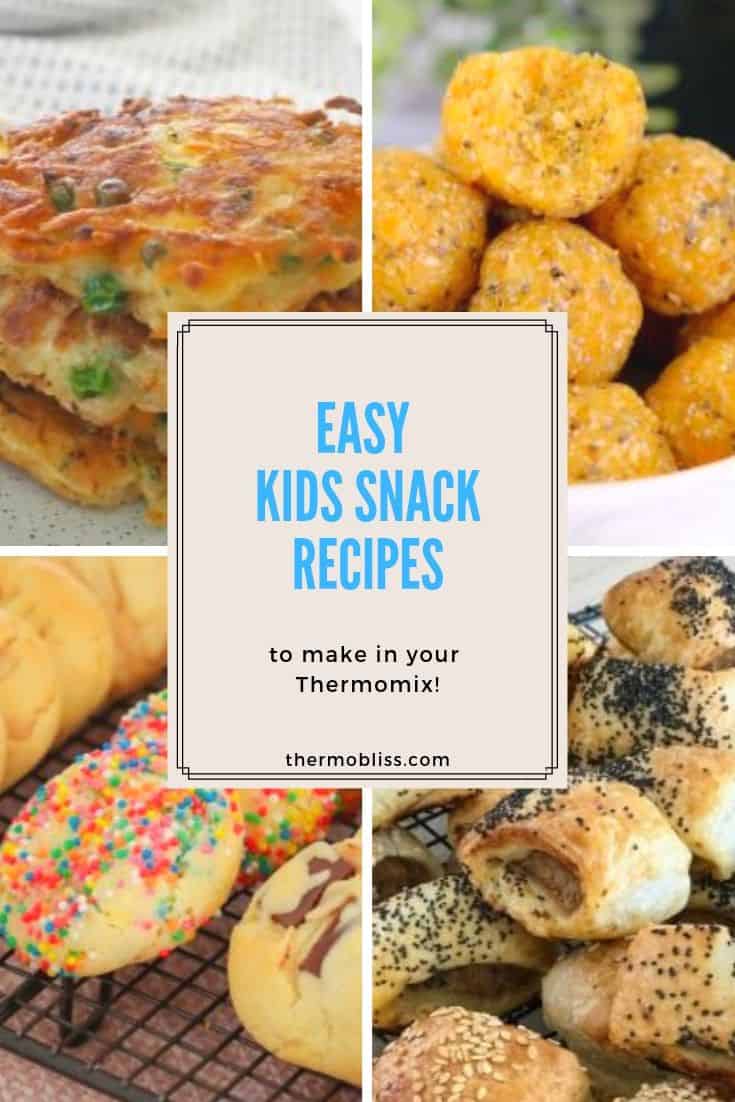 I'm always on the look out for new Thermomix recipes I can make for the kids, ok and me too!  Today I'm putting together a few of our favourite Thermomix snack recipes that are perfect for the kids to enjoy for their morning or afternoon tea - and even in their lunchbox too!
These Ham, Cheese and Zucchini Pikelets take no time at all to make - or eat!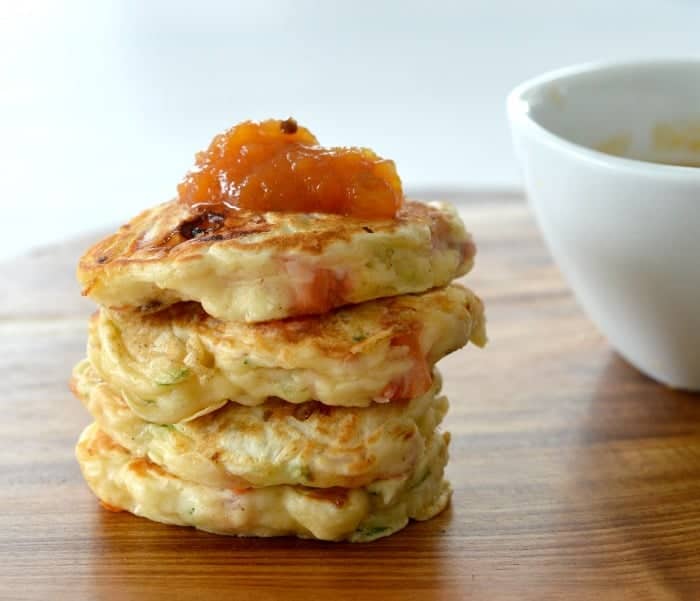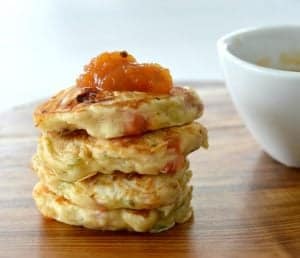 For a snack you can enjoy any time of the day, you really need to make these Banana and Oat Muffins.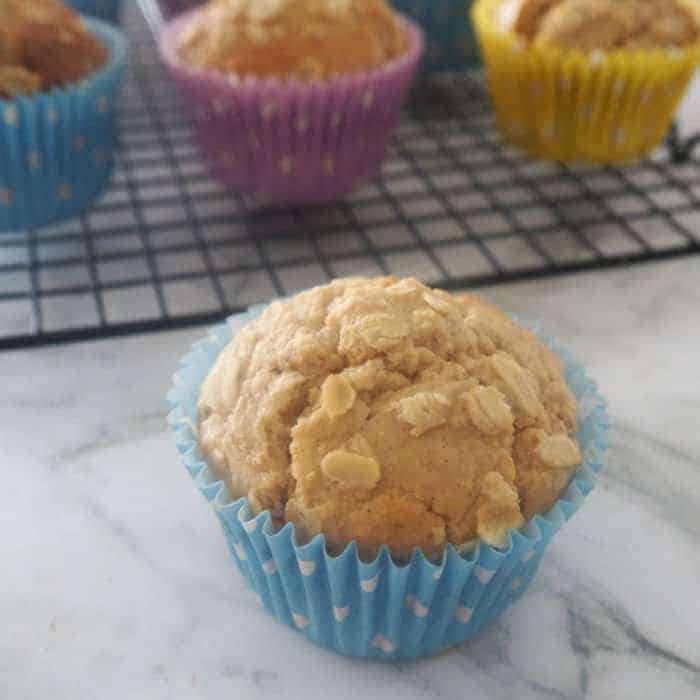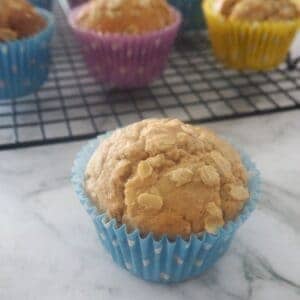 If the kids are asking for ice-cream, our 2 Ingredient Mango Nice Cream is a great alternative.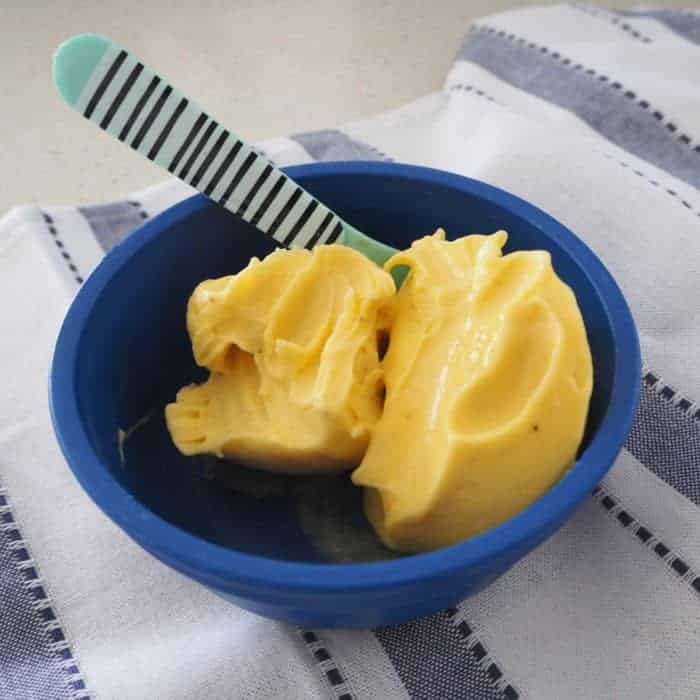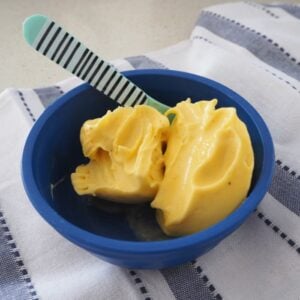 Our Party Sausage Rolls are just perfect for little hands!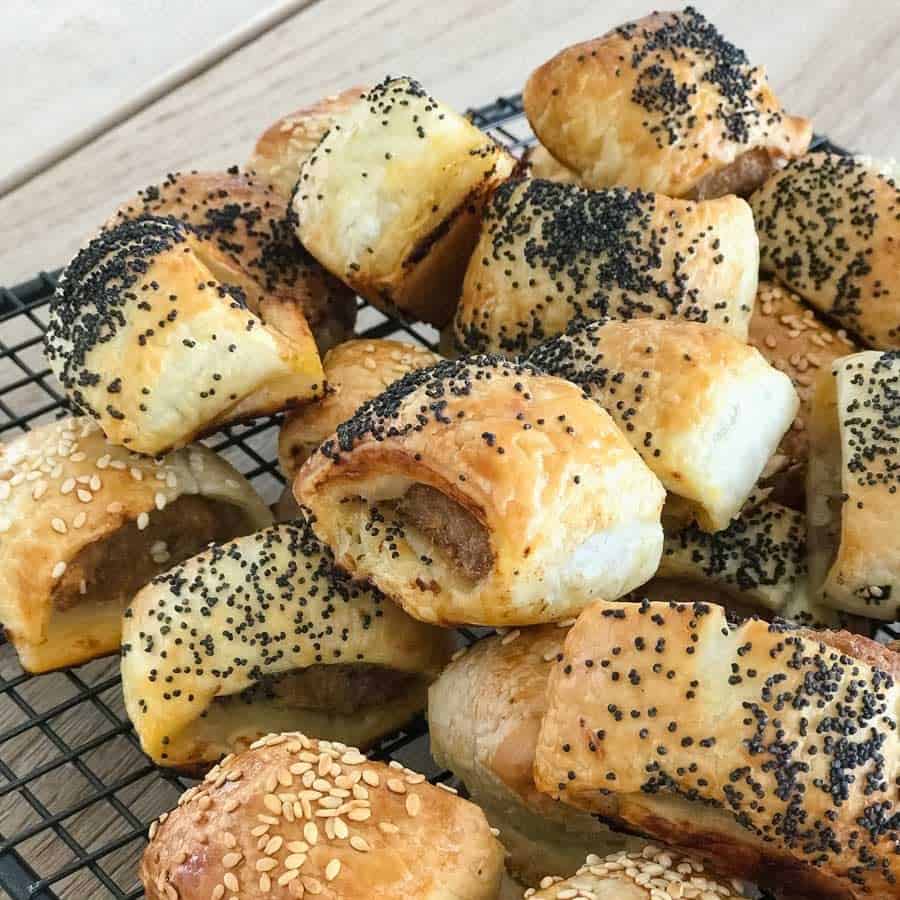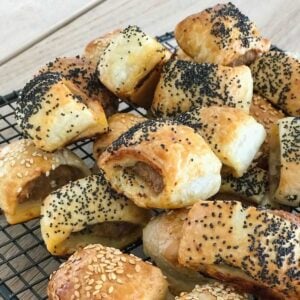 For a yummy snack and boost of veggies, you can't go past our Thermomix Vegetable Fritters.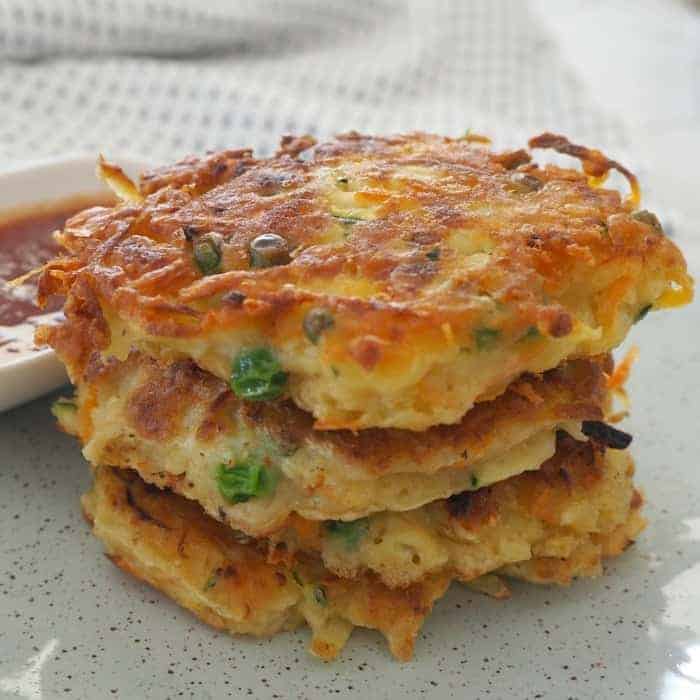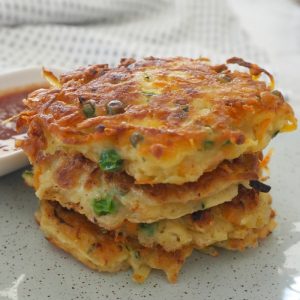 Love Weet-Bix? You really need to make these Weet-Bix Balls!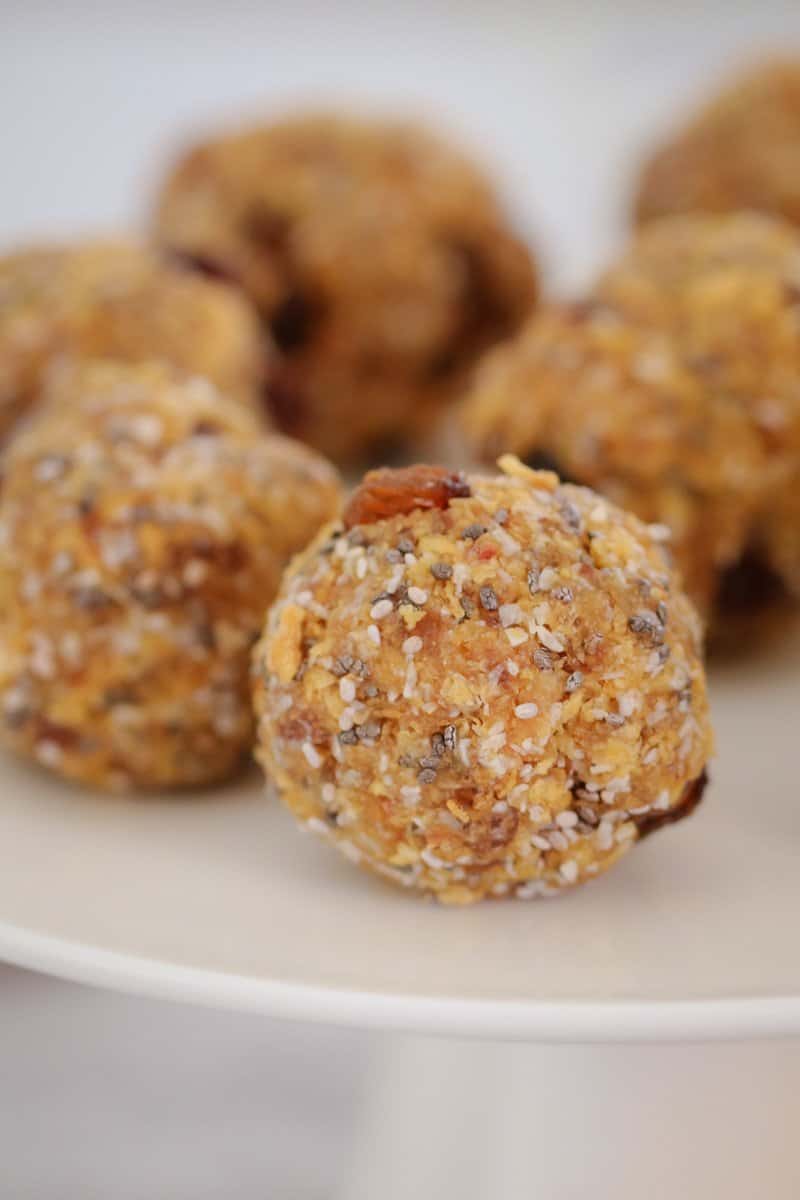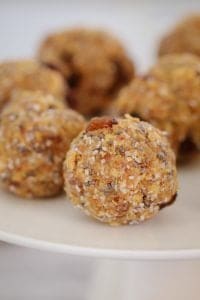 Our Mini Egg and Bacon Quiches are a favourite with my kids. and they are freezer friendly too!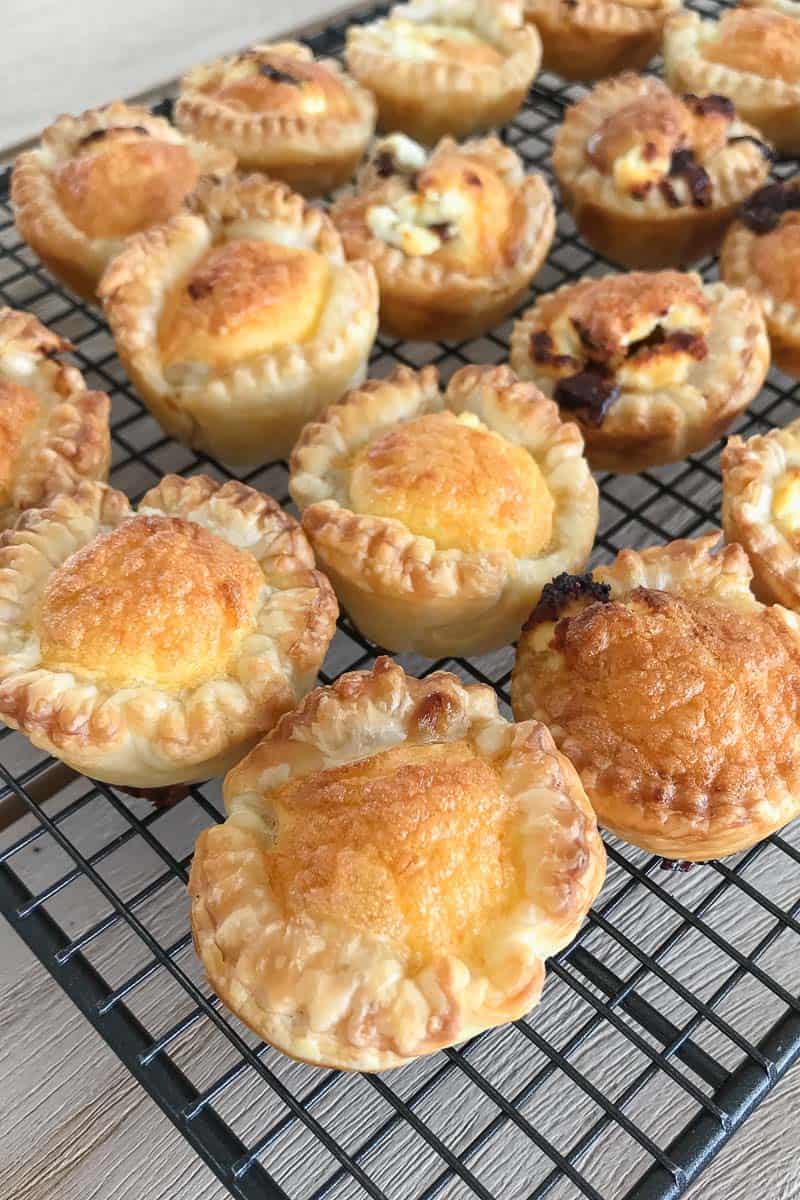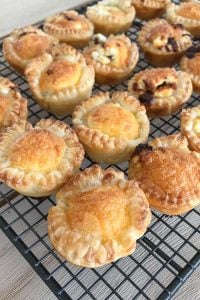 Need to feed a crowd? These Condensed Milk Biscuits are for you!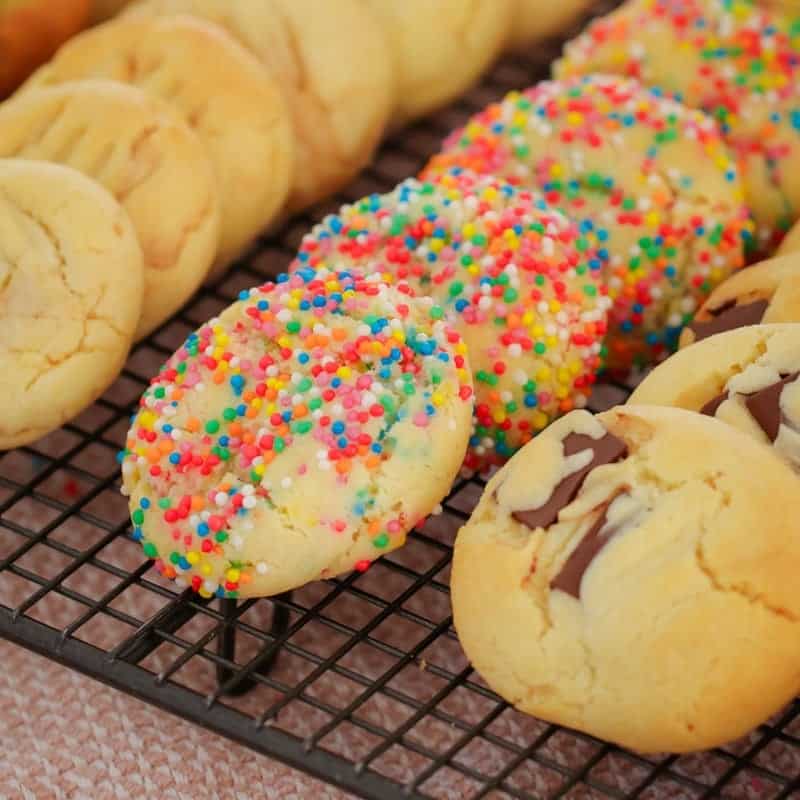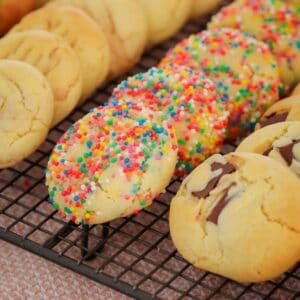 This Apricot Ball recipe is a great sweet treat!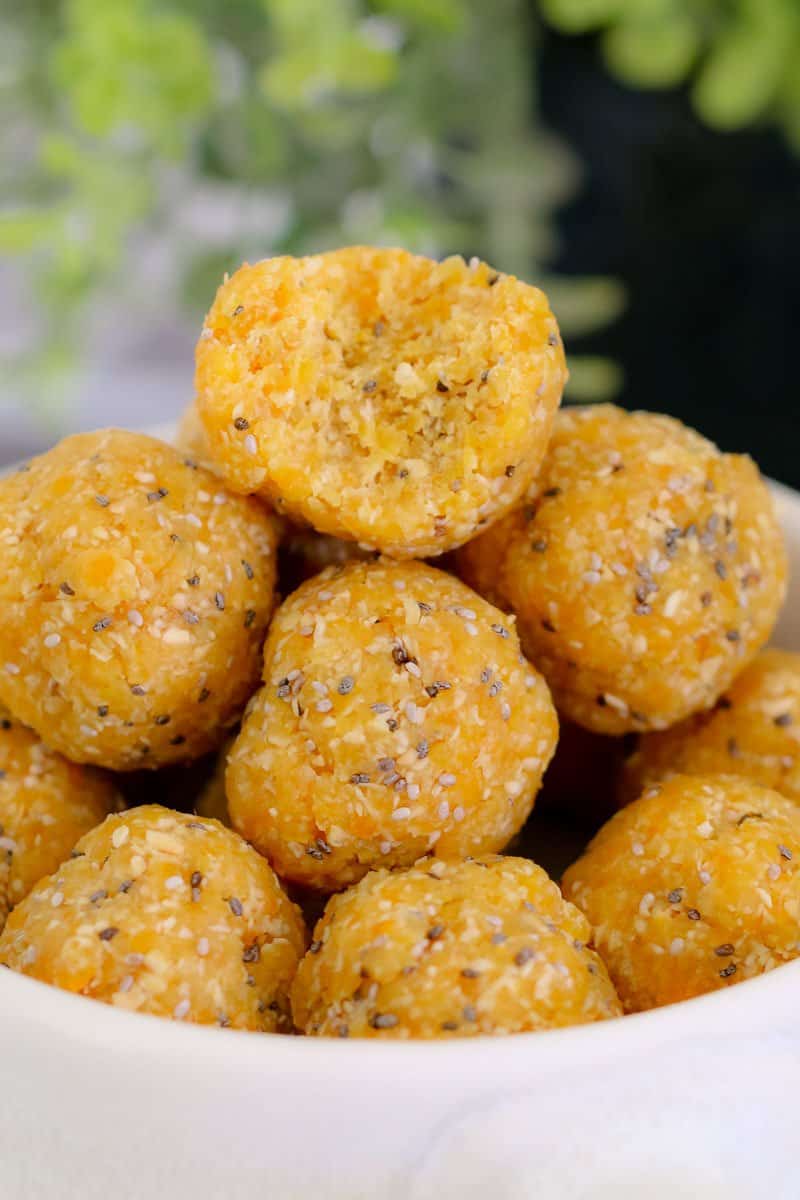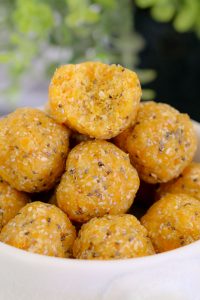 Our Carrot, Apple and Zucchini Loaf is a cake that's both yummy and contains veggies - win!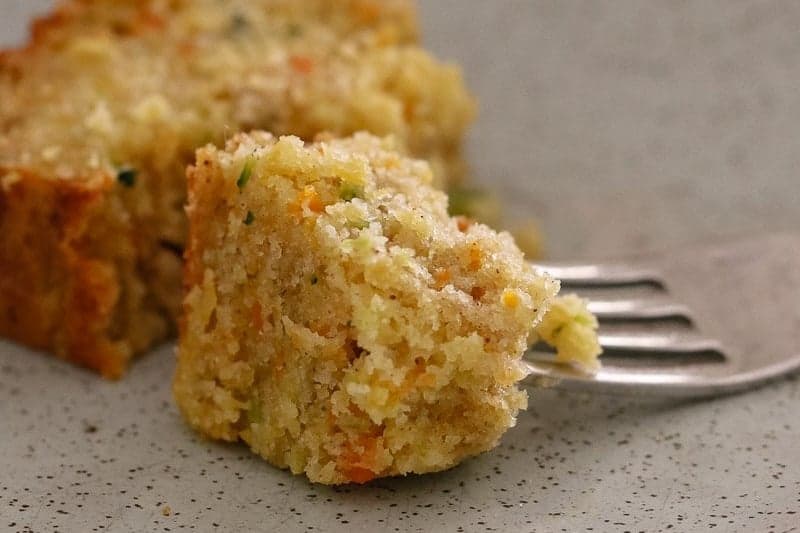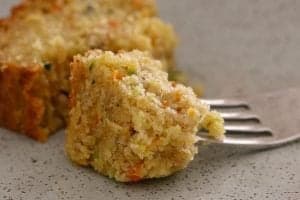 Scones are always a winner, especially this sultana version!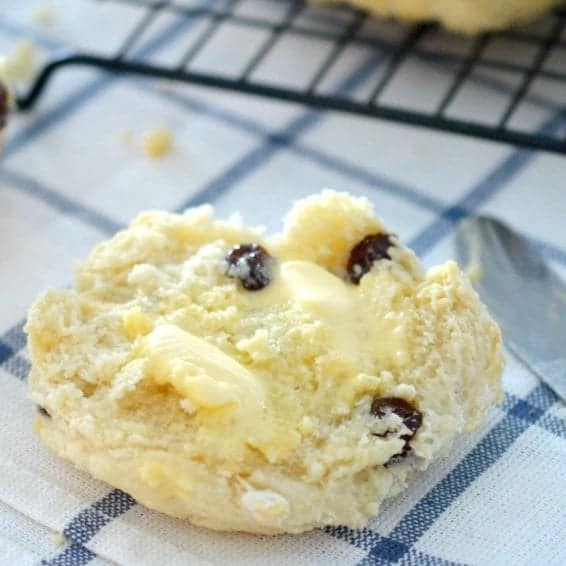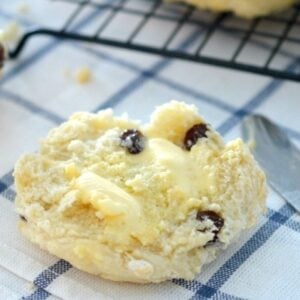 Looking for more Thermomix Kids Snack Recipes?
You can find loads more easy Thermomix recipes in our Lunch Box Snacks Book!
Shop the full range of print and eBooks here.