One of the things I love the most about my Thermomix is how easy it is to make homemade breads, rolls and scrolls. Not only will our Thermomix savoury bread and scrolls recipes save you money, they're also far more delicious than store-bought varieties... plus, you know exactly what's going in them!
Simply click on any of the links below to be taken directly to the recipe. All of the recipes are completely free and can be made in a TM31, TM5 or TM6.
This is the easiest plain bread recipe - and it's always a winner! Slice it up for fresh bread sandwiches or toast it and slather with butter.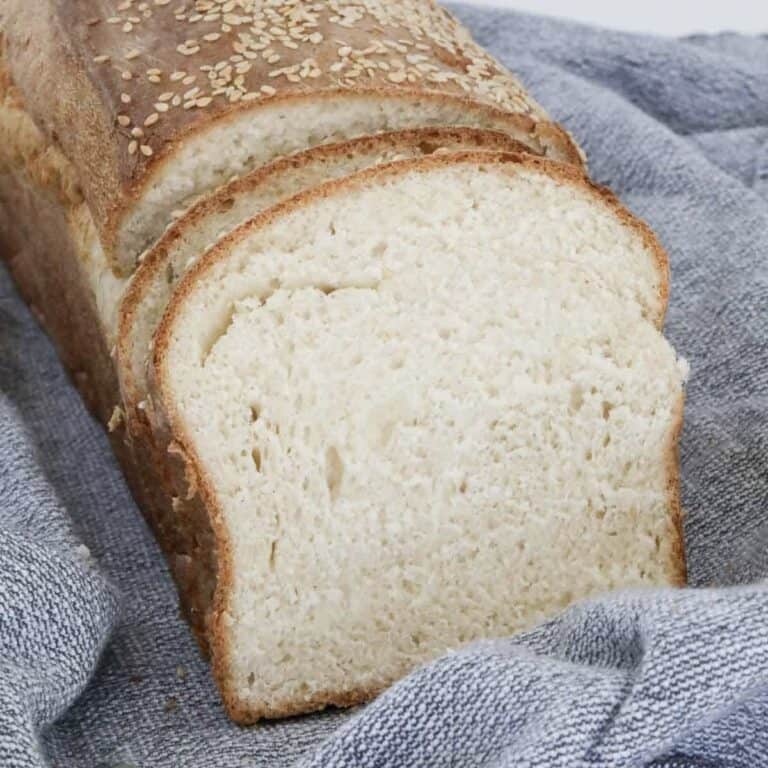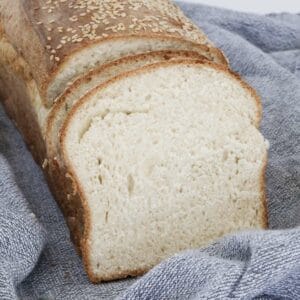 When you're after a loaf that's packed full of goodness, this is the one for you! This is my favourite loaf to make in my Thermomix!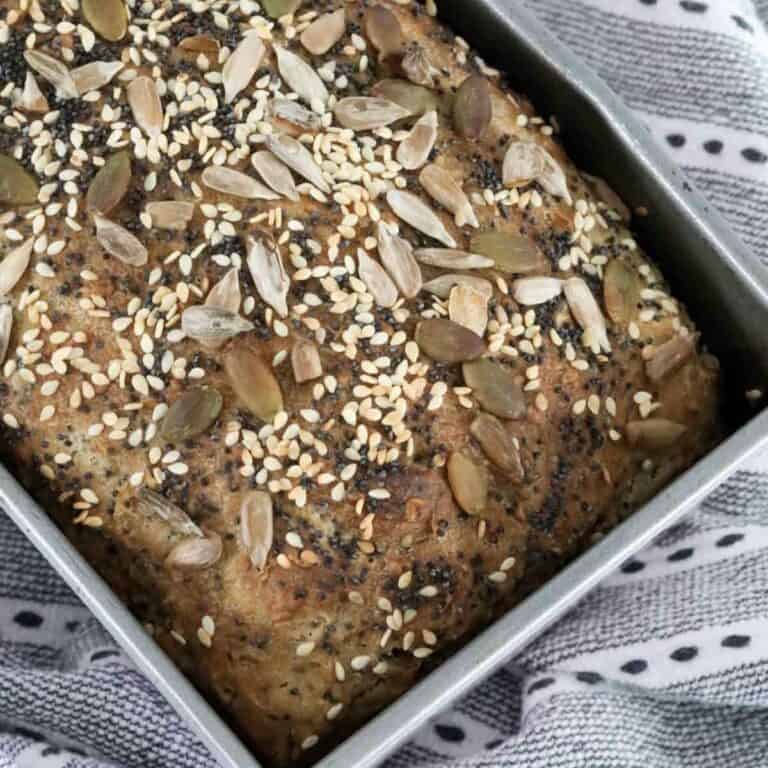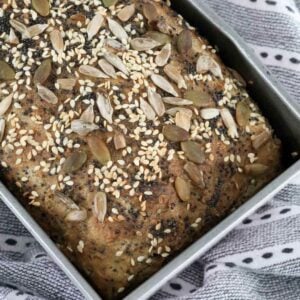 A simple and delicious savoury muffin that can be ready in 40 minutes!
These make a great lunchbox snack or are delicious served alongside your favourite soup.
These Savoury Muffins take no time at all to prepare and you can be enjoying them in less than 40 minutes. This recipe is perfect for lunchboxes and you can also freeze these muffins.
Thermomix Ham and Cheese Muffins Recipe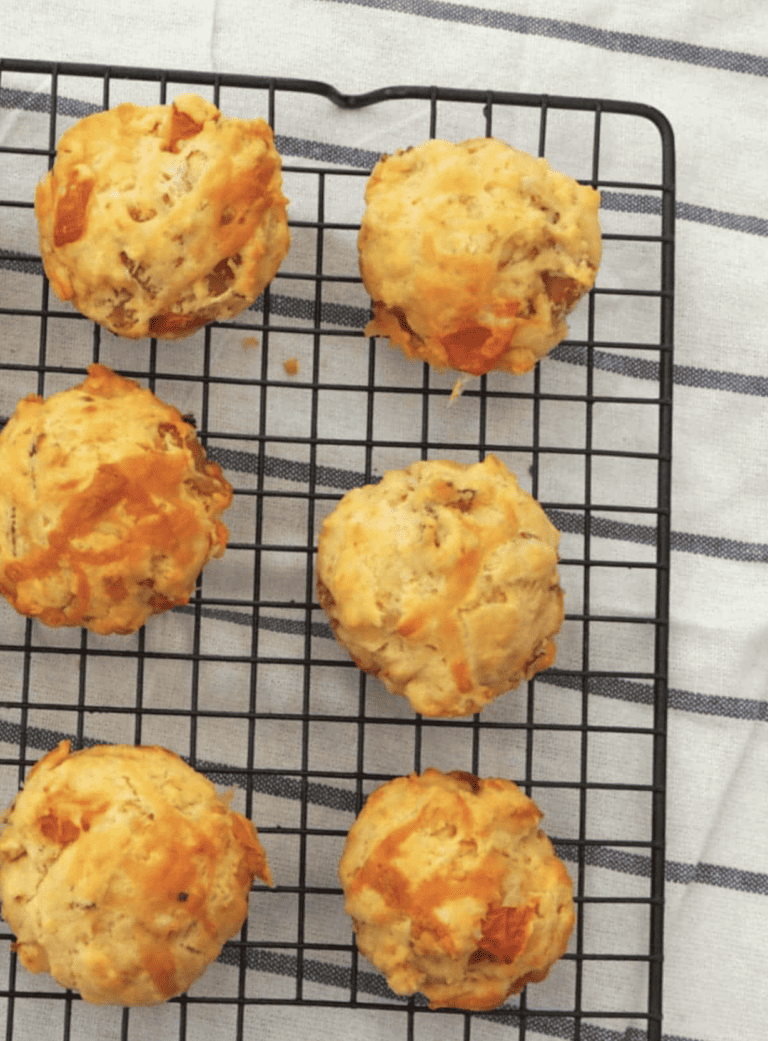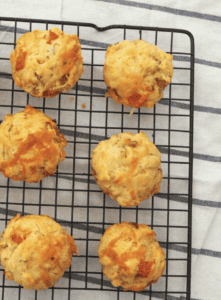 Serve this delicious pide with all of your favourite dips - hummus, creamy sun-dried tomato, baby spinach and feta... anything!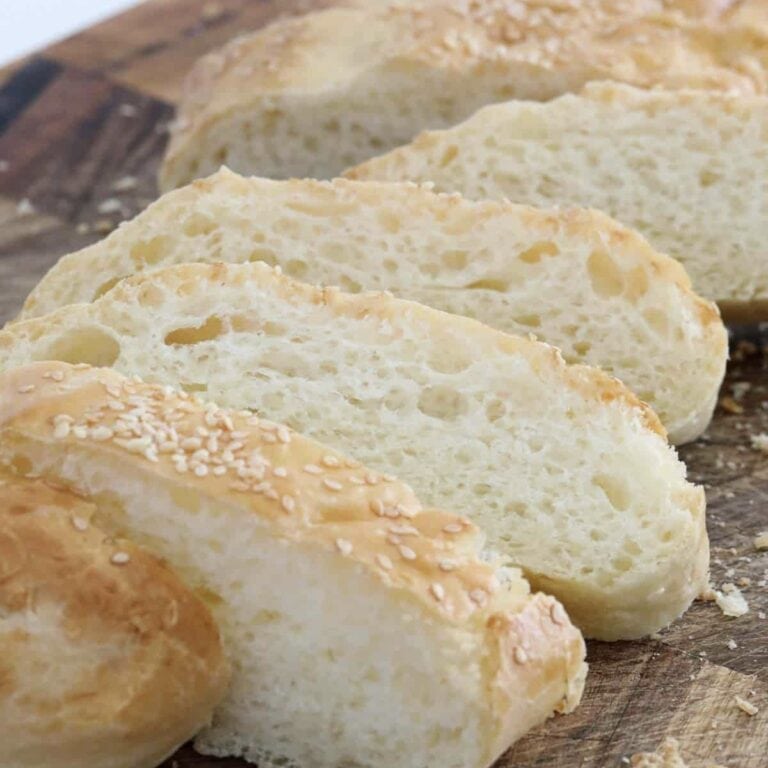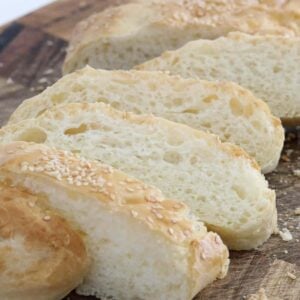 Whip up a batch of our roti bread to serve with your favourite Indian curry or dahl. You wont believe how quickly it will disappear!
Try our deliciously simple Thermomix Roti Bread - made from just 4 ingredients and totally freezer friendly. Our recipe makes approximately 10 roti bread.
Thermomix Roti Bread Recipe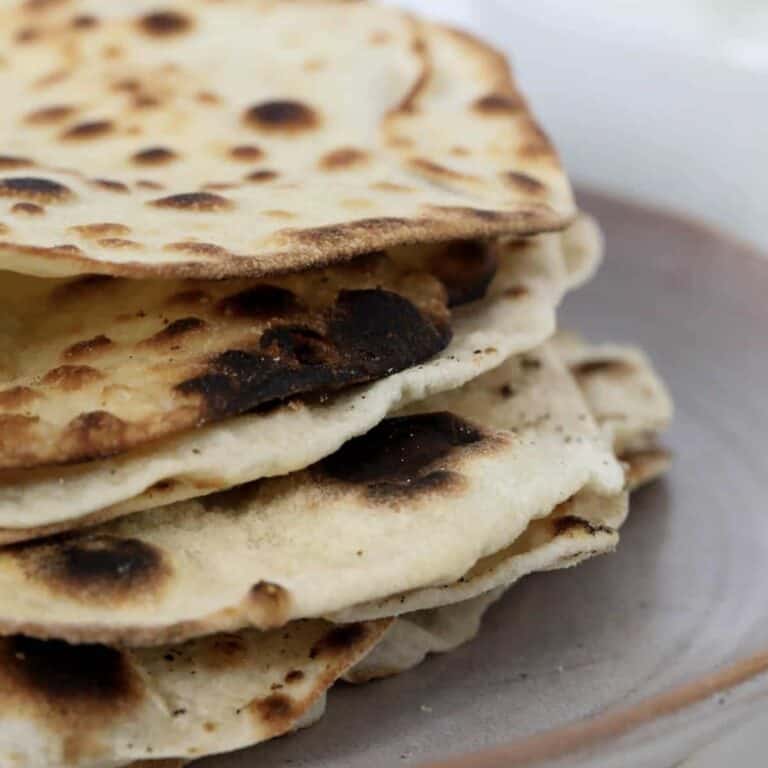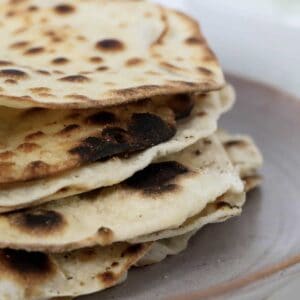 These classic scrolls made using Vegemite are a winner with little (and big!) kids alike.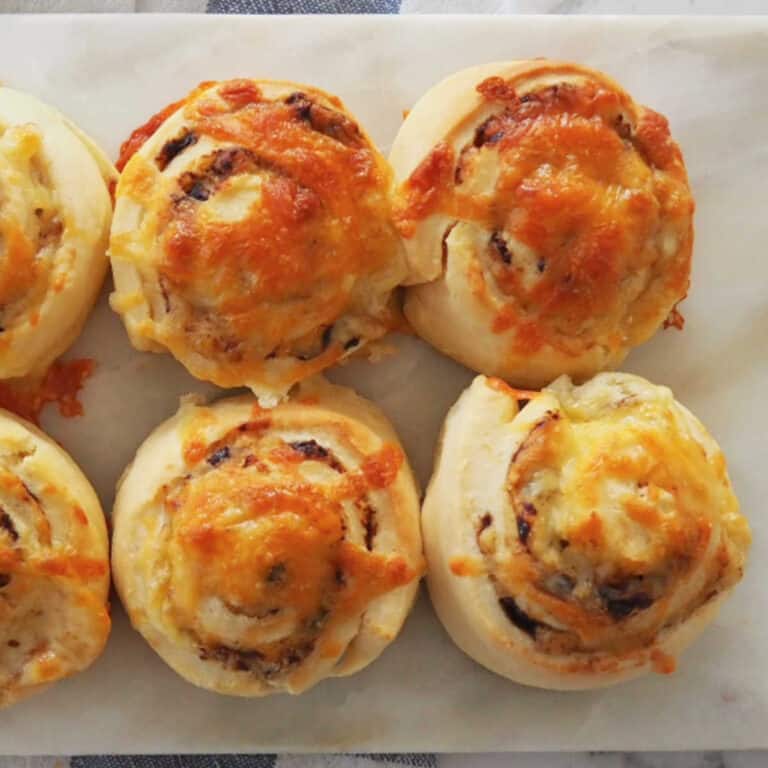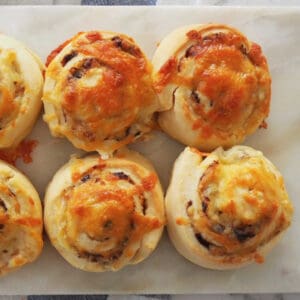 I love to serve this focaccia warm with soup or a homemade quiche.
Our Thermomix Focaccia is the perfect side to a bowl of soup or pasta... or completely delicious all on it's own (with butter, of course!). 
Thermomix Focaccia Recipe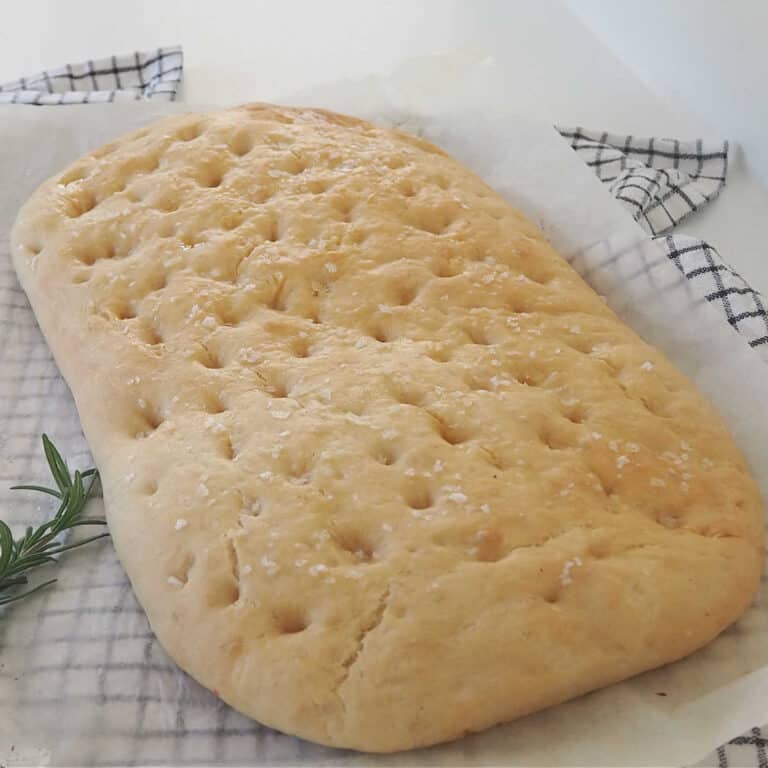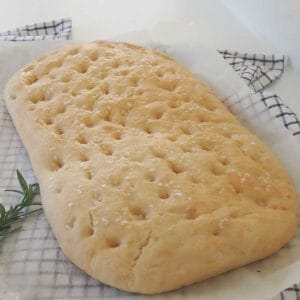 You can use our naan bread to make pizzas or serve it with you favourite curry or dahl.
A simple and delicious Thermomix Naan Bread that is perfect served with curries, rice, butter chicken and more!
Thermomix Naan Bread Recipe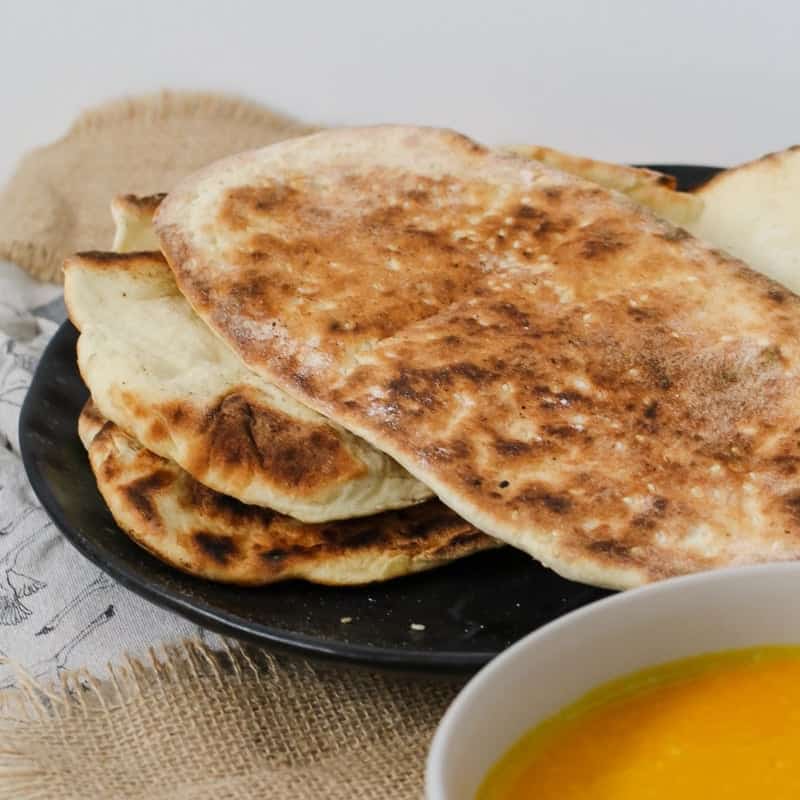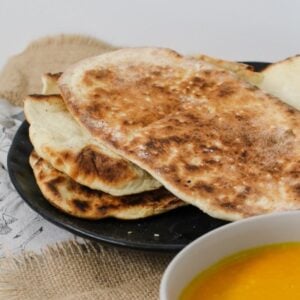 Serve our brioche rolls with pulled pork and salad for the ultimate family dinner. Alternatively, add your favourite deli meat and salad for a simple lunch.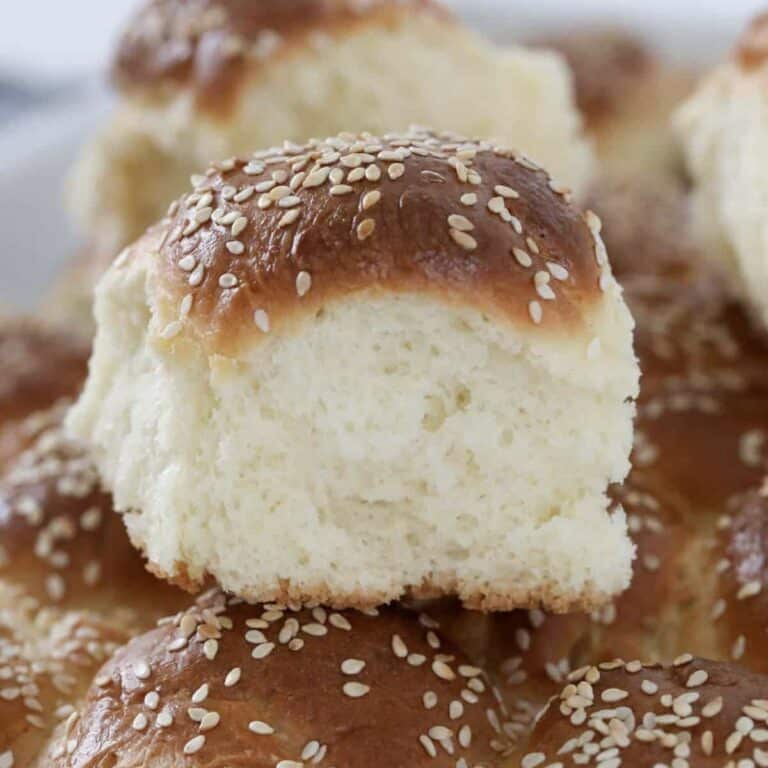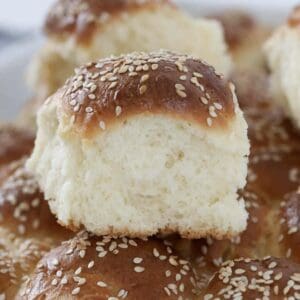 A great way to use up zucchini and ham! Mix and match with any other veggies you have lying around the house.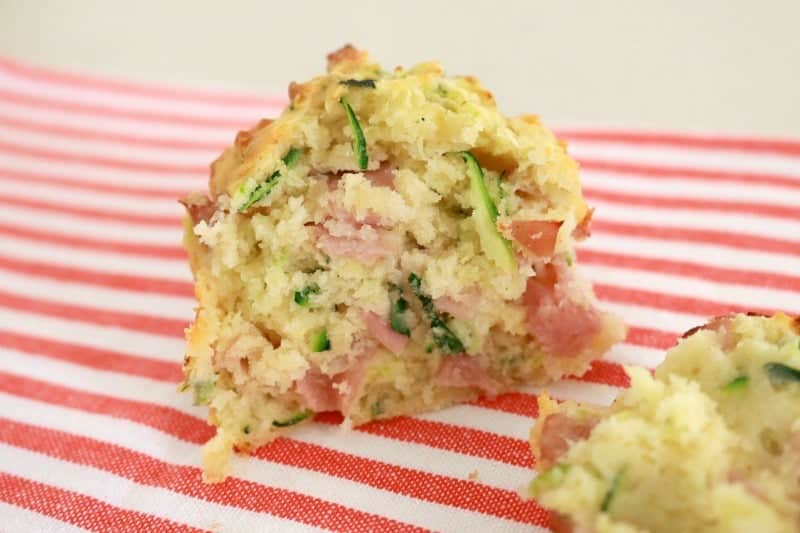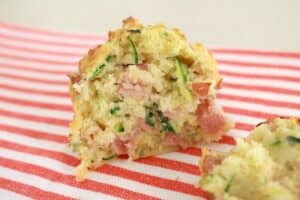 Once you've tried this... I promise you'll be making it over and over again! It honestly is just so, so delicious (especially when served warm!).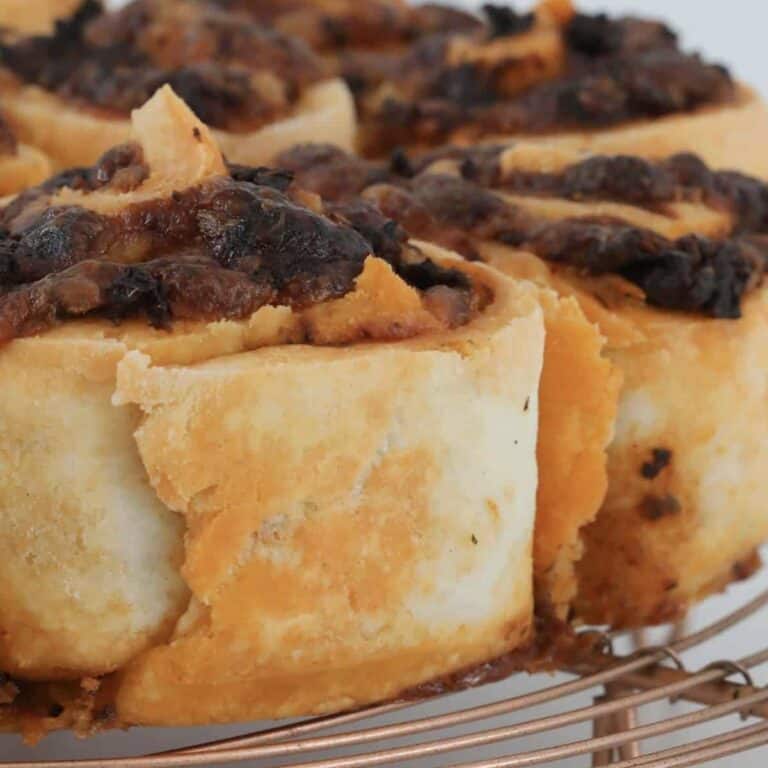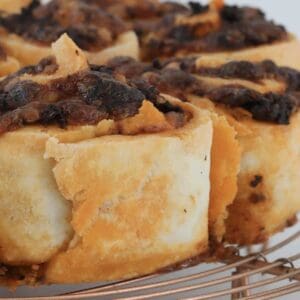 These scrolls are absolutely delicious served warm... and just pop any leftovers into the freezer (that's if you have any leftovers!).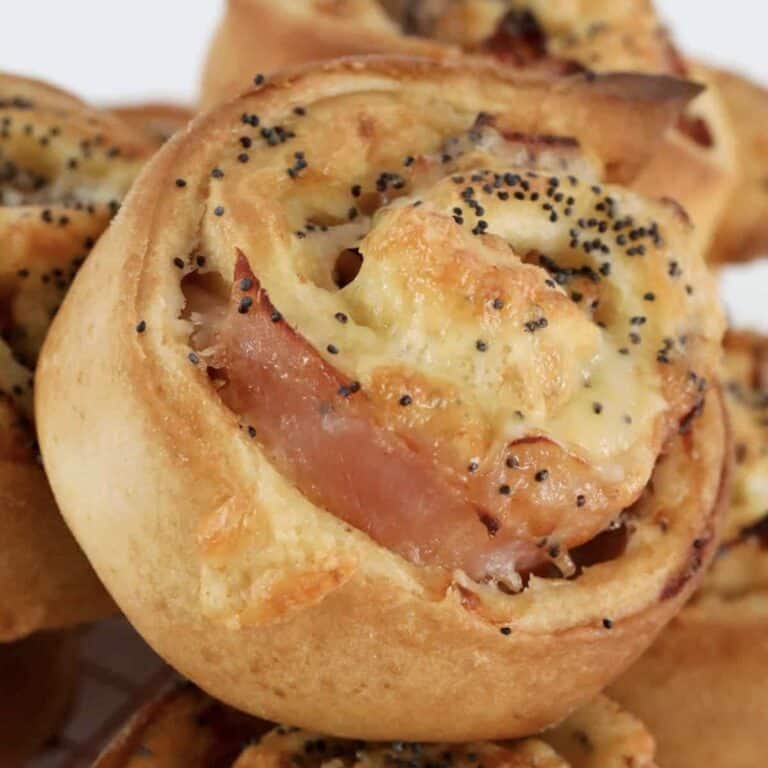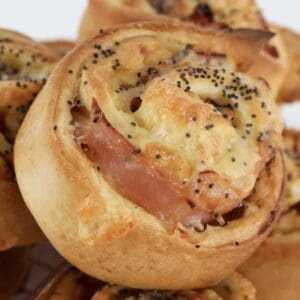 Serve with a bowl of soup for the ultimate comfort food lunch or dinner during the cold winter months.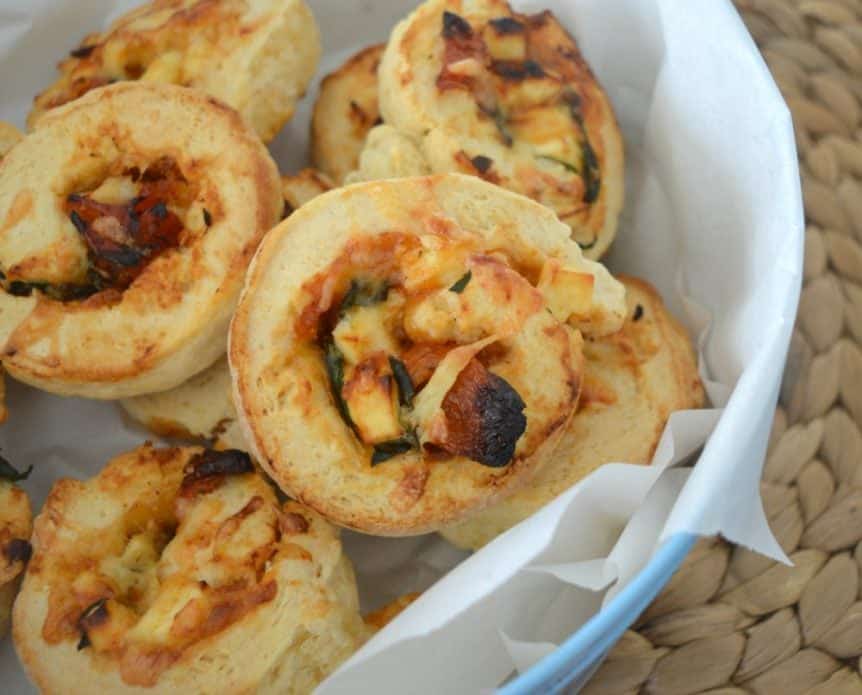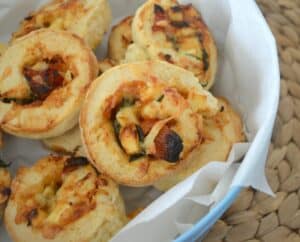 Just like a pizza... but in a handy scroll! Mix and match with all of your favourite fillings.
Our Thermomix Pizza Scrolls can be ready to enjoy in just over 30 minutes! These tasty scrolls are made with a simple yeast free dough and can be customised with your favourite pizza topping ingredients.
Thermomix Pizza Scrolls Recipe Recipe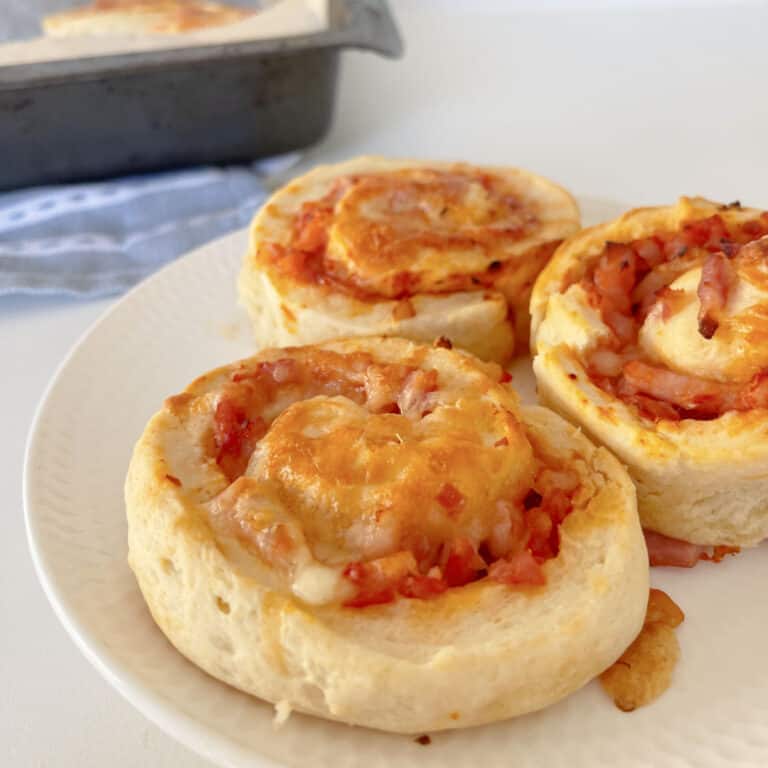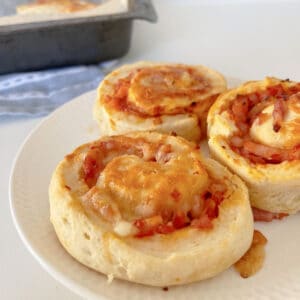 Thermomix Lunch Box Snack Recipes
For more great lunch box recipes, check out our Thermomix Lunch Box Cookbook Bundle... including our Thermomix Lunch Box Cookbook and Thermomix Kids Snacks Cookbook!
All hardcopy cookbooks come with a free eBook version emailed to you immediately upon purchase.
You can browse our range of books and eBooks here.