Whether you're new to the Thermomix or an old hand, you're probably more than aware of how quick and easy it is to whip up delicious cookie doughs. And so, we've put together a collection of our very favourite Thermomix biscuits - we hope you love them as much as we do!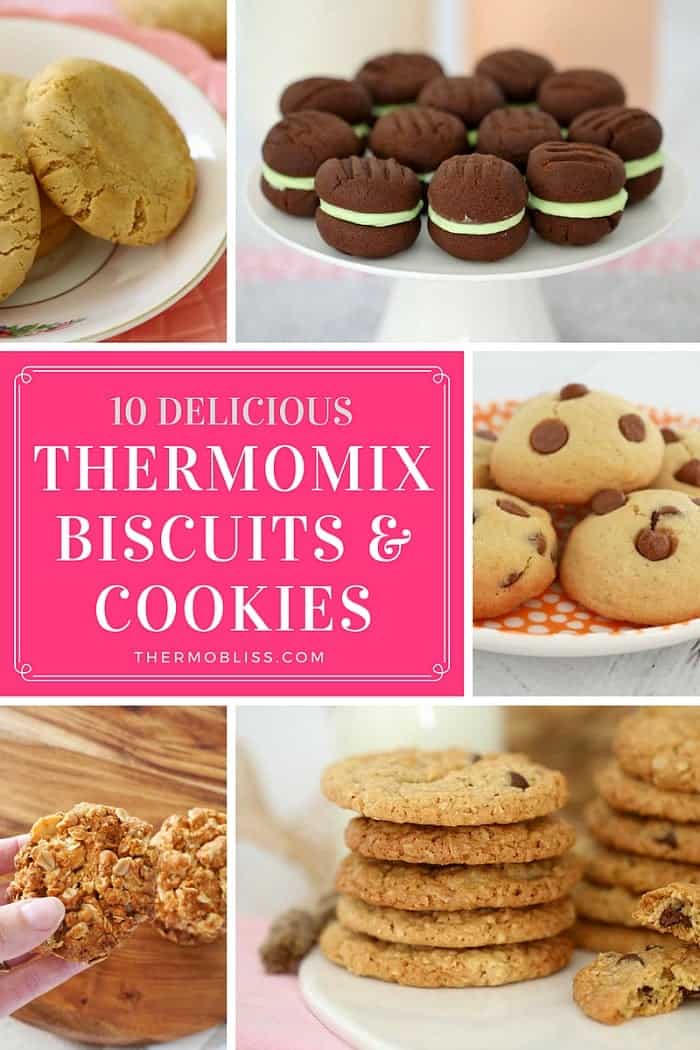 10 Delicious Thermomix Biscuits and Cookies
1. Thermomix Oat Biscuits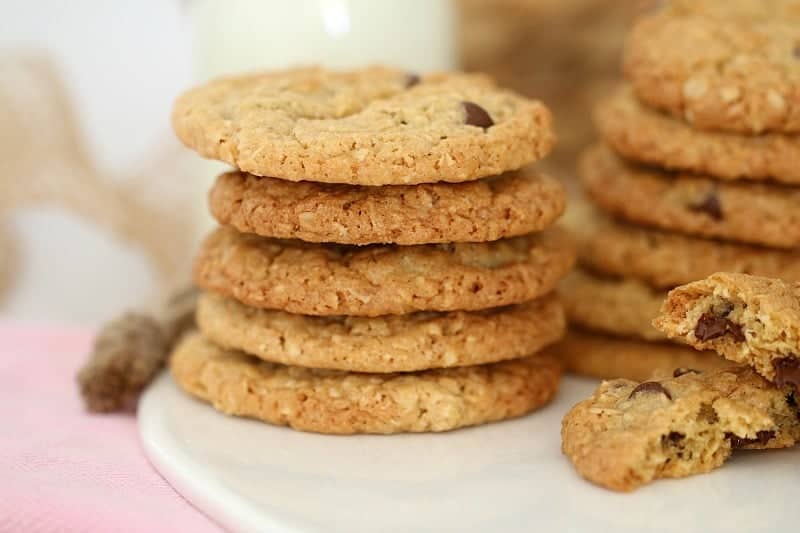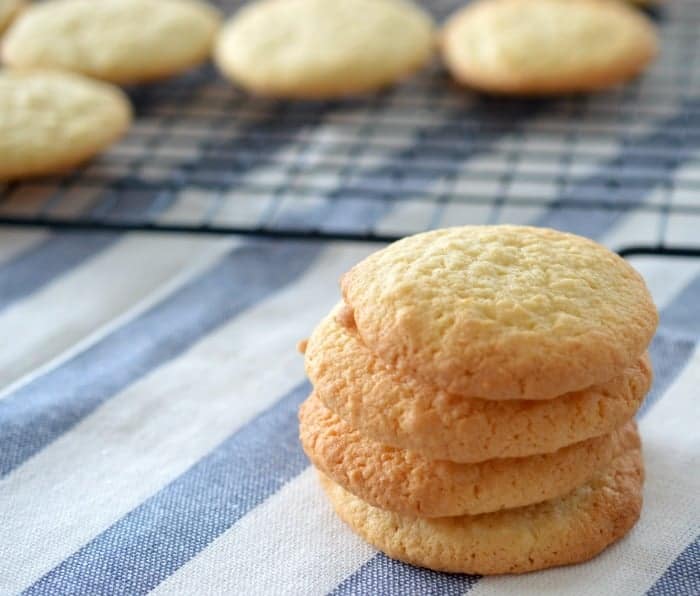 3. Thermomix Dotty Biscuits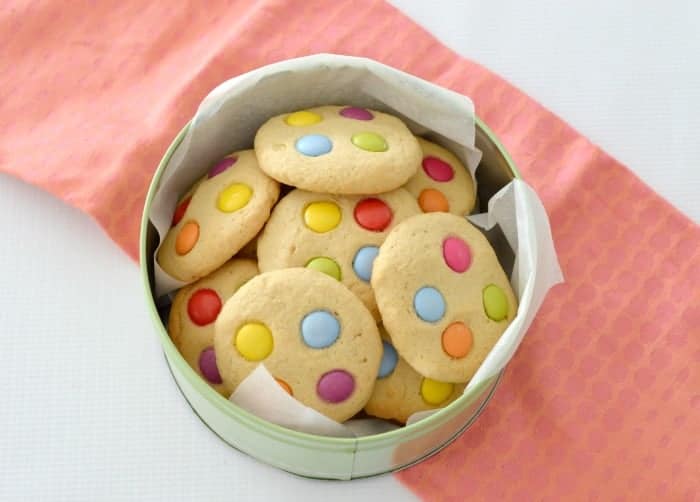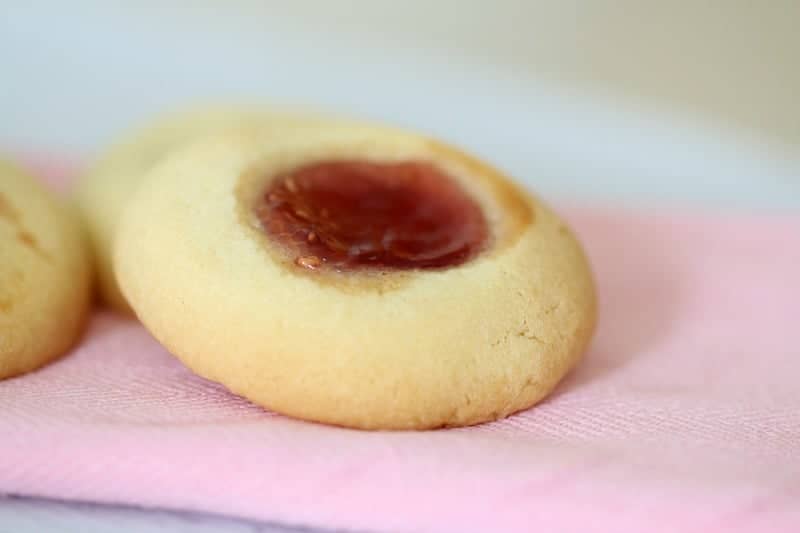 5. Thermomix Chocolate Melting Moments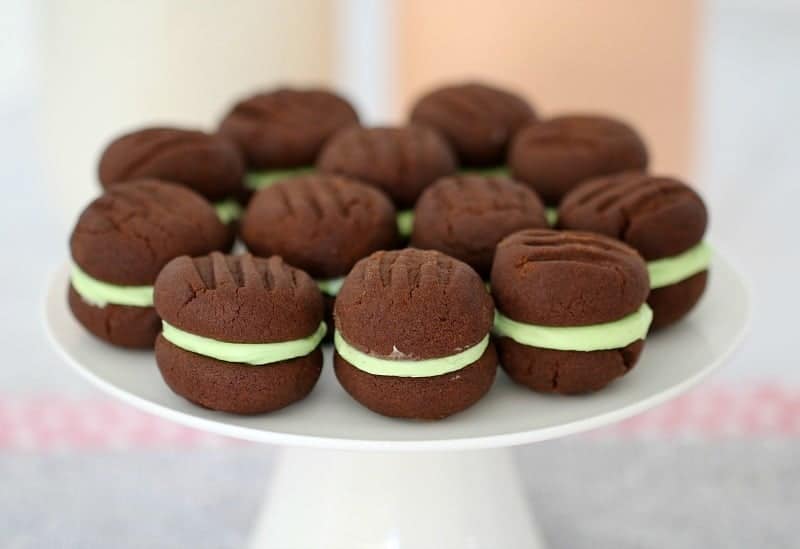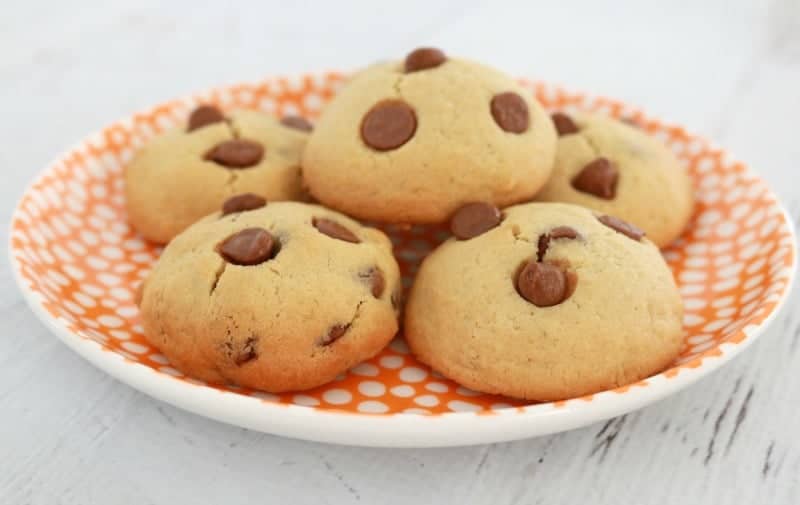 7. Double Choc Chip Biscuits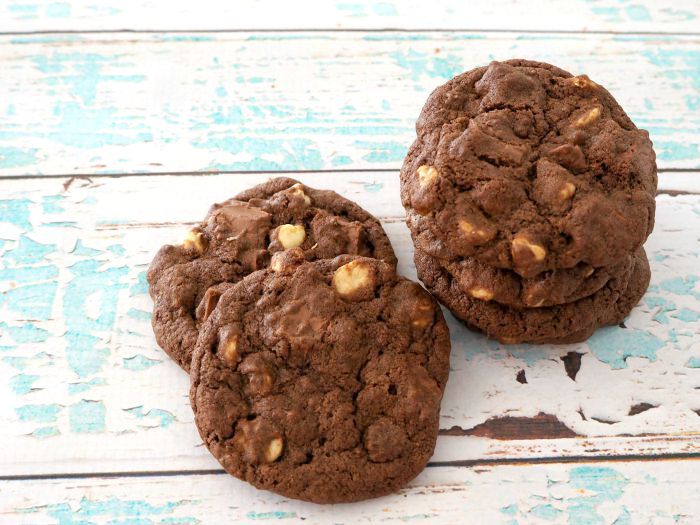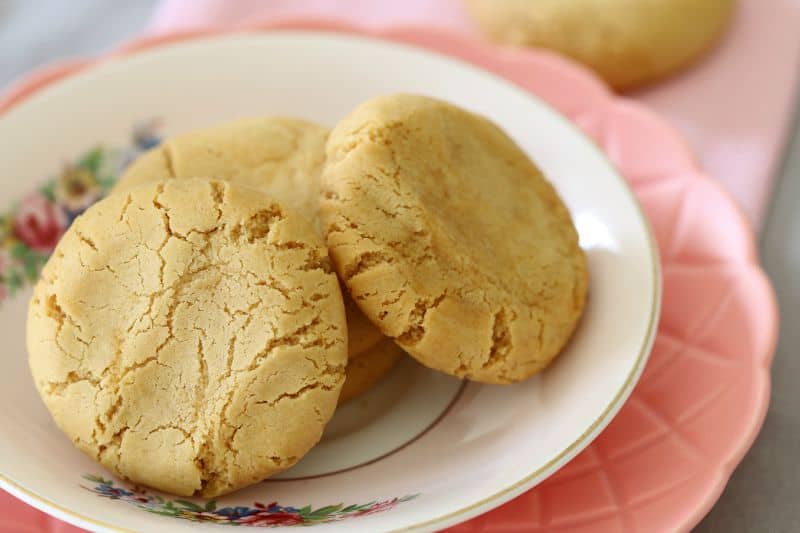 9. Cherry Ripe Biscuits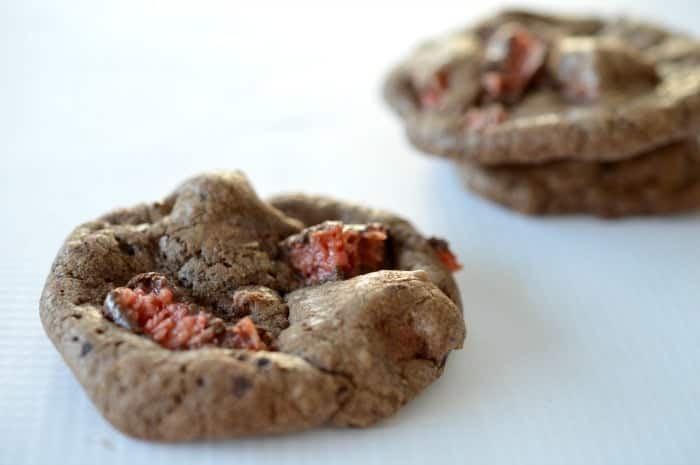 10. Thermomix ANZAC Biscuits with Almonds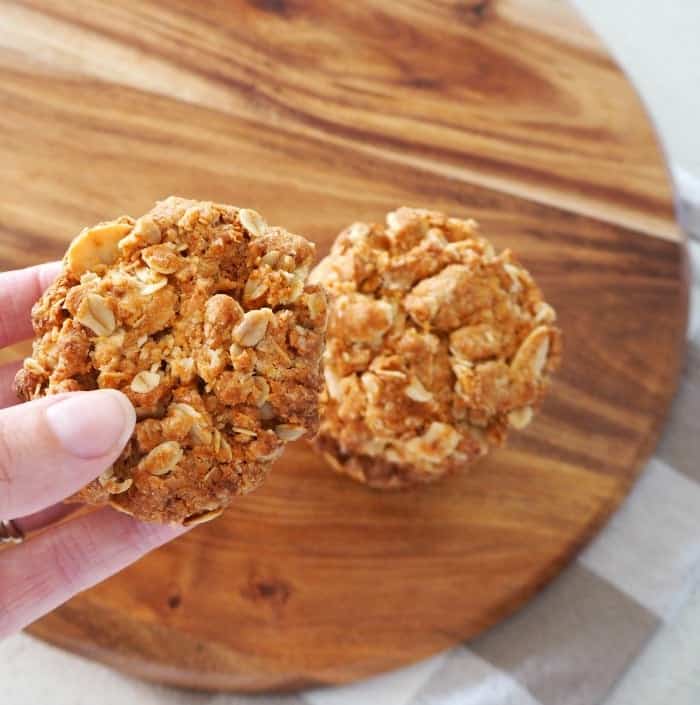 Do you have any other all-time fave biscuit recipes to add to our collection!?