Are you looking for the BEST Thermomix Christmas Desserts? Well you have found them! We have put together our FAVOURITE Dessert recipes and there really is something here for everyone.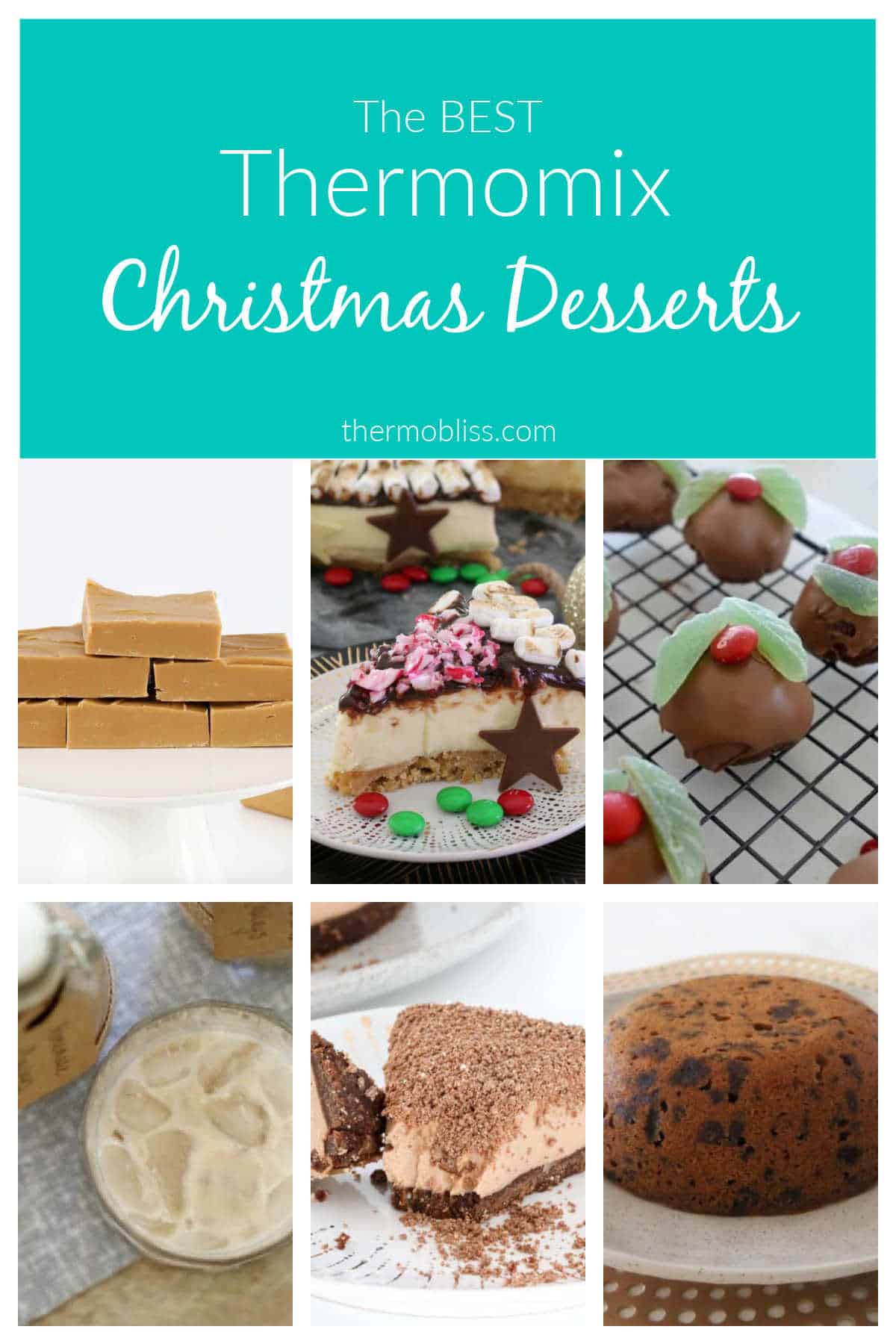 The BEST Thermomix Christmas Desserts
We've got everything here from classic Pavlovas to no bake S'mores Cheesecake, Caramel Fudge plus a whole load more!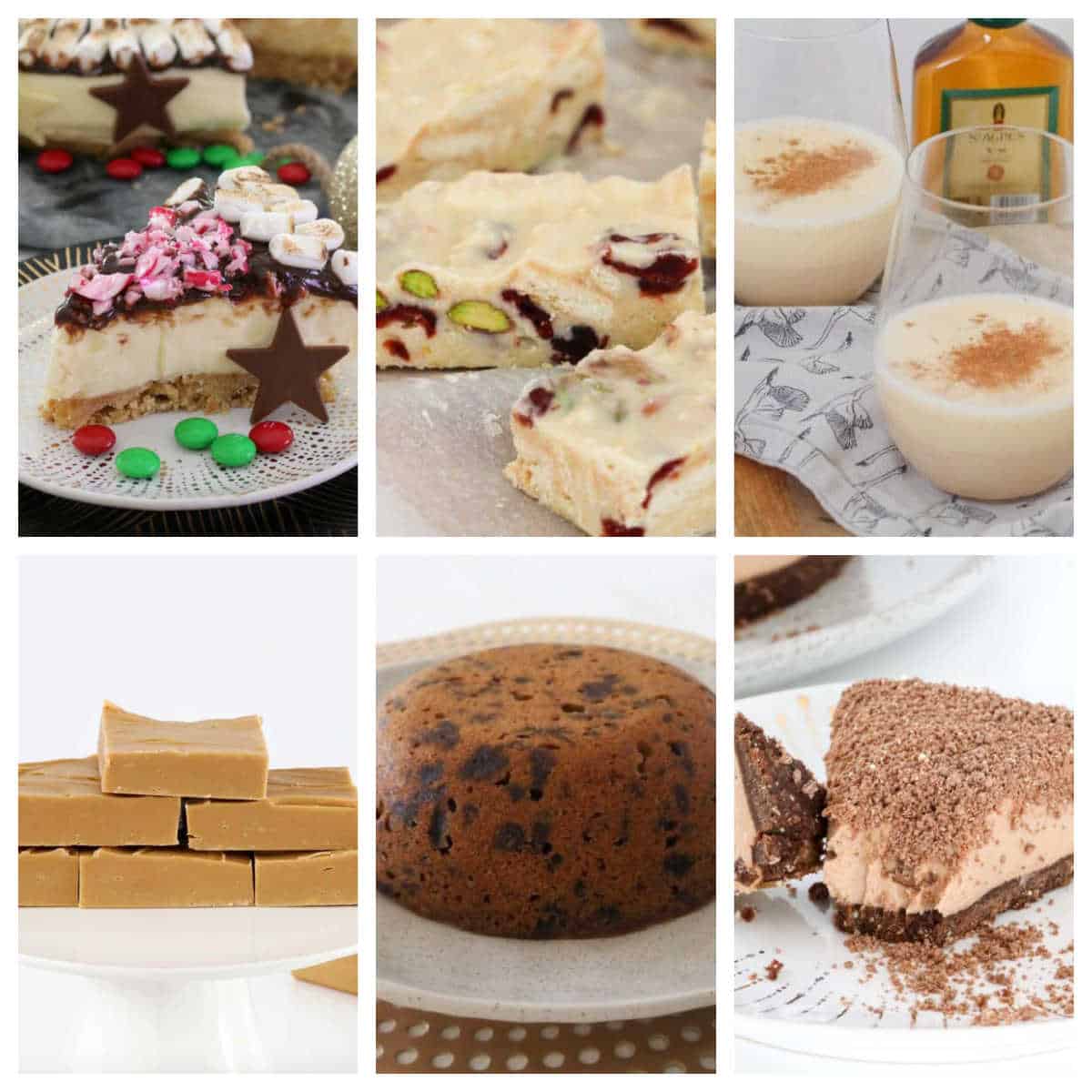 Your Christmas celebration won't be complete without a Pavlova on the table!
This easy Pavlova recipe really is the BEST! All you need to make this recipe is FIVE simple ingredients for the Pavlova itself and then you can add your favourite fruits and berries or chocolate to the top of to decorate.
Thermomix Pavlova Recipe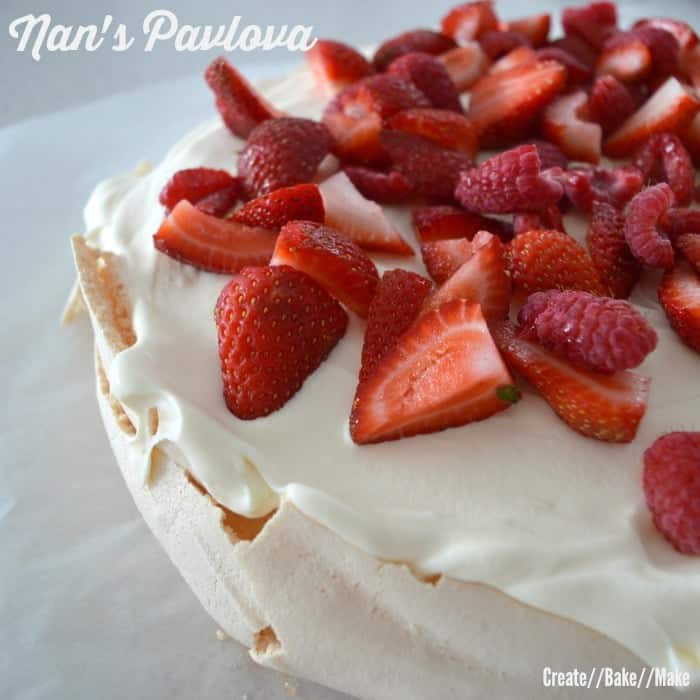 Our Thermomix Toblerone Cheesecake is deliciously creamy and packed with flavour.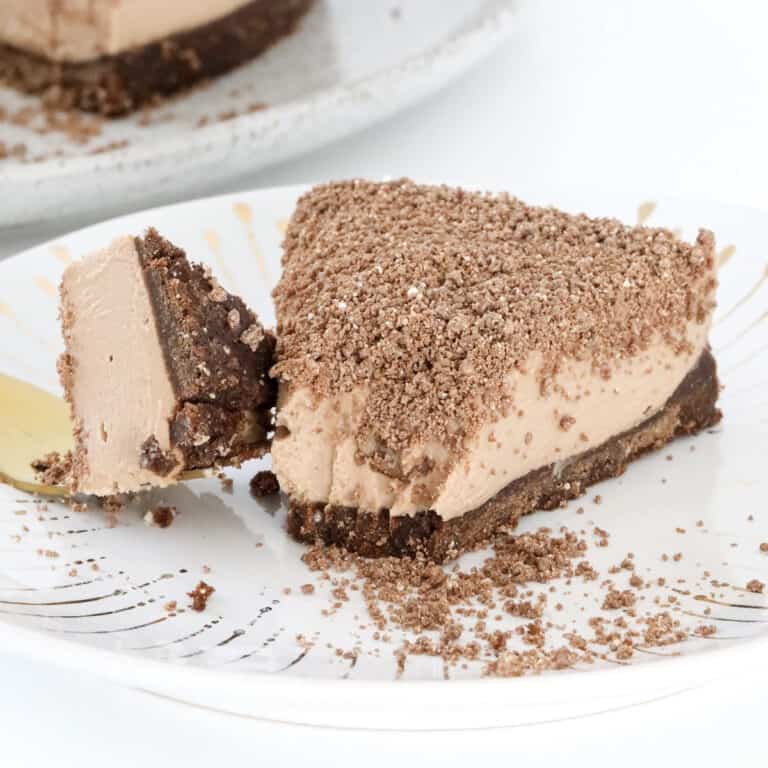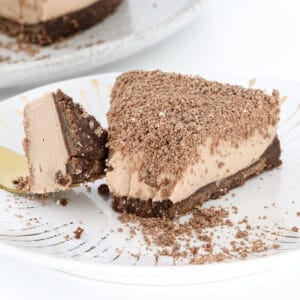 This is the ONLY Caramel Fudge recipe you will ever need - and it's the perfect way to finish off your Christmas meal.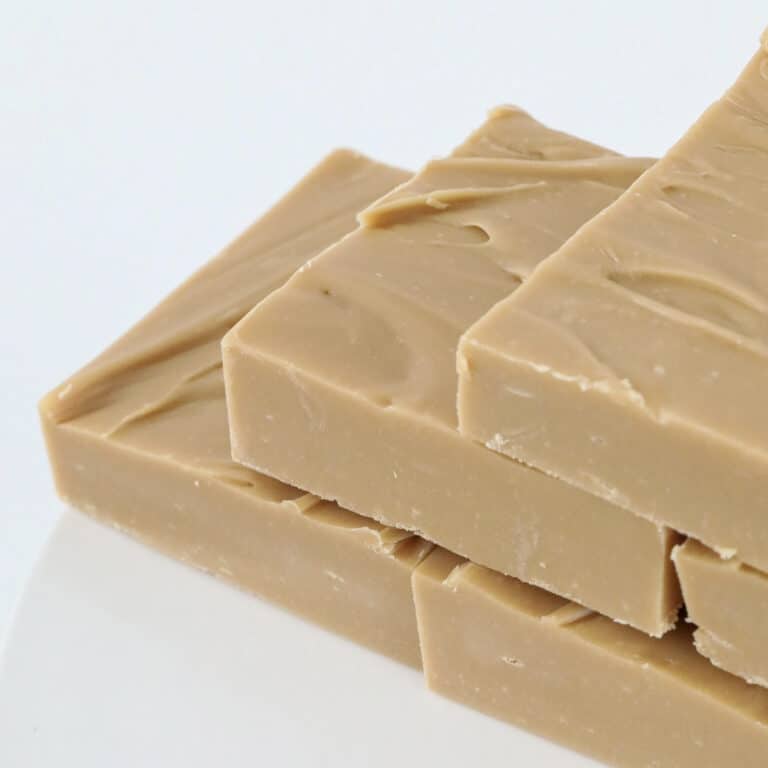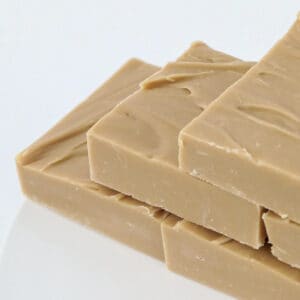 No Christmas Dessert is complete without our Thermomix Steamed Christmas Pudding!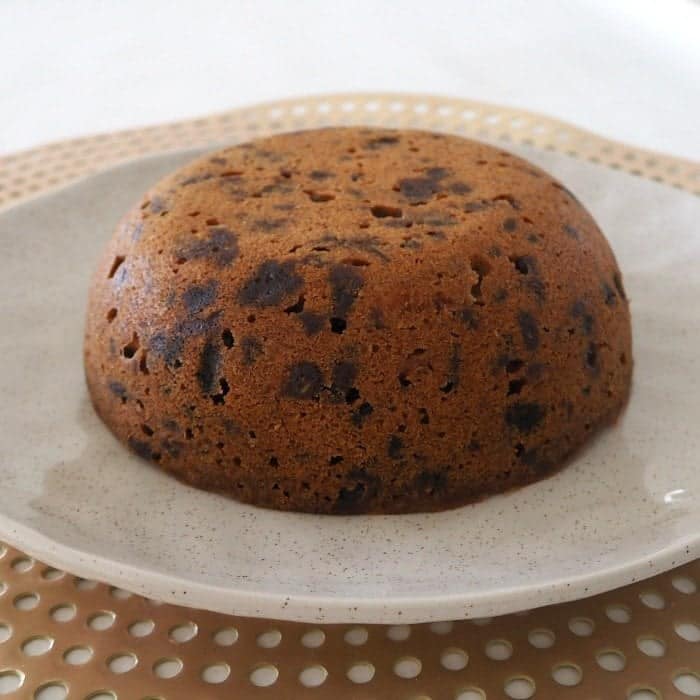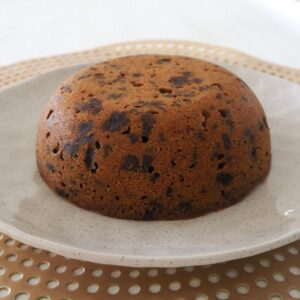 Our Thermomix Christmas Hedgehog Slice can be made a few days in advance, perfect!
Thermomix Christmas Hedgehog Slice
A delicious Thermomix Christmas Hedgehog Slice made from just 6 ingredients... and in less than 10 minutes! The perfect Christmas treat.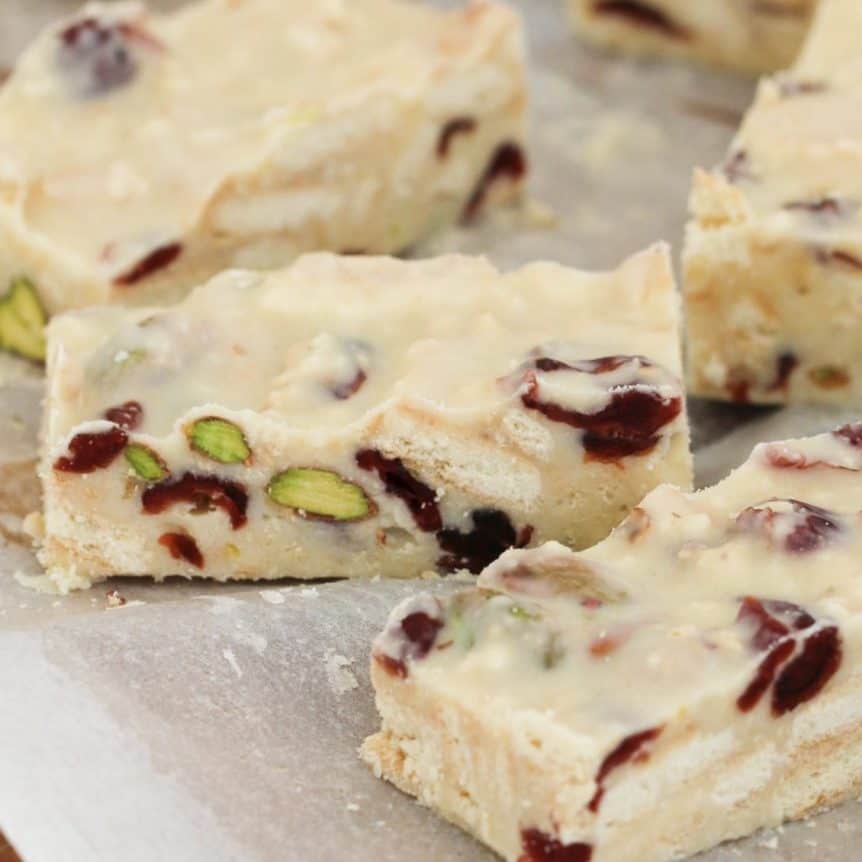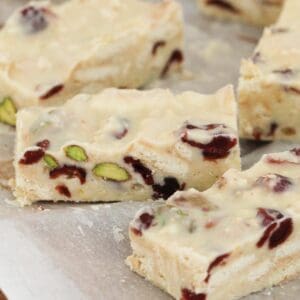 Our Eggnog is the perfect Christmas dessert!
A creamy and delicious homemade Thermomix Eggnog that is so simple to make! A classic Christmas favourite!
Thermomix Eggnog Recipe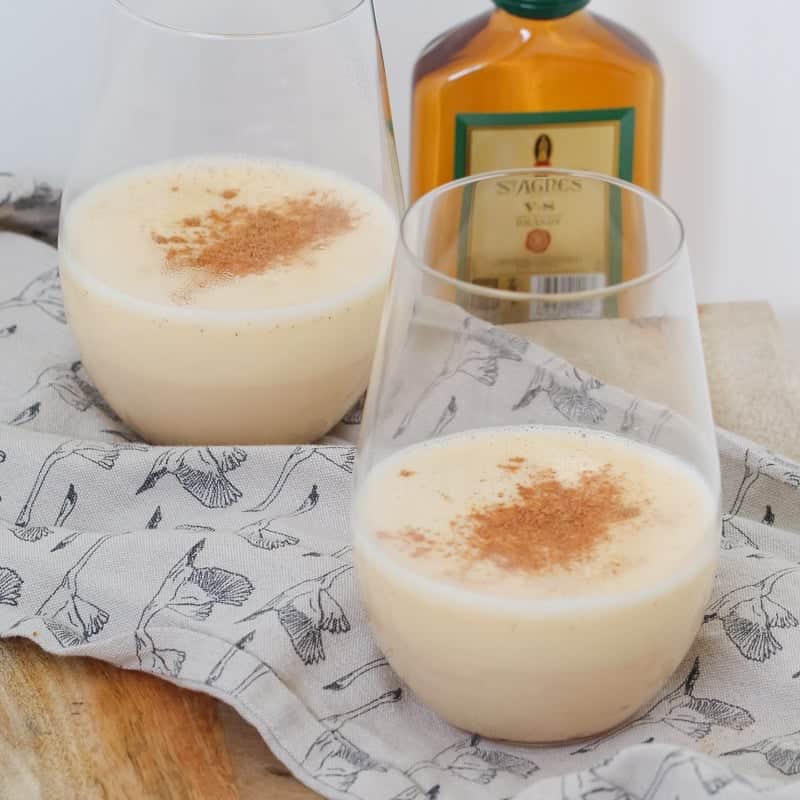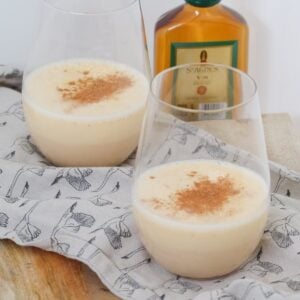 It doesn't get more festive than this S'mores Christmas Cheesecake.
This S'mores Christmas Cheesecake is a delicious twist on a classic favourite. It's absolutely decadent with a crunchy biscuit base, white chocolate cheesecake filling, then topped with peppermint chocolate fudge sauce, toasted marshmallows and crushed candy canes. It's the perfect no-bake Christmas dessert!
No Bake S'mores Christmas Cheesecake Recipe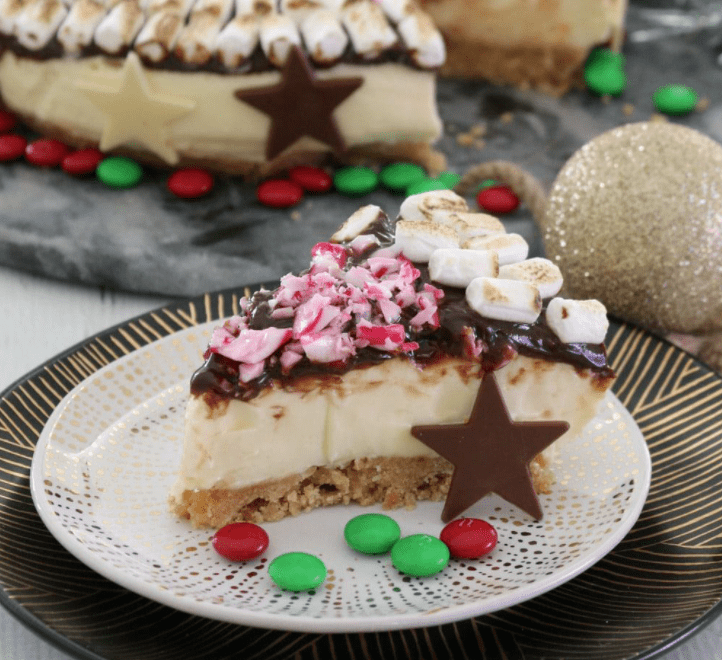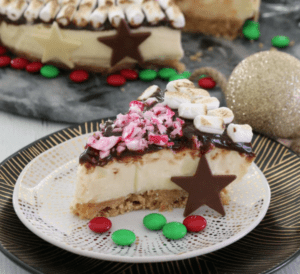 This is the only Christmas Cake recipe you will ever need!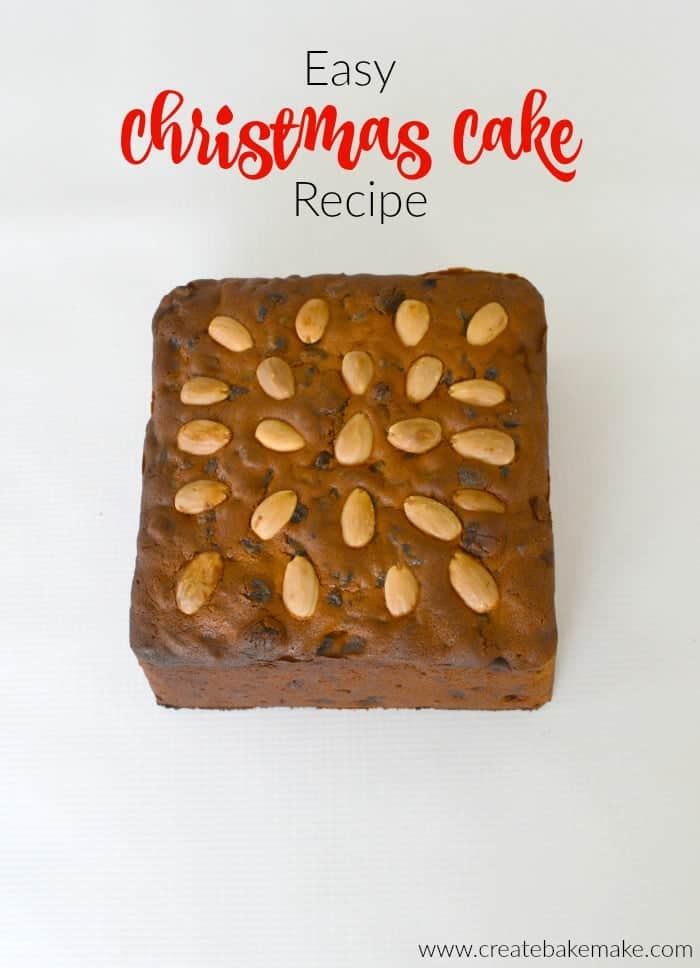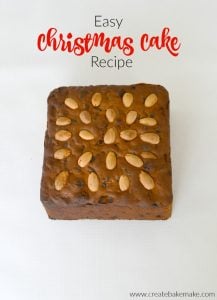 For a bite sized dessert, why no try these cute and delicious Christmas Cheesecake Balls?
Our Thermomix Baileys recipe is the perfect after meal treat!
Hands up if you love Baileys Irish Cream? Well you're going to absolutely adore our Thermomix Baileys recipe then! It's creamy, chocolatey and has just the right amount of whiskey.
Thermomix Baileys Recipe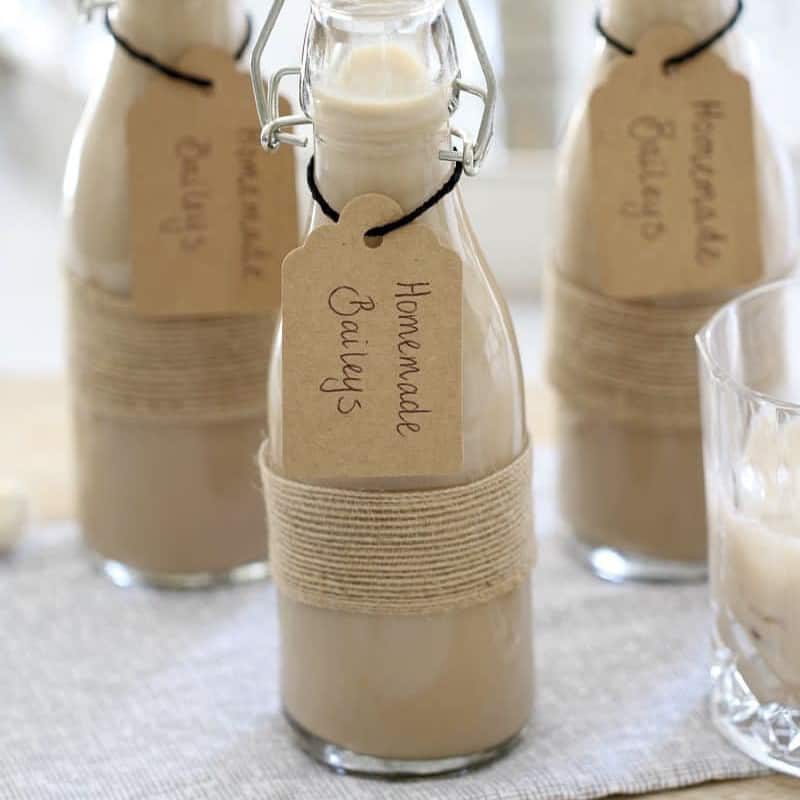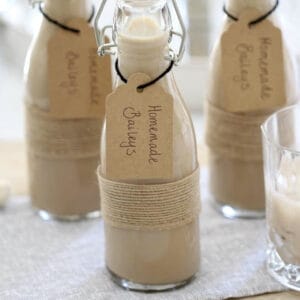 A classic Baked Lemon Cheesecake makes a great dessert.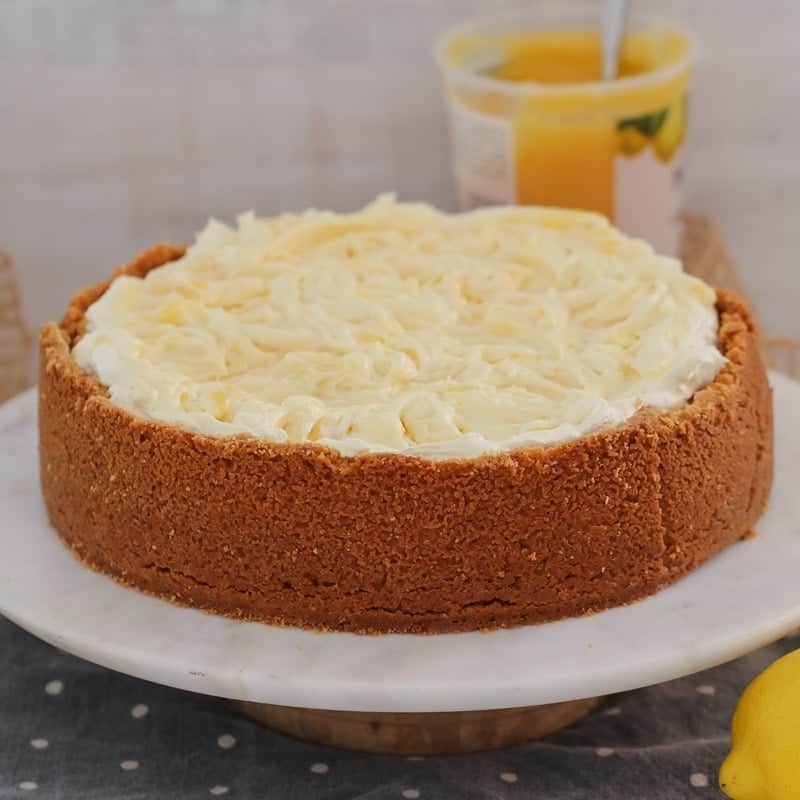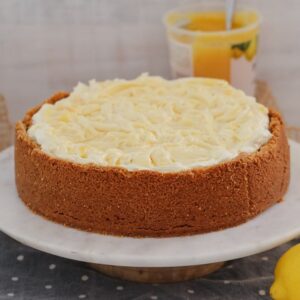 Our Thermomix Festive Jelly Slice is a fun twist on a classic recipe.
Rocky Road is a Christmas Dessert staple in our house and you are going to LOVE this Rocky Road version.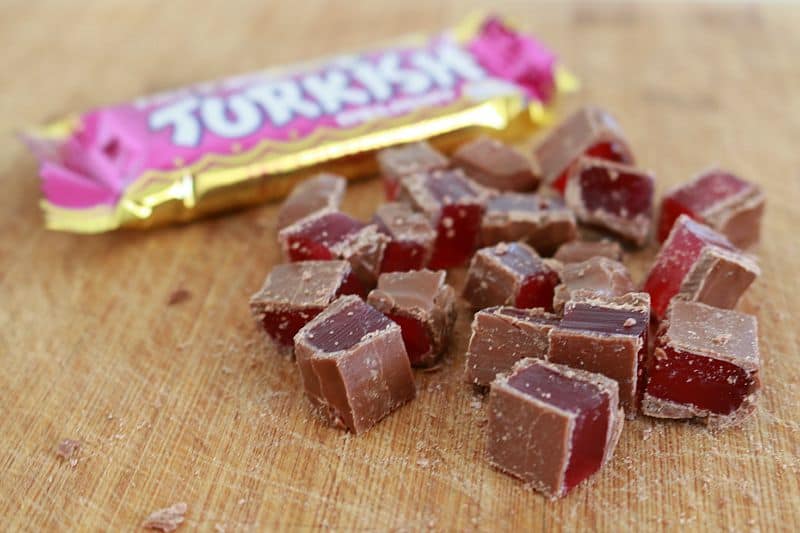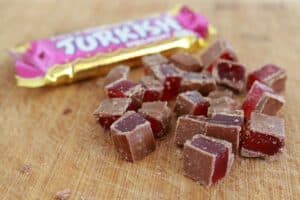 Looking for more of the BEST Thermomix Christmas Desserts?
For even more of the best Thermomix Christmas Desserts recipes, check out our range of books and eBooks, shop the full range here.