One of the best things about having a Thermomix sitting in your kitchen, is just how quick and easy it is to whip up food gifts for your friends, family, neighbours and work mates at Christmas time! We've put together an eBook with a collection of 18 yummy food gifts you can make in your Thermomix... and here's a little sneak peak into a few of our faves! PS - scroll to the bottom for a super secret 50% discount code off our brand new eBook!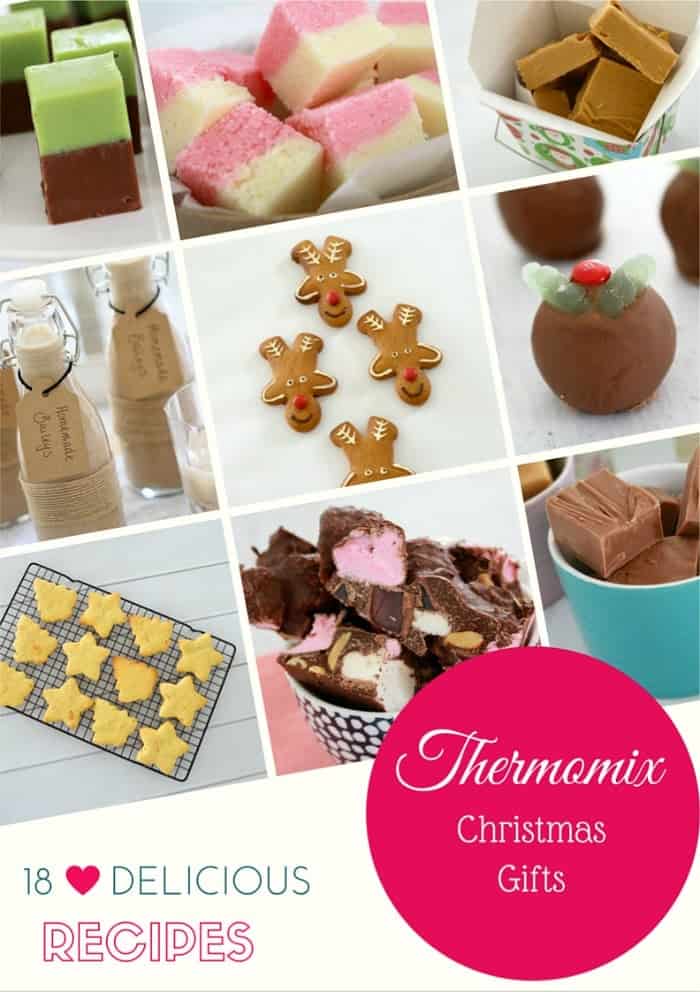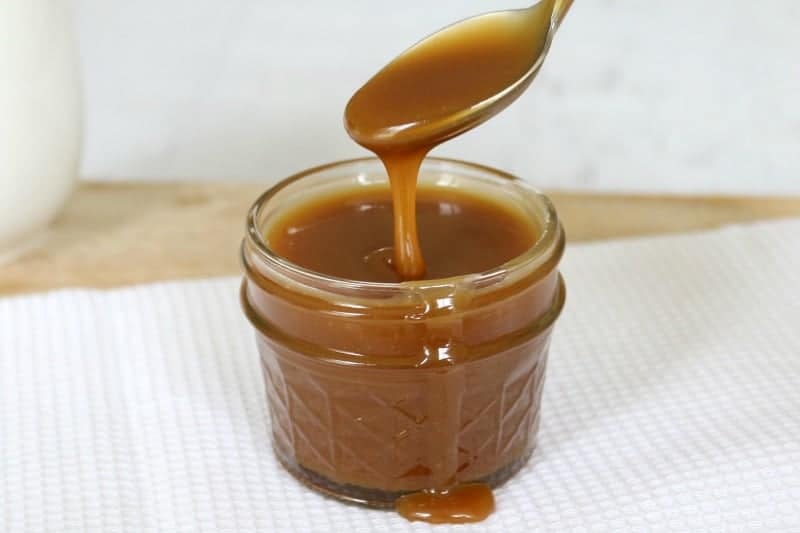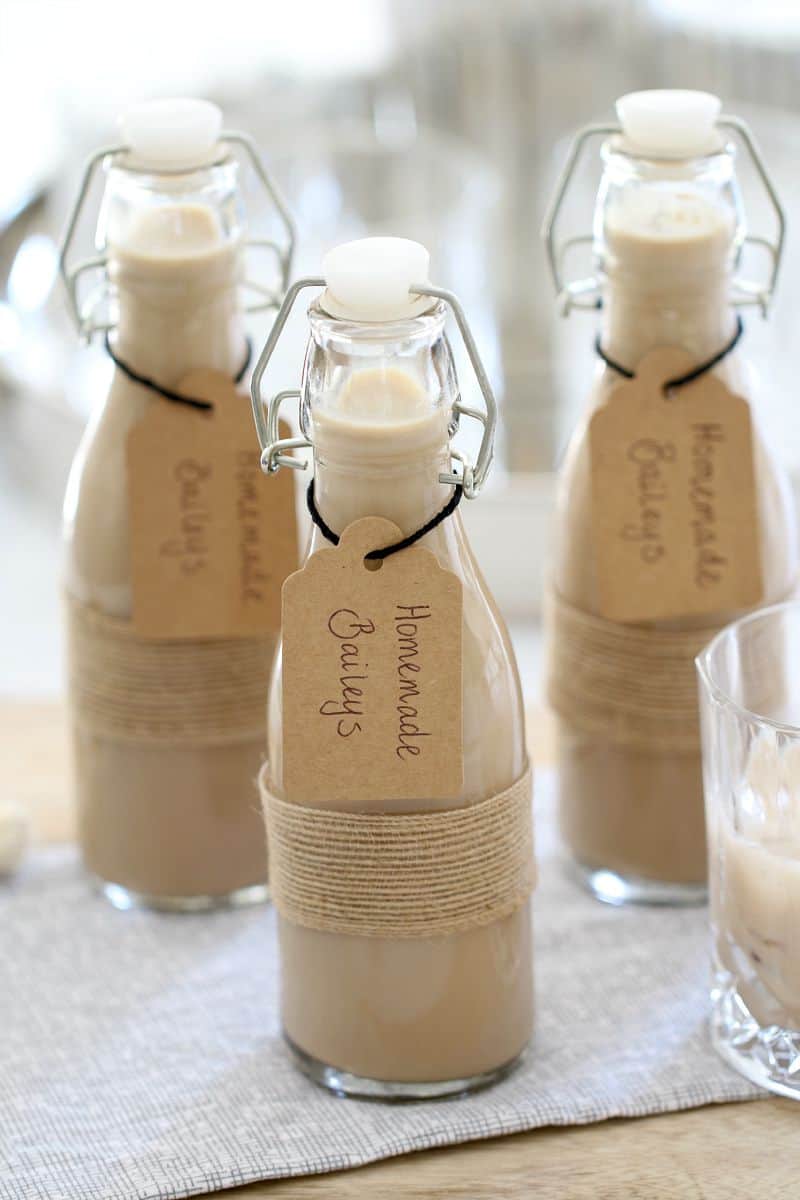 Thermomix Turkish Delight Rocky Road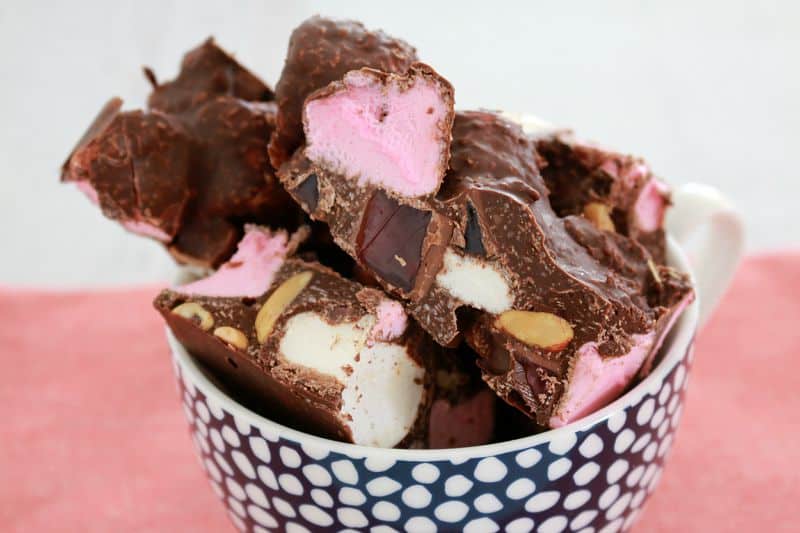 Thermomix White Chocolate & Oreo Fudge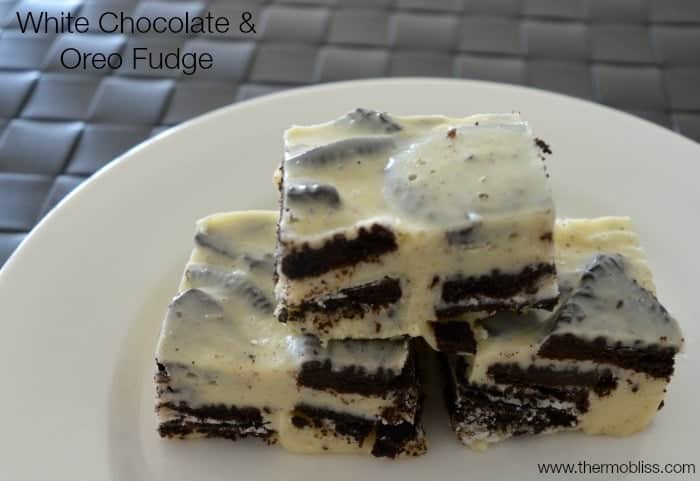 Have we got you drooling yet? Click here to buy our Thermomix Christmas Gifts eBook with 18 delicious recipes. And don't forget to enter: thermobliss at the check out to receive 50% off the RRP!!!! Just because we love Christmas... and you guys!