You know the feeling when you have tonnes of lemons in your fruit bowl... and no idea what to do with them all!? Yep, that happens to me too! And so, we've put together a collection of our favourite Thermomix recipes that use up all of those yummy lemons you have lying around.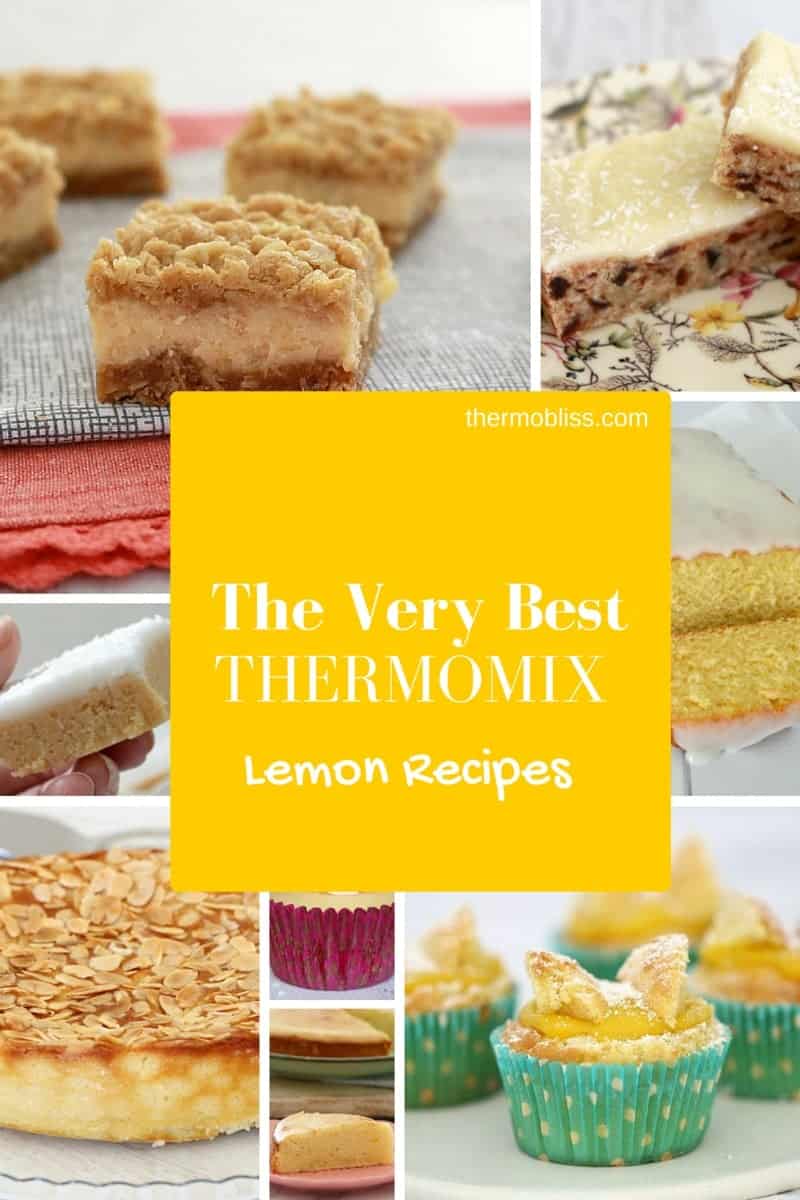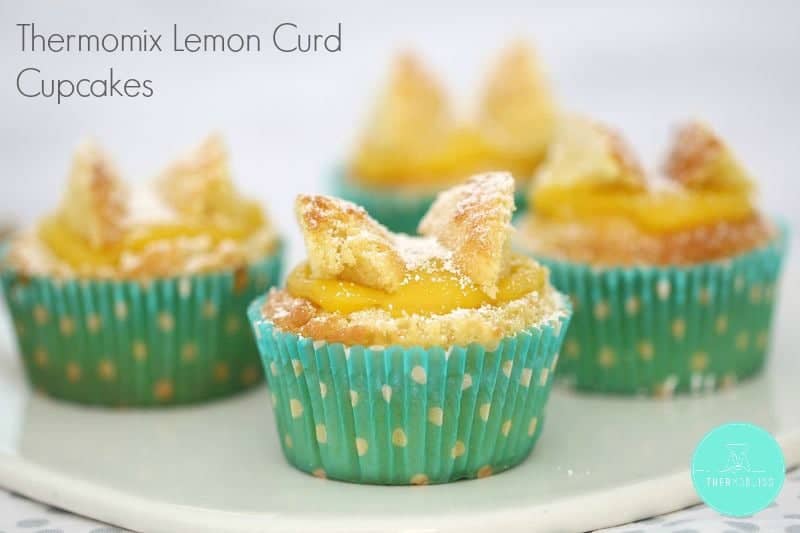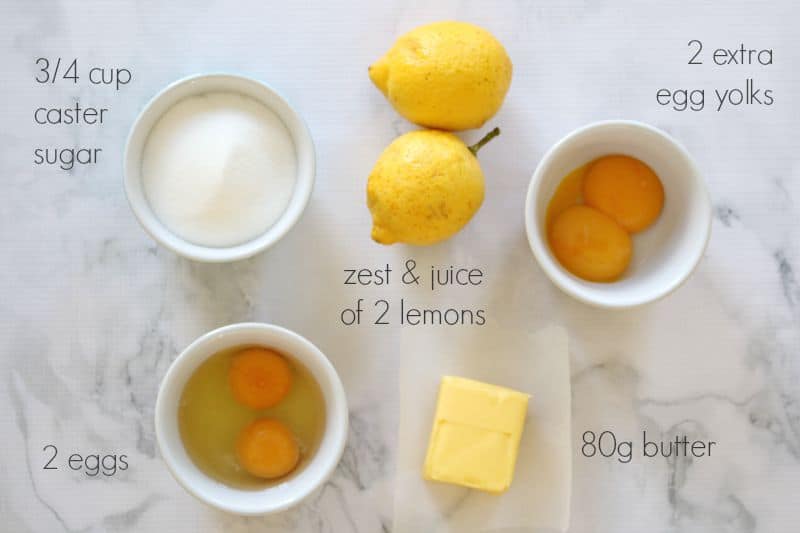 Thermomix Lemon & Ricotta Cake (Gluten-Free)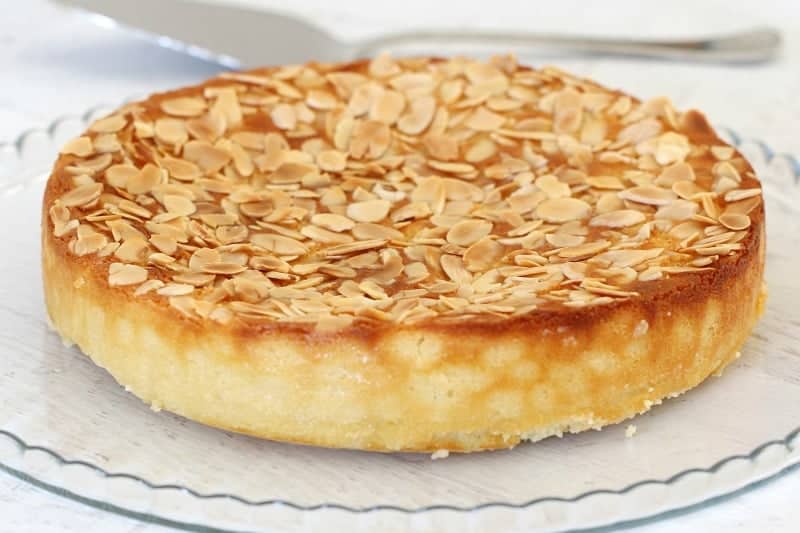 Thermomix Lemon & Date Slice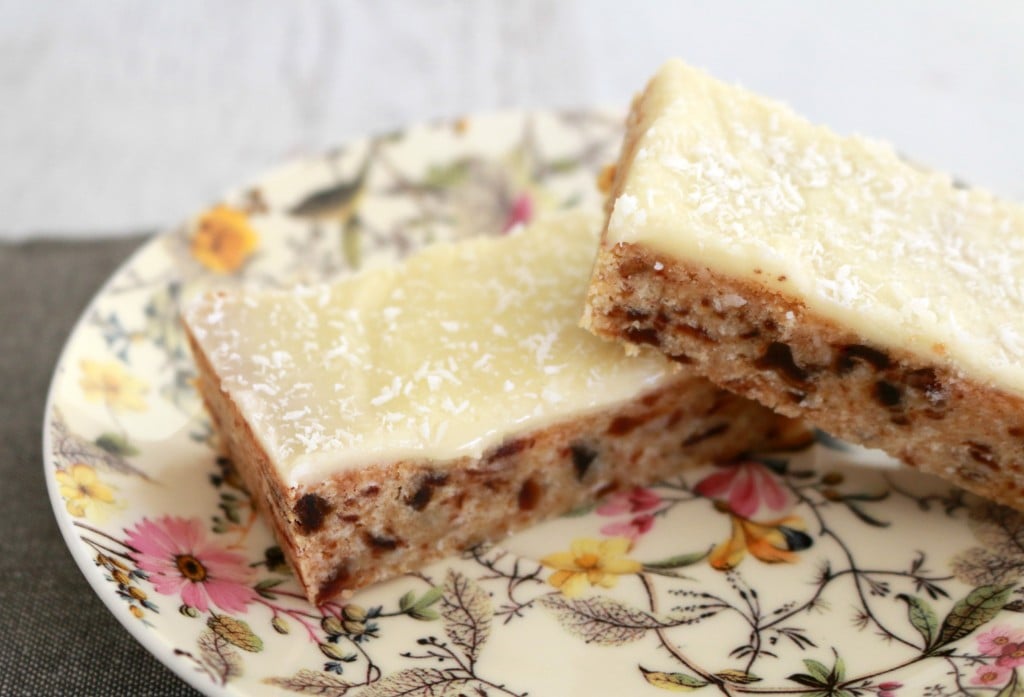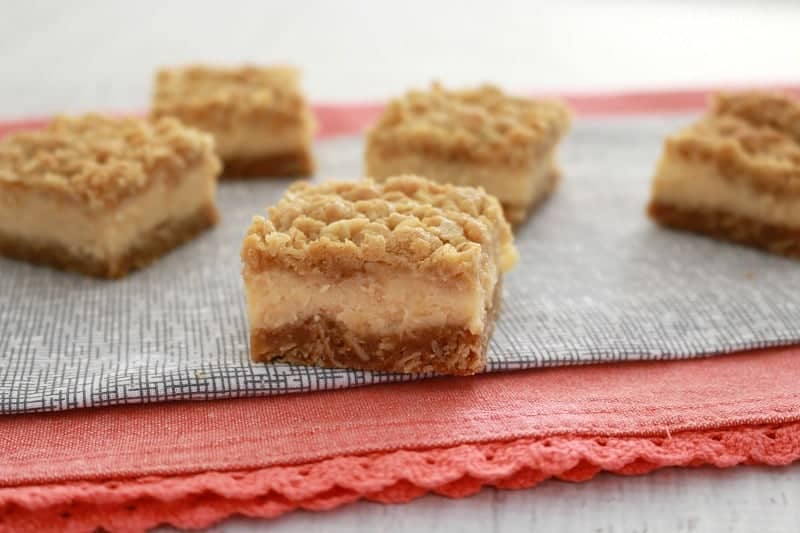 Thermomix Lemon & Coconut Slice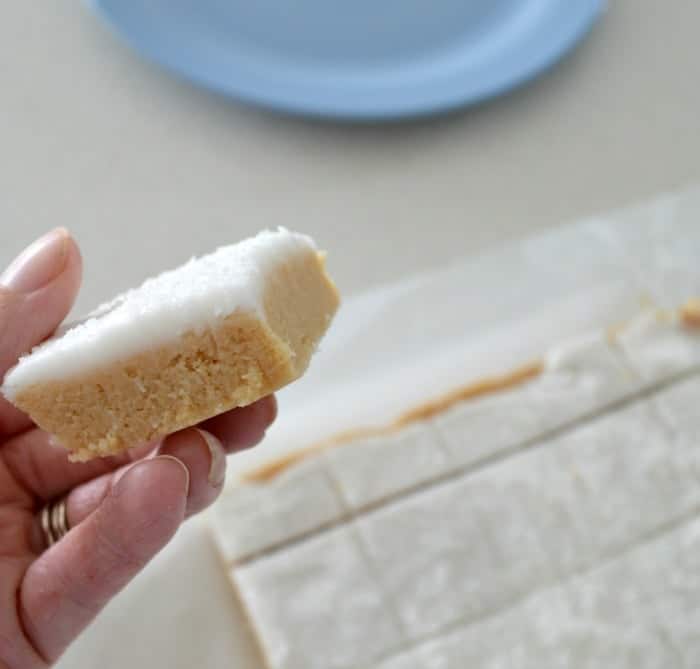 Thermomix Sour Cream & Lemon Cake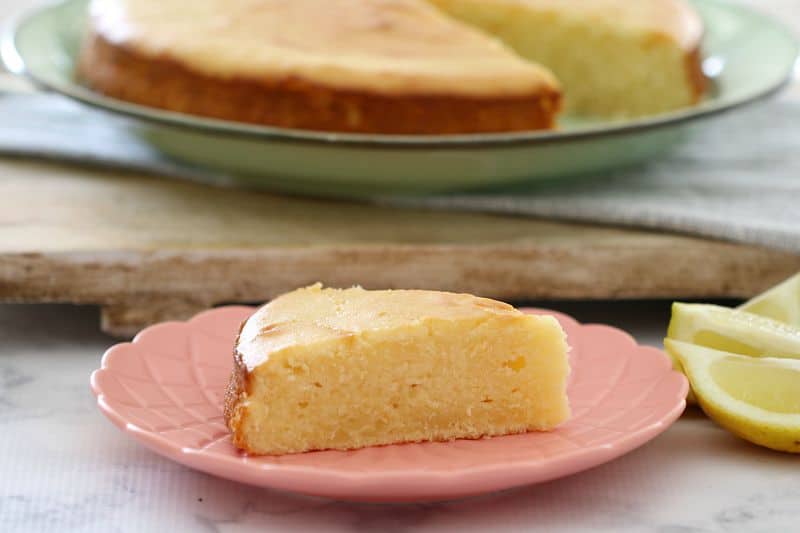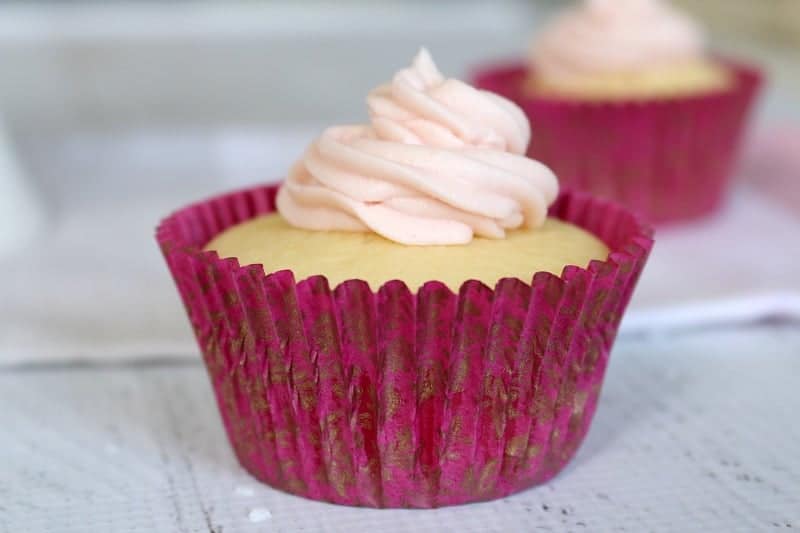 What are your favourite recipes for using up lemons?