Here at ThermoBliss, we LOVE our risotto recipes… and it's definitely time for another wrap-up collection of all of our favourites. Yep, these are the best Thermomix risottos going round. Family-friendly, quick, easy and oh-so-yum.
The Best Thermomix Risottos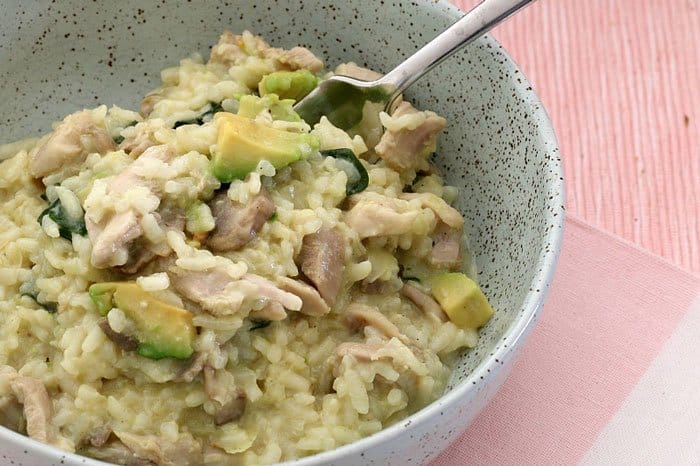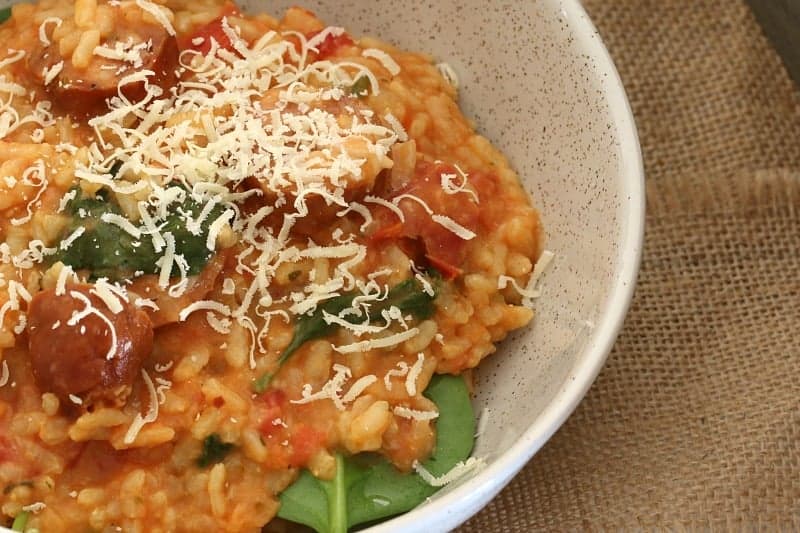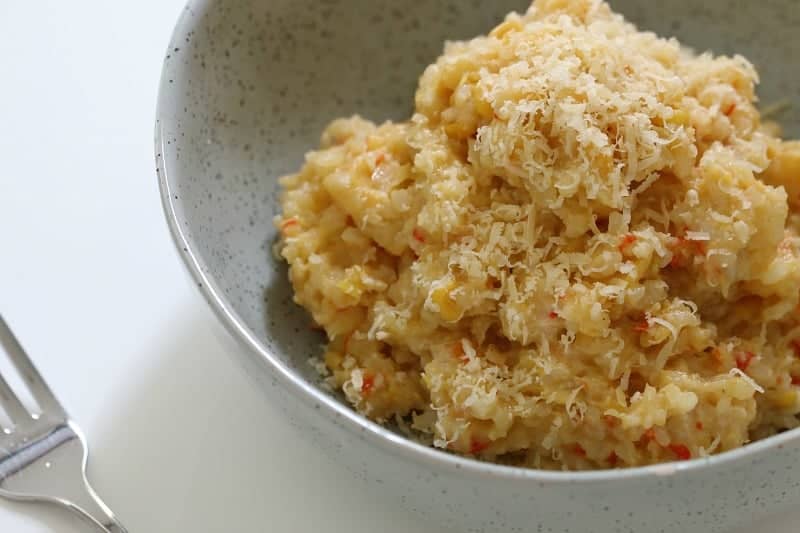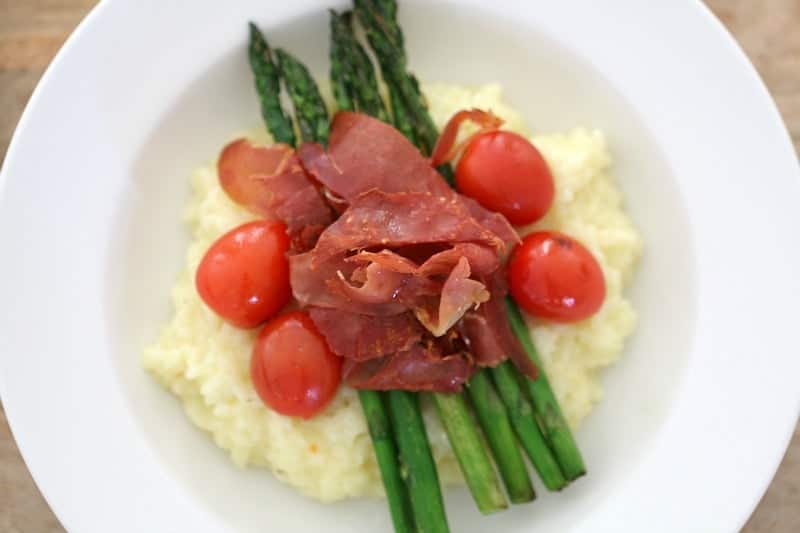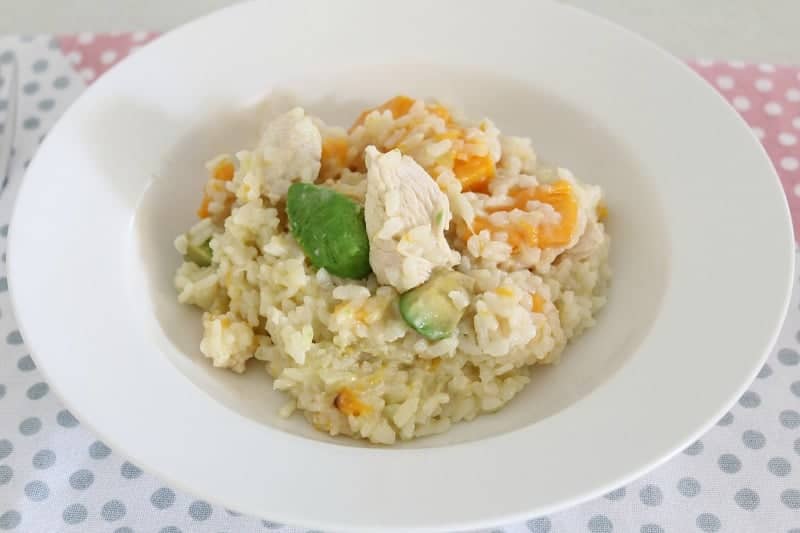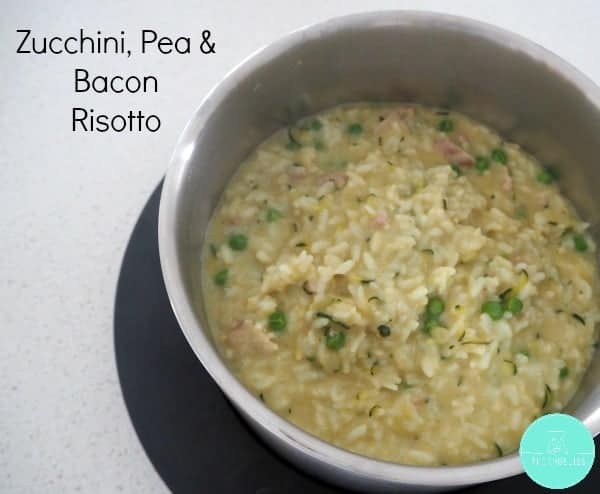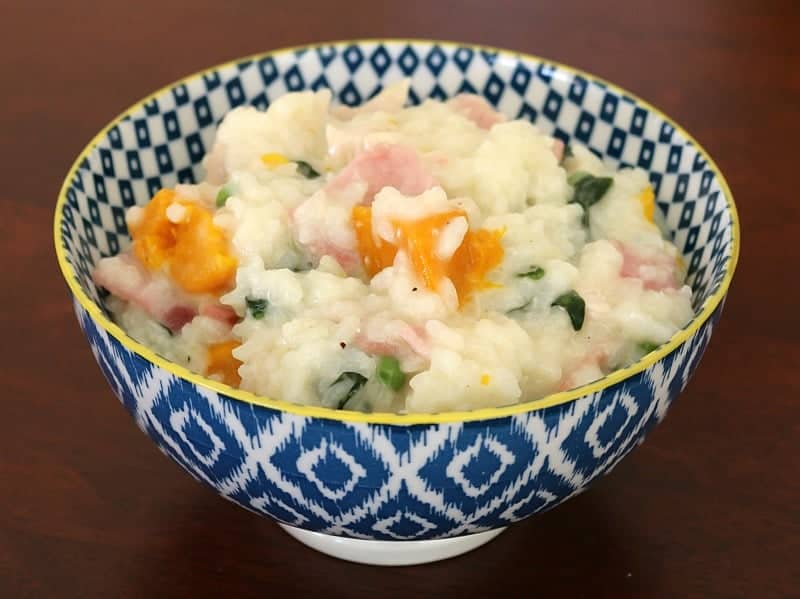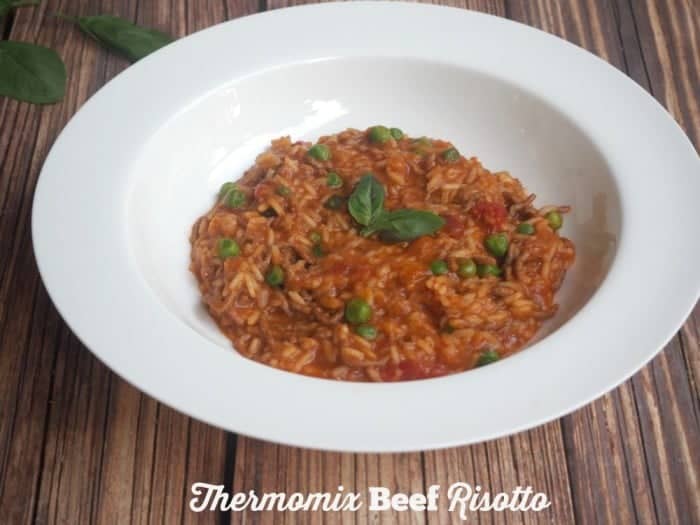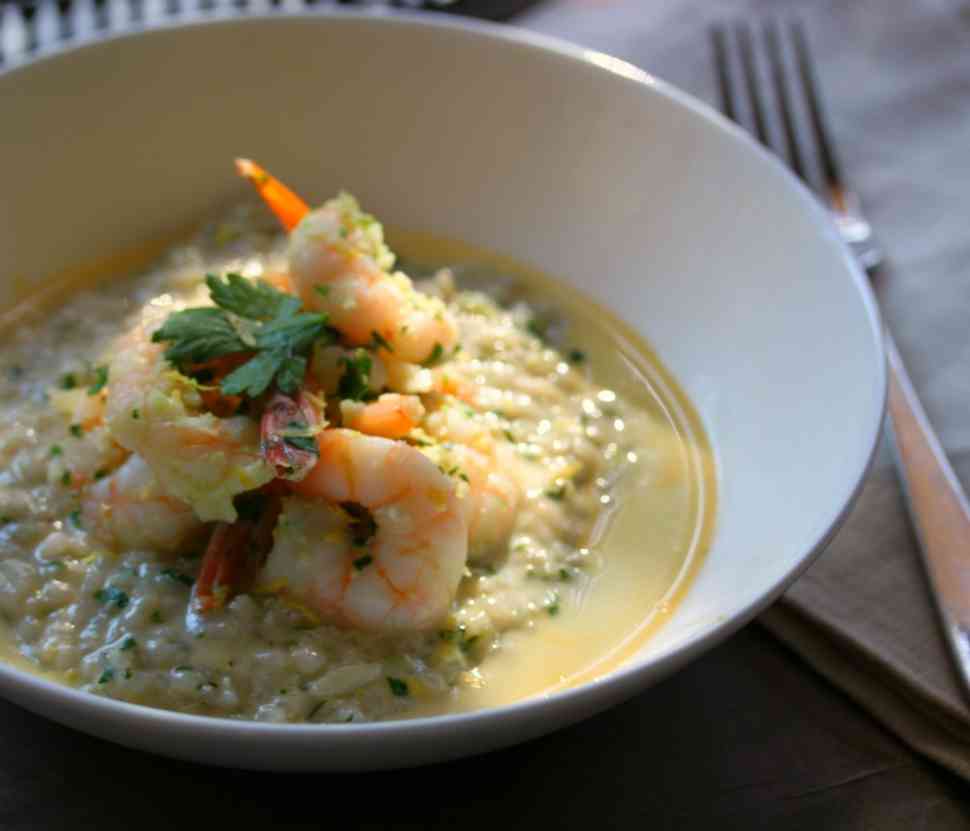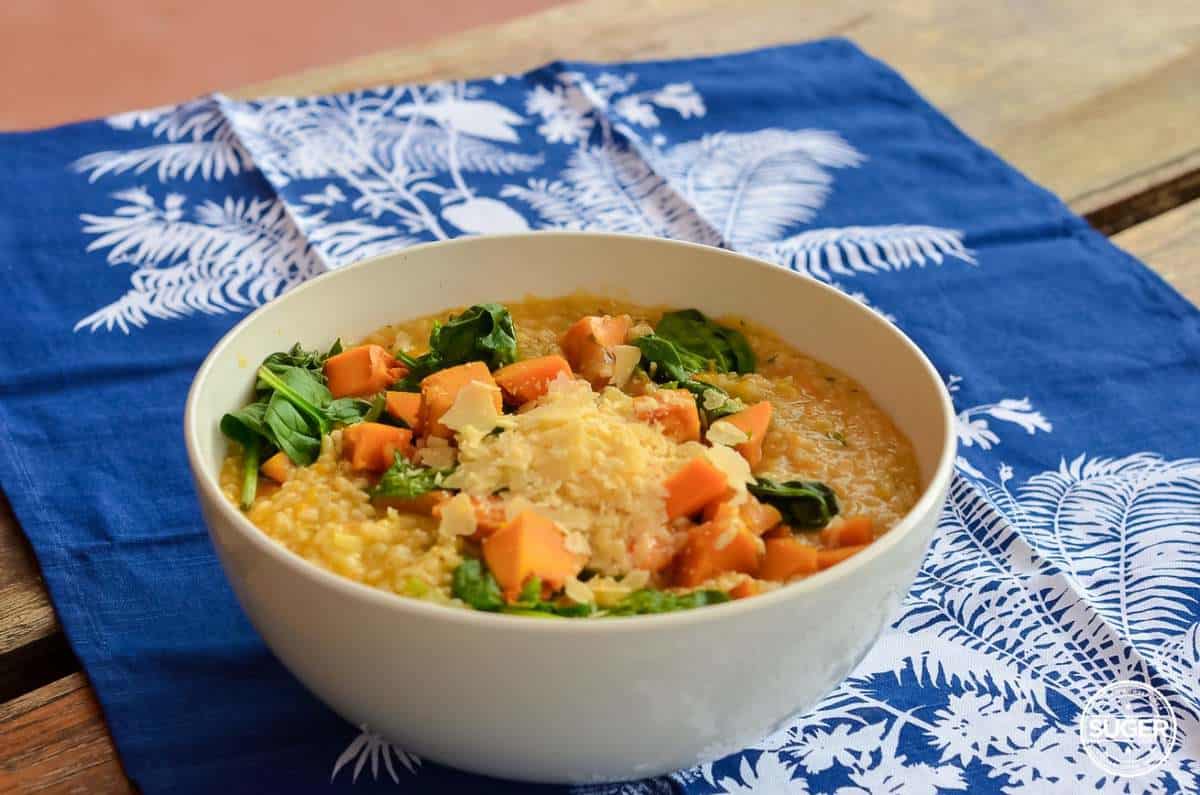 Are you a fan of Thermomix risottos too? Have we missed any of your faves?