Making your own fudge in the Thermomix really is easy - I promise!  Your Thermomix does all of the hard work for you by melting and mixing your fudge ingredients, in fact the hardest part of the process is deciding which fudge recipe to make!! To help, we've put together a collection of some of our favourite easy Thermomix Fudge Recipes that we're are super confident you are going to love - enjoy!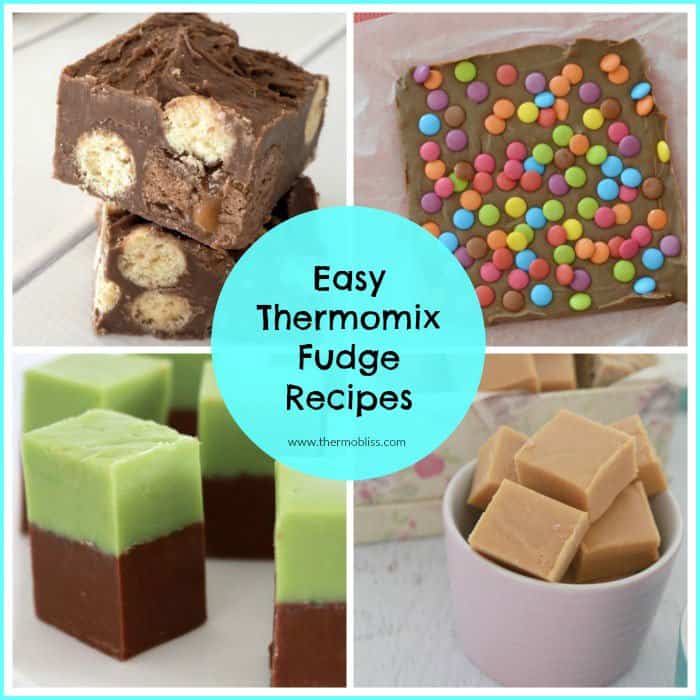 Our Thermomix Chocolate Fudge is the base we use for quite a few of our fudge recipes. It's super easy to make thanks to having just two ingredients!!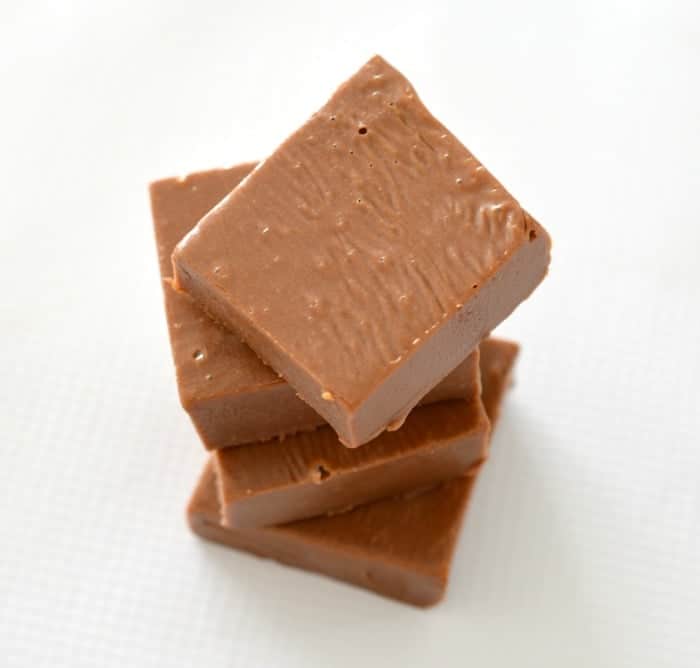 While it's a big call, this Thermomix Caramel Fudge recipe really is one of my all time favourites!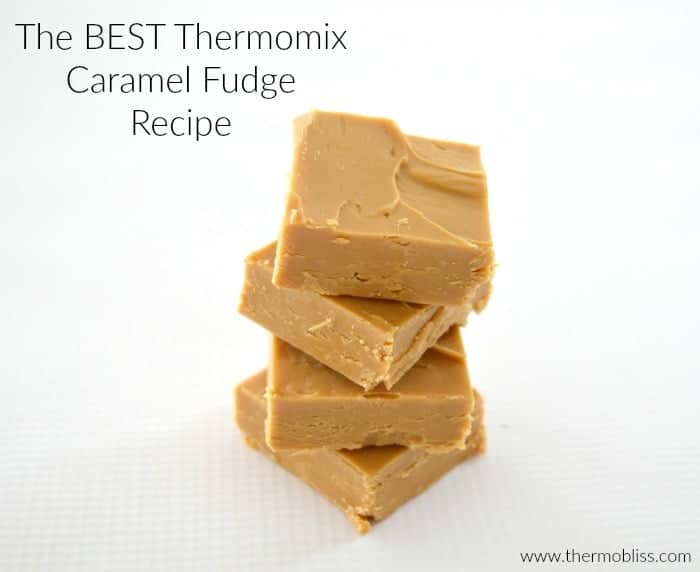 If you love our Caramel Fudge, make sure you try this Thermomix Salted Caramel Fudge too!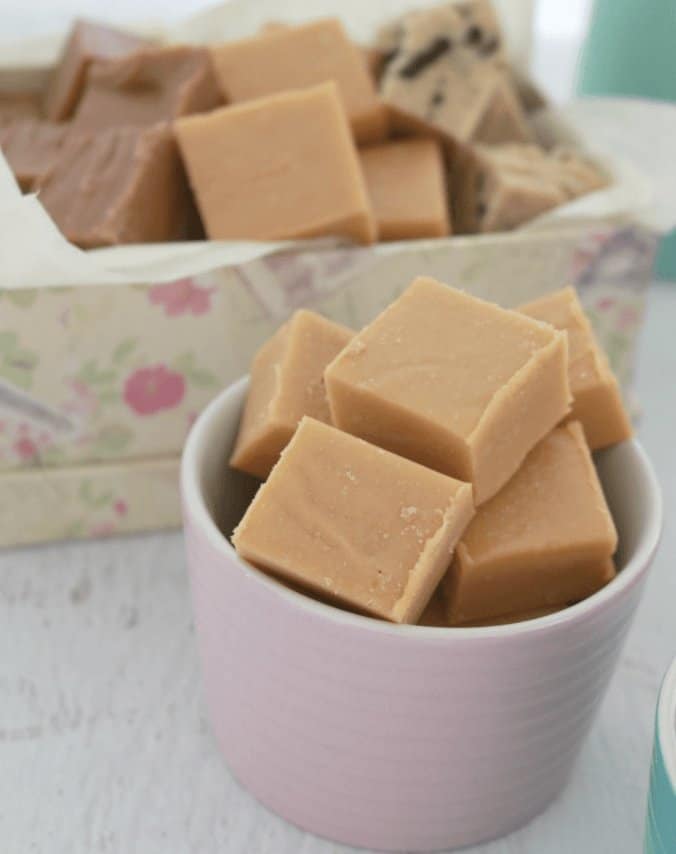 Our Thermomix Party Fudge is almost too pretty to eat!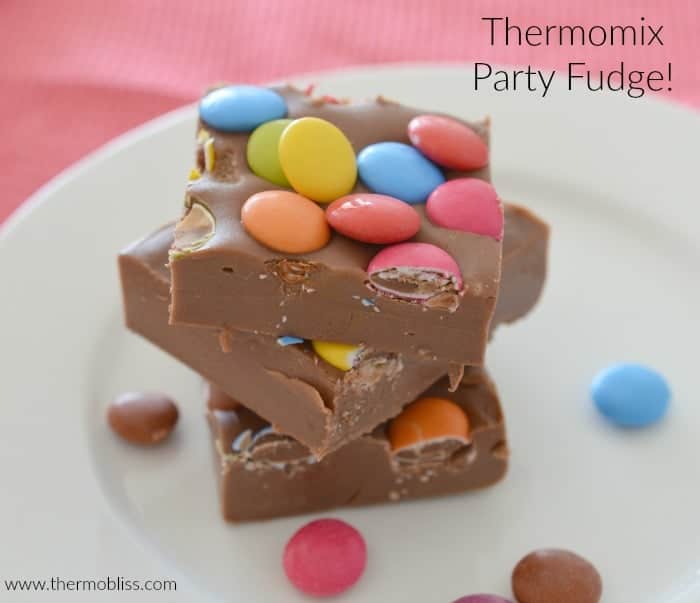 Have you tried our easy Choc Mint Fudge?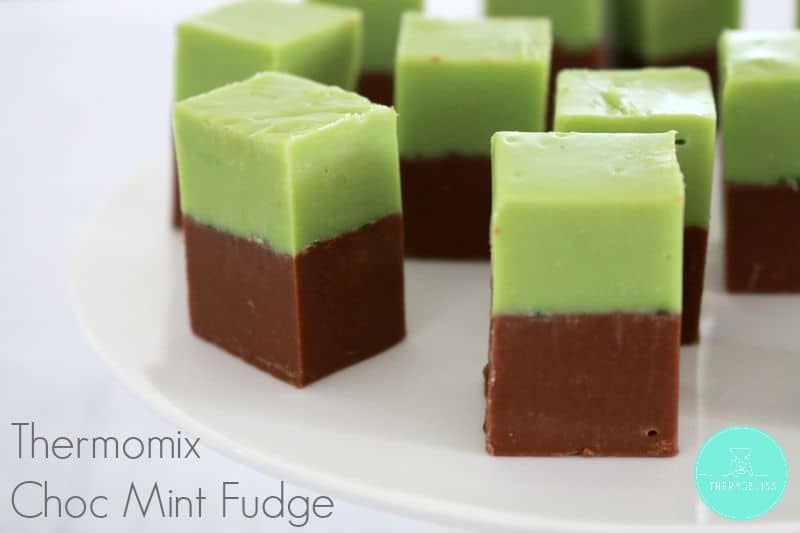 It's really easy to mix up your Thermomix Chocolate Fudge with a yummy ad in such as Mars Bar, Maltesers or why not add both to create Thermomix Maltesers and Mars Bar Fudge!?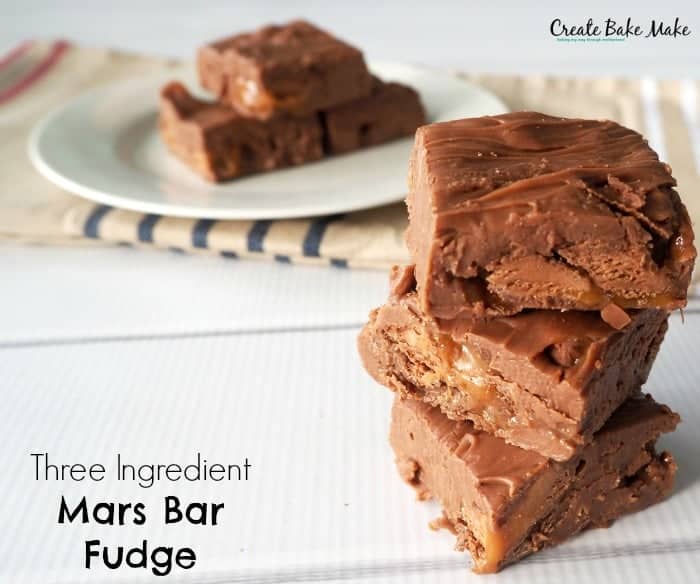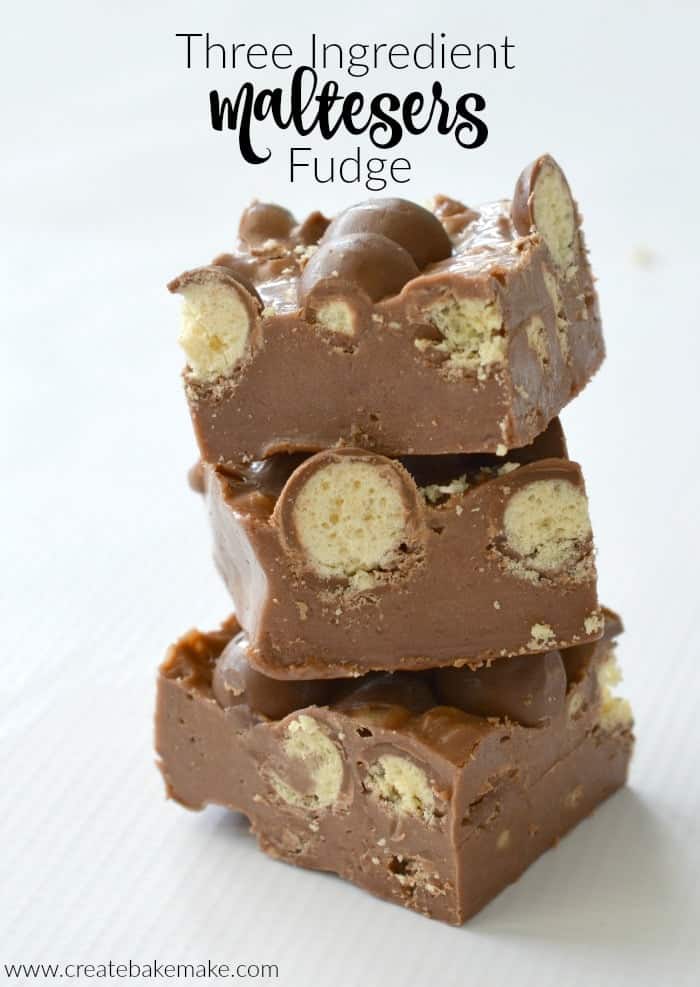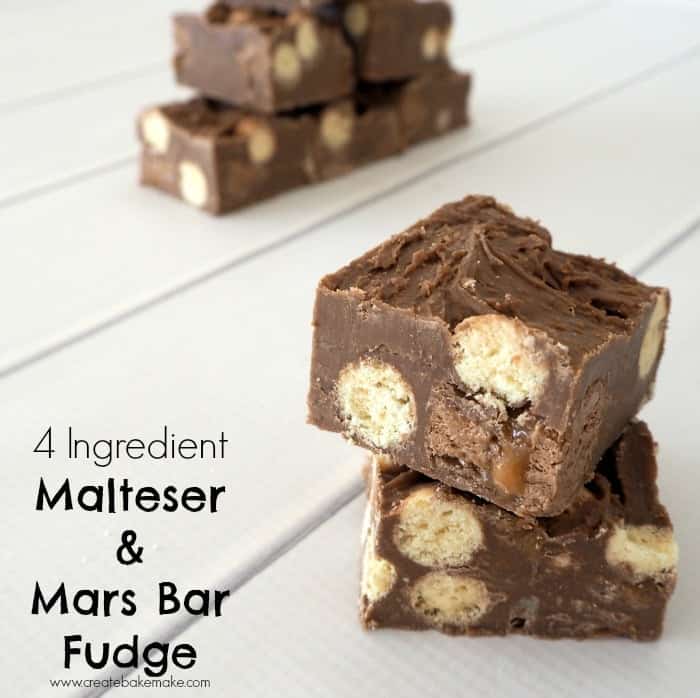 What's your favourite easy Thermomix Fudge recipe