Lauren and I are the first ones to admit that we don't have a huge number of gluten-free recipes on ThermoBliss... but we also know that lots of you are keen to make some gluten-free Thermomix desserts! And so, we've put together a collection of 10 of our very favourite gluten-free desserts that you can whip up in your Thermomix. Enjoy!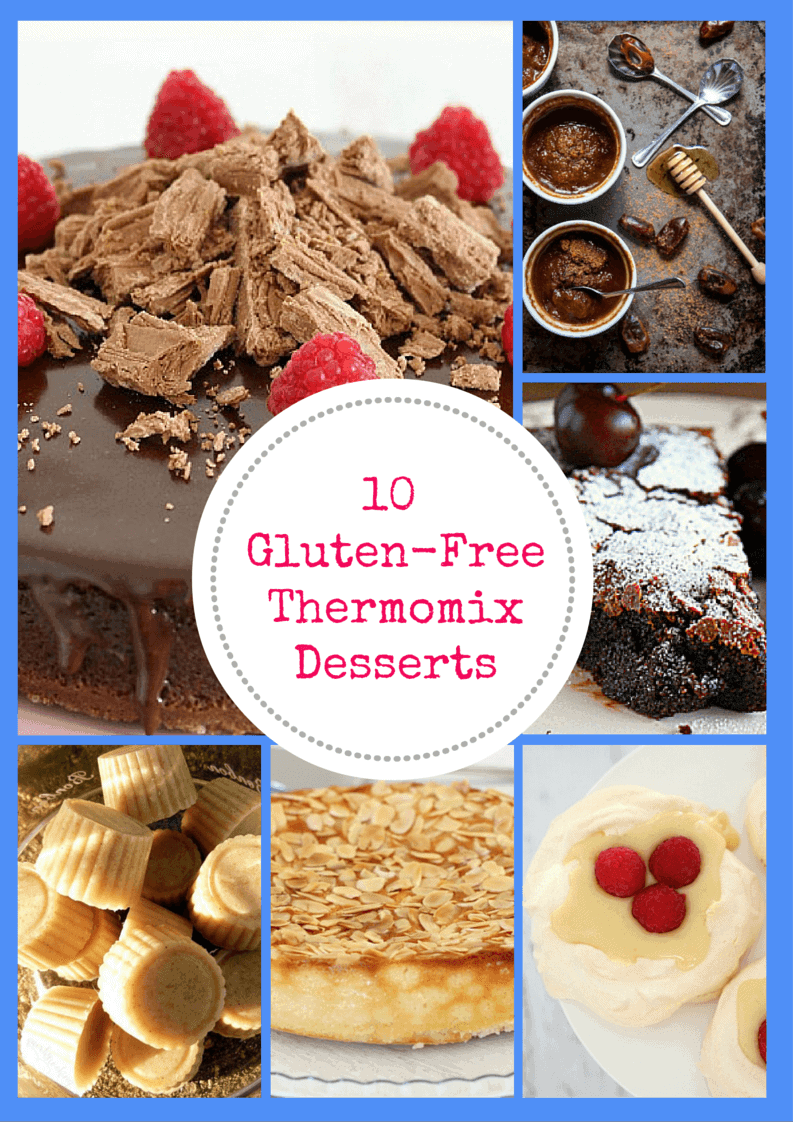 Lemon, Ricotta & Almond Cake - Bake Play Smile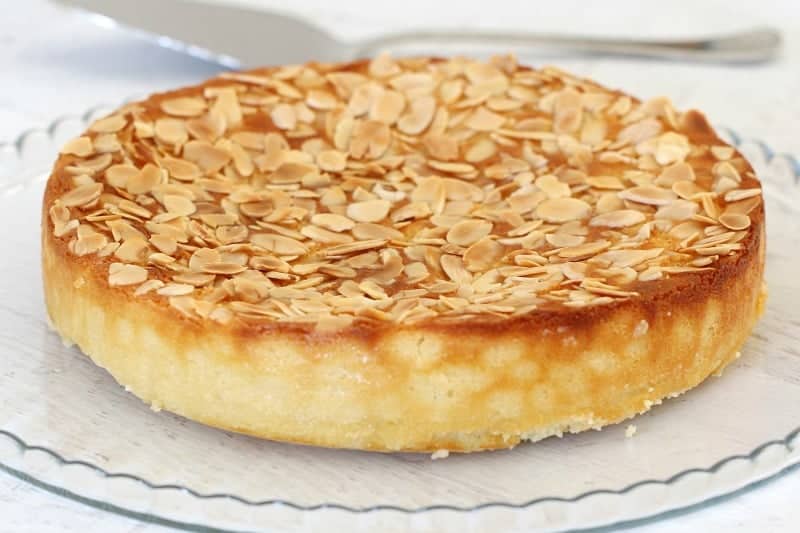 2. Lemon Slice - Retro Mummy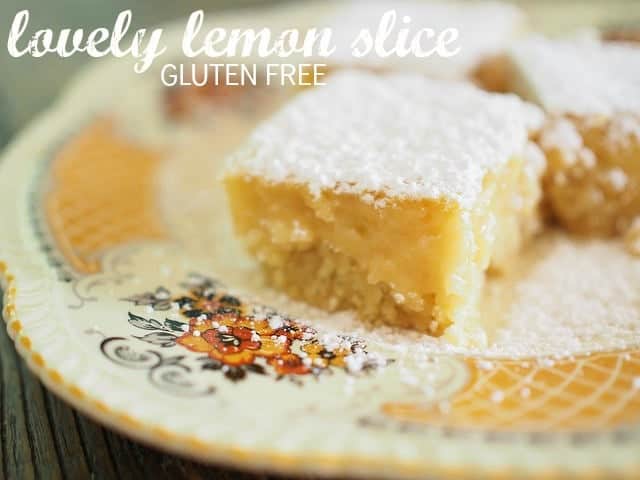 3. Flourless Chocolate Cake - Bake Play Smile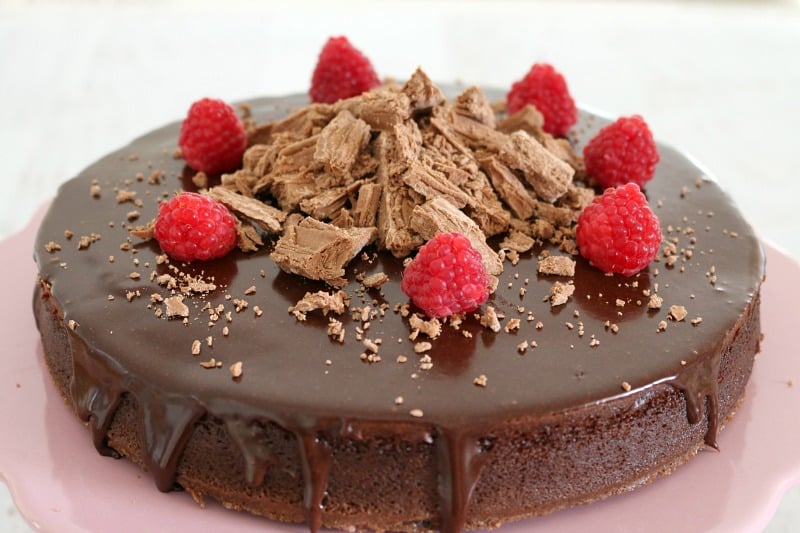 4. Salted Caramel Chocolates - Quirky Cooking
5. Sticky Date Pudding - The Easy Healthy Way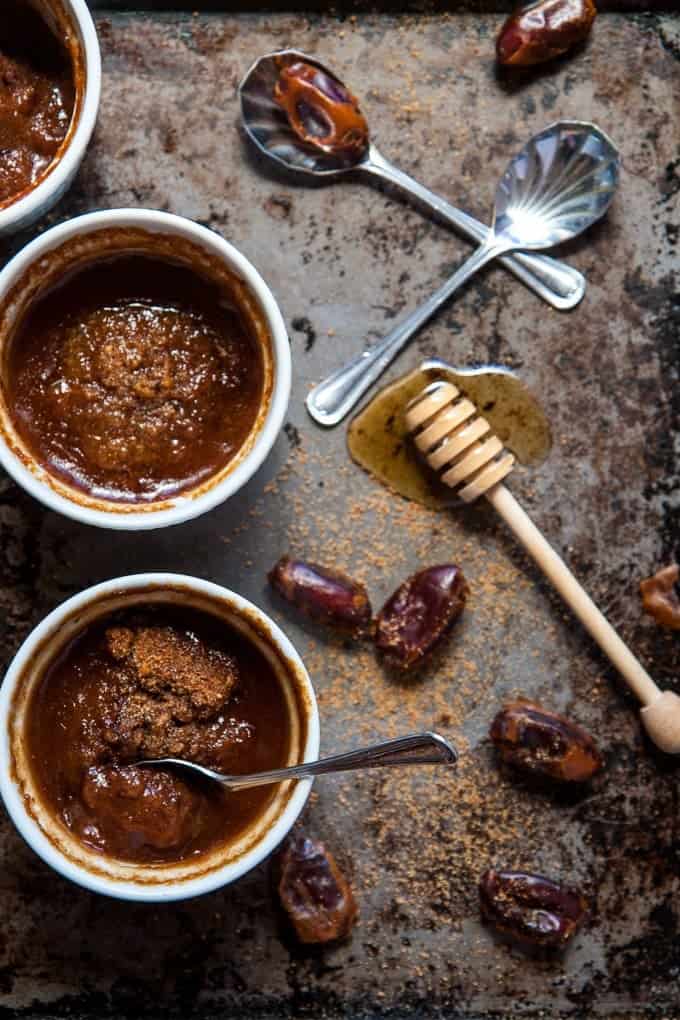 6. Guilt-Free Healthy Chocolate Nice-Cream - ThermoBliss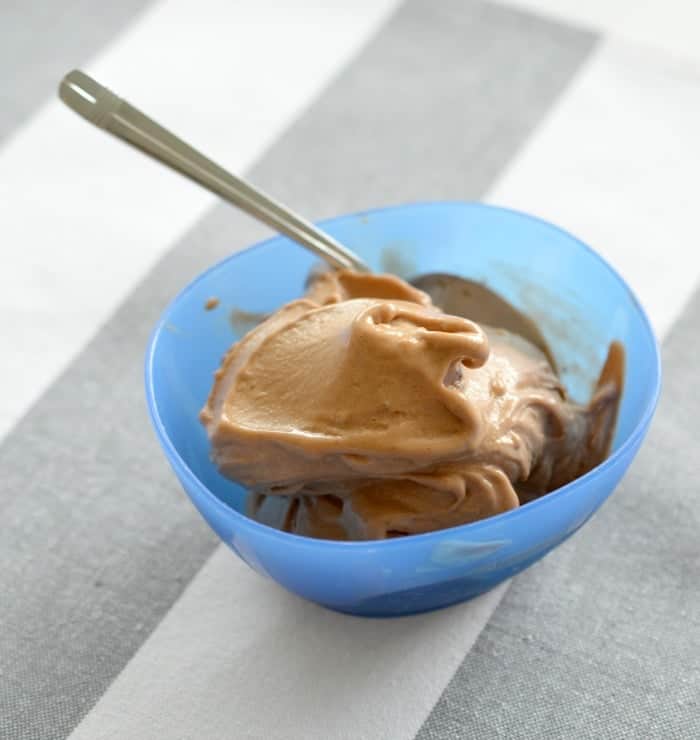 7. Flourless Chocolate Cake - Super Kitchen Machine
8. Lemon Curd Meringues - ThermoBliss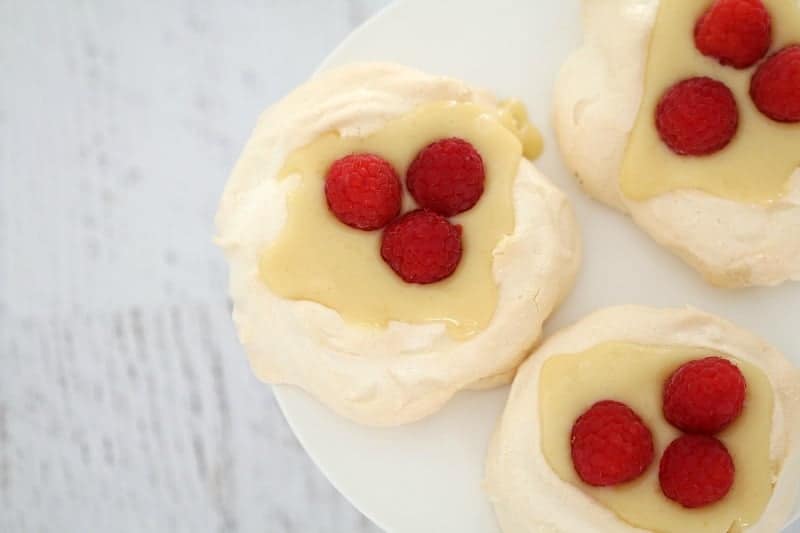 9. Orange Flourless Cake - ThermoFun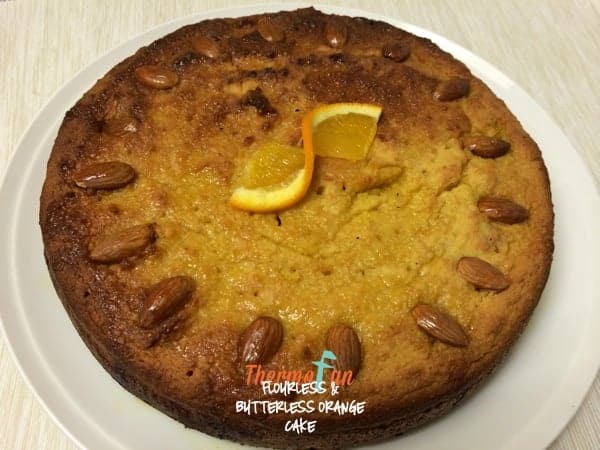 10. Mini Mud Cakes - TRTLMT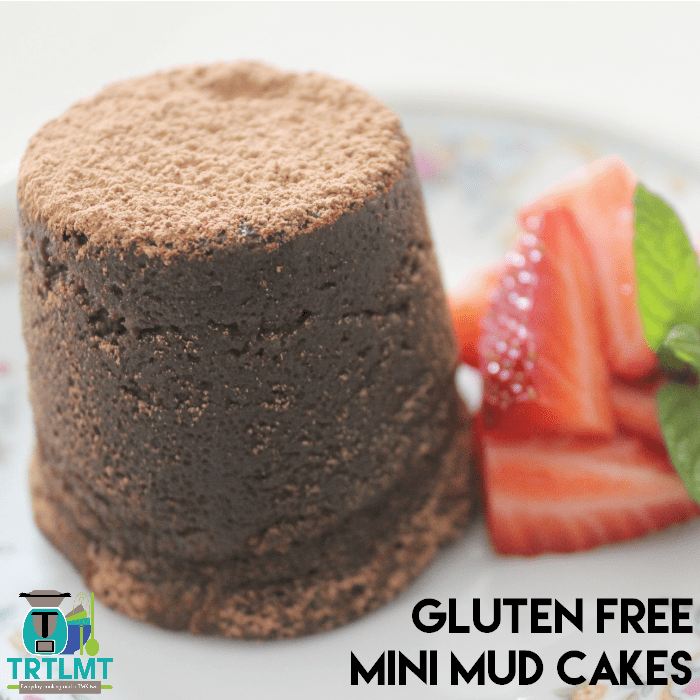 So what do you think? Will you be whipping up some yummy gluten-free Thermomix desserts soon!? Do you have any others that we can add to the list!?