Sometimes I think we can get a little too caught up in coming up with amazing new recipes and it can be too easy  to forget about those old fashioned basic recipes which have served us so well over the years.  This Fruit Loaf recipe was passed onto me by my Aunty who came to stay with us recently after we were reminiscing about favourite family recipes and after we all tried it, I know it will be on regular rotation in our house from now on.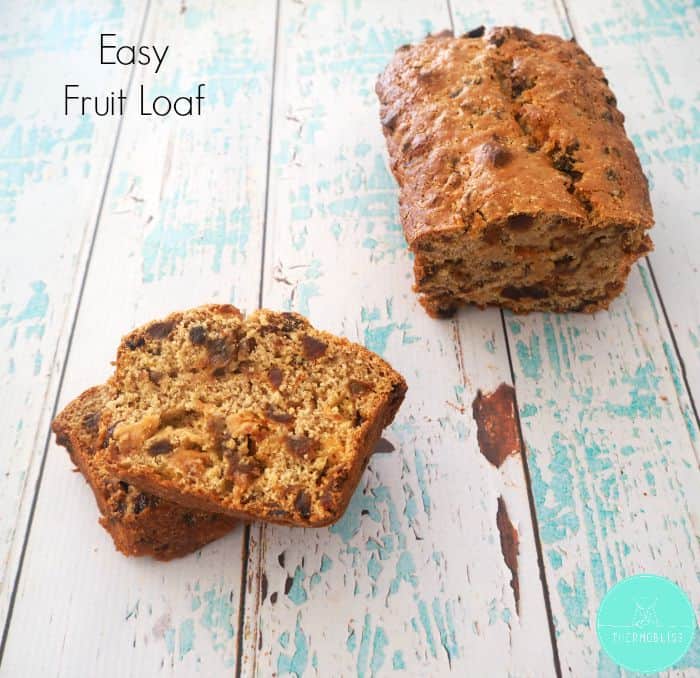 All you need is five ingredients to make this easy Thermomix Fruit Loaf recipe and in no time at all you will be sitting down to a piece of this dense and yummy loaf and if you are like me you will slather it in a thick layer of homemade butter as after all, butter makes everything better right?!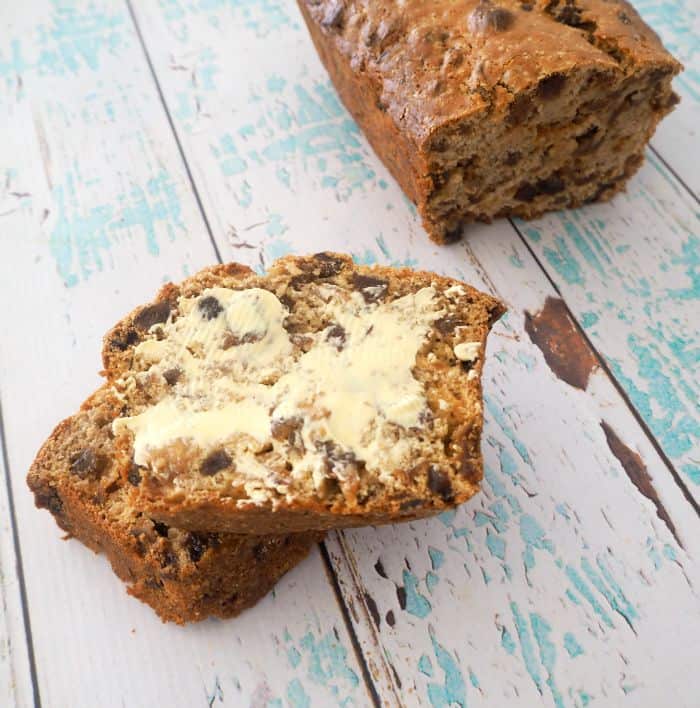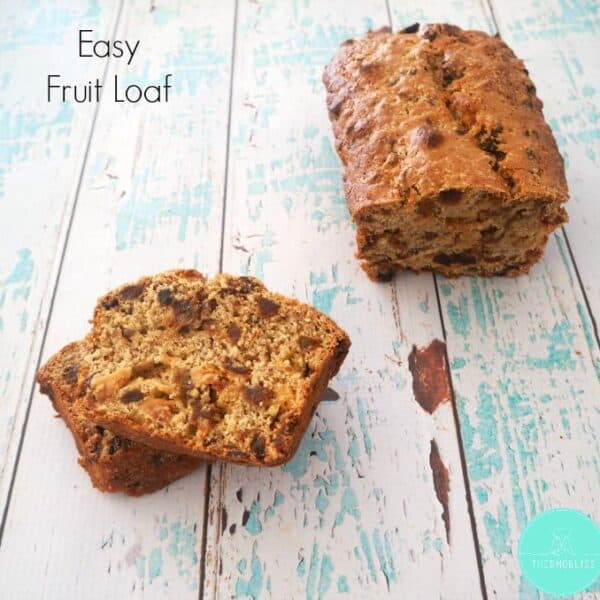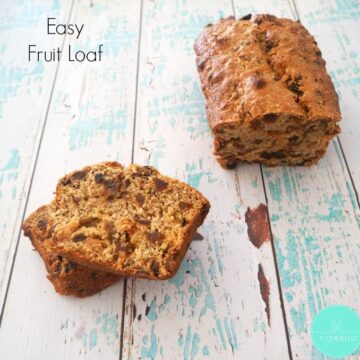 Ingredients
150

g

of wholemeal self raising flour

150

of plain self raising flour

250

g

of black tea - cooled

225

g

of raw sugar

320

g

of Fruit Medley Diced Fruit Mix
Instructions
Prepare a cup of black tea and allow it to completely cool.

Preheat your oven to 170 degrees (fan forced) and lightly grease a loaf tin.

Place the wholemeal self raising flour, plain self raising flour, raw sugar and Fruit Medley mix into your Thermomix Bowl and mix for 10 seconds on speed 4 REVERSE to combine.

Add the cooled black team and mix for a further 5 seconds on speed 4 REVERSE before scraping down the sides of the bowl and mix for another 5 seconds on speed 4 REVERSE or until the ingredients have combined.

Pour the mixture into your prepared tin and place it into your preheated oven to bake for 40 minutes or until the loaf is cooked through when tested with a skewer.
If you can't find Fruit Medley mix at your local supermarket (it will be with the dried fruits) you can simply add your favourite dried fruits or even some mixed fruit to your recipe.  I think this Thermomix Fruit Loaf is best enjoyed warm on the day or day after it's baked, however you can also slice it up and pop it into the freezer if you like.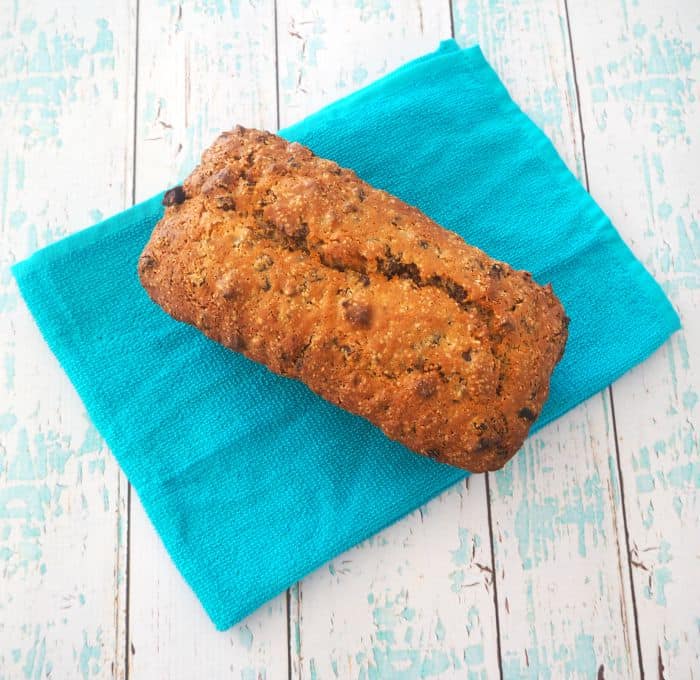 Do you love old fashioned recipes too?