Chicken is by far the most popular meat in our house (except of course for bacon - don't even get me started on my love of bacon!). We all know that chicken is cheap, easy to cook with, and popular with the whole family... so here's our top 10 Thermomix chicken dinners. Winner winner, chicken dinner!!!
Find out more about our Themomix recipes here.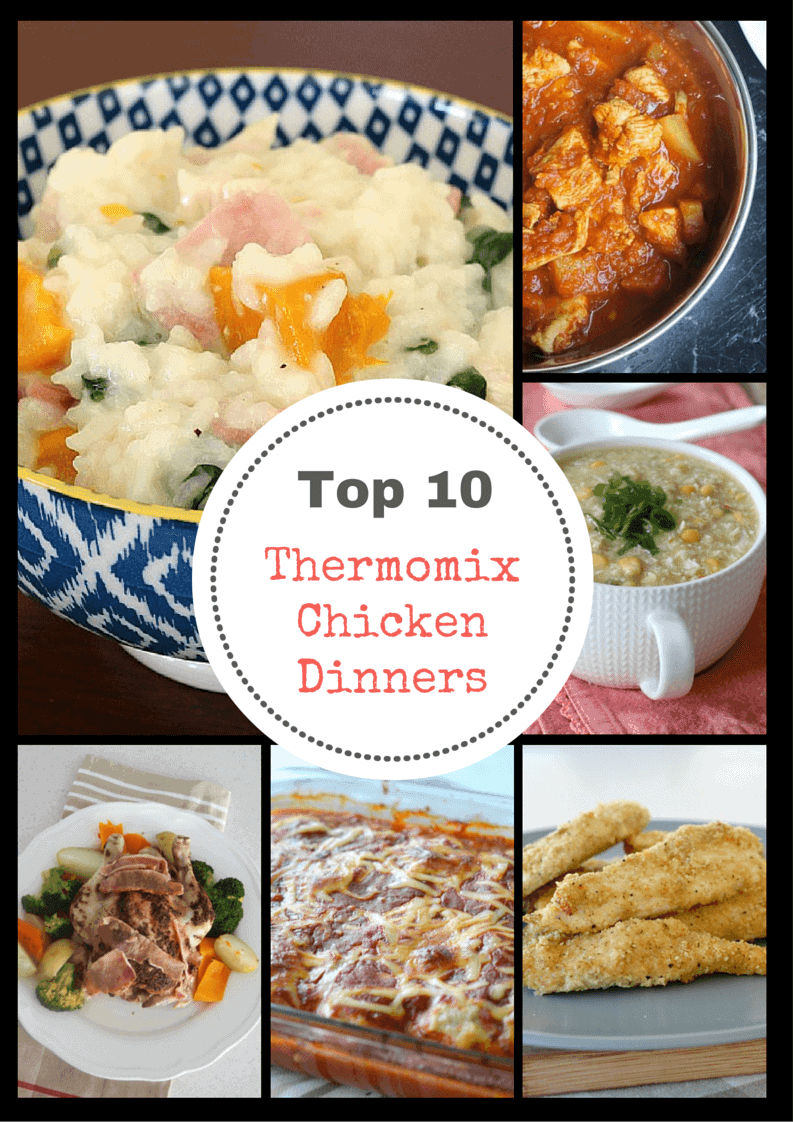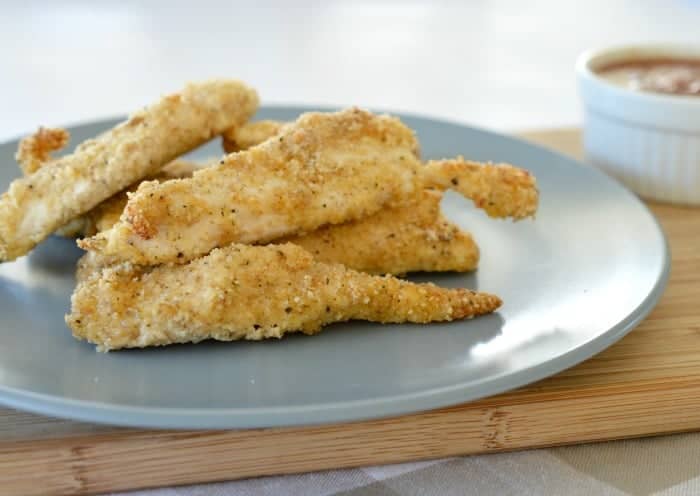 3. Basic Thermomix Whole Cooked Chicken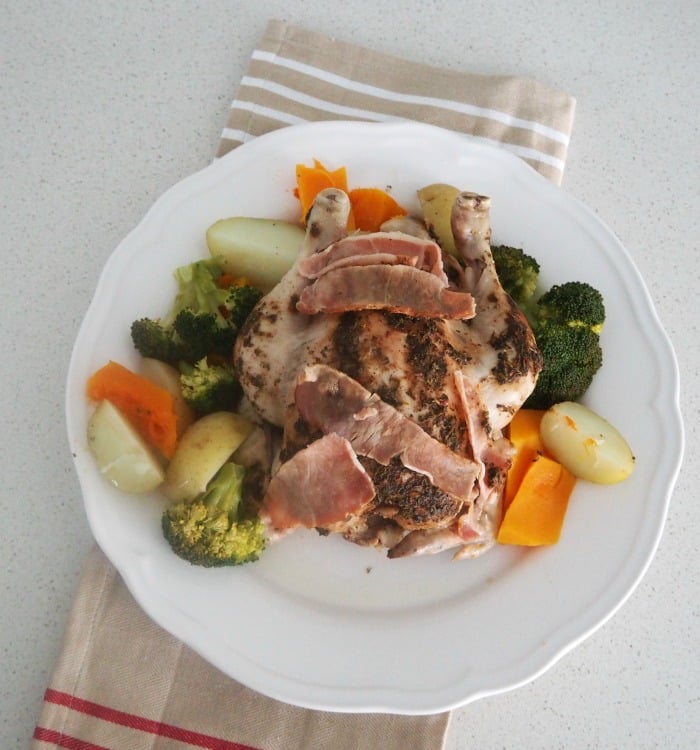 4. Thermomix Chicken & Corn Soup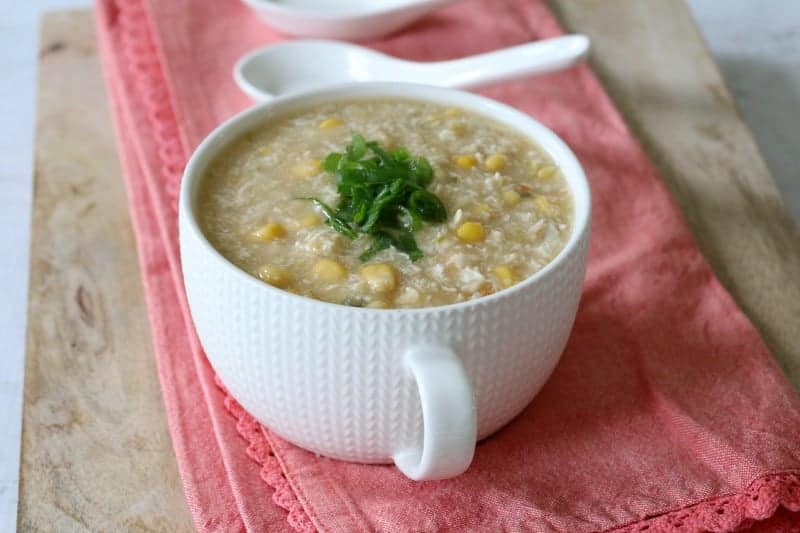 5. Thermomix Chicken and Vegetable Parma Balls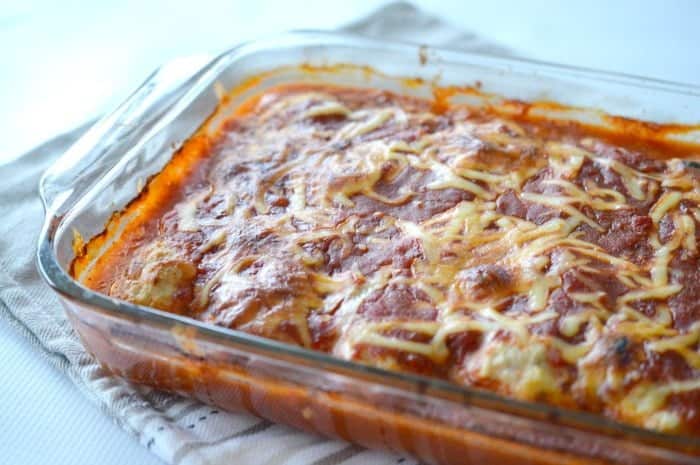 6. Thermomix Chicken, Pumpkin, Bacon & Baby Spinach Risotto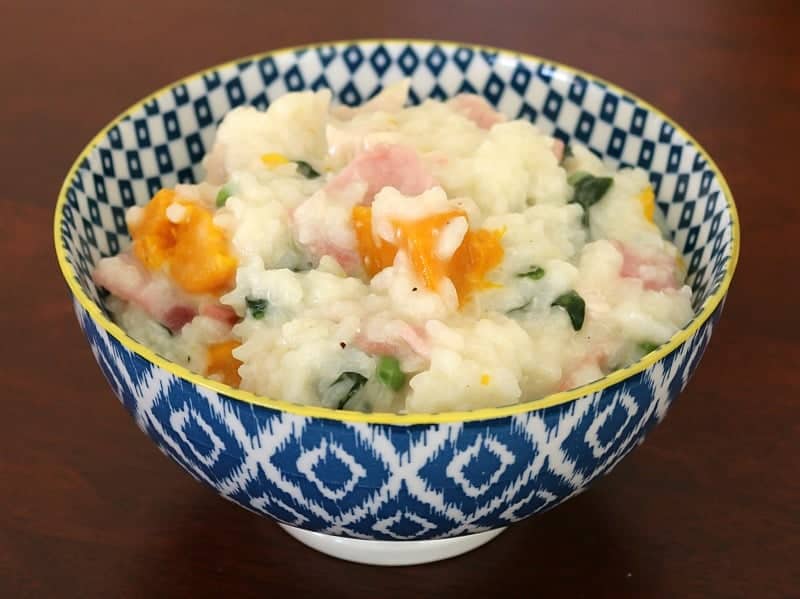 7. Thermomix Chicken Pie with Creamy Mash - The Annoyed Thyroid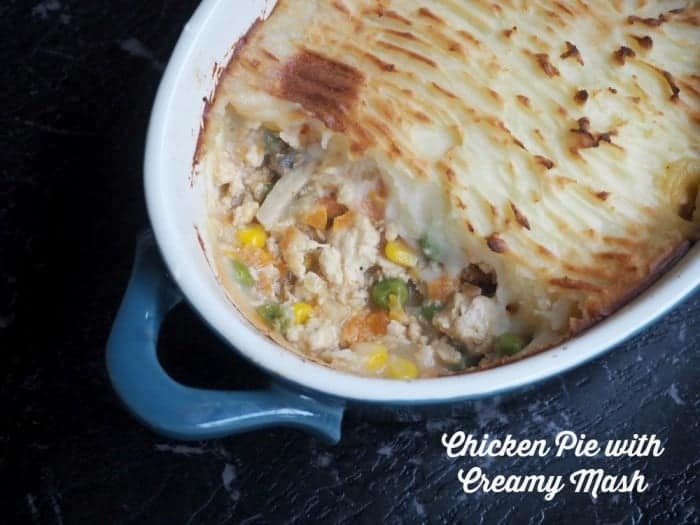 8. Leek, Cauliflower & Chicken Soup - Boiled Eggs and Soldiers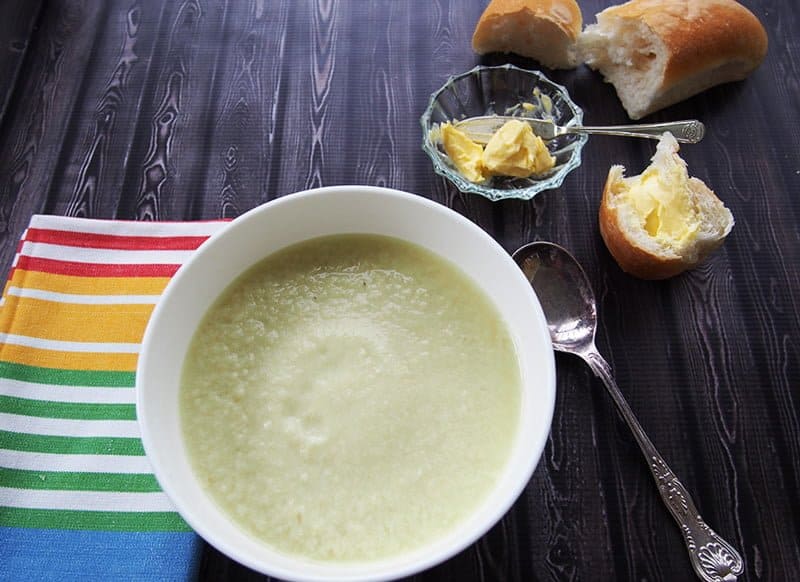 9. Thermomix Quick Chicken Curry - The Annoyed Thyroid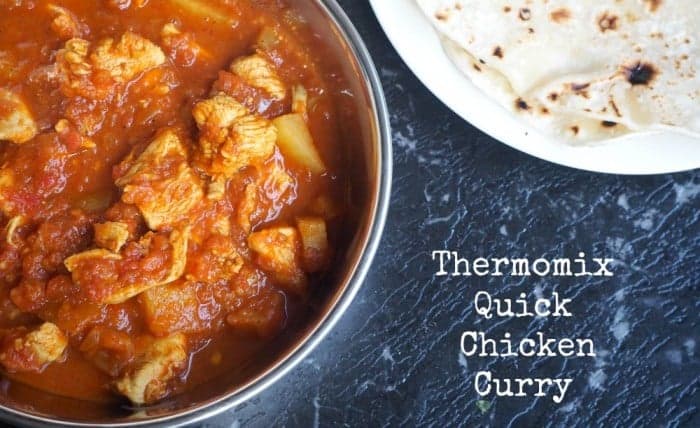 10. Thermomix Chicken & Zucchini Nuggets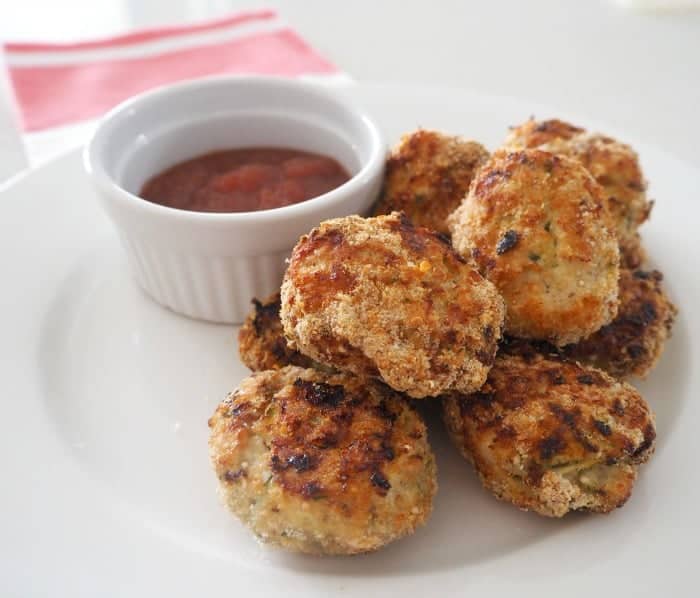 What are your favourite Thermomix chicken dinners?