With Easter coming up so soon, we thought that there was no better time to put together a collection of our very favourite No-Bake Thermomix Easter Recipes. Yep, you won't even need to turn the oven on! Just let your Thermie do all the work! Bring on the chocolate-eating good times....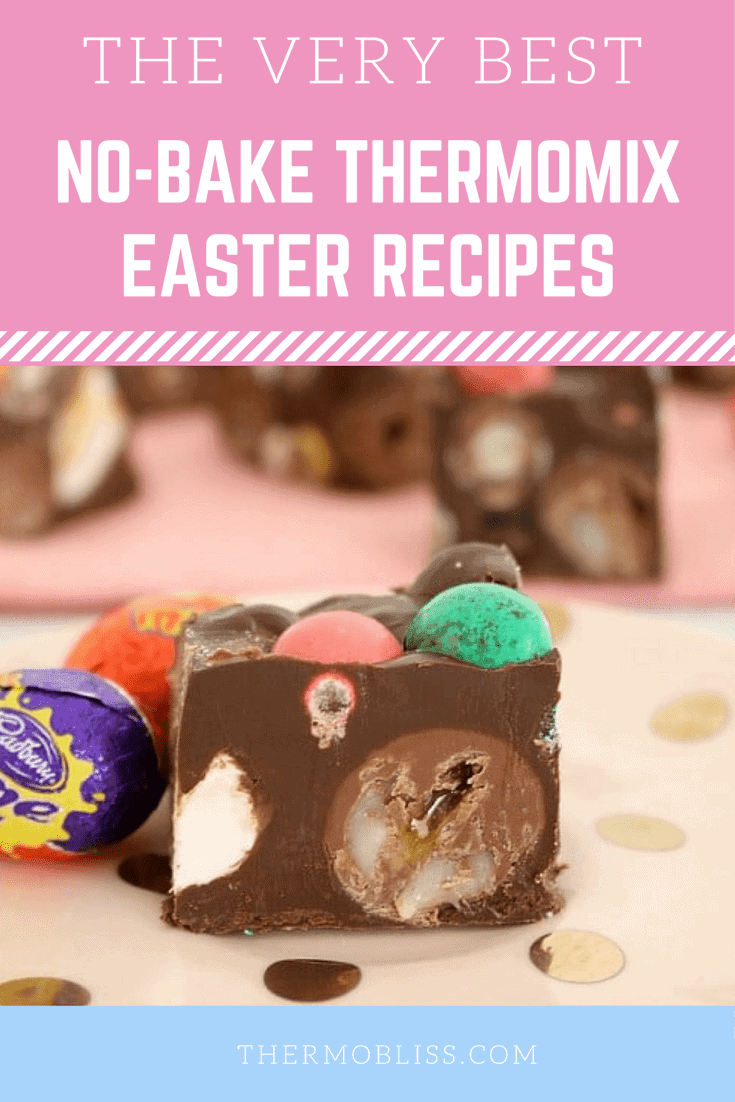 No-Bake Thermomix Easter Recipes
Super naughty but oh-so-good!! This yummy cocktail is made with Nutella, Baileys, vodka, milk... and a mini chocolate Easter egg!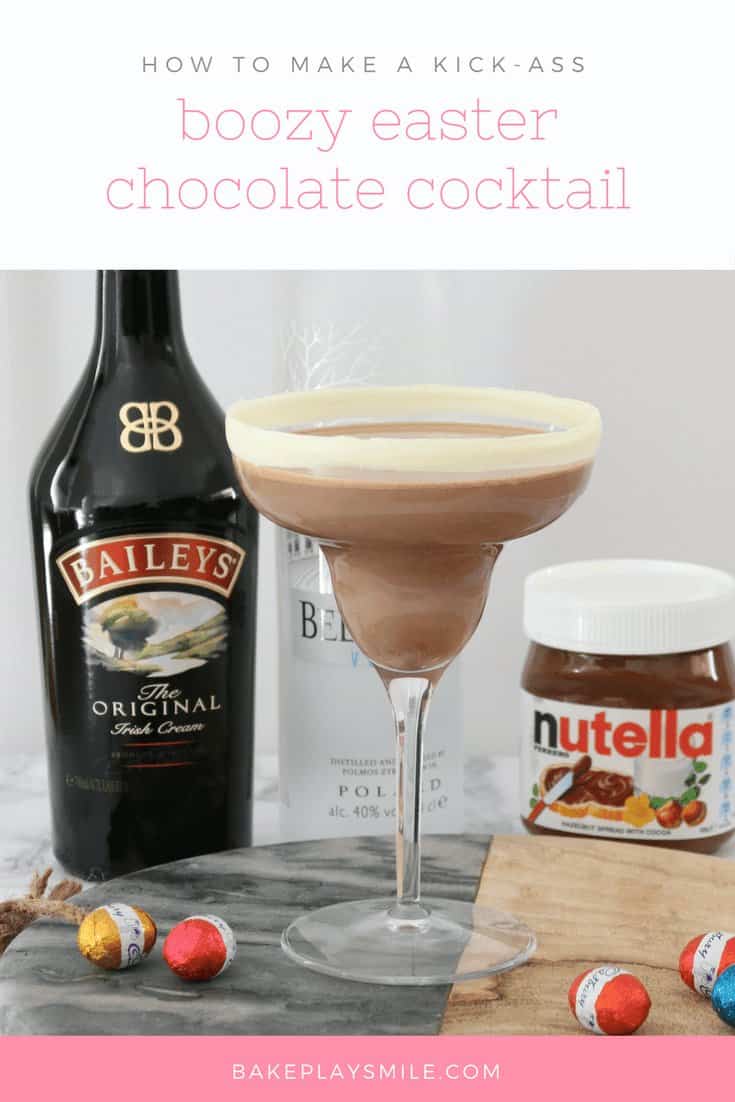 The perfect cheesecake to give your Easter table the WOW factor!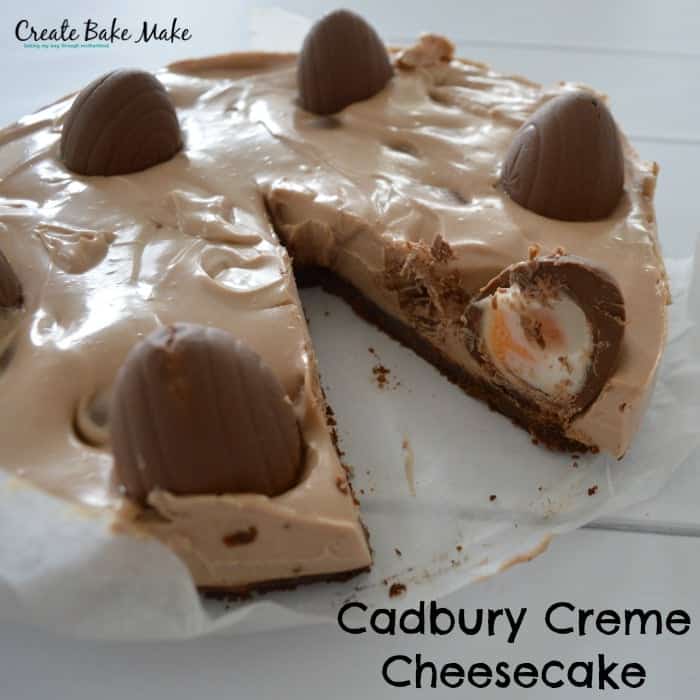 A quick and easy Easter version of a classic favourite!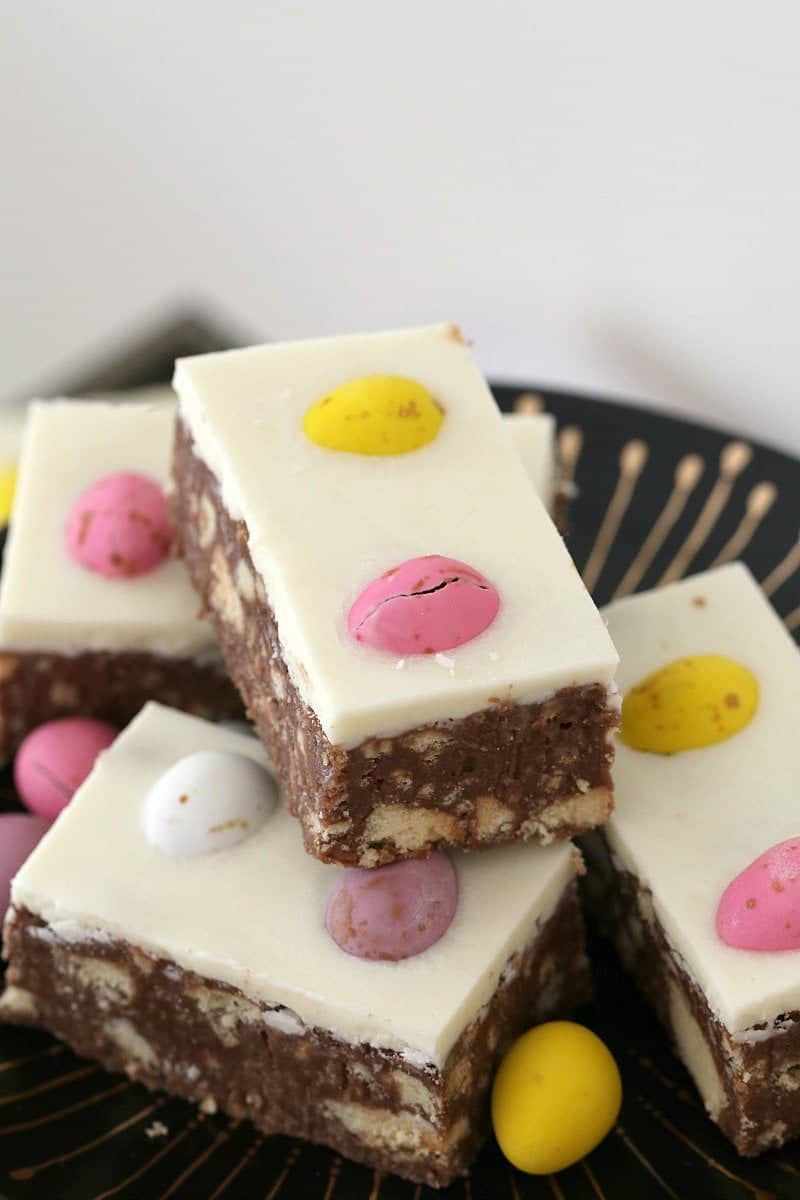 A perfect recipe to make with the kids this Easter!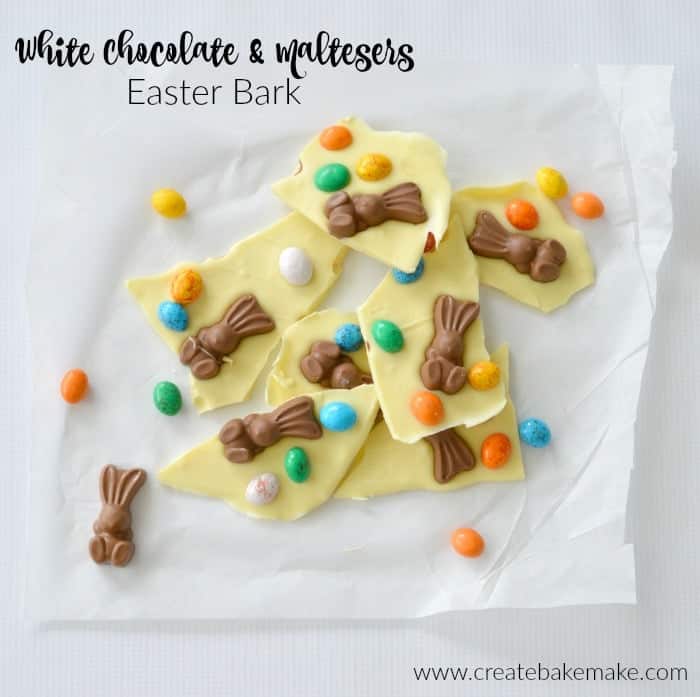 Mmmm.... nothing beats a rocky road recipe that is PACKED FULL of all your fave Easter chocolates...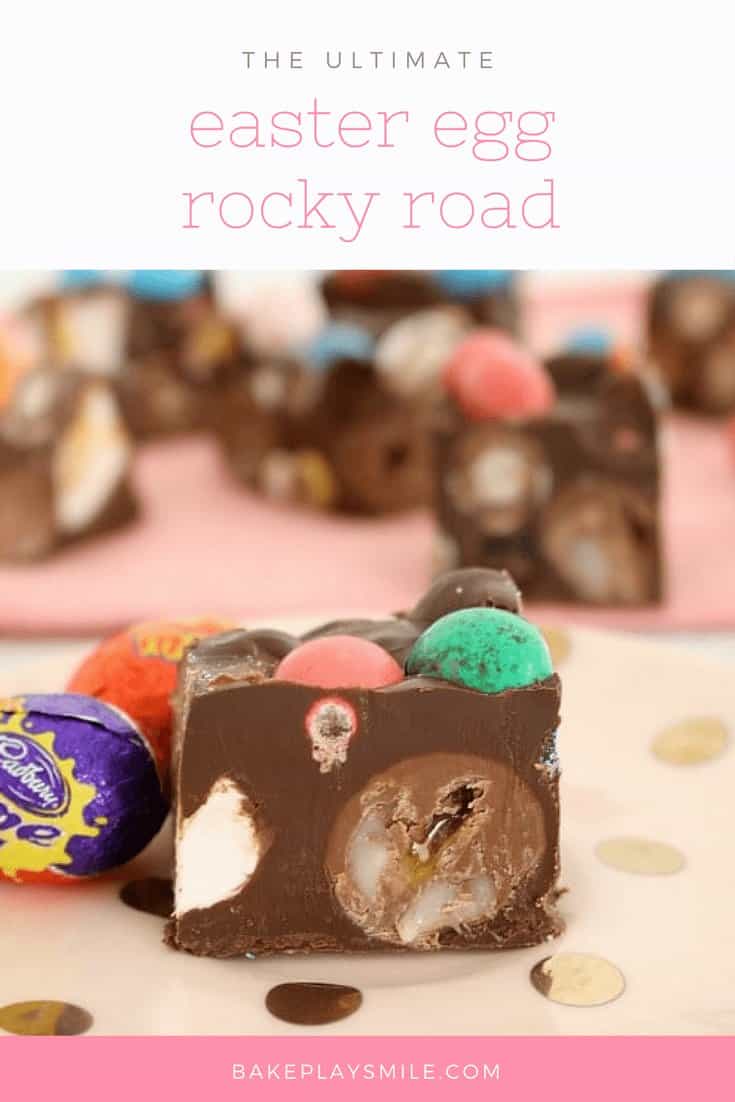 Hello Creme Egg fans! You're going to fall head over heels in love with this simple recipe!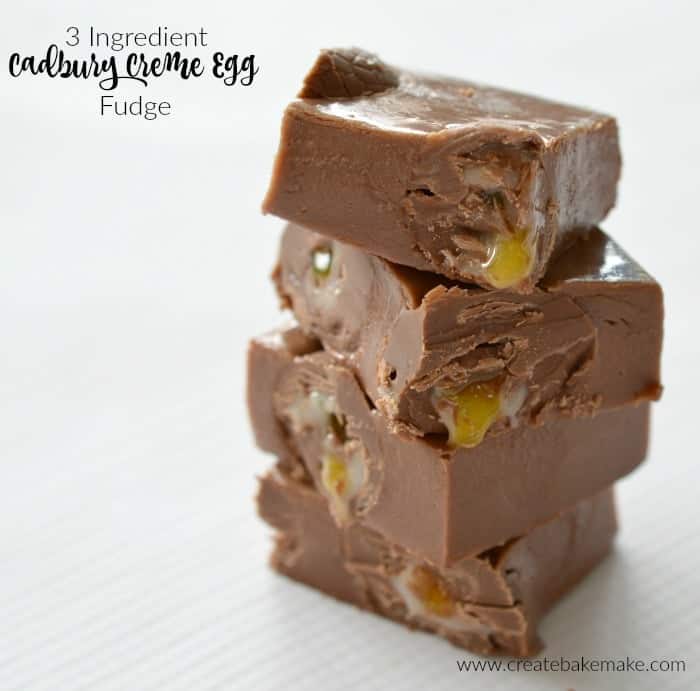 It's cute, it's quick and it's easy!! Why not leave out a slice or two for the Easter bunny.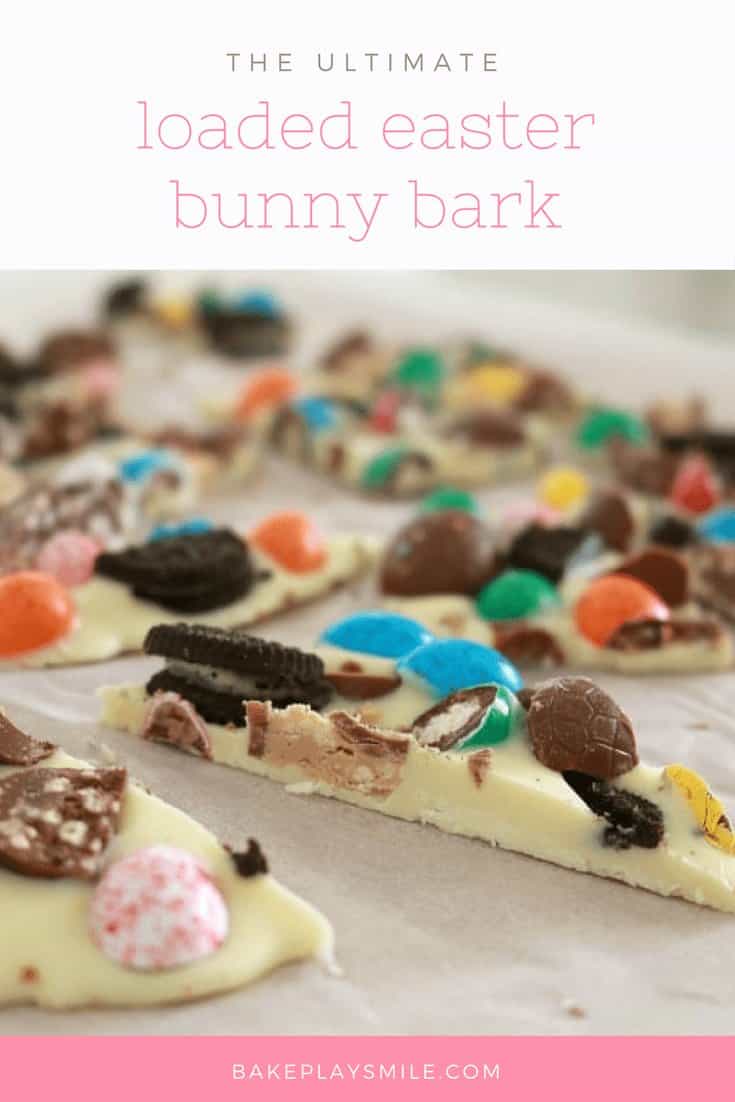 This Mini Egg Fudge looks the BEST! Add it to your must-make list today!