When you buy your Thermomix, you usually dream about making delicious risottos, sorbets and your very own vegetable stock. But kick all of that practical stuff to the curb and embrace a lesser known skill of your Thermomix… the ability to make a ridiculously good cocktail!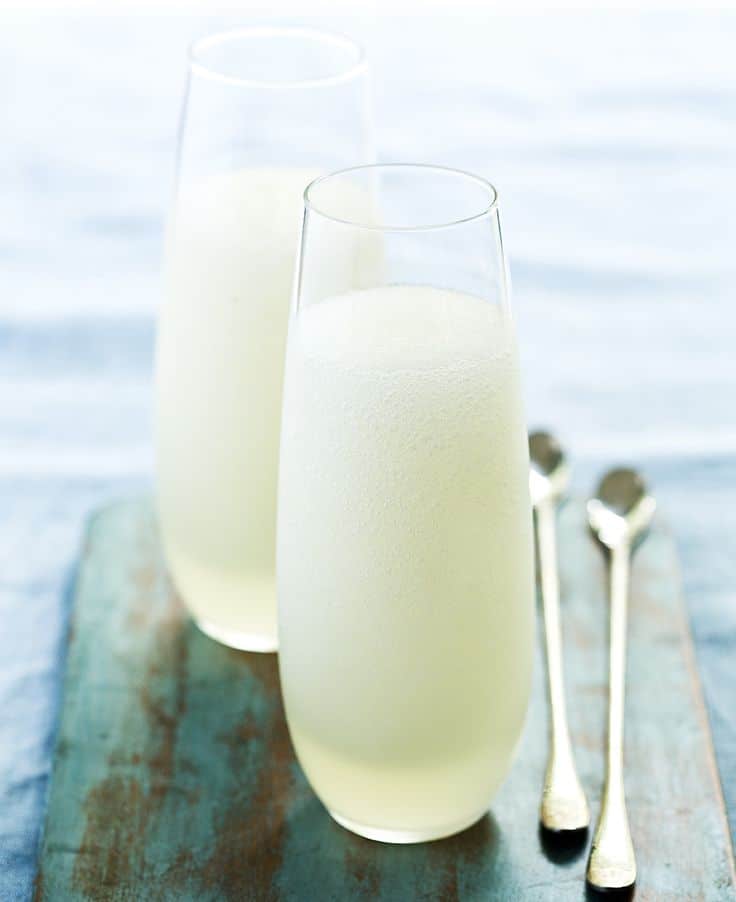 This little beauty is the perfect summer cocktail. It's light, delicious and oh-so yummy!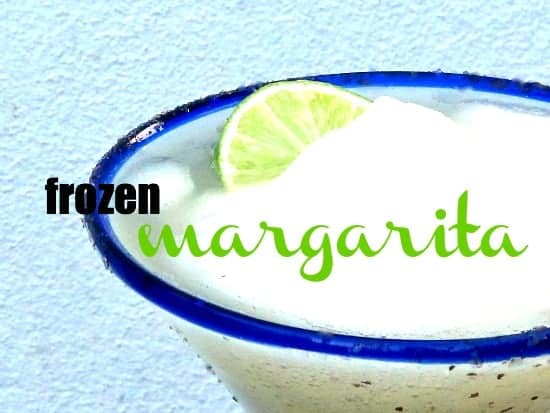 Nothing beats an frozen margarita on a hot summers night. Nothing.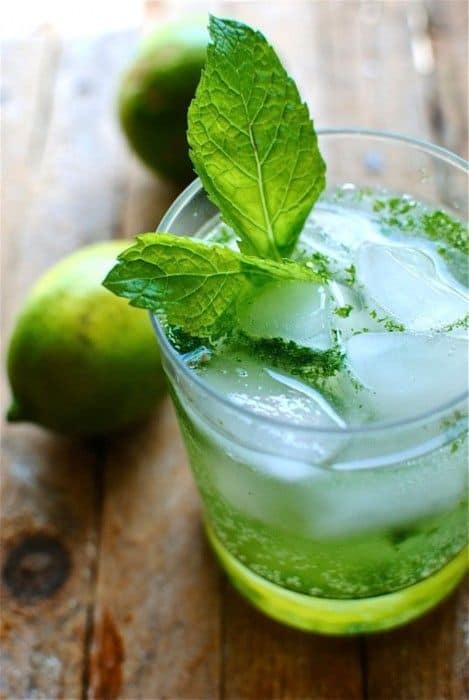 Imagine yourself on a tropical beach sipping a mojito. Well we can't promise the tropical paradise, but this Thermomix Mojito recipe is AMAZING!!!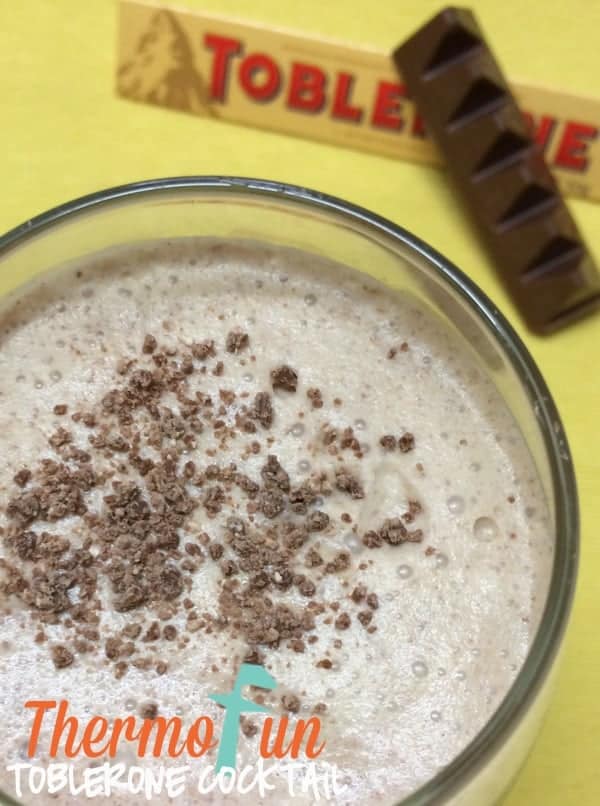 A boozy chocolate cocktail? Sign me up now!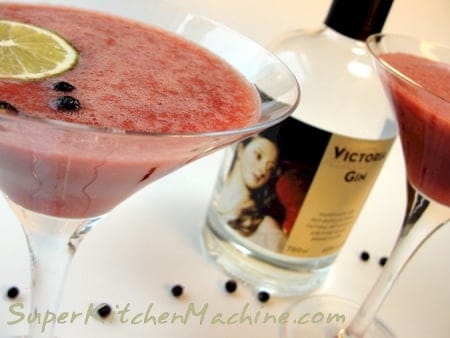 If gin, orange and lime is more your thing – you MUST try this deliciously simple cocktail.
What Thermomix cocktails would you like to see us make on Thermobliss?