Browse our collection of the 10 best Thermomix Birthday Cakes... from a fun marble cake to the perfect butter cake, cheesecake to vanilla cupcakes... and more!
All recipes in this collection are suitable for use in any of the Thermomix models.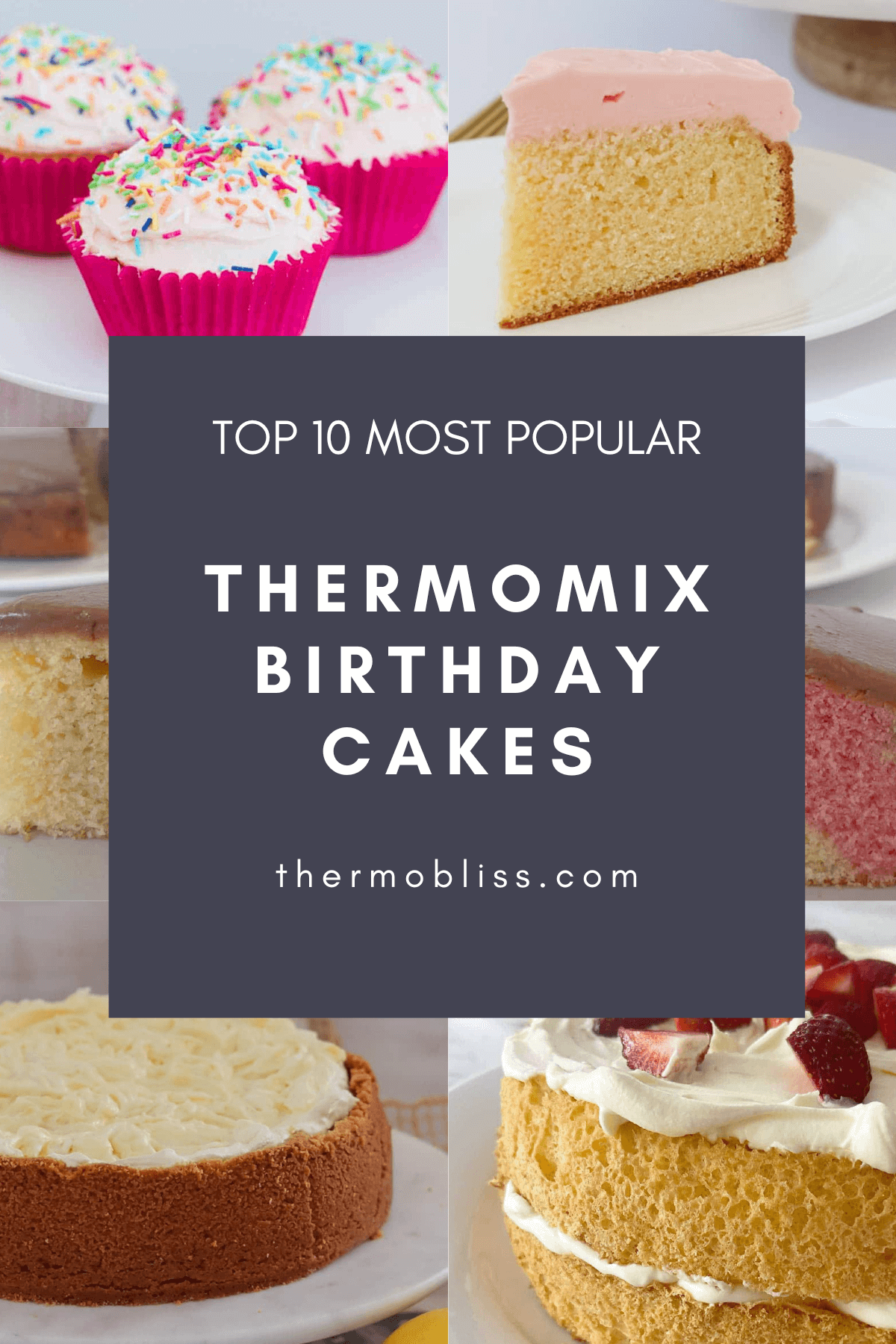 If you're looking for a delicious birthday cake recipe, then you've come to the right place!
Browse our collection of the 10 most popular Thermomix cake recipes... perfect for birthdays, celebrations and special occasions!
This moist, luscious cake has been a family favourite for years... and it's no surprise given how delicious and simple it is!
We recommend using a good quality chocolate (such as Lindt or Cadbury) for the best possible flavour and texture.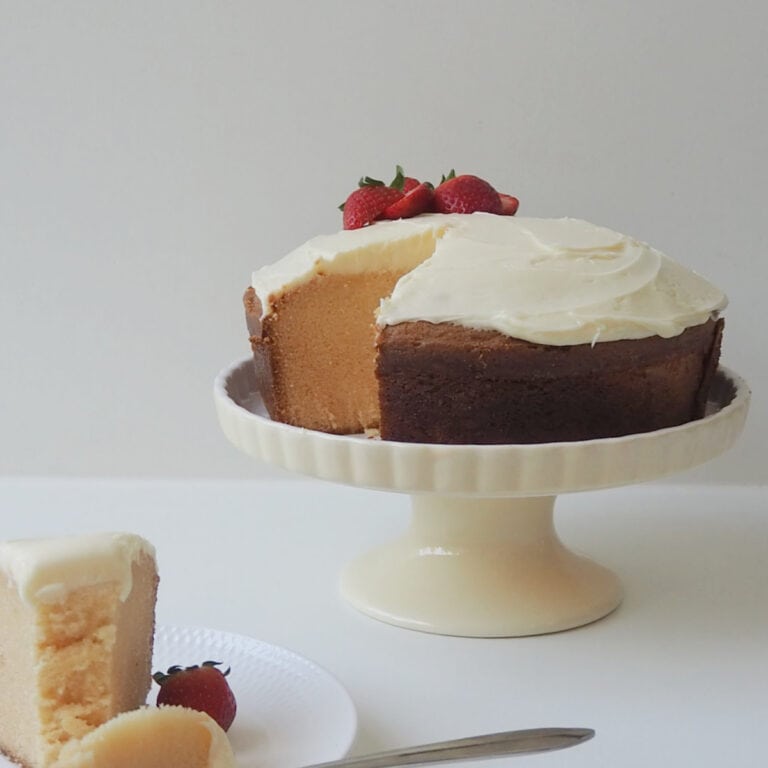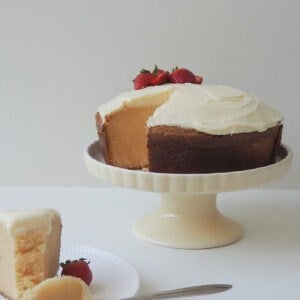 This is the BEST birthday cake to whip up at the last minute.
It's super quick and easy... and great for kids birthday cakes (especially when topped with sprinkles!
It's also the perfect cake batter for baking into numbers, letters and shapes!
This classic Thermomix Butter Cake recipe is just like the cakes you grew up with! It's versatile and can be baked in a variety of cake tins and the mixture can also be doubled or even halved.
Thermomix Butter Cake Recipe Recipe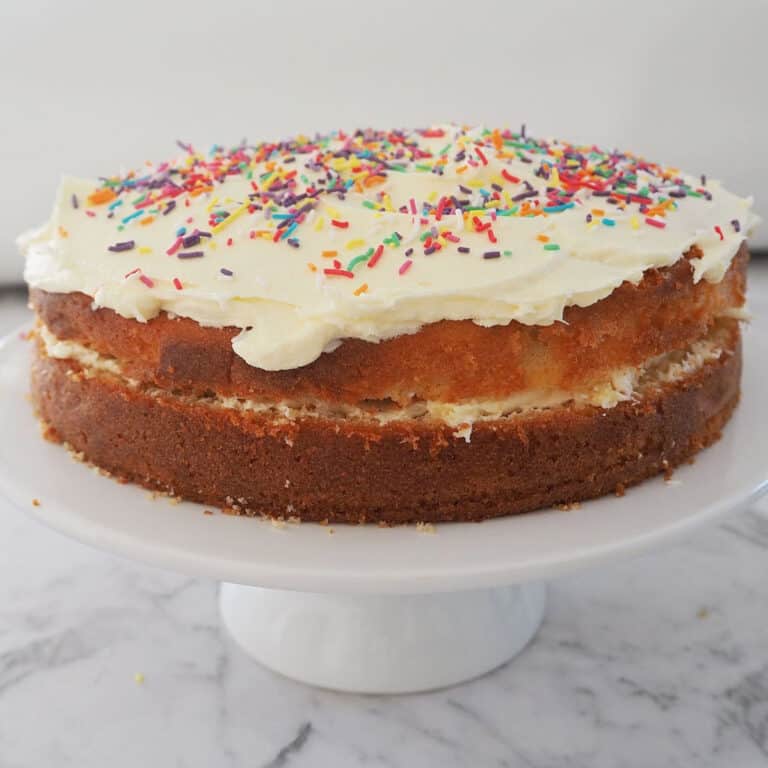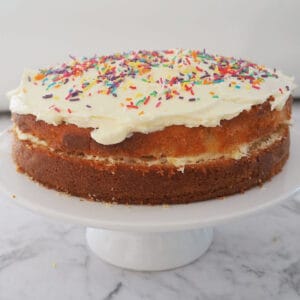 For something a little different, you can't beat our ricotta and raspberry cake!
This cake is ideal for those who prefer cakes that aren't overly sweet. The pops of raspberries give a sweet tang to the dessert cake.
It's dense, moist and delicious served at room temperature or warmed up slightly and served with cream or ice-cream!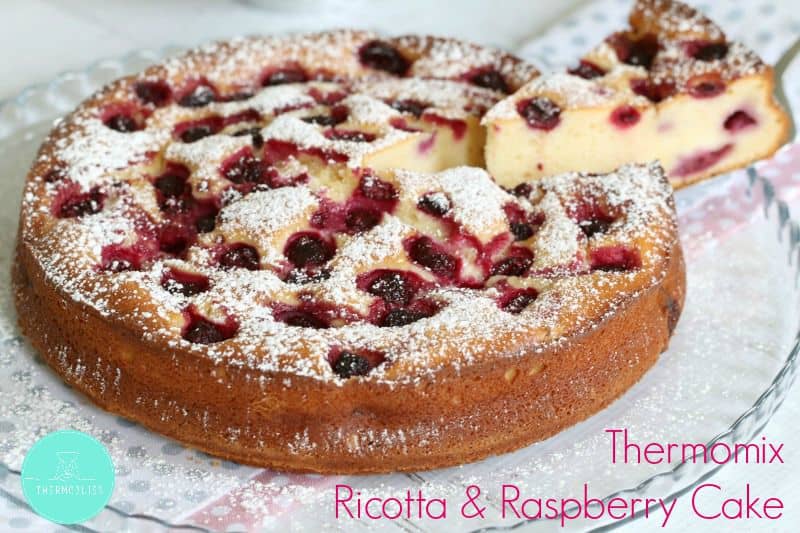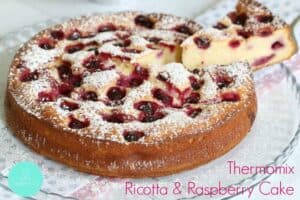 This is my go-to Thermomix birthday cake recipe!
It's the perfect recipe for a simple round or square cake, or use it to make a number cake, animal shaped cake or more.
Plus the buttercream frosting is AMAZING!!!!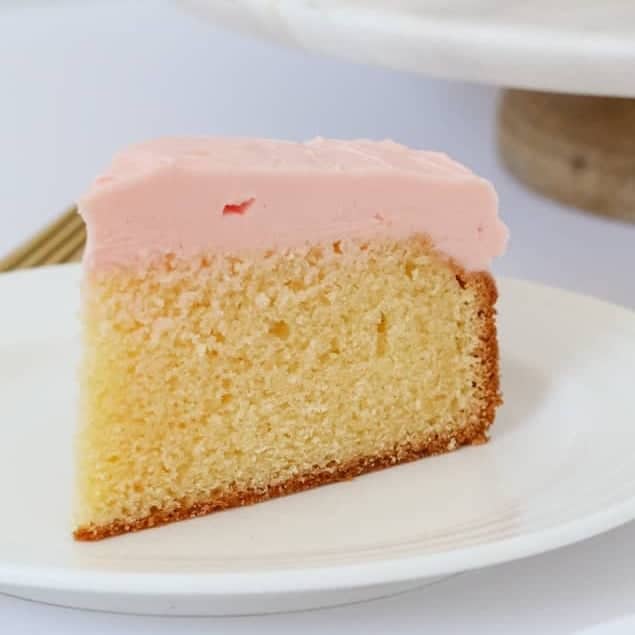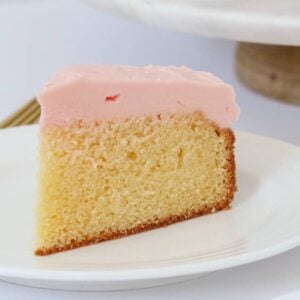 Our chocolate coconut cake can be whipped up in no time and makes a sweet and yummy birthday cake.
It's a simple cake that's packed full of flavour, especially when iced with our favourite chocolate ganache and sprinkles.
Decorate with all your favourite chocolates and lollies for an extra special birthday cake.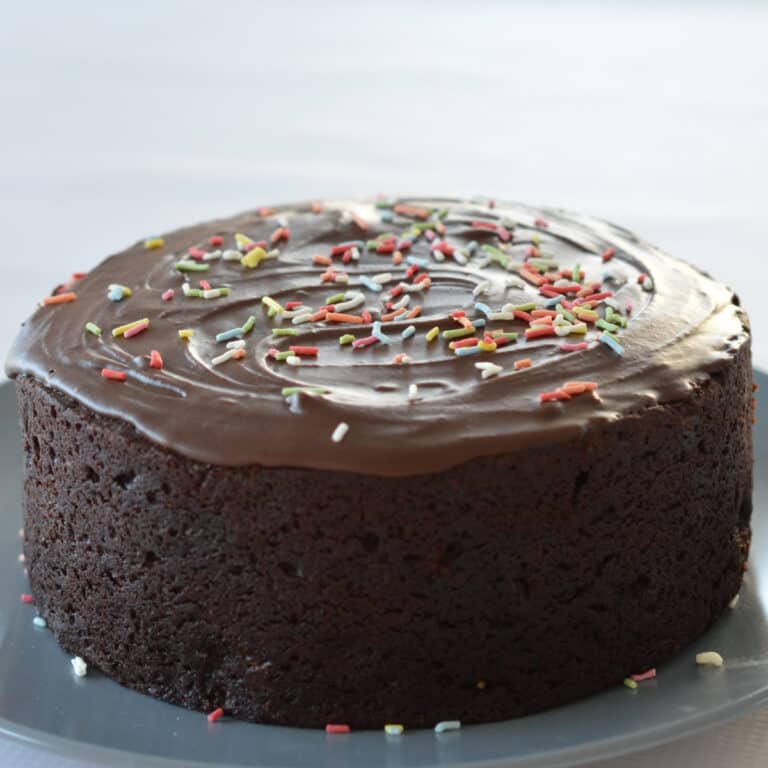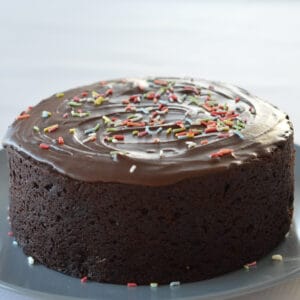 Our simple vanilla cupcakes have developed cult status over the past few years.
They take just 5 minutes to prepare and once baked, become super soft and fluffy.
Top them with your favourite buttercream frosting for the ultimate kids birthday party recipe.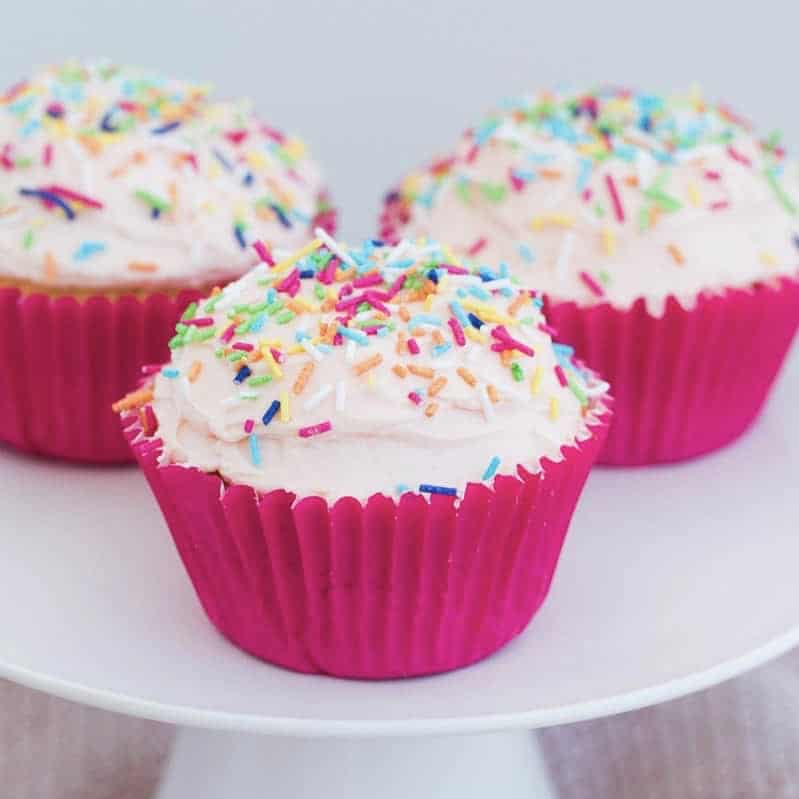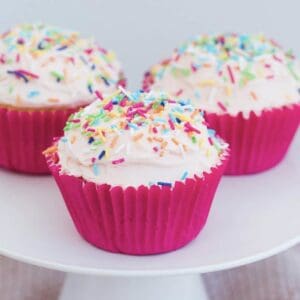 This fun cake with swirls of chocolate, vanilla and pink cake batter is always popular with the kids!
TIP: Mix and match the colours by using food colouring to match the theme of your birthday party.
This easy Thermomix Marble Cake recipe is simple to make and the perfect cake for your next special occasion - it's also freezer friendly too.
Thermomix Marble Cake Recipe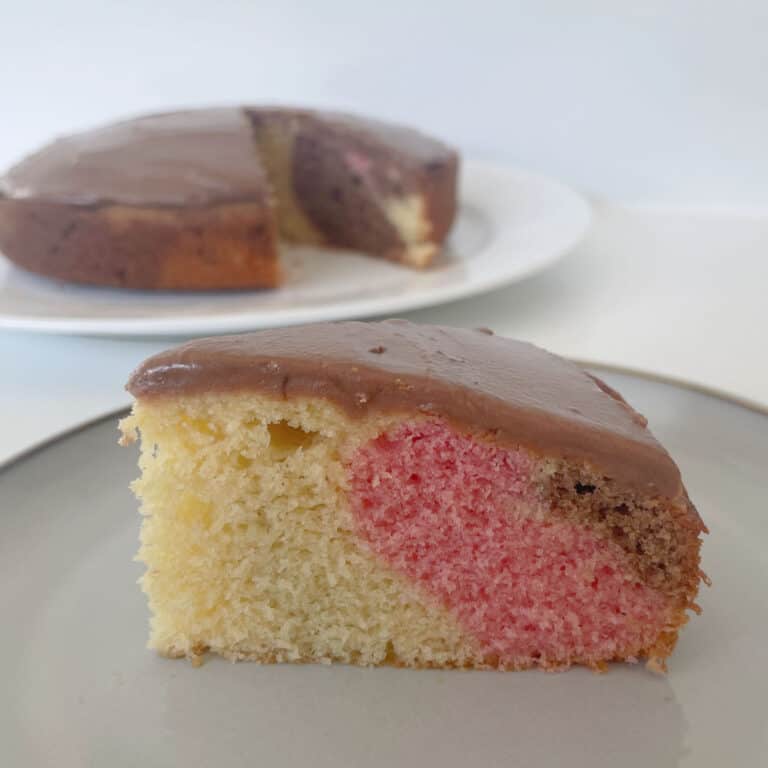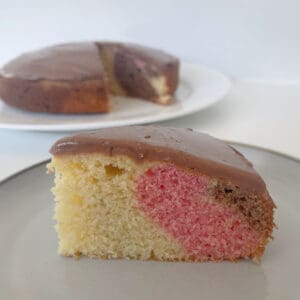 An old fashioned favourite that is simply delicious.
Two layers of soft, fluffy sponge cake sandwiched with luscious whipped cream and jam.
The BEST sponge cake recipe ever!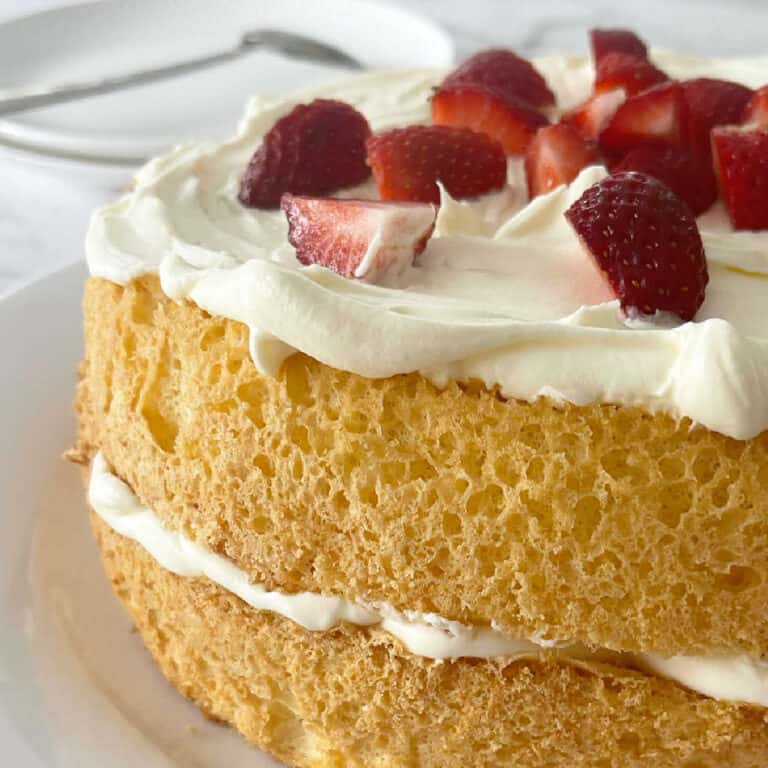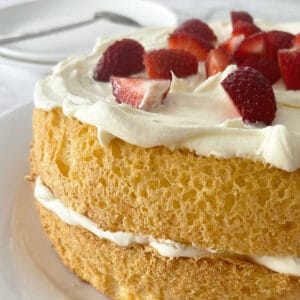 Wow your guests with this perfectly baked lemon cheesecake.
Creamy, zesty and packed full of lemon flavour. This baked cheesecake will impress even the fussiest of birthday cake eaters!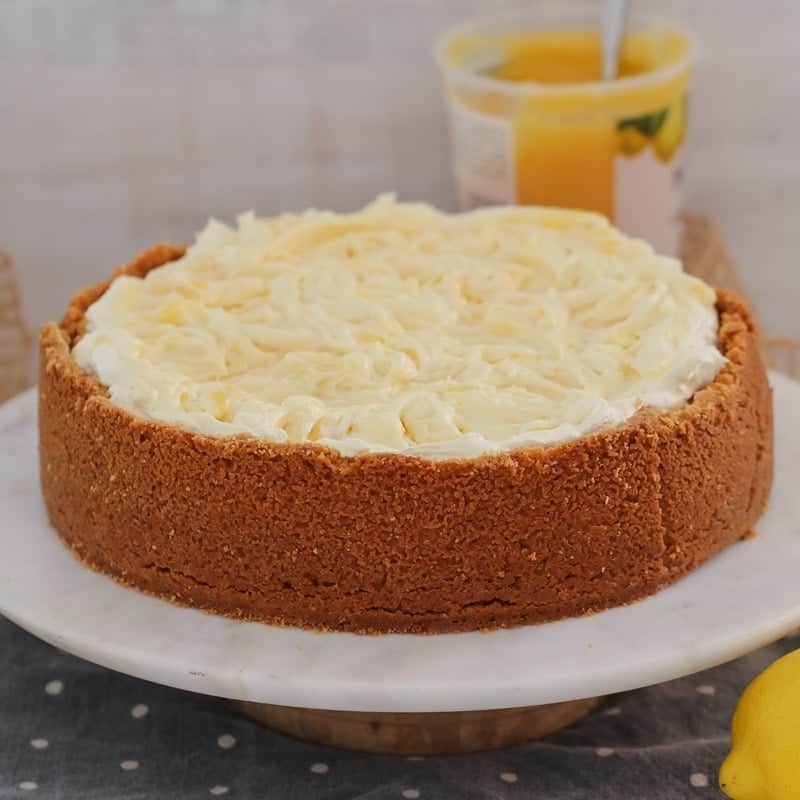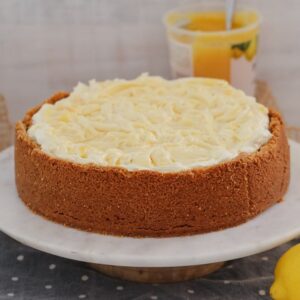 This is by far our most popular cheesecake recipe... and there really is no better recipe to finish our birthday cakes collection than our famous Mars Bar Cheesecake!
It's rich, creamy and packed full of chocolate and Mars Bars. YUM!
Best of all... it's completely no-bake!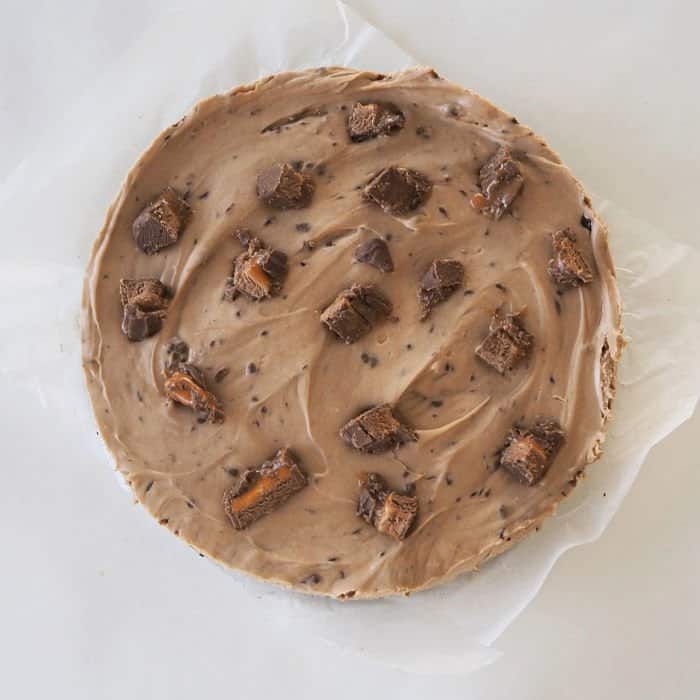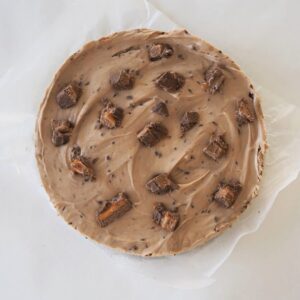 Did your favourite Thermomix birthday cake make our list?
Shop Our Thermomix Cookbooks
Browse our entire range of Thermomix cookbooks (all hardcopy cookbooks also come with a FREE eBook version emailed to you immediately upon purchase)!