Welcome to our collection of the very best Thermomix bliss ball recipes... they're healthy, delicious and oh-so-simple! The perfect guilt-free treat!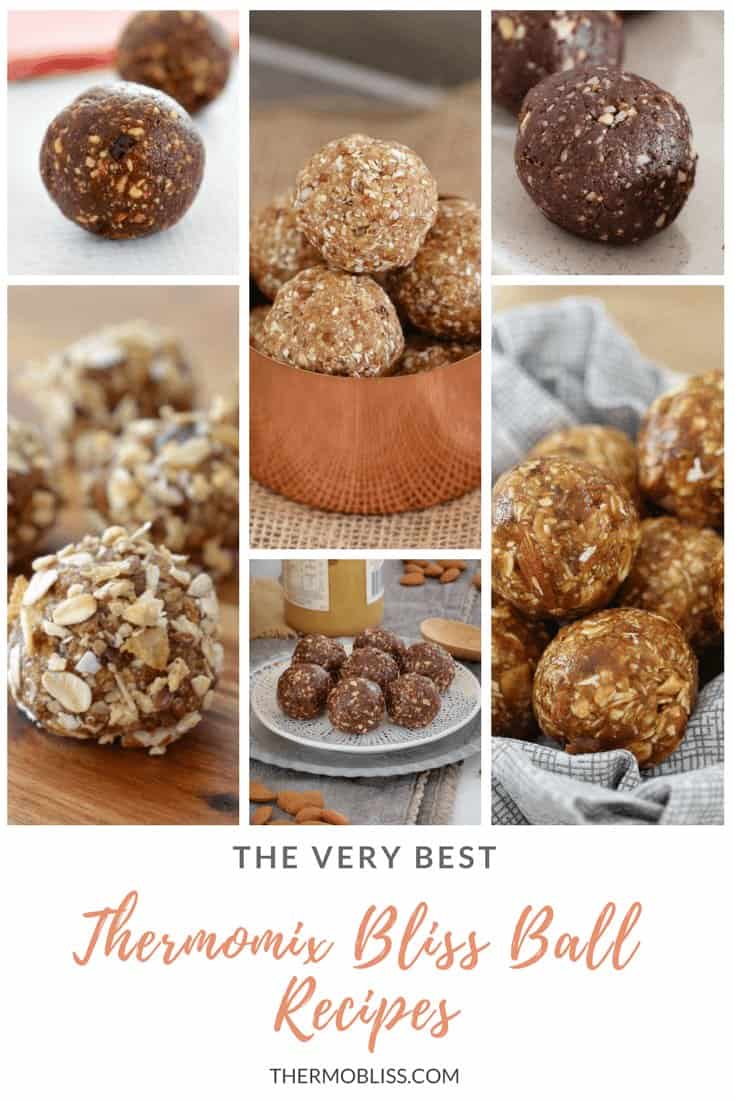 Nothing beats this classic chocolate flavour!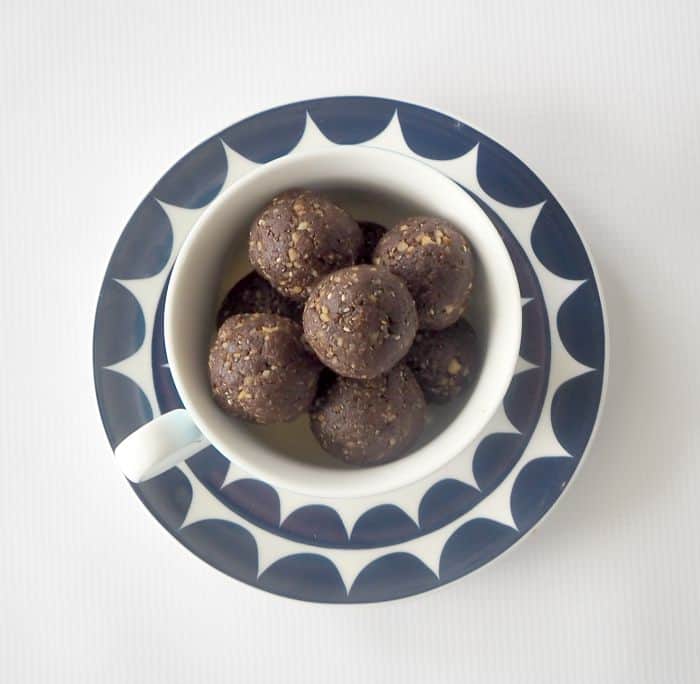 Thermomix Chocolate Hazelnut Bliss Balls
Our Thermomix Chocolate Hazelnut Bliss Balls taste just like Nutella... only healthy!!

Love a chocolate brownie?? (We sure do!!). Then you need these Double Choc Brownie Bliss Balls in your life!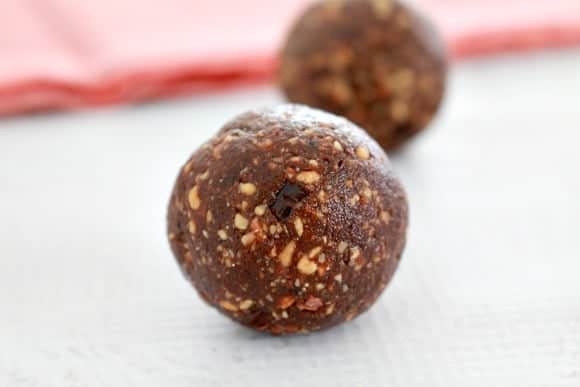 Peanut butter lovers, these healthy little bliss balls are for you!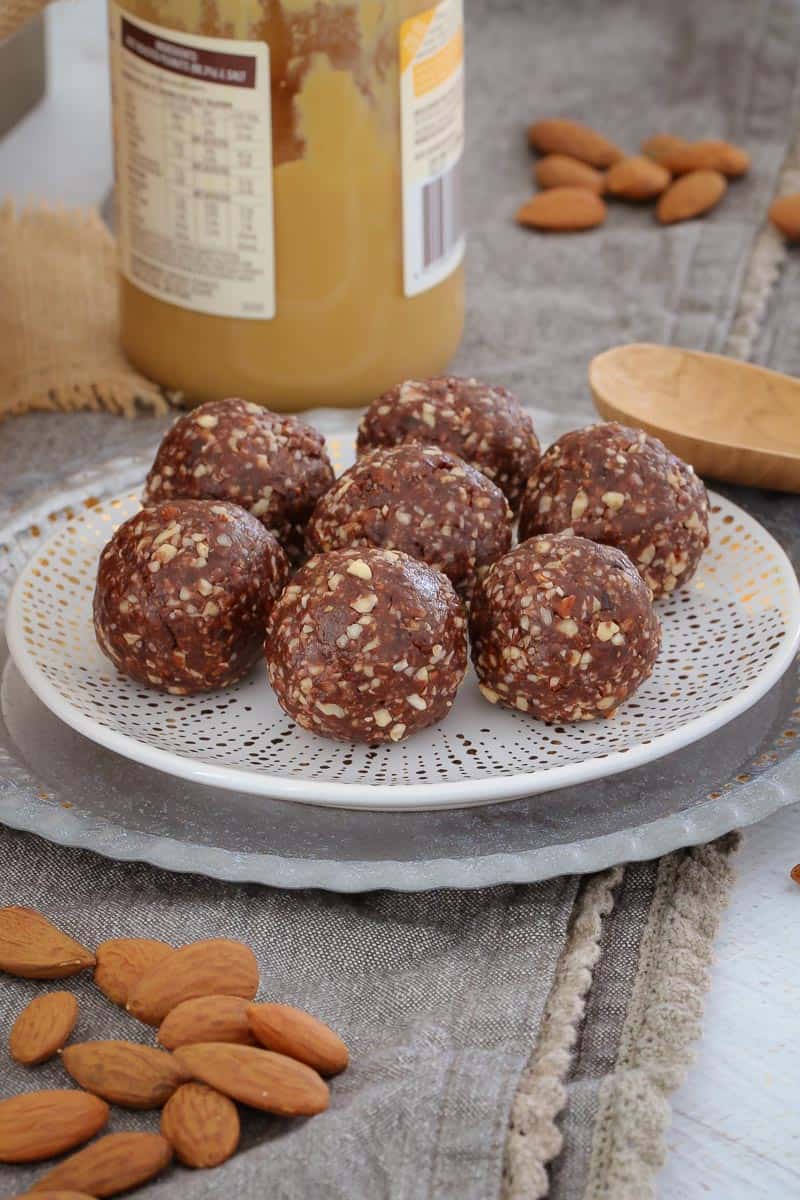 3 ingredients... so simple (plus they're kid-friendly!).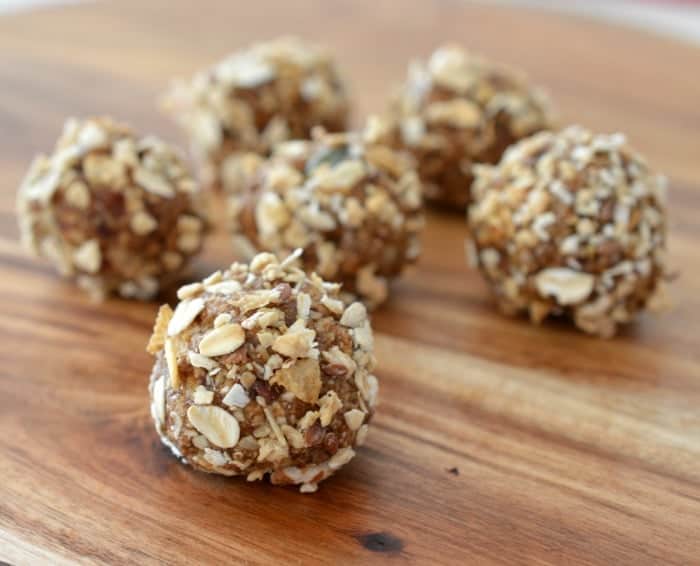 These Date & Oat Bliss Balls made with almonds are an all-time favourite in our house. The caramel nuttiness is SO addictive!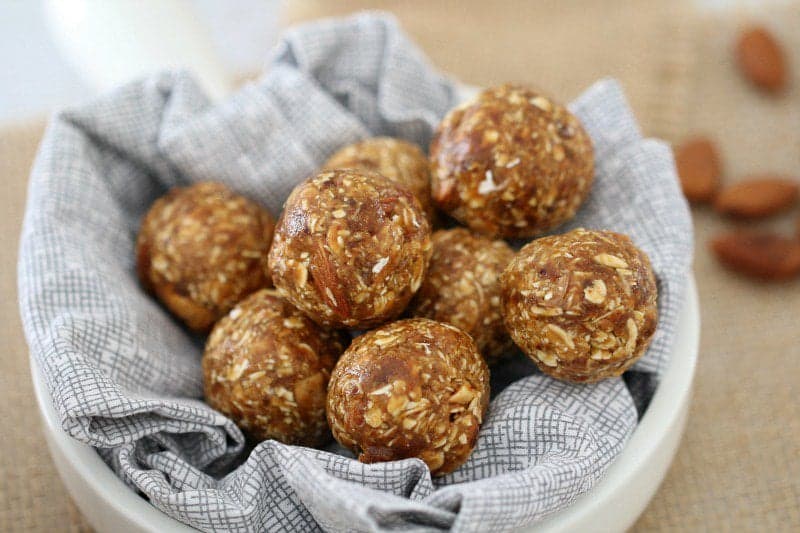 If you love salted caramel, then have a look at these babies!!!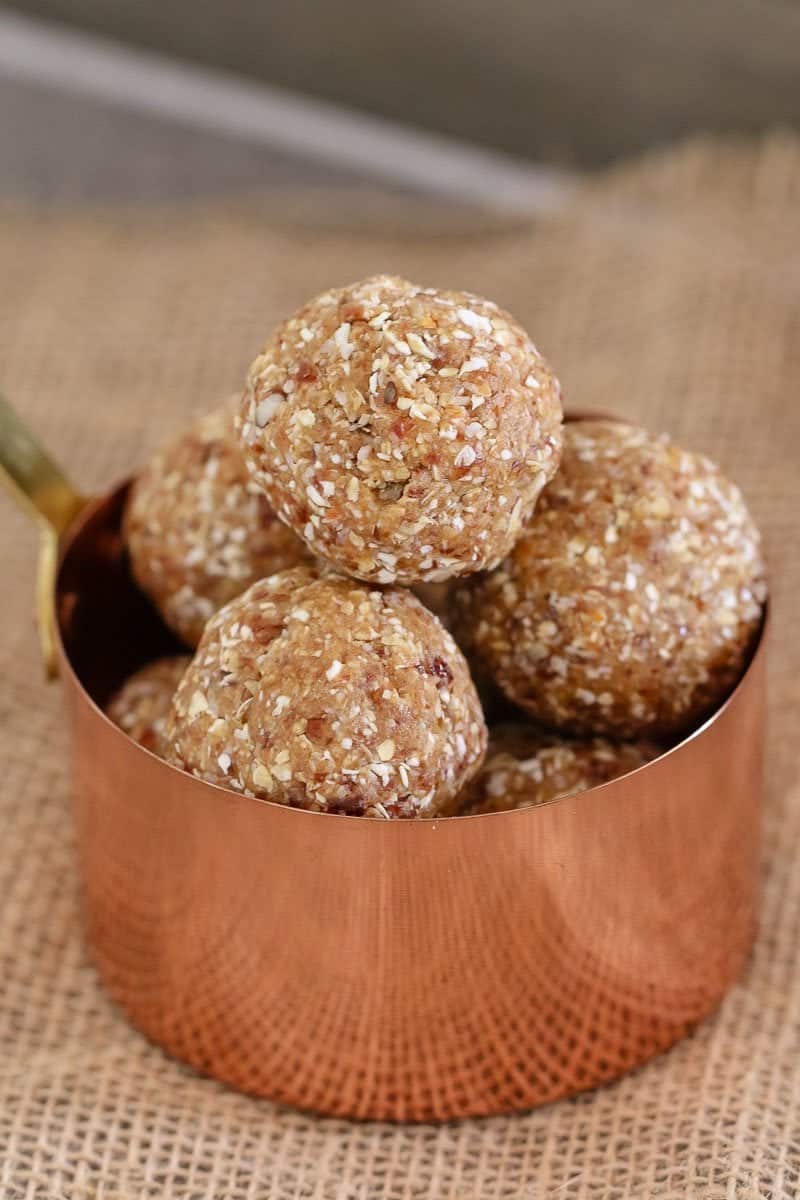 Happy bliss ball making!!
For more great lunch box recipes, check out our Thermomix Lunch Box Cookbook.
'ThermoBliss Lunch Box' is packed full of 29 sweet and savoury lunch box recipes that are easy to prepare, freezer-friendly, school-friendly… and of course, kid-approved!
Our cookbook also includes a handy conversion chart for commonly used ingredients.