The easiest 3 ingredient Thermomix Shortcrust Pastry... all you need for this delicious savoury pastry is flour, butter and water! 
One of my favourite things about the Thermomix is how quick and easy it is to make your own pastry - and our 3 Ingredient Thermomix Shortcrust Pastry is exactly that... SO easy!!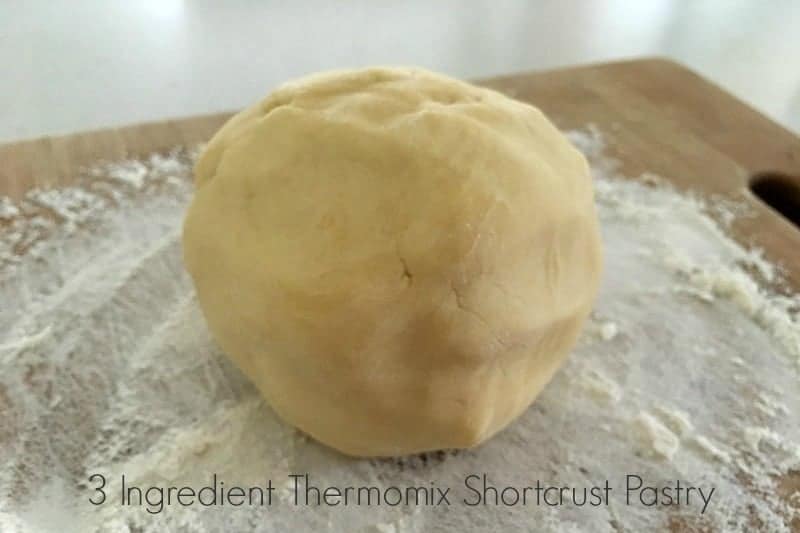 A while ago, we shared our Thermomix Sweet Shortcrust Pastry recipe, and so, we thought it was about time we also shared our savoury version.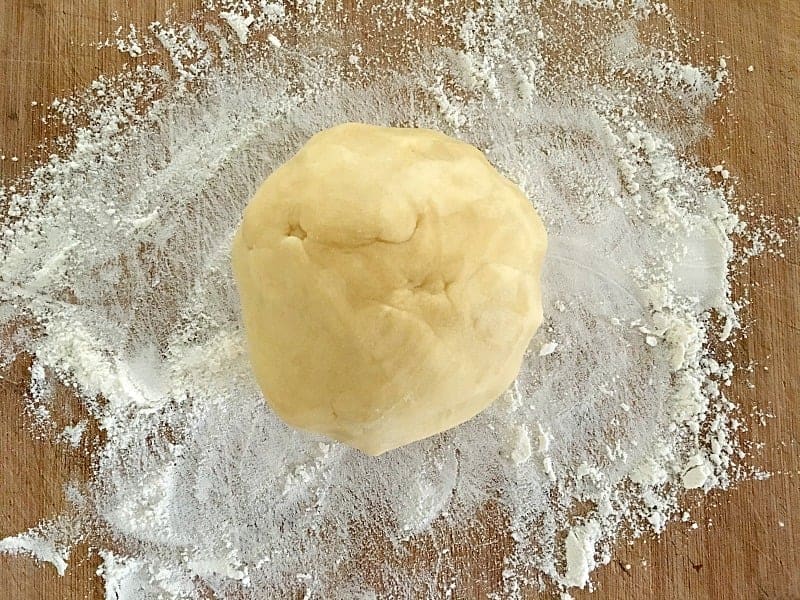 This is perfect for pies, tarts... all of your fave savoury dishes! The recipe below will make enough for 1 tart or pie base.
Check out some of our fave recipes that can be made using our Thermomix Shortcrust Pastry...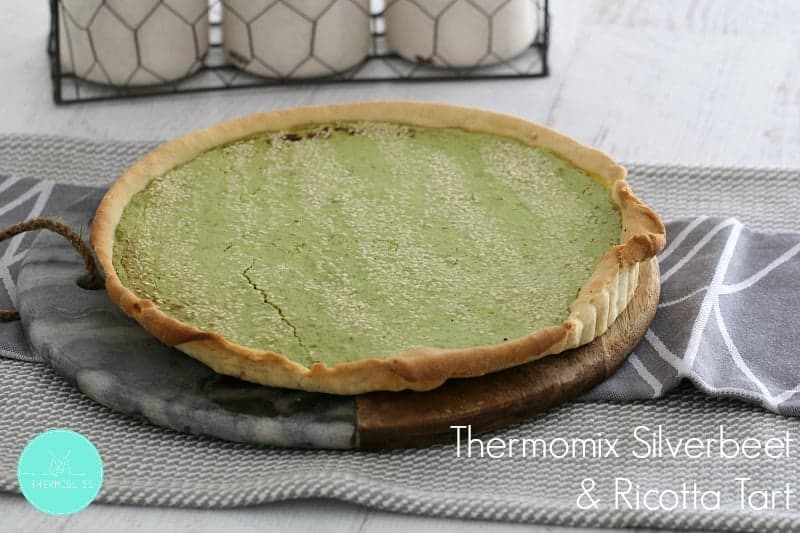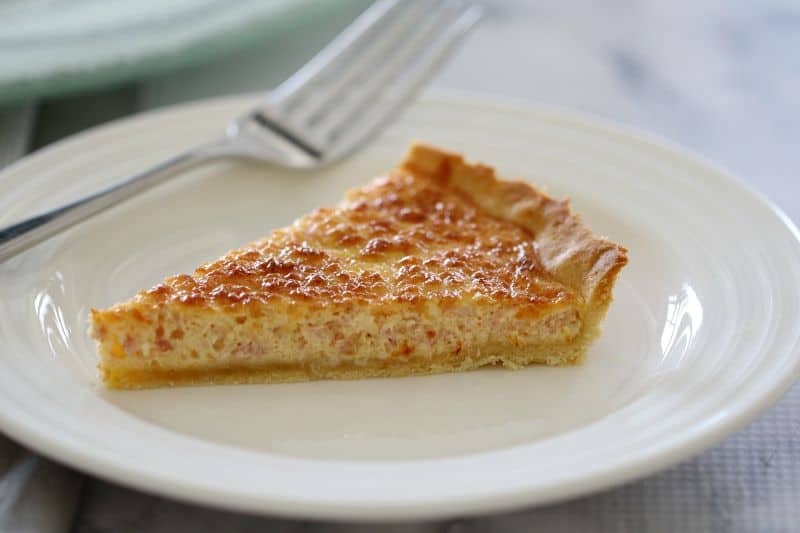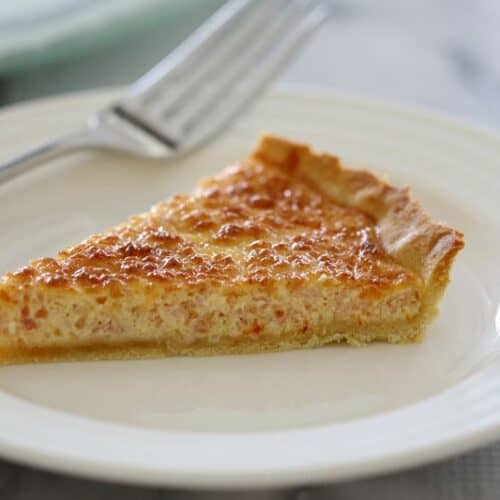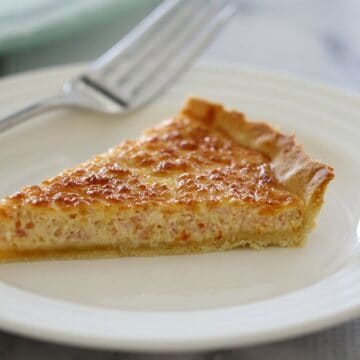 Ingredients
250

g

plain flour

145

g

butter

, chopped

2-3

tbs

iced water
Instructions
Place all ingredients into the Thermomix bowl and mix on Speed 6, 6 seconds.

Knead on Interval function, 2 minutes.

Place onto a floured board and knead into a ball.

Wrap in plastic wrap and place into the fridge for 30 minutes.

Roll the dough out to 3mm on a lightly floured board.

Place the dough into a lightly greased tart or pie dish and press down.

To blind bake the pastry:

Place a sheet of baking paper over the top and fill with baking weights (or rice).

Bind bake in a preheated 180 degrees celsius oven for 10 minutes.

Remove the weights and baking paper and bake for a further 5 minutes or until lightly golden.

Add your pie or tart fillings and proceed as per your recipe.