How much does a Thermomix cost? Find out the true cost, whether it's really worth the money, and the pros/cons of buying a second hand machine.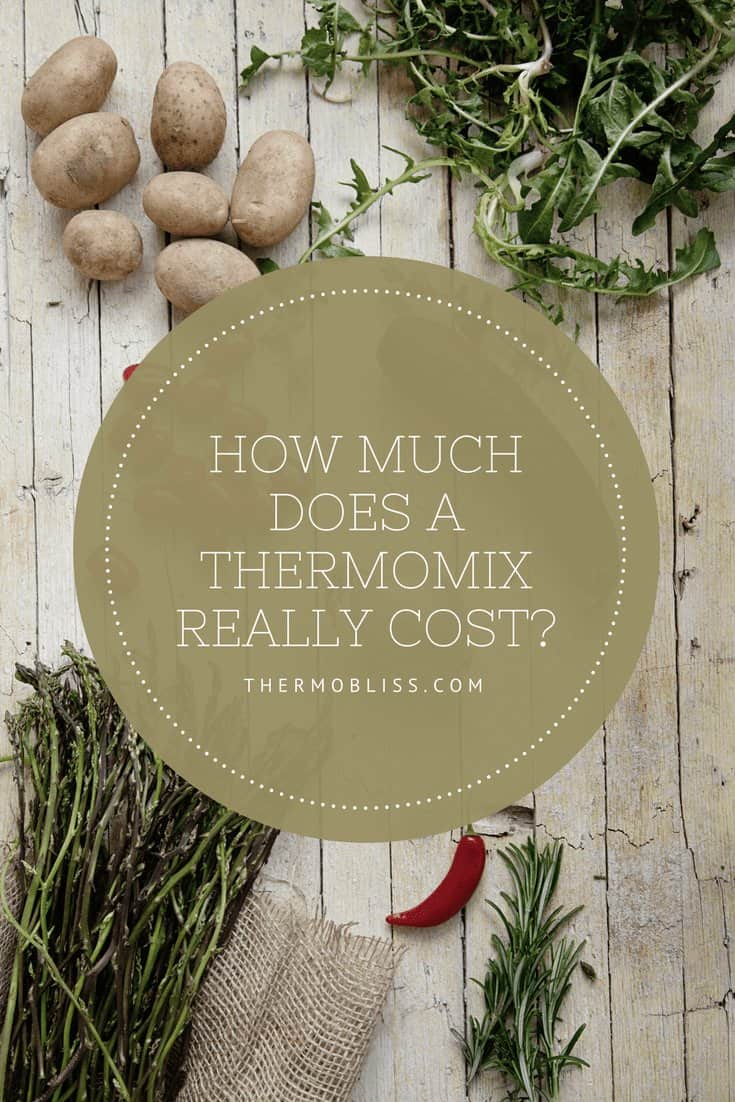 So exactly so how much does a Thermomix cost?
Well, lets face it... they're expensive! Like really, really expensive!
Yep, the current TM5 model is going to set you back $2,089 (price as of March, 2017).
And we're the first to agree that it's a LOT of money to spend on a kitchen machine (as awesome as they are). There will usually be a promotion running that might allow you to get a free cookbook, a cheaper second bowl, or a free ThermoServer... but the $2,089 really doesn't change! Unfortunately, there's no bargaining when it comes to buying a Thermomix! You do have the option of paying in 3 instalments, or getting 12 months interest free finance... but when it comes down to it, you'll still be paying just over $2,000 for your Thermie.
Given that it really is a big financial decision to make, you need to weigh up the pros and cons before deciding if a Thermomix is the right fit for you and your family (or whether purchasing second hand may be a better option).
Is a Thermomix really worth the money?
This is a tricky one to answer! If you use your Thermomix each and every day and really utilise it's special features, then it's definitely worth the money. But if you're just using it as basically a food processor (which a lot of people do... myself included at times!!), then nope... a Thermomix might not be what you need.
Check out our post on 10 ways your Thermomix can save you money to help you make your decision easier!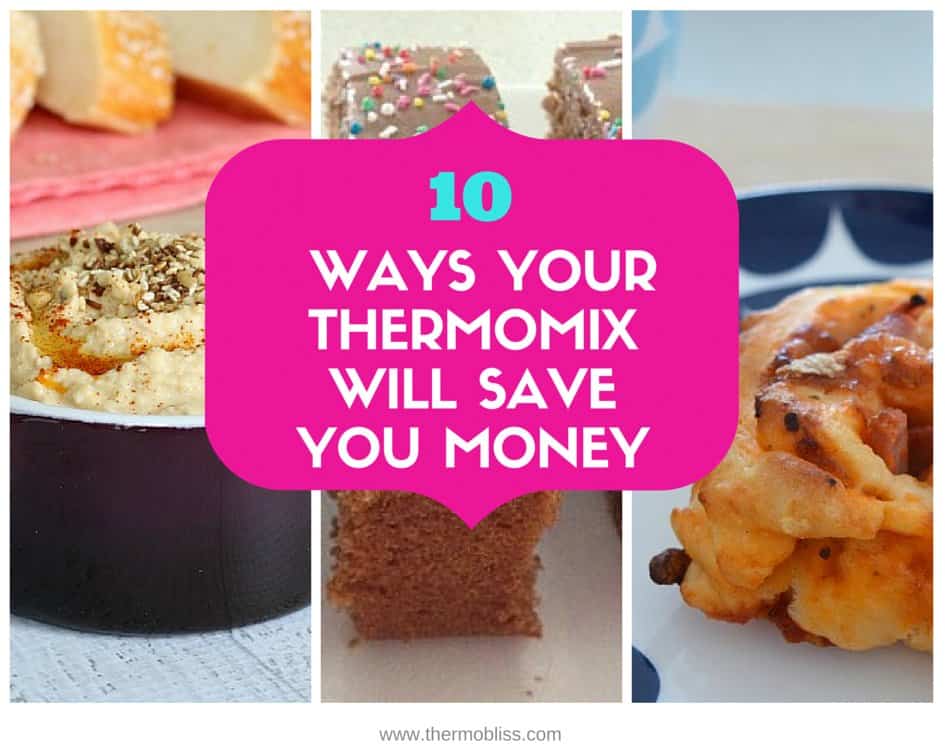 The Pros and Cons of Buying a Second Hand Thermomix
If you've decided that a Thermomix is the right fit for your family but can't stand the thought of shelling out over $2k... then a second hand Thermomix might be a great option!
Pros
you can pick up a used Thermomix for a fraction of the cost on Gumtree, eBay, Buy Swap & Sell groups etc;
a lot of the second hand Thermomixers are in excellent (hardly used condition);
if you don't mind buying the previous TM31 version (which is fantastic!) then you'll find you can pick up one super cheap (a lot of people upgrade to the TM5 and sell their TM31);
you're getting the exact same product... but a whole lot cheaper!
Cons
while some second hand Thermomixers are in great condition, others will need blades replacing, scales fixed, etc (it's best to try out the Thermomix before buying it... and if you're new to the Thermie, take along a friend who knows what they're doing to test it out for you);
buying second hand means that you won't have a consultant come to set it up and teach you how to use it;
the Thermomix may be out of the warranty period
Whether or not to buy a Thermomix really is a big decision. We hope that this post has helped make it a little easier for you!