Browse our collection of budget-friendly Thermomix mince recipes... including delicious recipes using chicken, beef and pork mince!
From chicken parma balls to Japanese gyoza, Mexican beef bowls to classic pasta bake and more!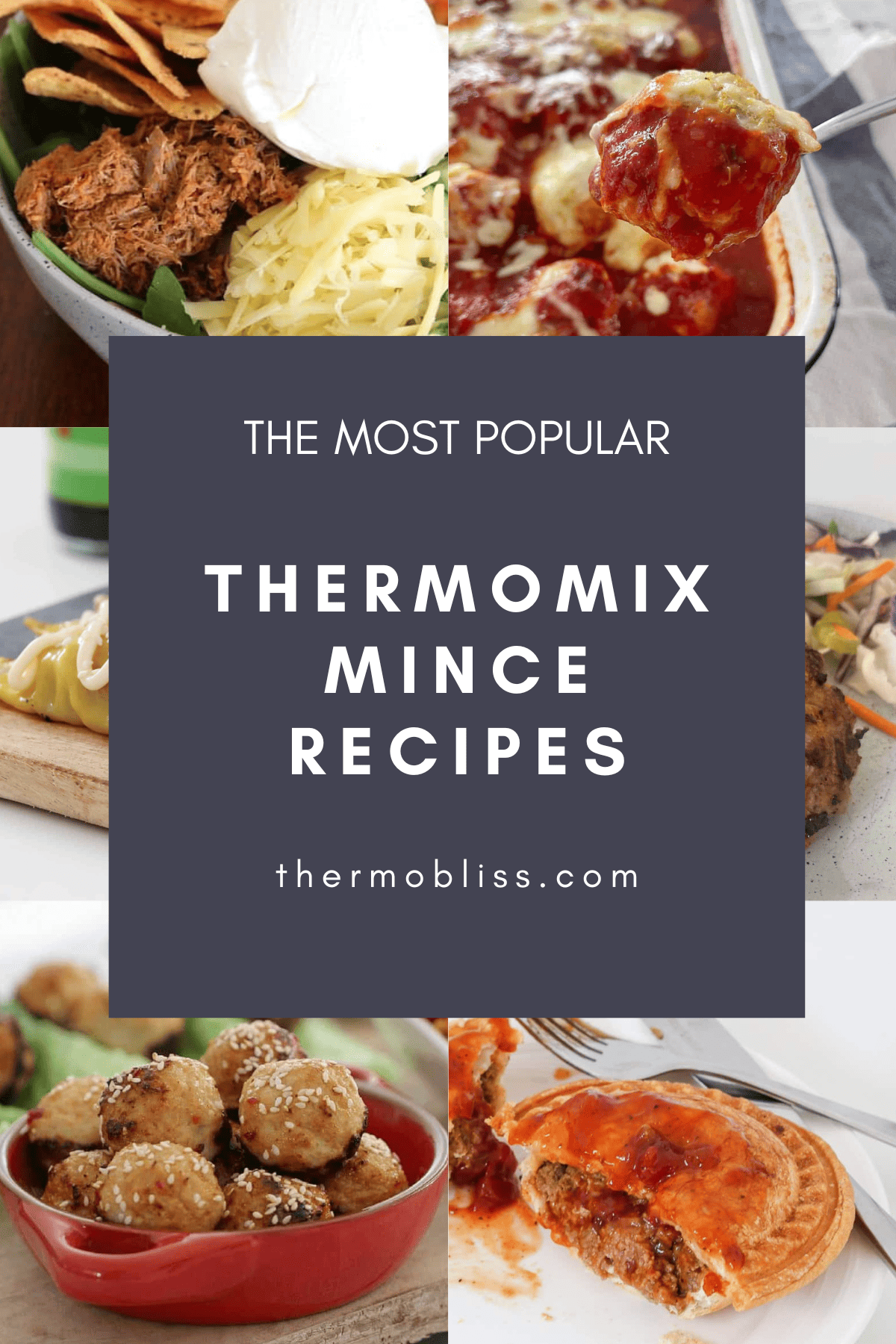 Mince meat is such a versatile and easy ingredient to cook with!
It's a cheaper type of meat, making it perfect for creating simple, budget-friendly, family meals.
Whether you're preparing kid-friendly snacks like homemade nuggets or sausage rolls, or preparing tasty dinners like our chicken parma balls and beef pasta bake, mince is always the answer!!!
Thermomix Chicken Mince Recipes
Our Asian inspired meatballs are so simple to prepare! Serve them in rolls, on top of rice or in lettuce cups (for a low carb option).
Pop any leftover meatballs into school lunchboxes for a tasty lunch!
Easy & family-friendly, Thermomix Chicken Meatballs made from chicken mince, sweet chilli sauce and soy sauce. These are great for kids and toddlers!
Thermomix Chicken Meatballs Recipe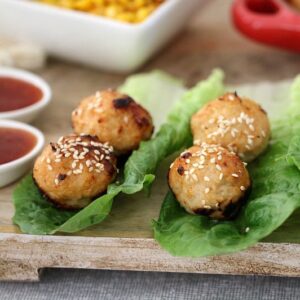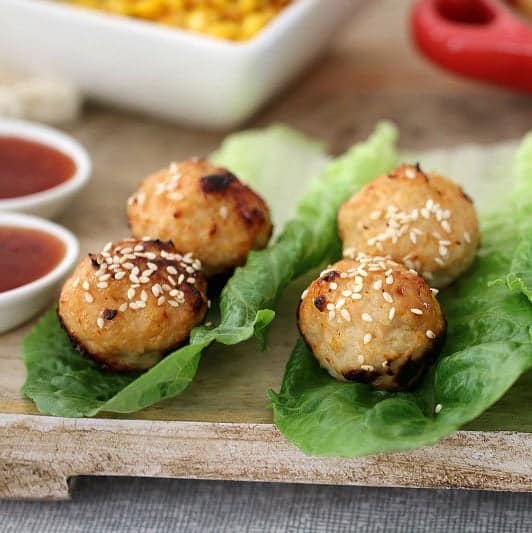 Do your kids love chicken nuggets? Make them these yummy oven baked nuggets for a healthier alternative (with no additives or preservatives!).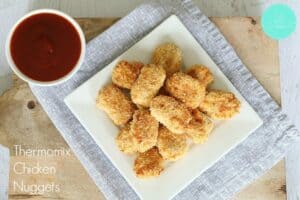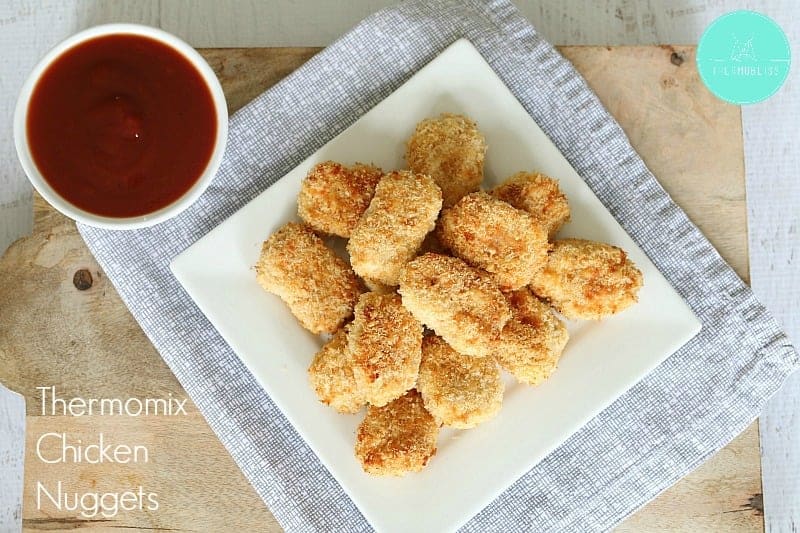 Perfect for fussy toddlers or hungry kids... these nuggets are absolutely delicious! Serve them on their own as a snack or add a side of steamed vegetables for a veggie-packed dinner.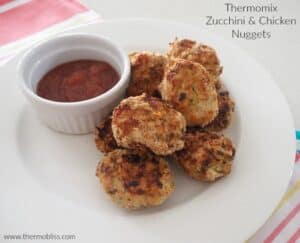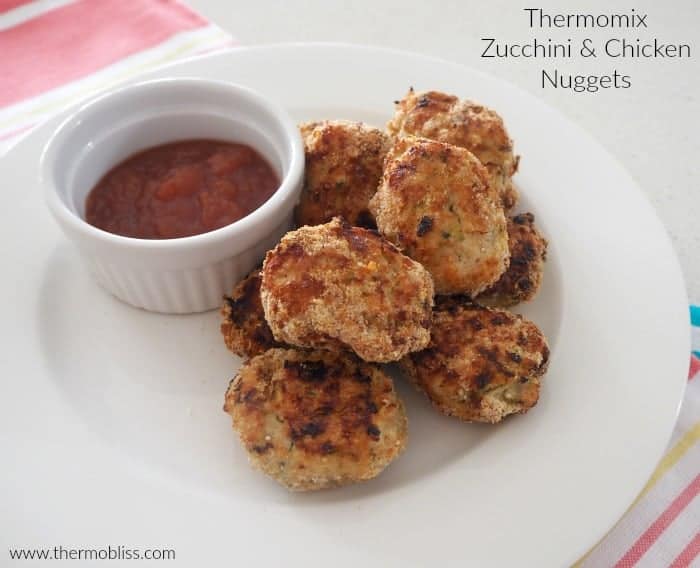 One of our most popular dinner recipes ever! These have all the elements of a pub-style chicken parma but in a simple oven bake using chicken mince.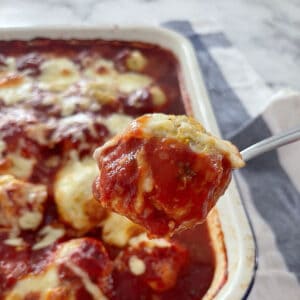 Thermomix Pork Mince Recipes
Our easy Japanese gyoza makes the perfect lunch or light dinner. Prepare the mixture in the Thermomix and then panfry for a crispy base and a steamed top. The BEST!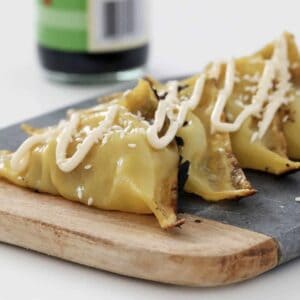 Thermomix Beef Mince Recipes
Whether you have a pie maker or an oven, you can bake these tasty beef pies! Prepare the filling in the Thermomix and then bake until crispy and crunchy on the outside and meaty-good on the inside!
Classic Aussie Thermomix Beef Pies made from beef mince and cooked in a pie maker (or oven). A simple freezer-friendly snack perfect for lunch or dinner!
Thermomix Beef Pies Recipe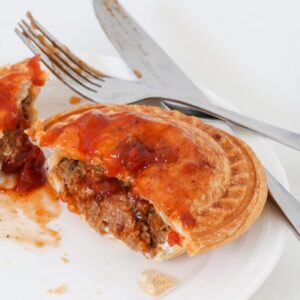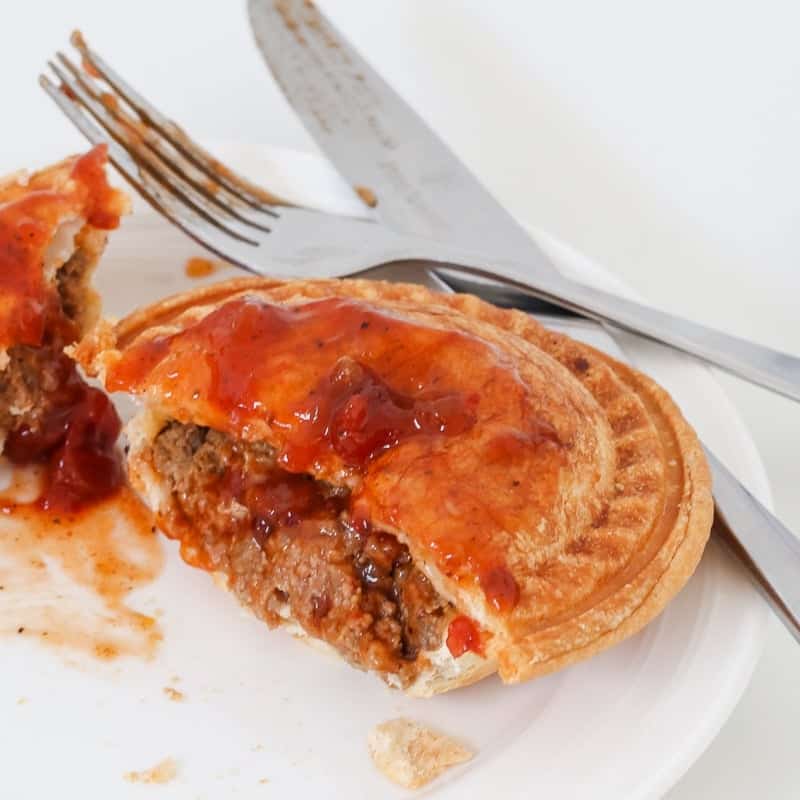 A classic pasta bake that's always a winner with the kids! Packed full of vegetables and beef mince and topped with lots of melted cheese.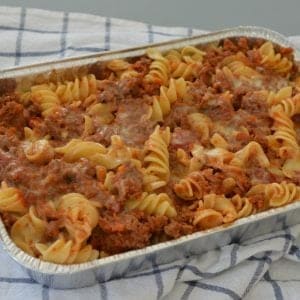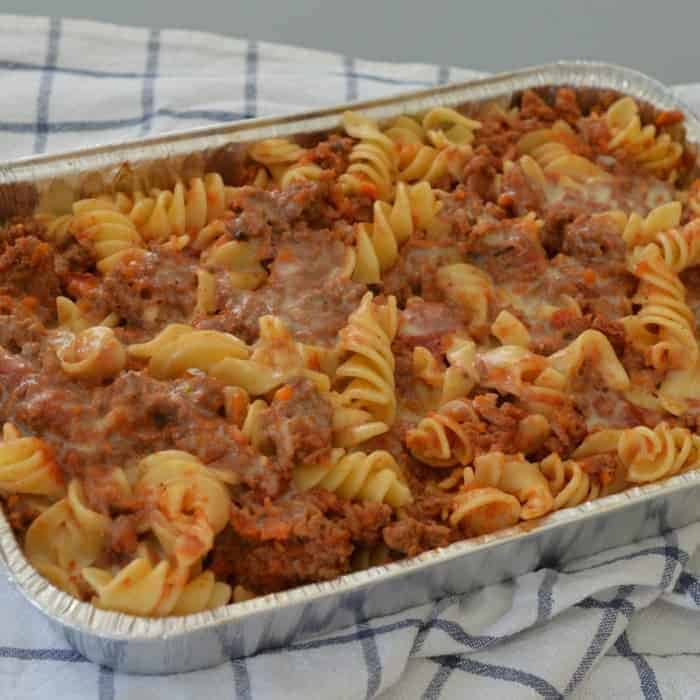 One of my personal favourite dinners! These are just like tacos... but in a healthy, tasty bowl! This low carb version is simply delicious and perfect for Friday night fake-away.
Our Thermomix Mexican Beef Bowls are packed full of flavour! Simply add your favourite salad ingredients, a dollop of sour cream and corn chips!
Thermomix Mexican Beef Bowls Recipe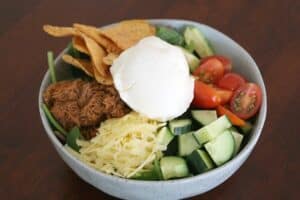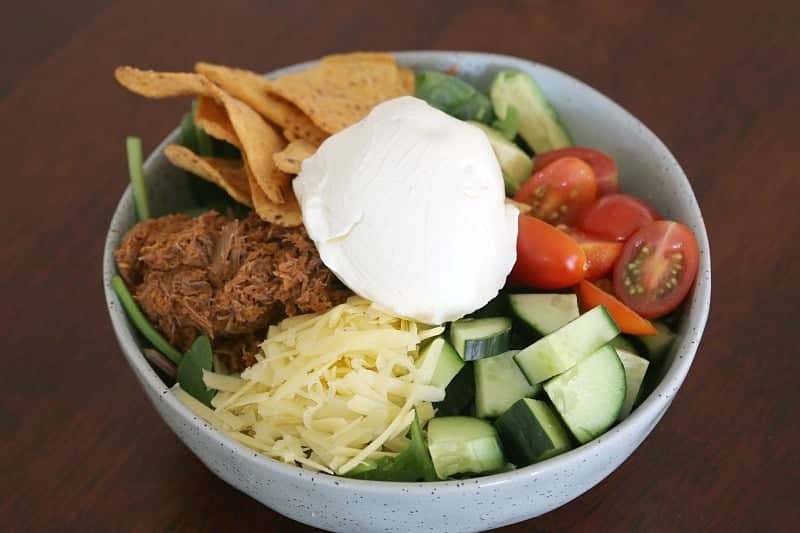 This is such a simple and kid-friendly recipe. Budget-friendly and so versatile! Serve them with salad or vegetables for an easy midweek meal.
These Thermomix Rissoles are made with beef and vegetables and are one of our families favourite recipes!
Thermomix Rissoles Recipe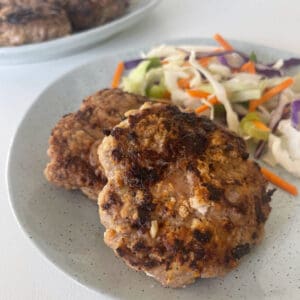 Who doesn't love a batch of homemade sausage rolls!? This classic recipe is made with a combination of beef mince and sausage mince. Perfect for lazy weekend lunches or to enjoy while watching the footy!
Our homemade Thermomix Sausage Rolls recipe is just like the classic Sausage Rolls that you grew up with. Best of all, they can be ready to enjoy within an hour, it doesn't get much better than that!
Thermomix Sausage Rolls Recipe Recipe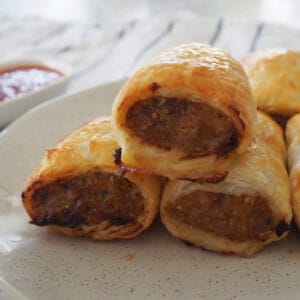 Shop Our Range Of Thermomix Cookbooks
Browse our collection of hardcopy Thermomix cookbooks here.
There's everything from family dinners to kids snacks, desserts to cookies, slices to Christmas recipes, cocktails to chocolate recipes and more!