If you're struggling to decide what to make for dinner tonight, you're not alone!  This is a regular dilemma for most people, especially if you haven't meal planned this week.  We have put together a collection of our favourite Thermomix Mince Recipes for some quick and easy inspiration.  I'm sure they will become your favourites too!!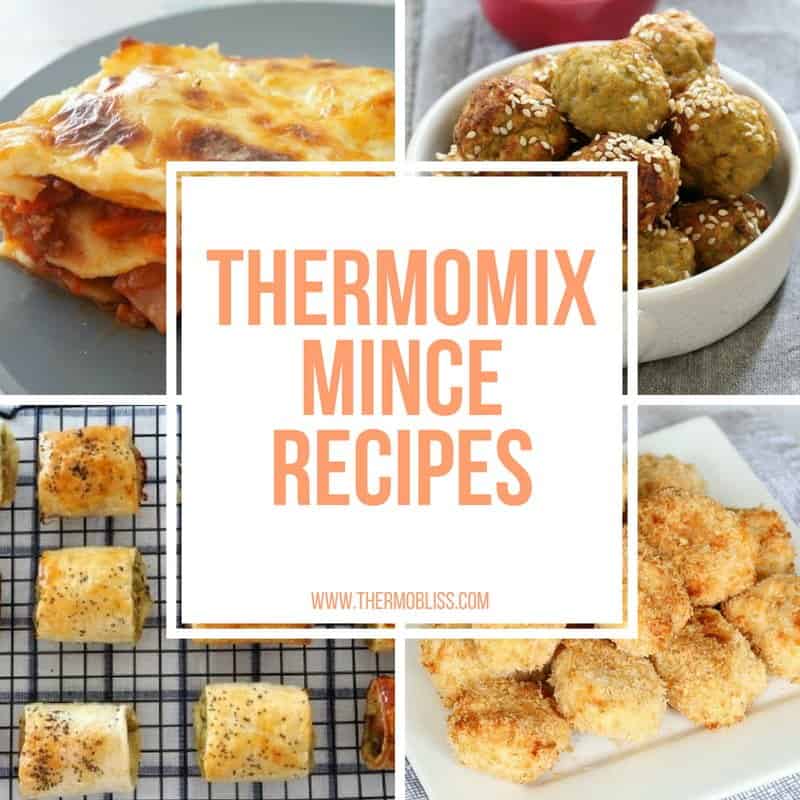 Our Thermomix Gyoza (Pan Fried) recipe is so yummy! You won't be able to resist giving them a try.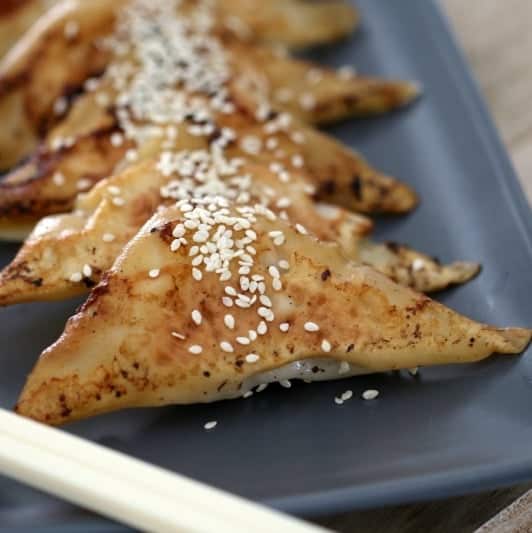 My kids go crazy for our Thermomix Chicken Nuggets!  Or you can be sneaky and try our Thermomix Chicken and Zucchini Nuggets. Both are delicious and can be a snack or turned into a meal.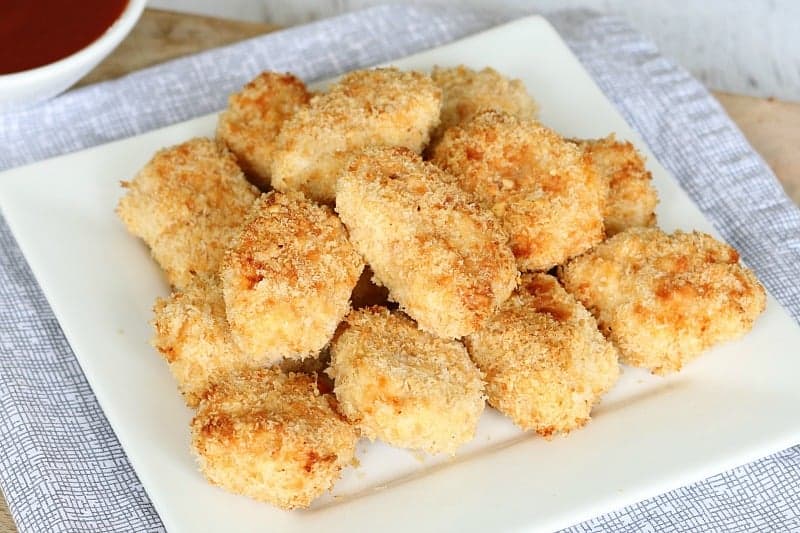 Try our Thermomix Chicken Meatballs, they are great for kids and can be on the table in 30 minutes.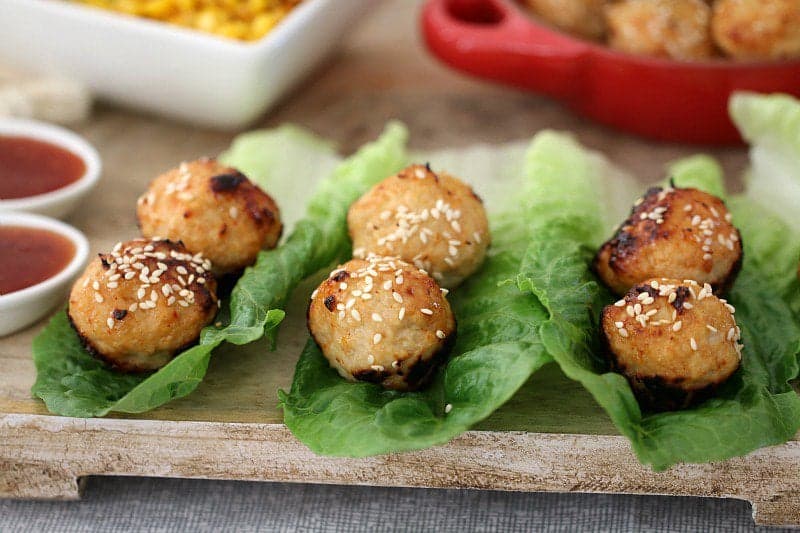 You can't go past Lasagna for a fantastic way to cook mince - try our Thermomix Lasagna Recipe - so yummy!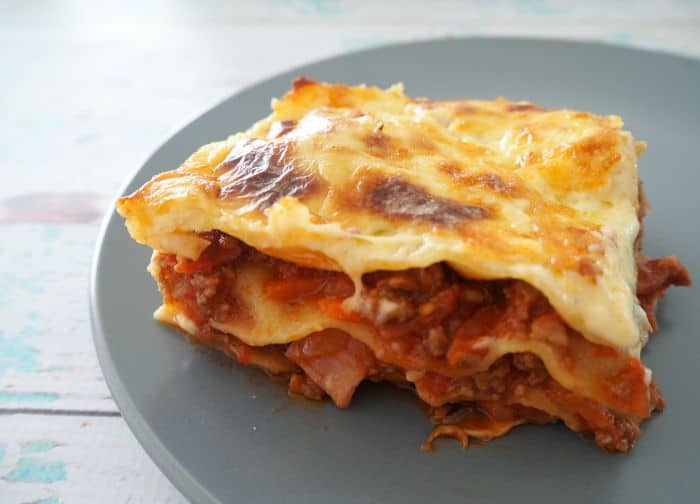 For a tasty meal with hidden veggies, try our Chicken Pesto Sausage Rolls, or Chicken and Cheese Sausage Rolls. Both are equally delicious and make a quick and easy light meal. Leftovers are great for lunch boxes!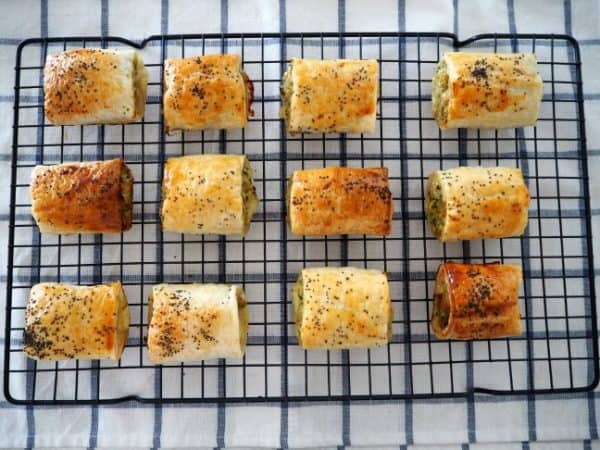 Our Quick & Easy Lamb Sausage Rolls use lamb mince for a tasty filling. As the name implies, they are a quick and easy recipe to add to your meal plan!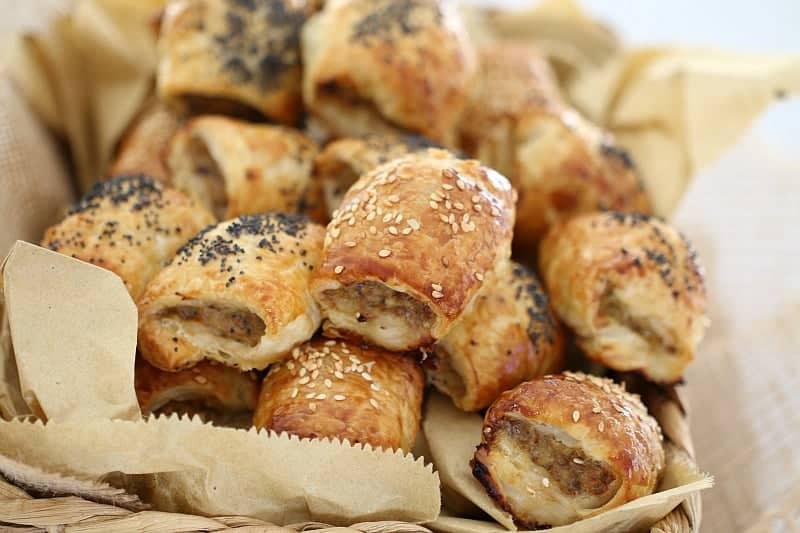 Our Thermomix Beef and Vegetable Pasta Bake recipe is perfect for feeding a crowd.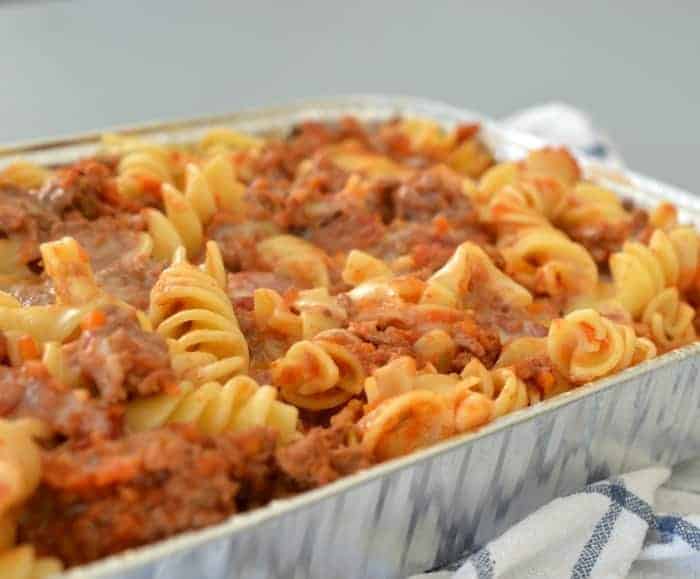 Your kids will love our Easy Chicken Parma Bites, and they will soon become a favourite of yours too!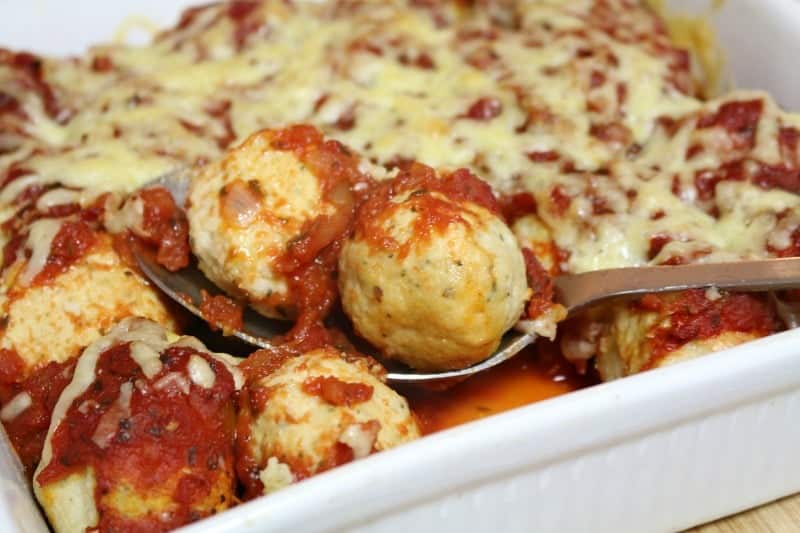 Our Healthy Vegetable & Turkey Meatballs (Oven Baked) make a delicious finger food meal for kids. Make a double batch and pop one into the freezer for a quick dinner on a busy night.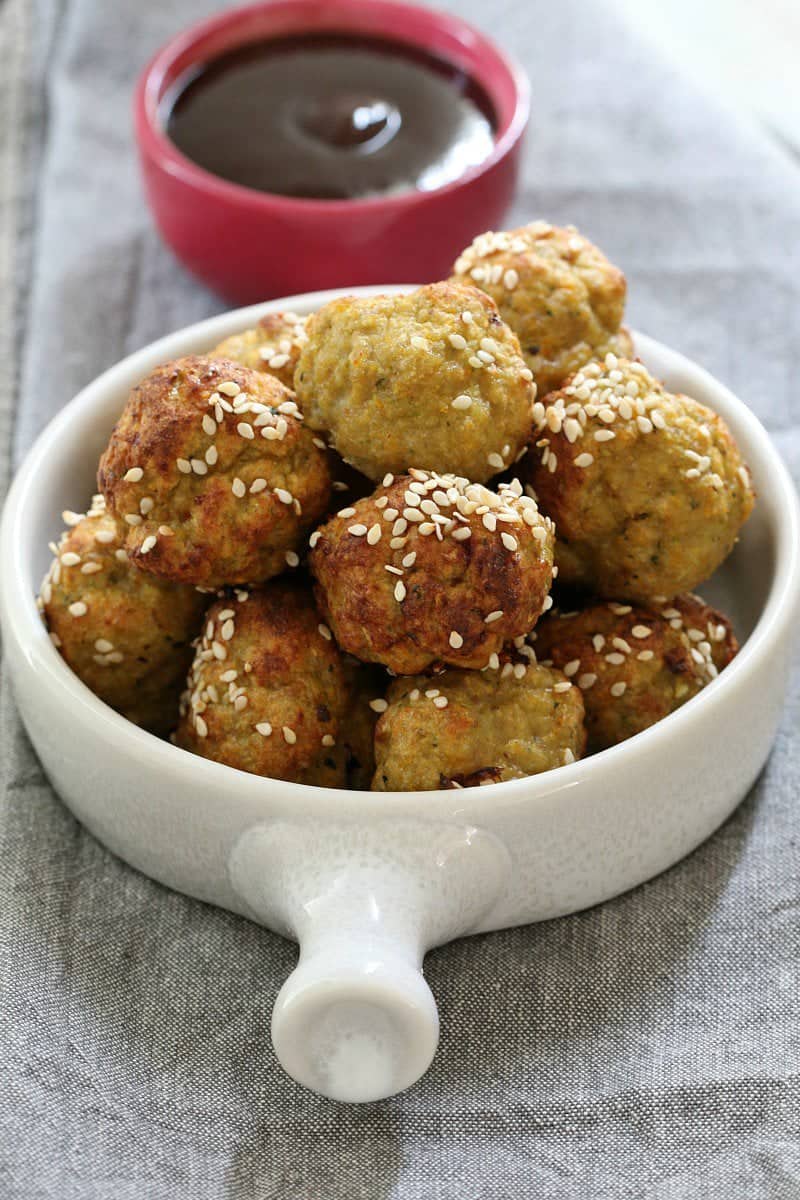 I always have a stash of our Classic Sausage Rolls in the freezer, great to pop into lunch boxes or for a family dinner.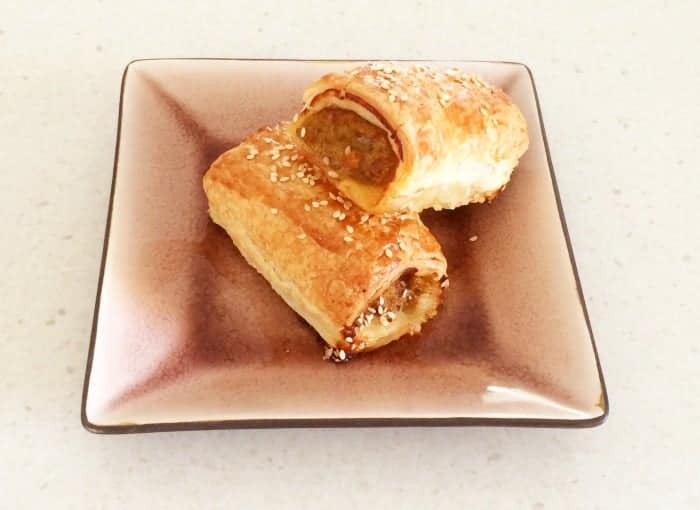 For an old classic, try our Homemade Beef and Vegetable Pasties - you can use whatever veggies you have available.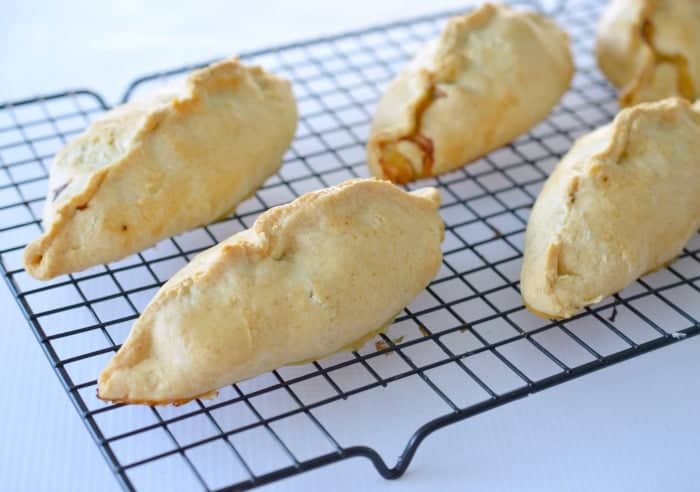 For a fast dinner you can't go past our Thermomix Chow Mein, you will have this on the table in 25 minutes!!!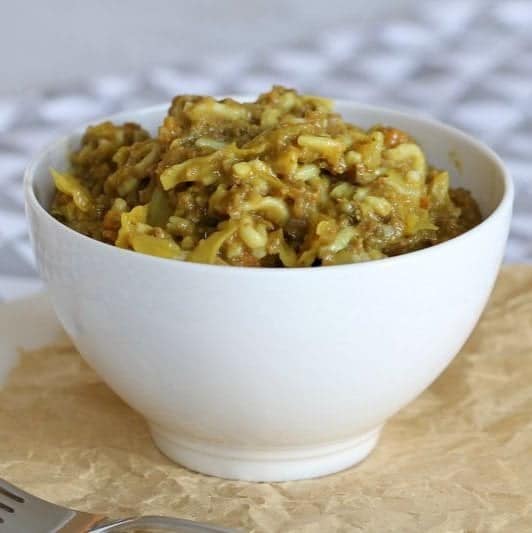 Chorizo and Chicken Empanadas are PACKED full of flavour. They are easy for little ones to pick up and eat with their hands, and are perfect for a grab-n-go meal.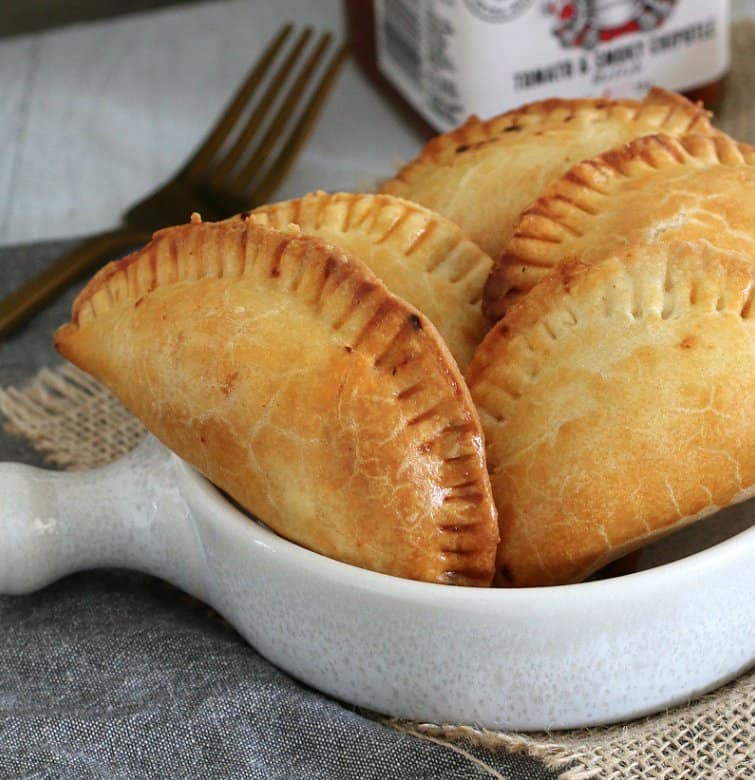 Our Thermomix Beef and Vegetable Rissoles are tasty and versatile, as you can serve them as a burger patty too - enjoy!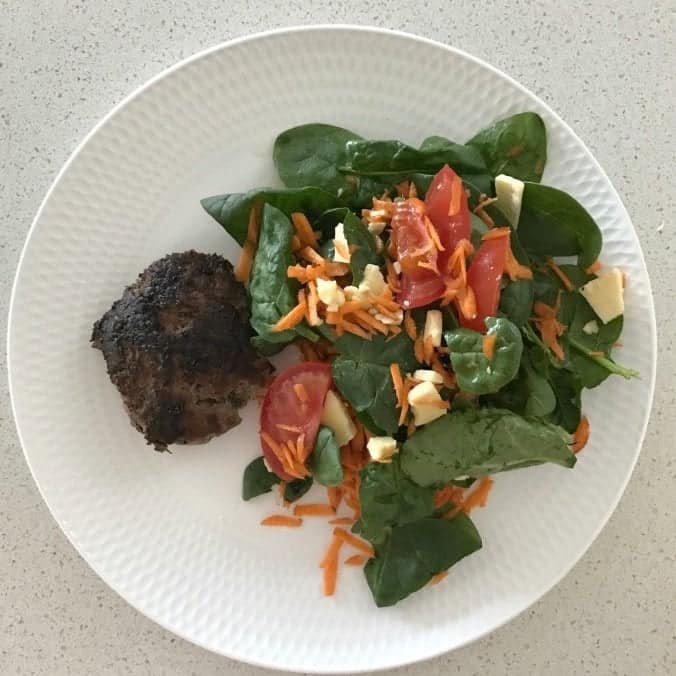 For more great dinner recipes, check out our A Month of Thermomix Dinners ebooks.
You can shop ALL of our ebooks and books here.