Get back-to-school ready with 10 of our most popular Thermomix lunchbox recipes! From sausage rolls to cupcakes, muesli bars to scrolls... there's a sweet or savoury recipe to suit your little ones!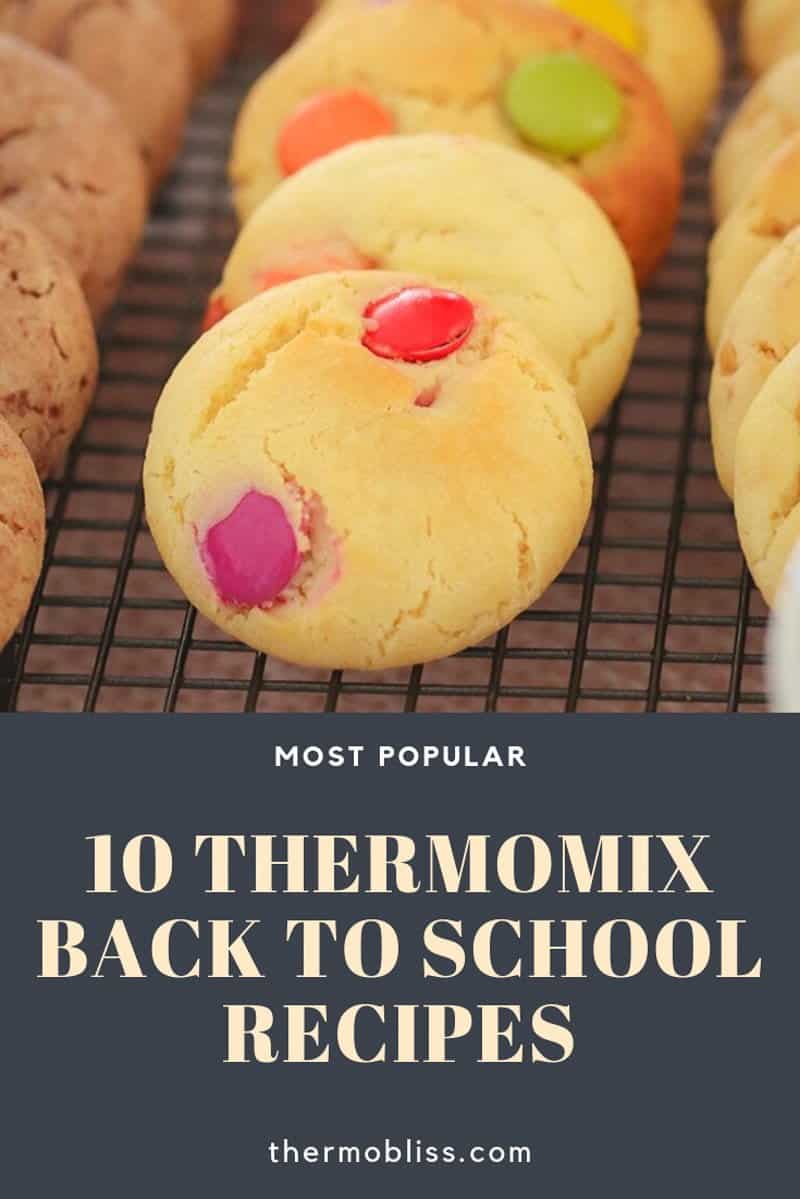 Here at ThermoBliss we're all about quick and easy lunchbox recipes (that the kids will actually eat!). So here's 10 of our most popular recipes - and best of all, they're all freezer-friendly too!
Top 10 Thermomix Back-To School Recipes
For more great lunch box recipes, check out our Thermomix Lunch Box Cookbook  and our Tasty Tummies Healthy Lunch Box Snacks book!
'ThermoBliss Lunch Box' is packed full of 29 sweet and savoury lunch box recipes that are easy to prepare, freezer-friendly, school-friendly… and of course, kid-approved!