The school holidays are over (cue sad faces) and now it's time to start thinking about packing those little lunch boxes again! So, we've decided to take the fuss out of lunch box planning by putting together our 'Top 10 Thermomix-Friendly Back To School Recipes' (and they're all really, really good!).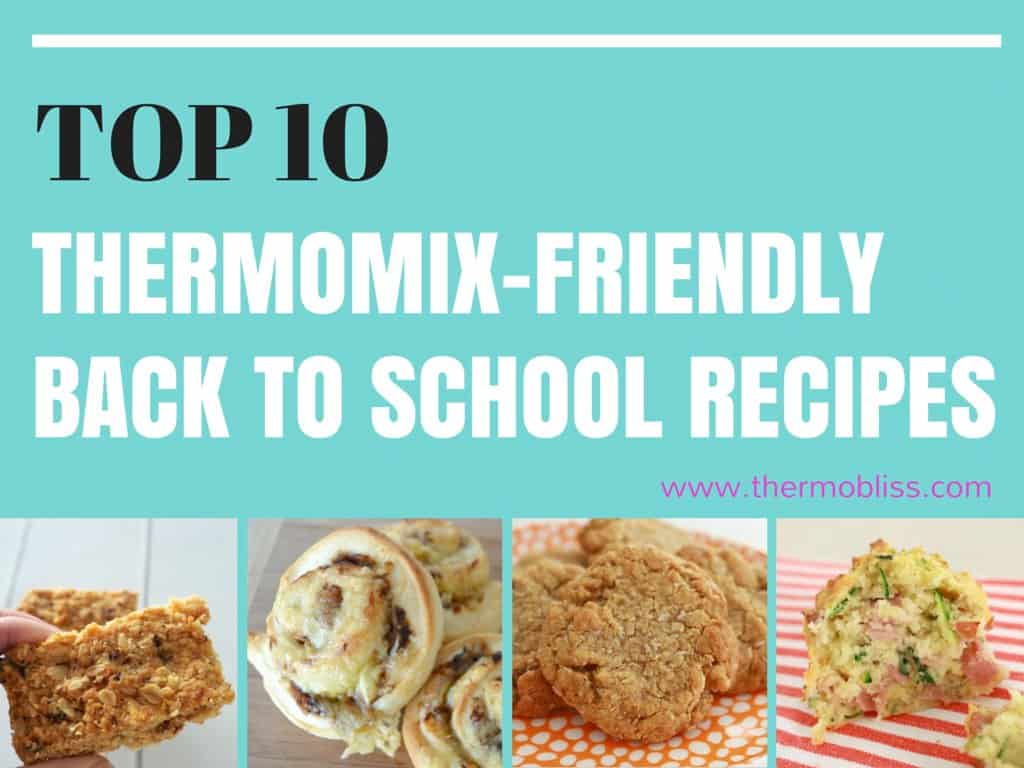 1. Cheese & Vegemite Scrolls  – just like the bakery versions… only better!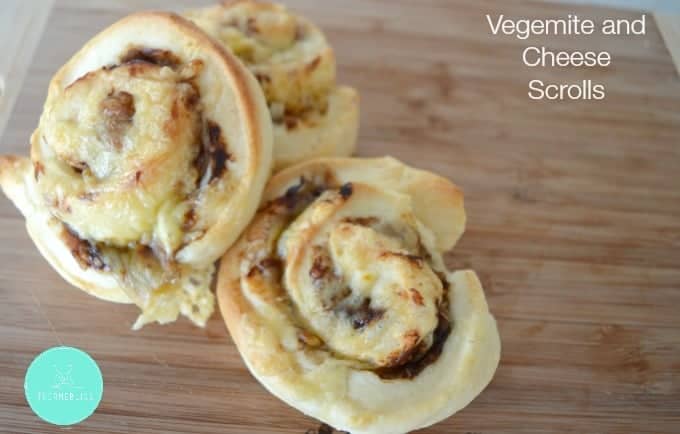 2. 3 Ingredient Rice Bubble Slice –  this tastes exactly like an LCM bar!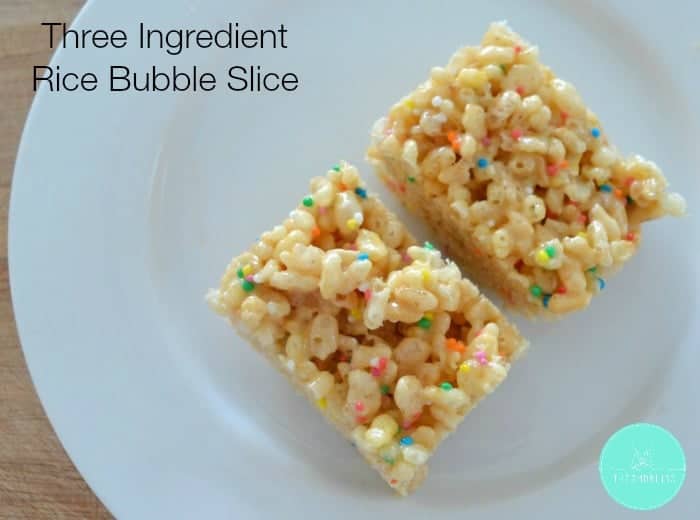 3. Hedgehog Slice – unlike a lot of slices, this one won't fall apart in your little ones lunch box!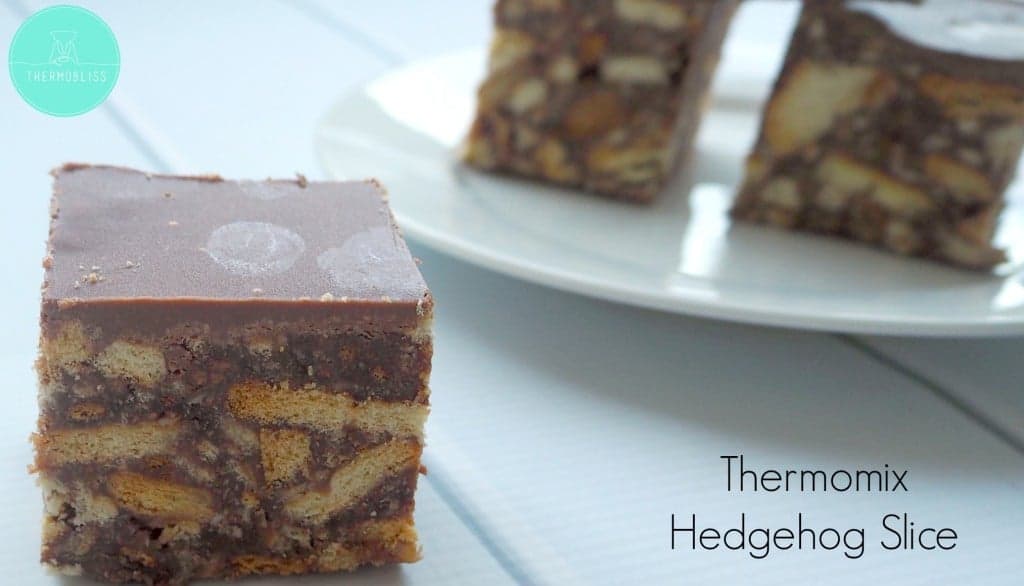 4. Simple Sausage Rolls – serve cold as the perfect alternative to a sandwich (or serve hot for a great after school snack!)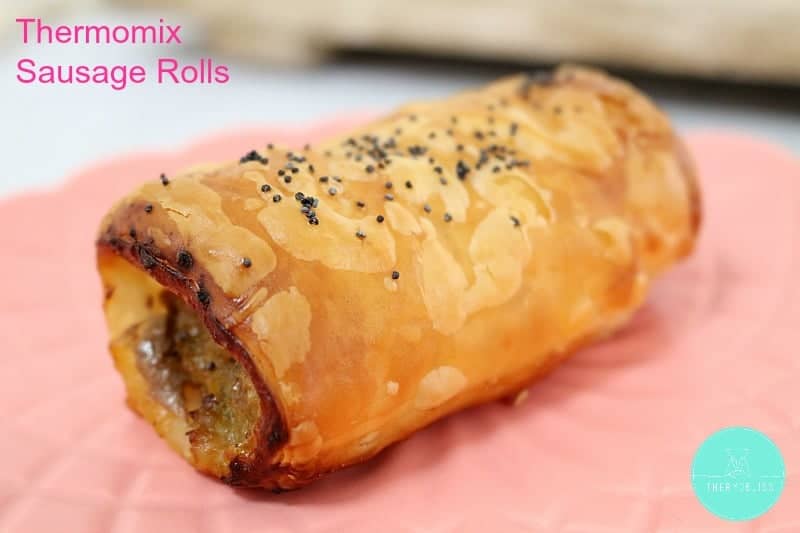 5. ANZAC Biscuits – the only ANZAC biscuit recipe you'll ever need!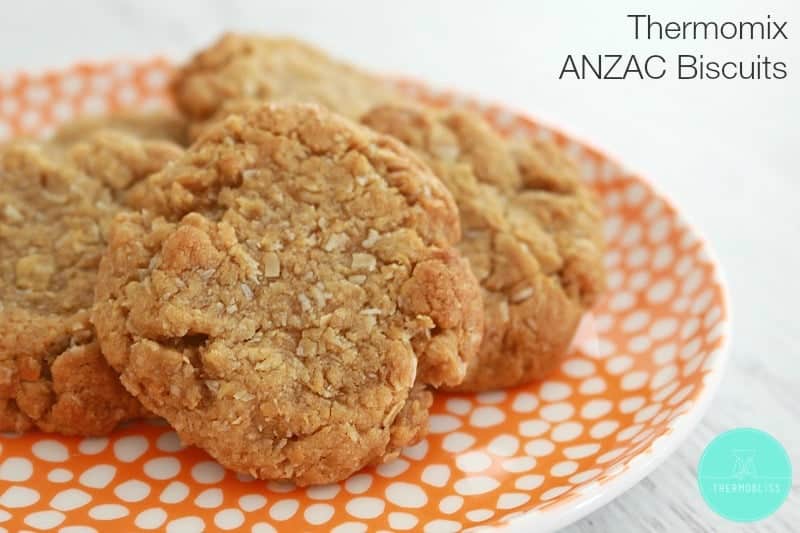 6. Banana Bread – perfect for breakfast on the go or a morning tea treat!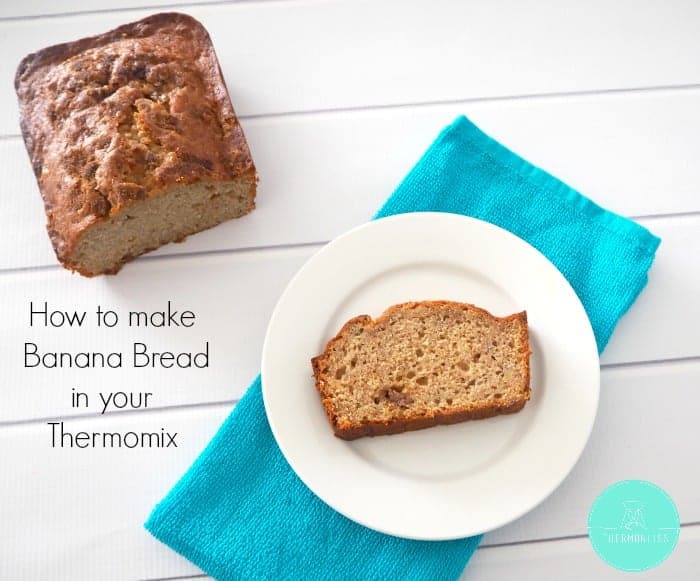 7. Apricot & Coconut Bars – there's no better flavour combination that apricot and coconut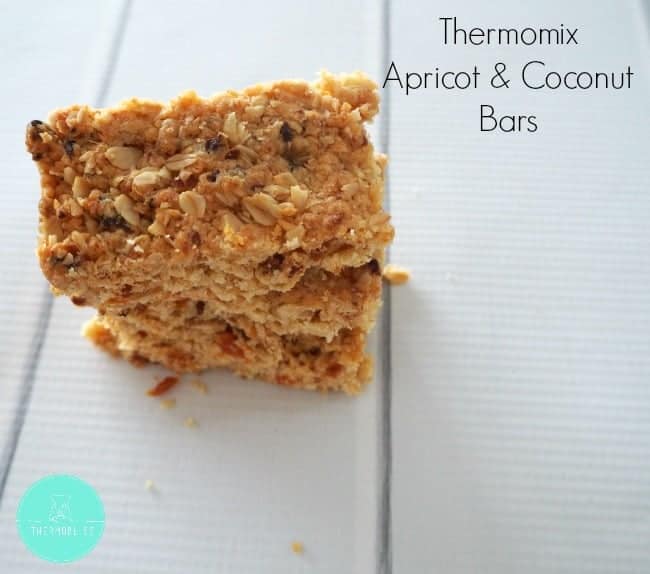 8. Muesli Balls – 3 ingredients is all it takes to make these delicious little balls!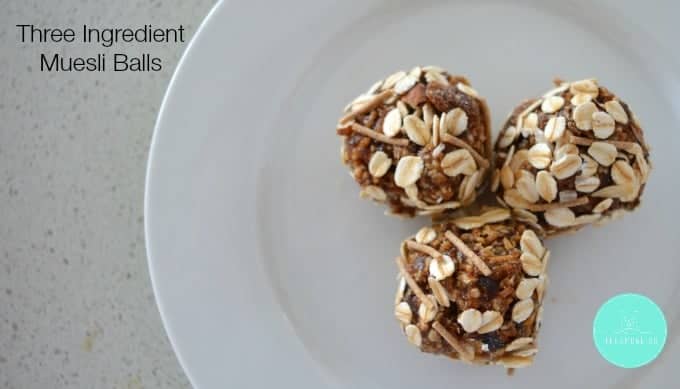 9. Ham, Cheese & Tomato Muffins – these kid-friendly muffins will disappear in no time!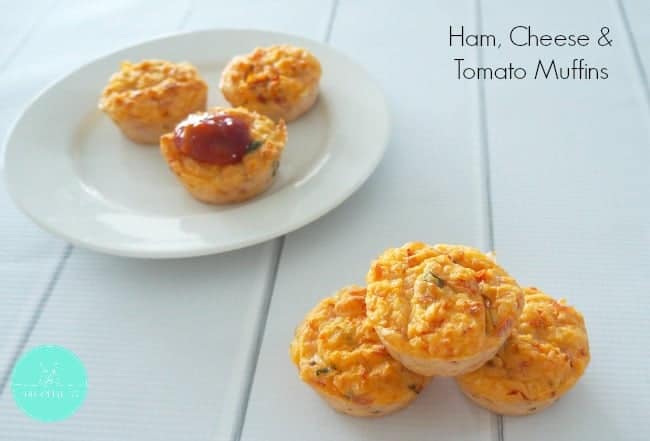 10. Savoury Muffins – give your little ones a boost of vegetables with these zucchini & ham muffins