Can you believe it's already the time of year where we look back on the year that's just gone - well almost!  To say this year has flown by is a MASSIVE understatement, and both Lucy and I have been so humbled by all of your amazing support throughout this year. Looking at the most popular ThermoBliss recipes this year has been interesting, although Lucy and I both clearly have a sweet tooth, there are quite a few savoury and dinner recipes which have been the most viewed on the site this year- and this gives us some great ideas on other fabulous content we can bring to you guys in the new year.
If there is anything you would like to see more or less of, please let us know!  We'll be taking a break until mid January and look forward to sharing new recipes with you in 2018 - have a happy, healthy and delicious Christmas!
Lauren and Lucy xx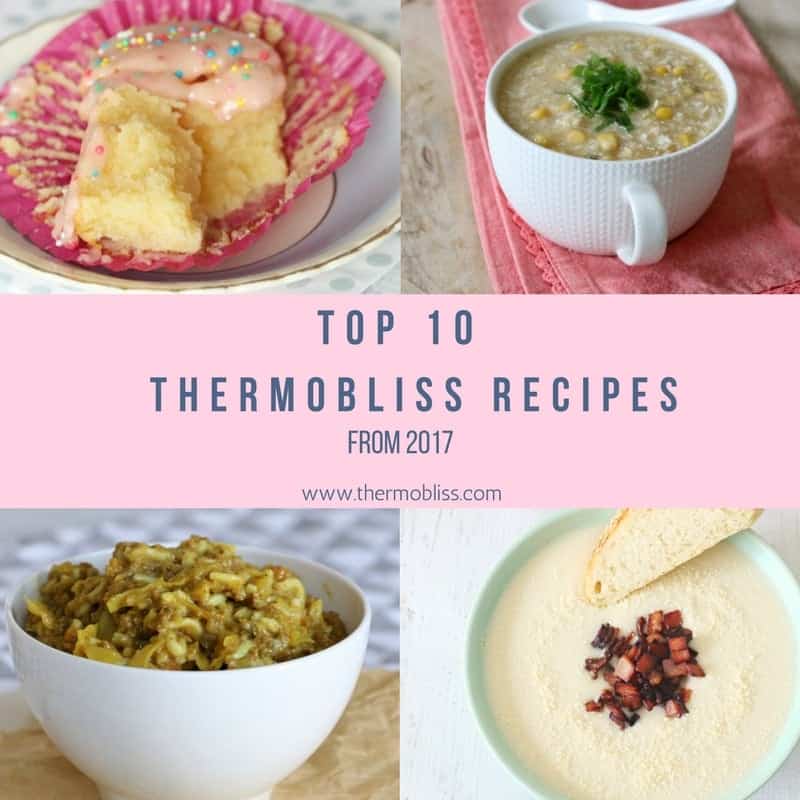 Coming in at number 10 is our Thermomix Buttercream Recipe, I've used this recipe when making birthday cakes for all three of my boys this year.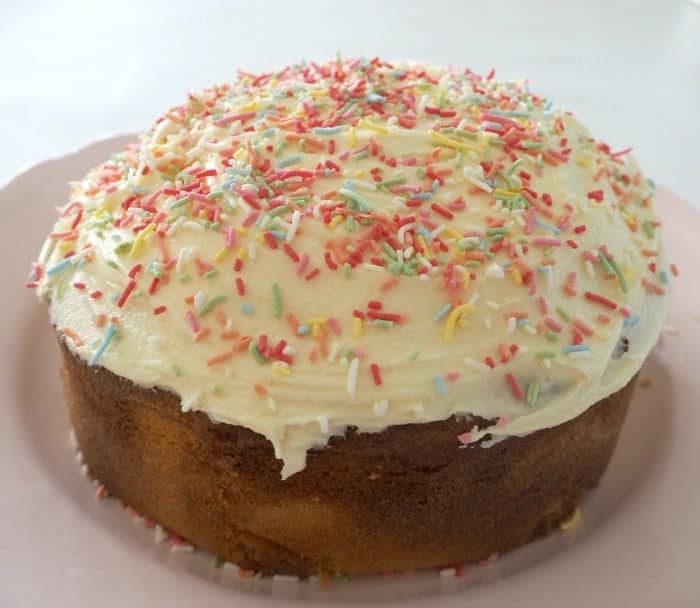 At number 9 is this post on the 'Top 10 Desserts to make in your Thermomix' - which one is your favourite?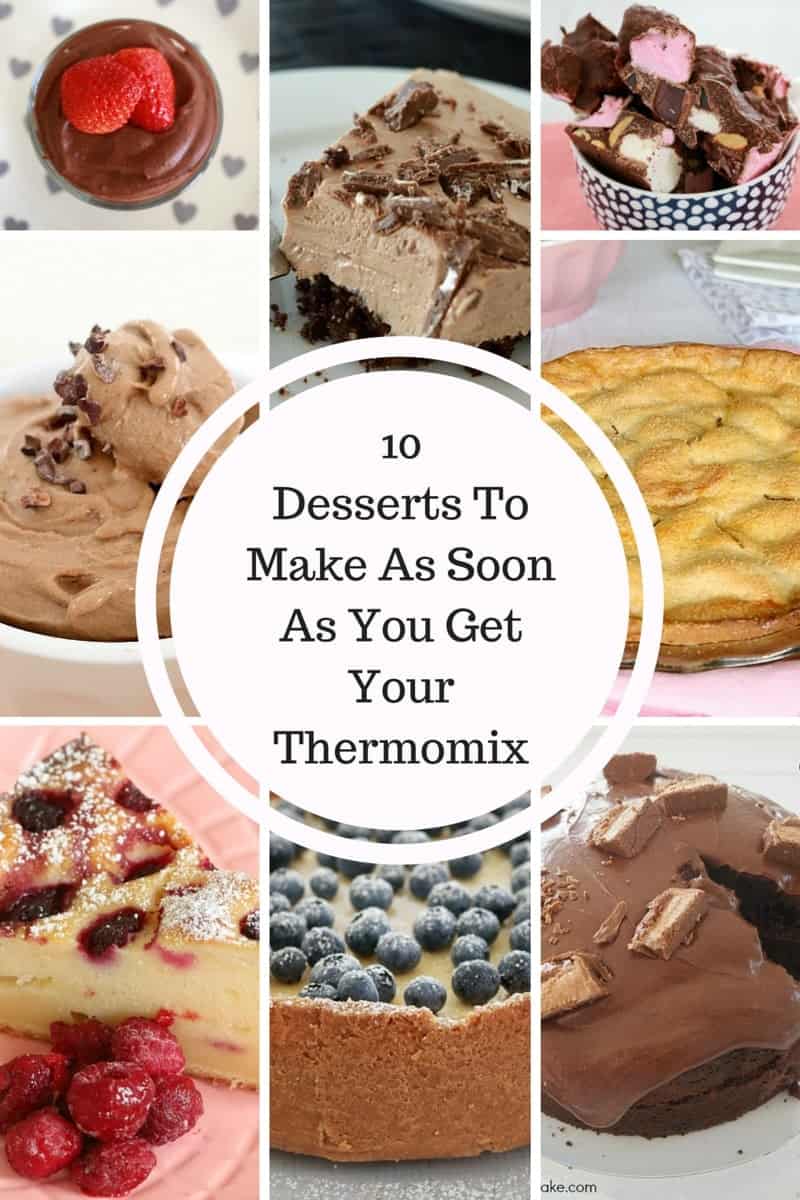 Our Thermomix Chow Mein recipe was the 8th most viewed post this year.
Next was our favourite Thermomix Vanilla Cupcake recipe - this one is always a hit!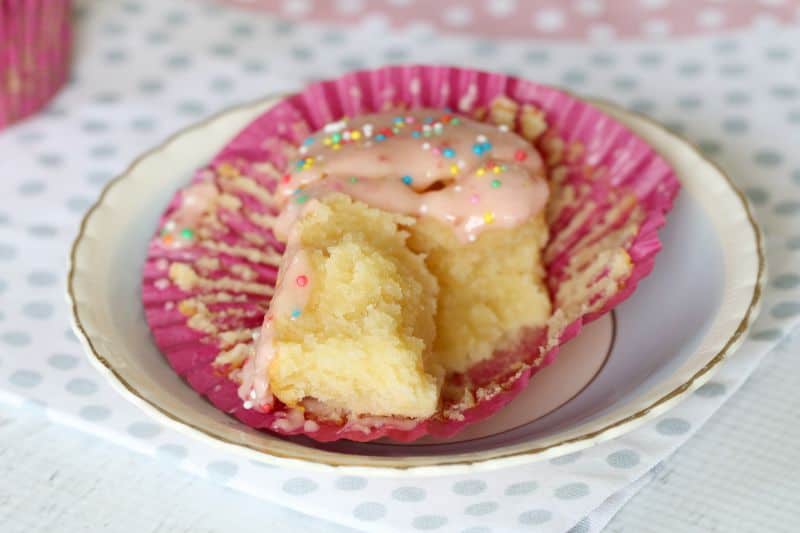 You guys sure loved our Thermomix Cauliflower Soup recipe - it was the 6th most viewed recipe on the site this year.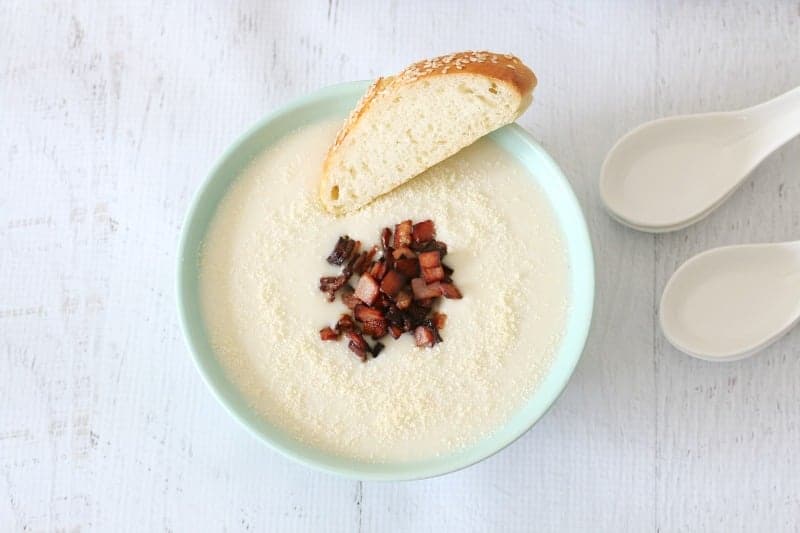 Everyone needs dinner inspiration right?  You guys loved this Easy Thermomix Dinners post.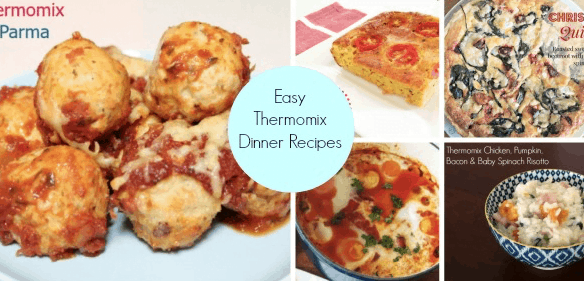 At number 4, we had our easy peasy Thermomix Cheese Sauce Recipe.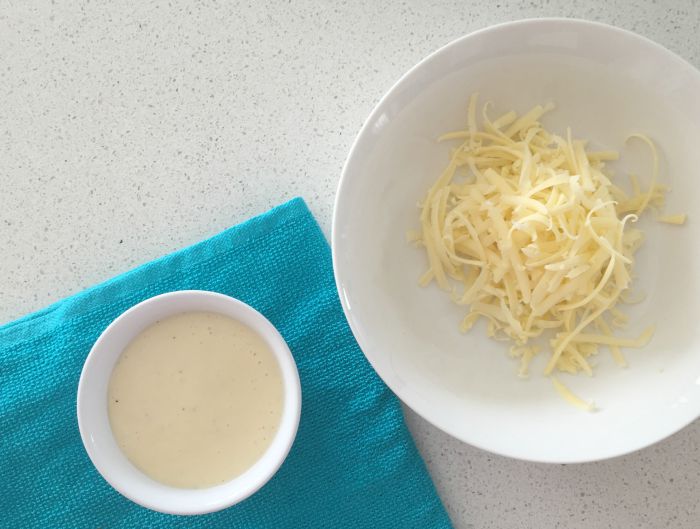 Next was our collection of Thermomix Risotto Recipes, who doesn't love a risotto after all?!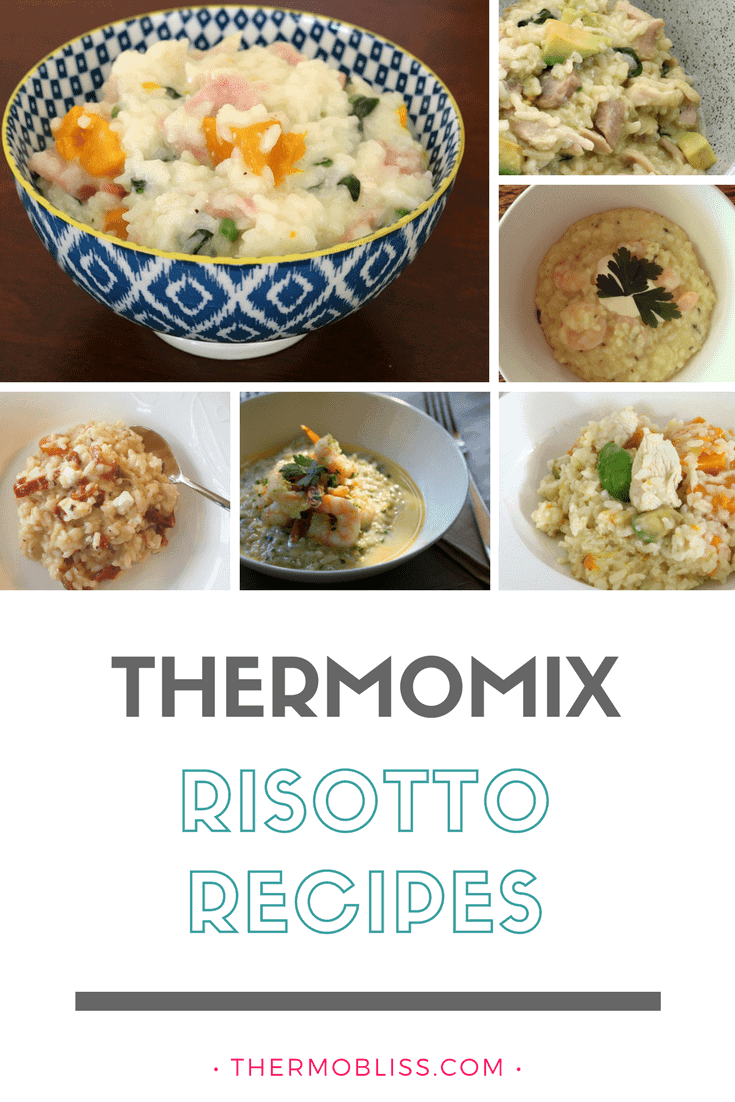 The second most viewed post of the year was this fabulous Thermomix Chicken and Corn Soup recipe, have you tried it yet?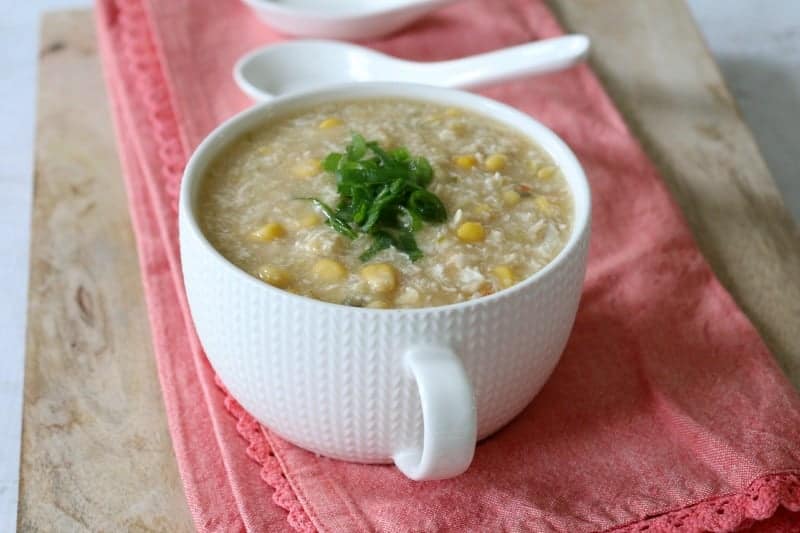 And finally, the most viewed recipe on our site this year was our humble Thermomix Scone recipe!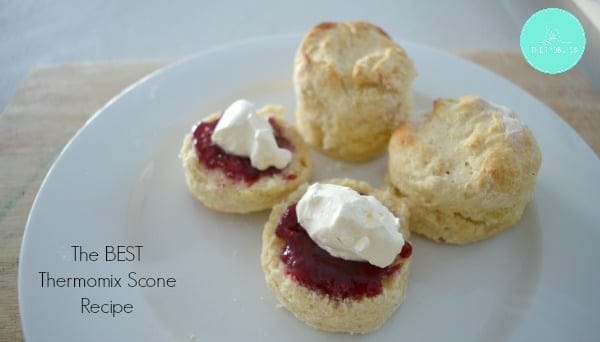 So there you have it, our 10 most popular Thermomix recipes on the site this year. We'd love to know if your favourite is on the list!
For more simple Thermomix recipes, make sure you check out store.