These Thermomix Spiced Banana Muffins are one of my favourite recipes to make when I need to use up those few brown bananas which I ALWAYS seem to find in my fruit bowl.  With just a hint of mixed spice, they are perfect for both big and little tummies and make a great snack for morning or afternoon tea.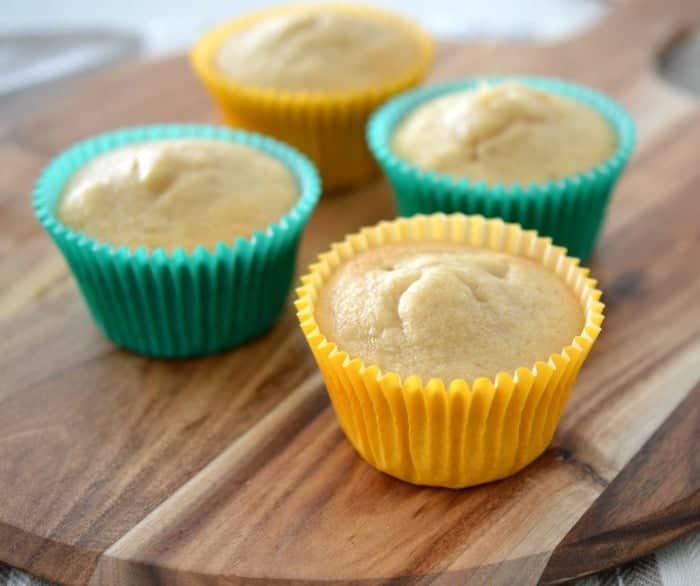 When making these muffins, it's really important to use bananas which are very soft and brown as otherwise you will find lumps in your mixture and the bananas won't combine with the other ingredients.  If your bananas are still a little on the firm side, I suggest roughly mashing them first with a fork before adding them to the muffin mixture.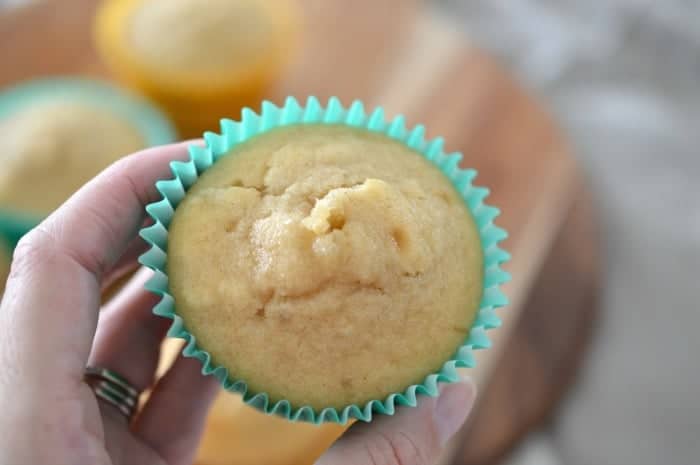 Do not forget to also try out our recipe for banana chocolate chip muffins here. It's a sure favourite with everyone.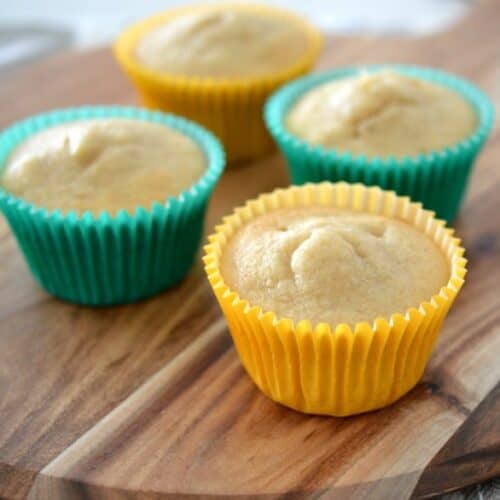 Ingredients
300

g

of self raising flour

170

g

of caster sugar

1

cup

of milk

2

eggs

1

teaspoon

of vanilla essence

1

teaspoon

mixed spice

150

g

of butter - cubed

3

bananas cut into small pieces- approximately 250g
Instructions
Line a 12 hole muffin tin with paper cases and preheat your oven to 200 degrees.

Place the butter into your Thermomix bowl and cook for 2 minutes, 60 degrees, speed 2. If it hasn't quite melted, cook for a further 1 minute, 60 degrees, speed 2 until it has completely melted.

Add the self raising flour, mixed spice, caster sugar, banana pieces, vanilla essence, eggs and milk and mix for 10 seconds on speed 4. Scrape down the sides and mix for a further 5 seconds on speed 4 until the mixture has combined.

Divide the banana muffin mixture evenly between the paper cases until they are approximately 2/3 full and place into the oven to bake for approximately 20 minutes or until cooked through when tested with a skewer.
If you are looking for some more yummy banana recipes, make sure you check out our easy Banana Bread recipe, Banana and Raspberry Cakes and Banana Pikelets.