Some days it feels like my kids only ever eat 'snacks', and never eat a proper meal!  They don't seem to be hungry at 'meal times' and then as soon as it's morning or afternoon tea they are suddenly starving!!!  I have put a collection of Thermomix Snacks for Kids together so I can keep a good supply of snacks on hand for these hungry moments.  Many of these Thermomix snack recipes can be frozen which will be convenient when we are in a hurry or for school lunch boxes.  Enjoy!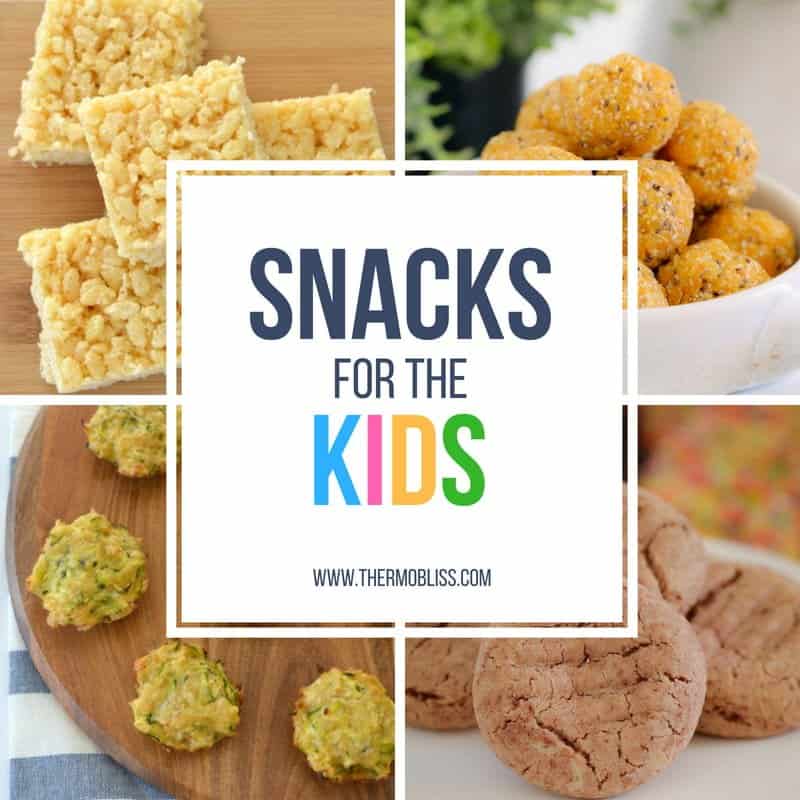 These Thermomix Healthy Apricot Balls are a great way to sneak in some goodness and are super tasty!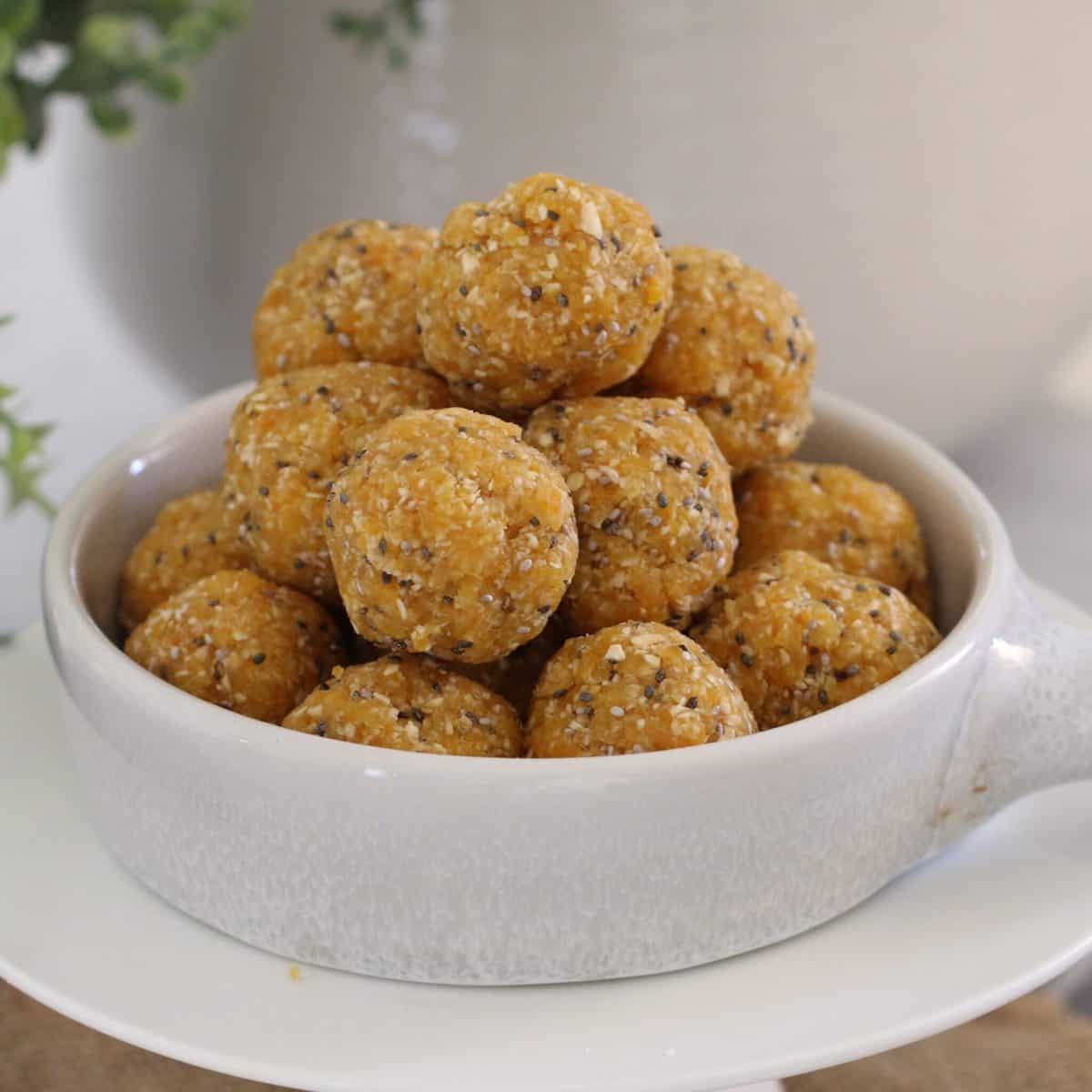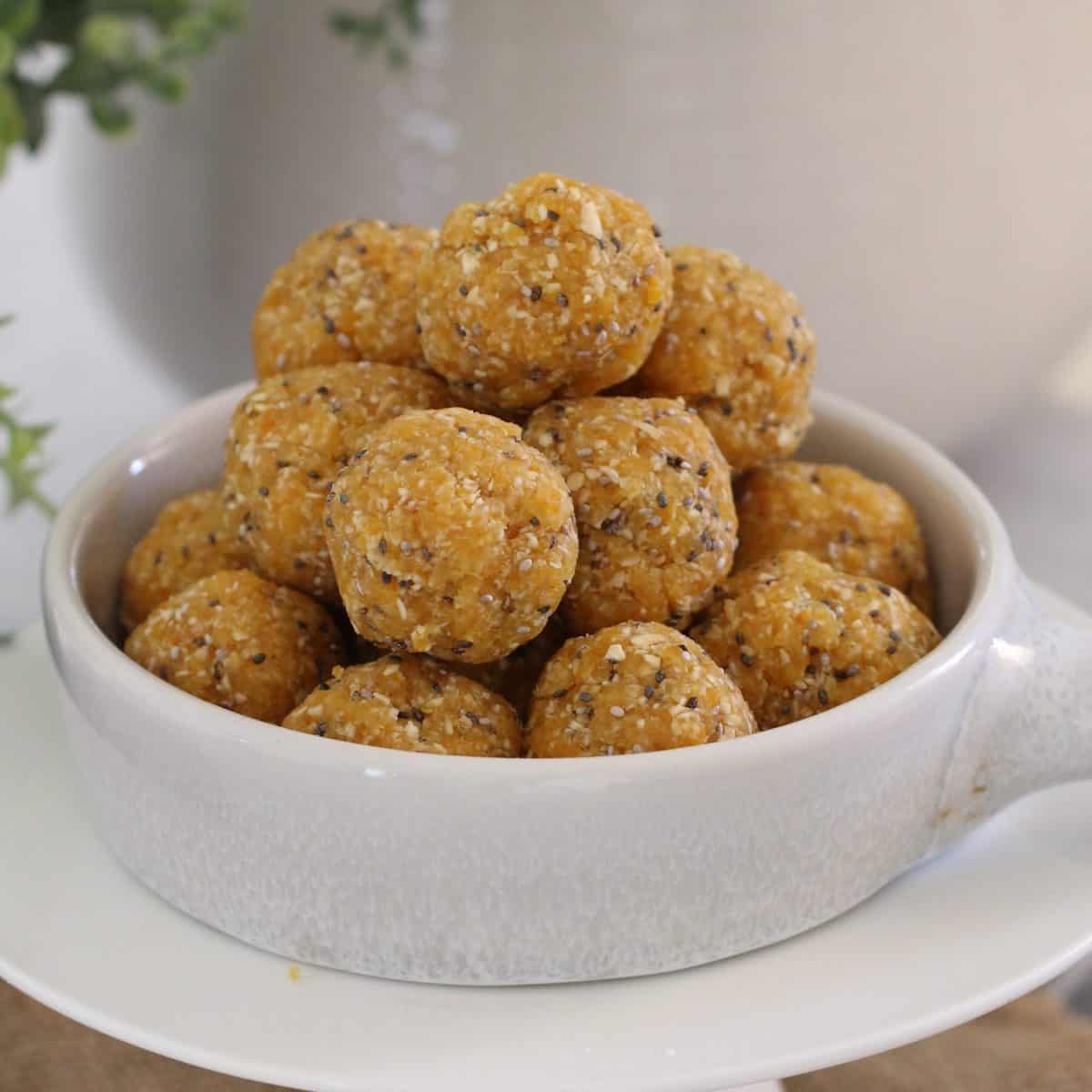 My kids are loving these Thermomix Apple and Oat Pikelets, quick and easy to prepare too.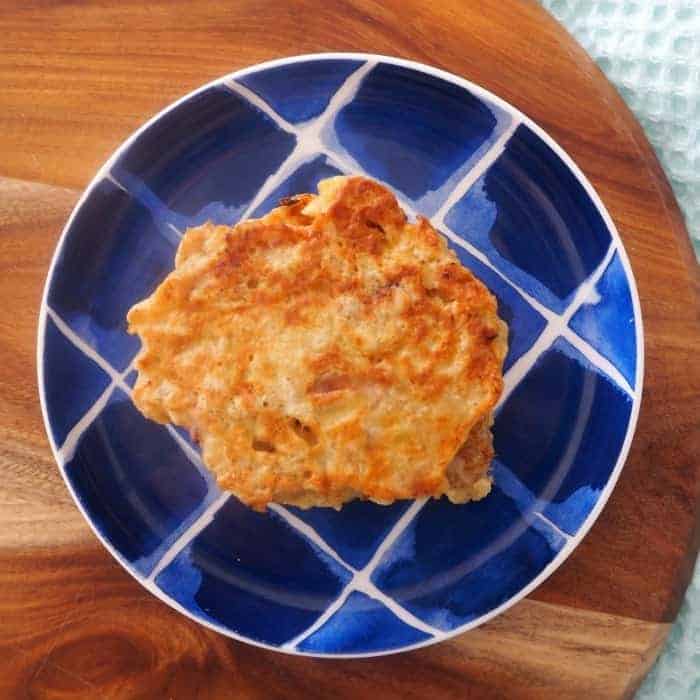 I try to have a batch of this Perfectly Simple Hummus Dip on hand in the fridge. It's so nutritious and perfect for dipping veggie sticks or crackers.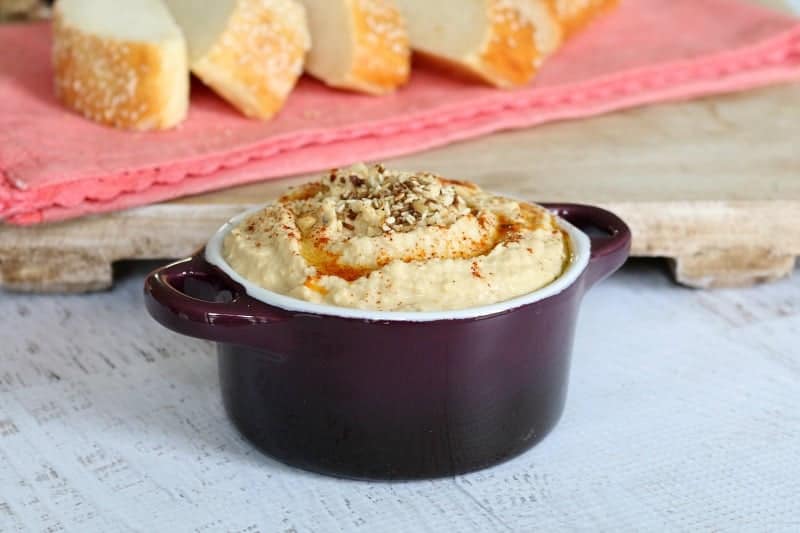 You make your own Cheesy Thermomix Crackers to dip into your hummus dip too!
You can't go past a yummy muesli bar recipe, try our Healthy Thermomix Muesli Bars recipe, soooooooo good!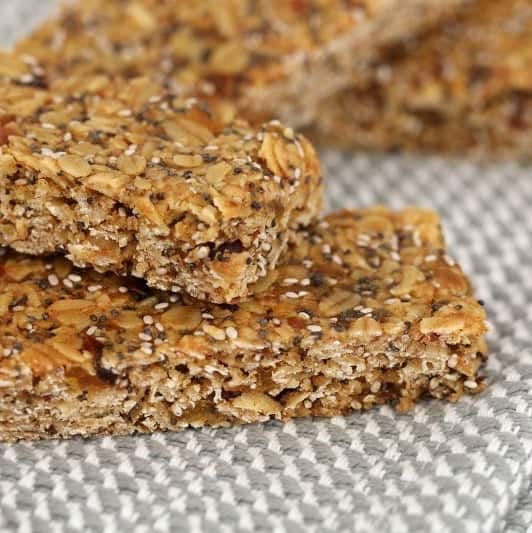 Fill them up with our Thermomix Banana and Cinnamon Smoothie or any of our delicious smoothie recipes!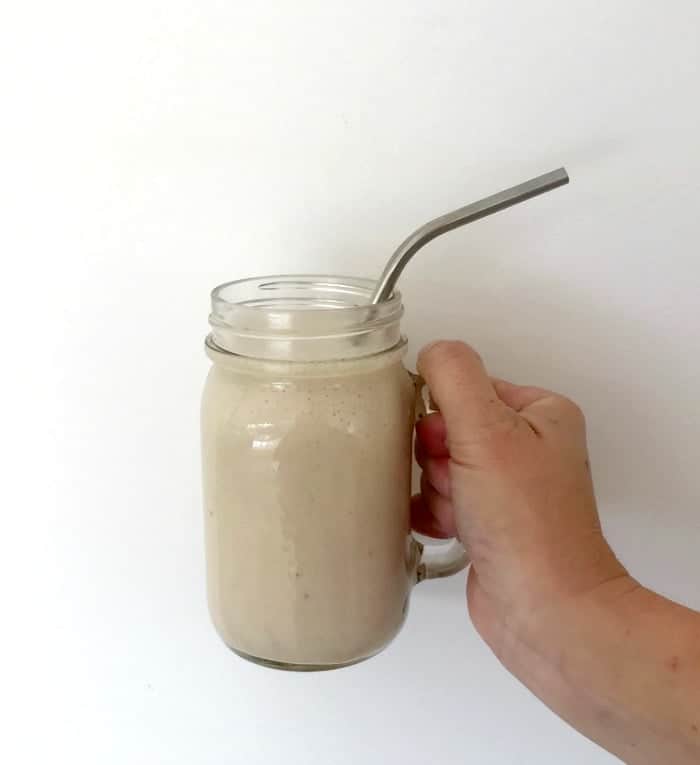 Try our Thermomix Chicken Meatballs, perfect for a snack or you can even turn them into a meal - yummmmmm!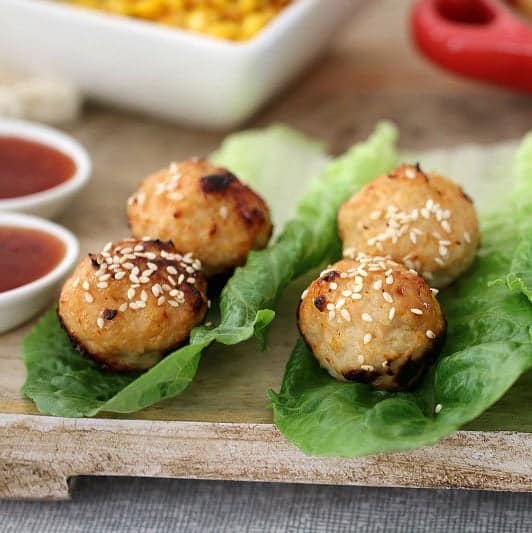 For something quick and easy try this Honey and Rice Bubble Slice, it only takes 20 minutes!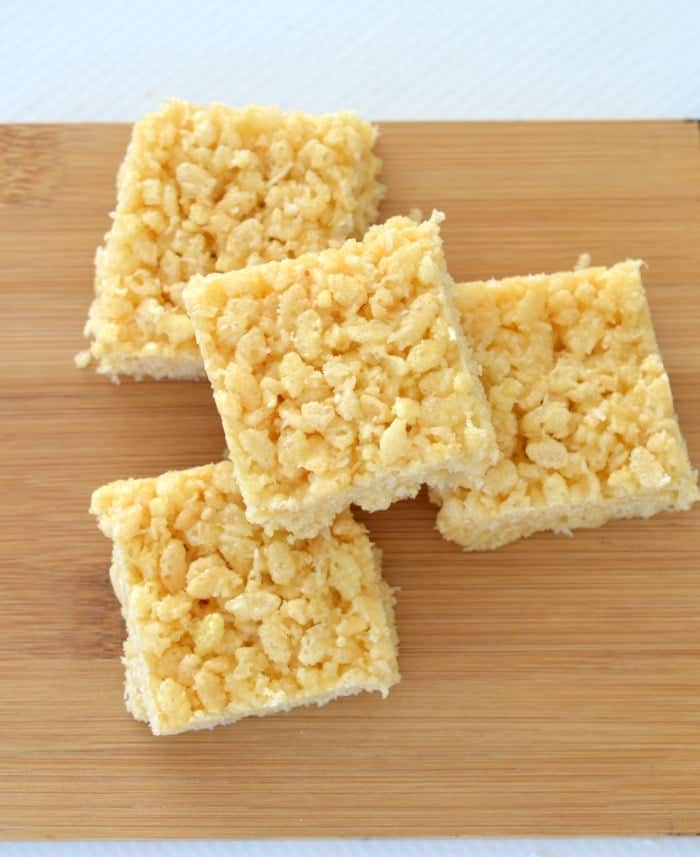 Perfect for filling little tummies is our Vegemite and Cheese Scrolls Thermomix, always a hit here!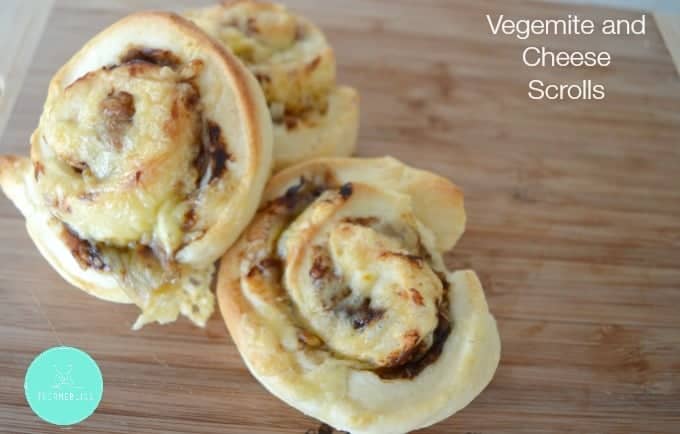 You have to try our super easy Thermomix Milo Biscuits - you only need 5 ingredients!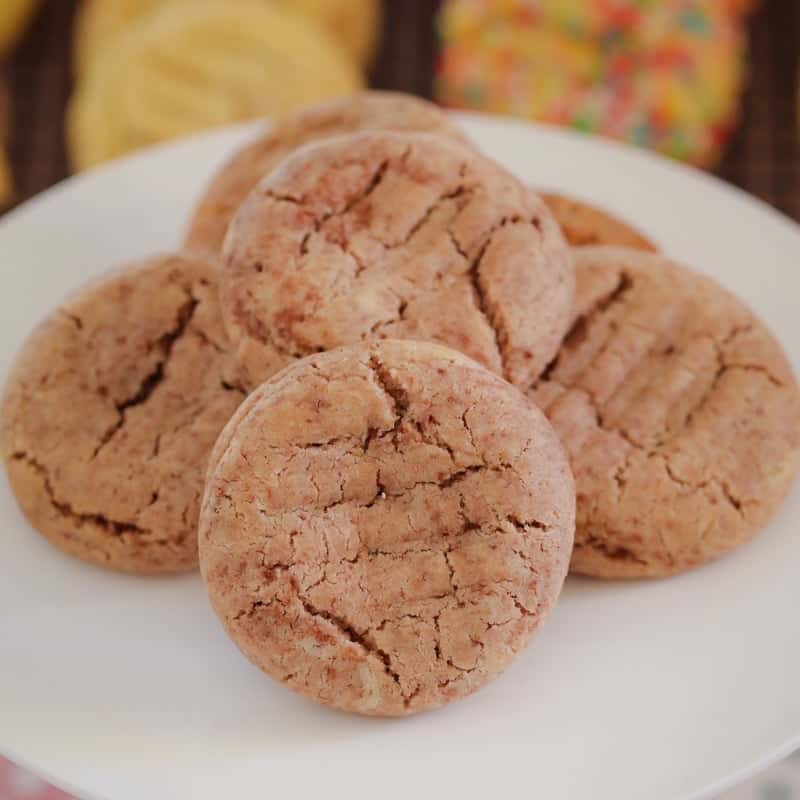 Sneak some extra veggies into the kids with these delicious Thermomix Cheese and Zucchini Bites!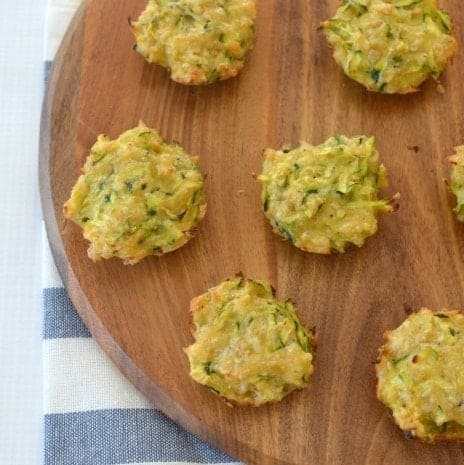 My kids just love Anzac Slice - so tasty! And all the yum of the biscuits with the convenience of a slice!!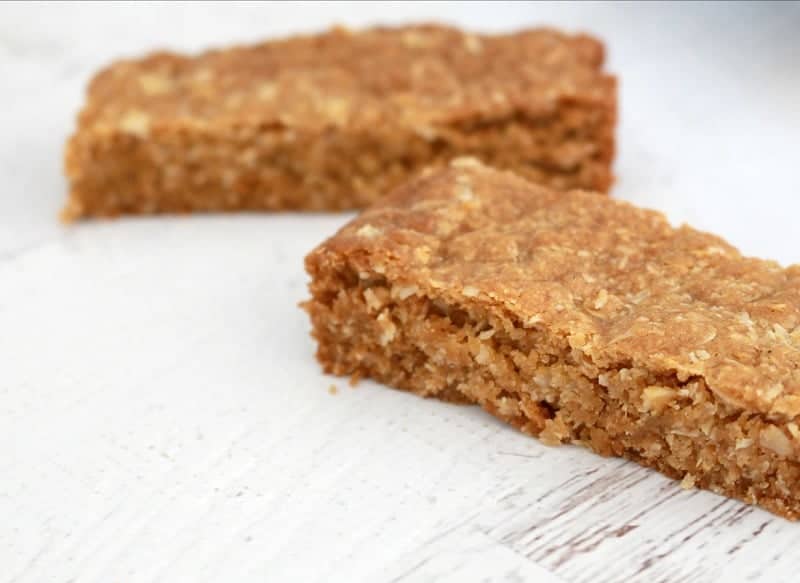 For more great kids snack recipes, check out our Thermomix Recipes for Toddlers & Kids ebook.
You can shop ALL of our ebooks and books here.