We've put together a collection of the 8 best Thermomix risotto recipes… and we just know that you're going to LOVE them!!
One of the very first things I made in my Thermomix was a risotto. I'd seen one made at a demo and it's what really made me fall in love with the Thermie. The fact that you could have a perfect risotto without having to stand over the stovetop stirring the pan made me one very, very happy girl.
Find out more about our Themomix recipes here.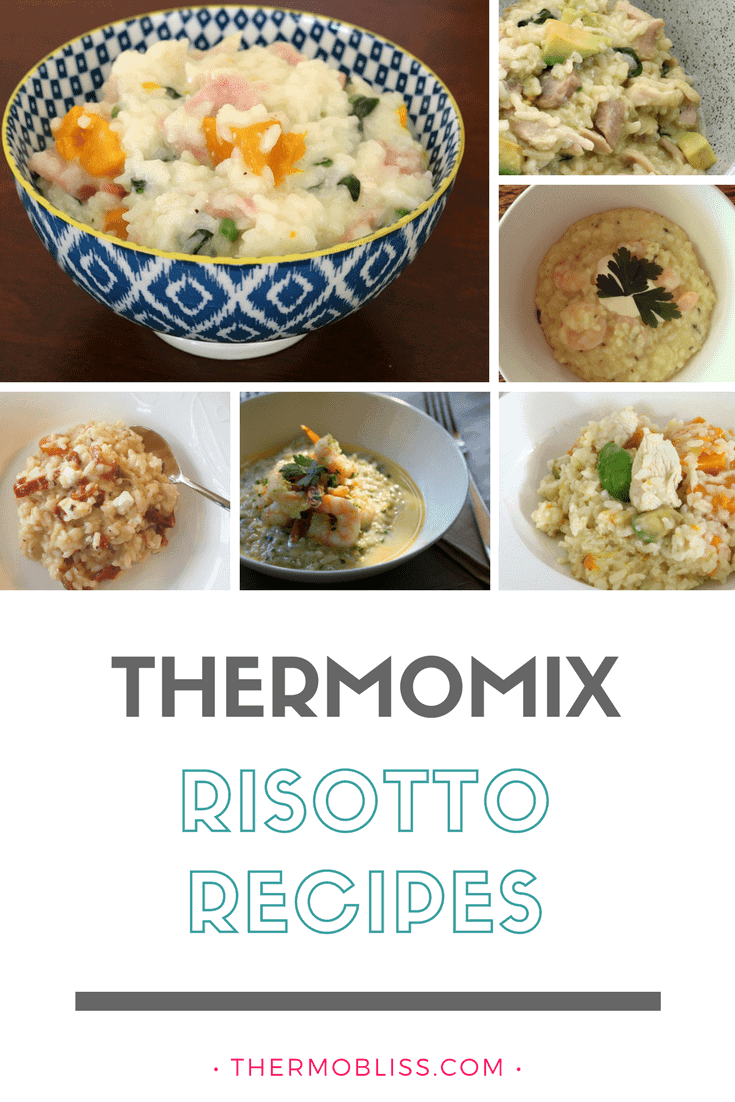 So here's a collection of our very favourite Thermomix risotto recipes. They're super easy, family-friends and so yummy.
Thermomix Chicken & Mushroom Risotto 
Our Thermomix Chicken & Mushroom Risotto is the perfect family meal!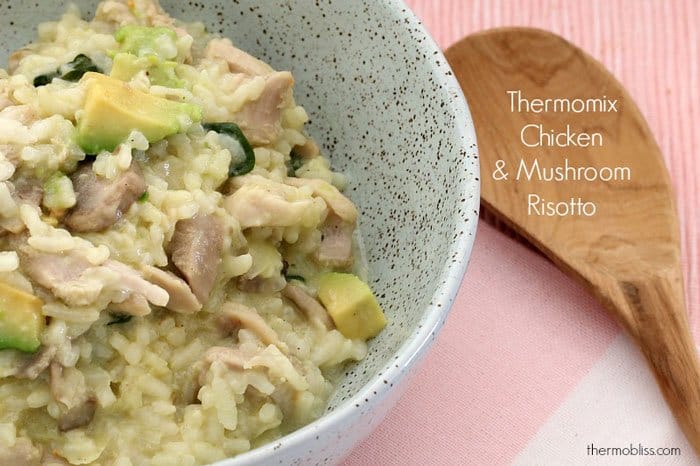 Have dinner on the table in less than half an hour with this absolute winner.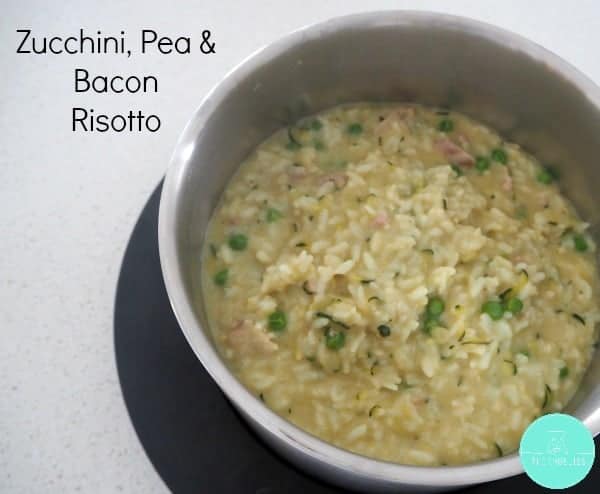 Chicken, Pumpkin, Bacon & Baby Spinach Risotto
This is one of the most popular risotto variations at our house – add lots of parmesan to the top for the perfect touch!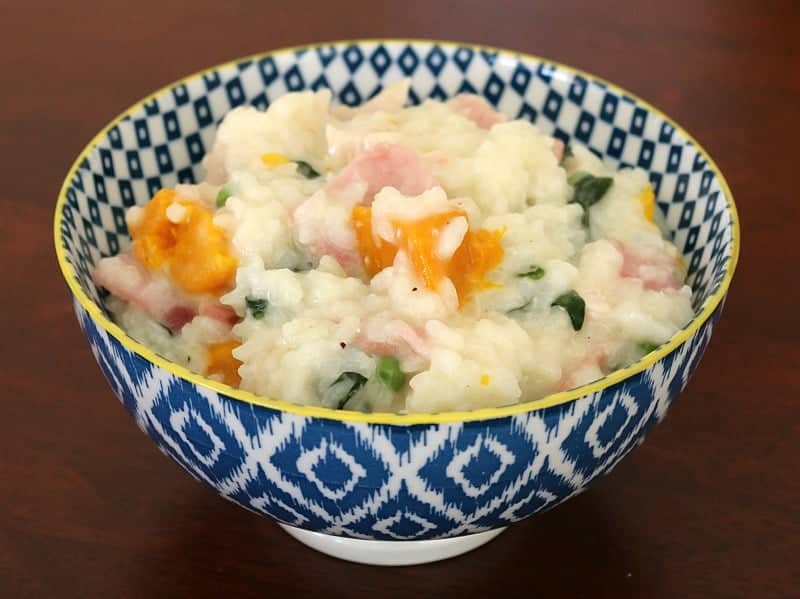 Chicken, Avocado & Pumpkin Risotto
This classic fave will keep everyone in the family happy!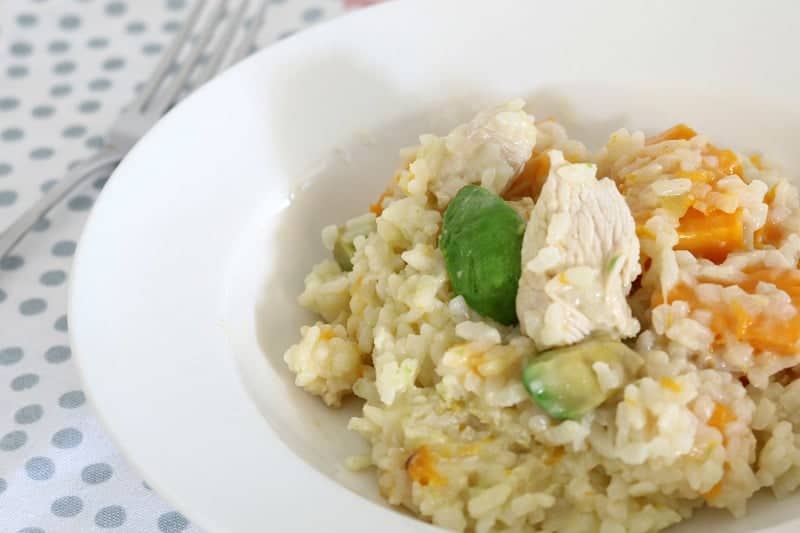 This deliciously simple risotto from Cooking With Tenina tastes just as good as any restaurant version. LOVE this!!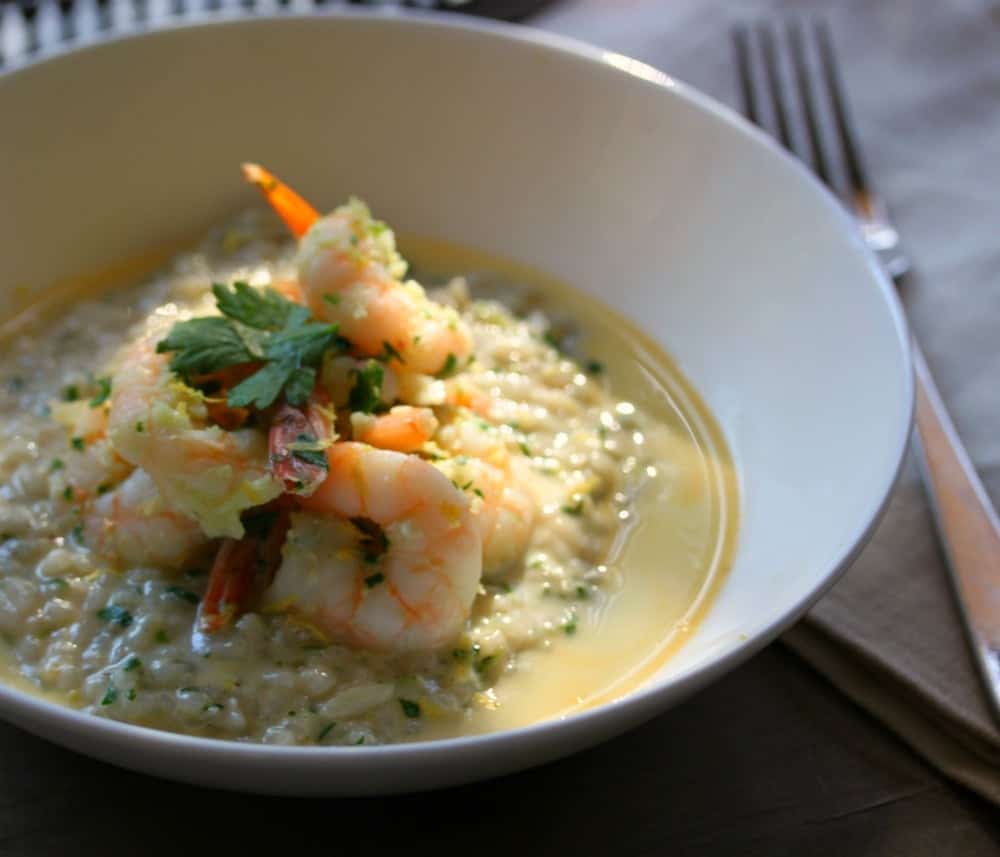 Chorizo, Chicken & Rosemary Risotto
The lovely Victoria from Boiled Eggs & Soldiers has so many kick-ass Thermomix recipes on her blog… and this amazing risotto is right up there!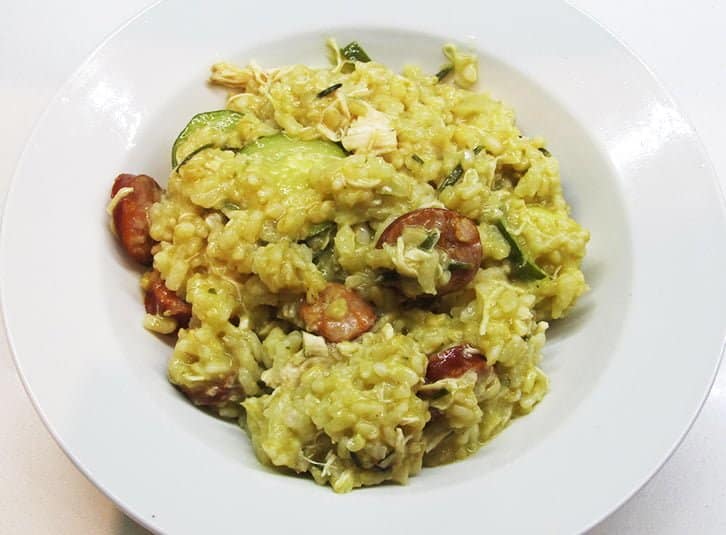 Garlic prawns are one of my favourite treats… and now Nat's Thermomixen in the Kitchen has made them into a yummy risotto. Delish!!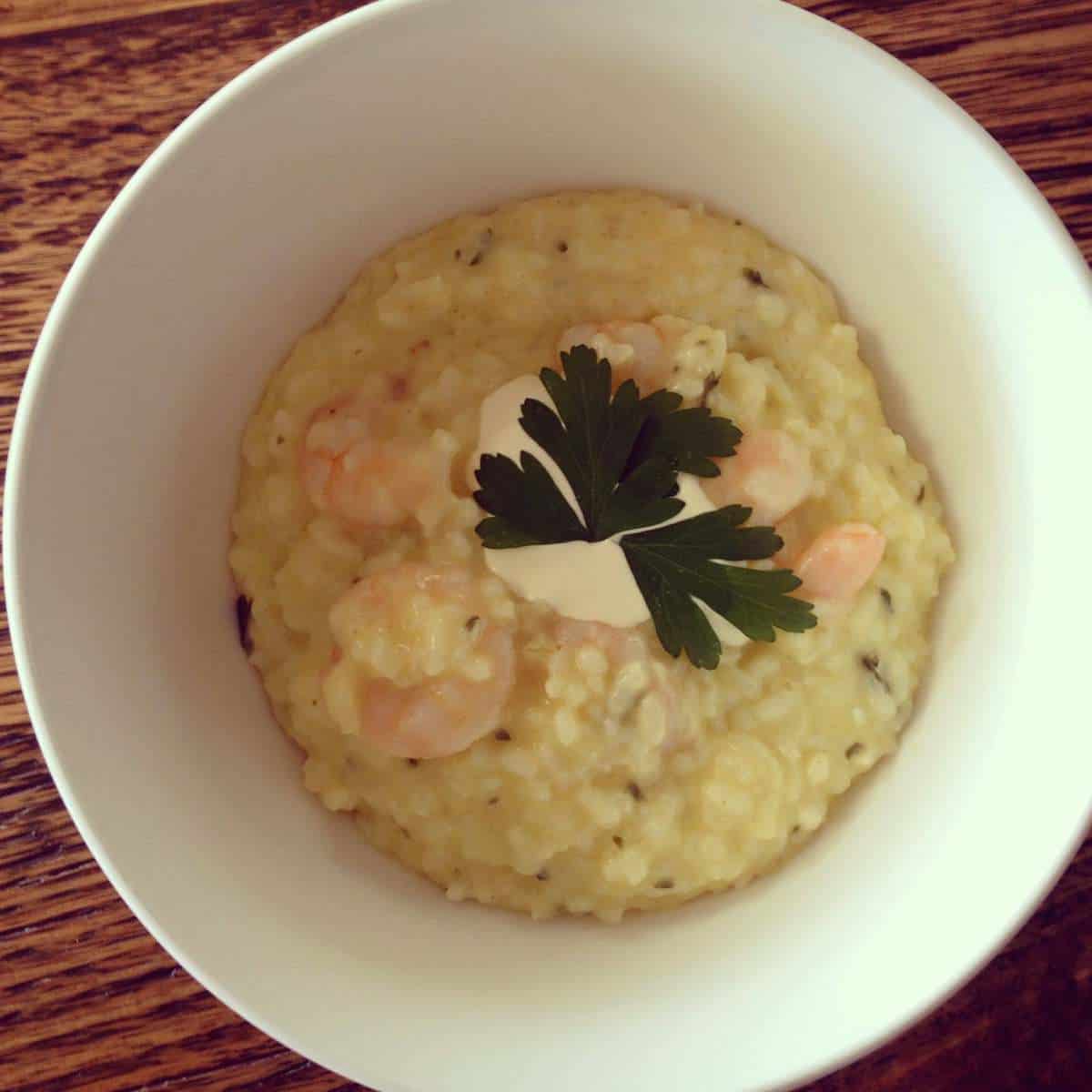 Vegetarian Sun-Dried Tomato Risotto
If you haven't checked out Retro Mummy's website, make sure you do! Corrie has so many great recipes – including lots of Thermomix ones!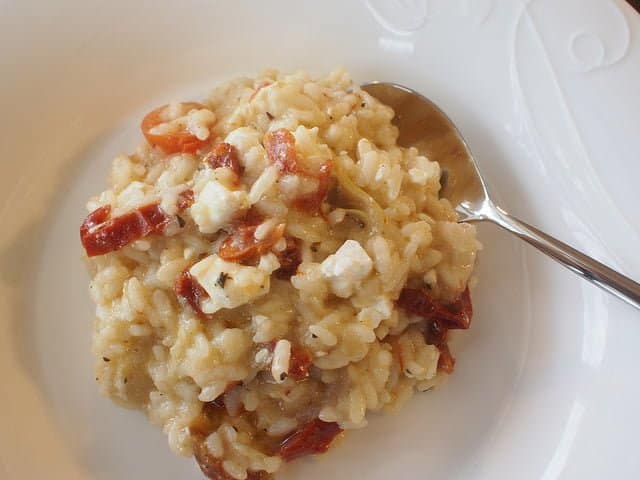 What are your favourite Thermomix risotto recipes? Feel free to add your links in the comments below… we all love some new recipe inspiration!