Weeknight dinners (or any night dinners!) are so easy when you have a Thermomix and any of these pasta recipes.  This collection of Thermomix Pasta Recipes are family friendly and you will soon be adding one into your weekly meal plan.  Enjoy!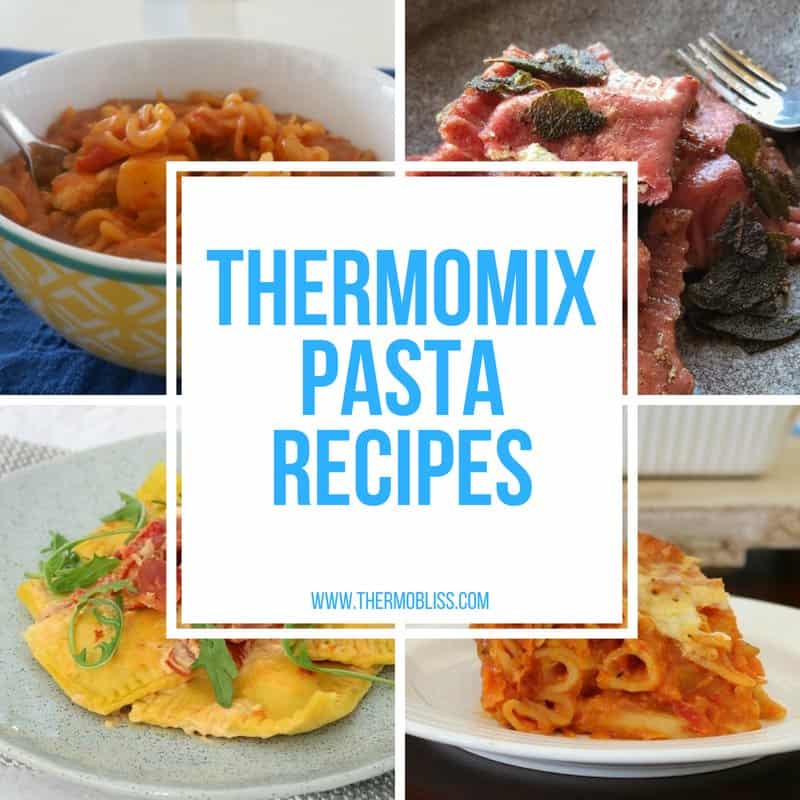 A great way to make sure everyone is eating plenty of veggies is this Thermomix Hidden Vegetable Pasta Bake, it's so tasty and there is always leftovers for lunch!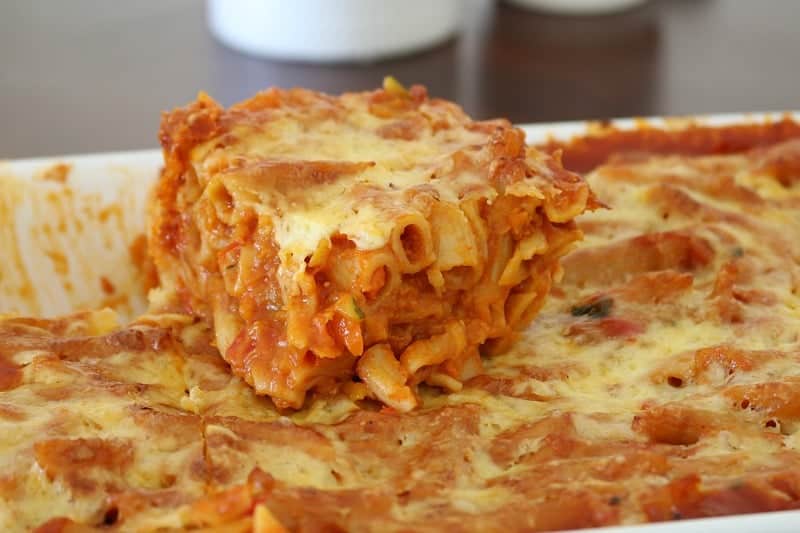 Try our Thermomix BBQ Chicken Pasta recipe, you will have this one on the table in 30 minutes!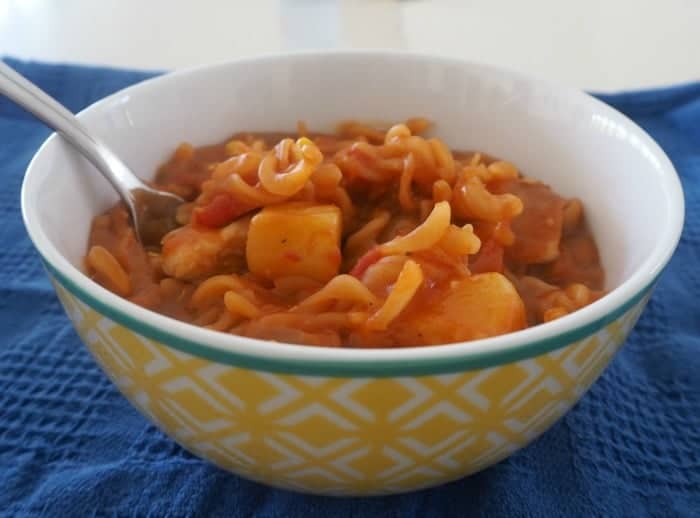 If you have some extra time our Thermomix Beetroot Ravioli with Goats Cheese is AMAZING!!! Otherwise save this one for the weekend, you will impress your guests with this recipe.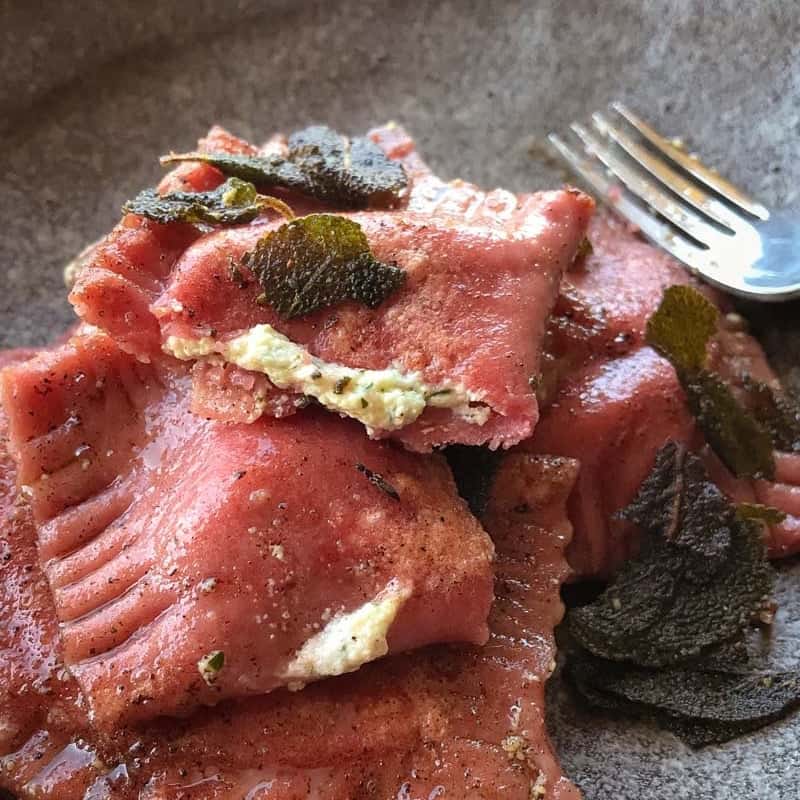 You won't be disappointed with our yummy Thermomix Creamy Chicken & Bacon Pasta Bake, this one is a winner in my house.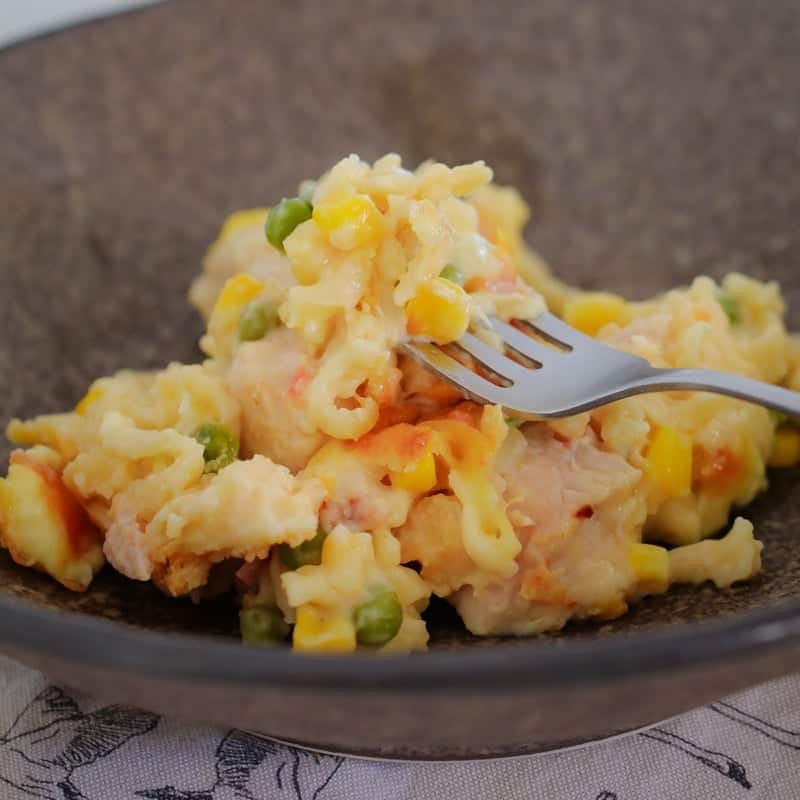 Our Thermomix Pumpkin Ravioli is delicious, I love anything with pumpkin in it though!!!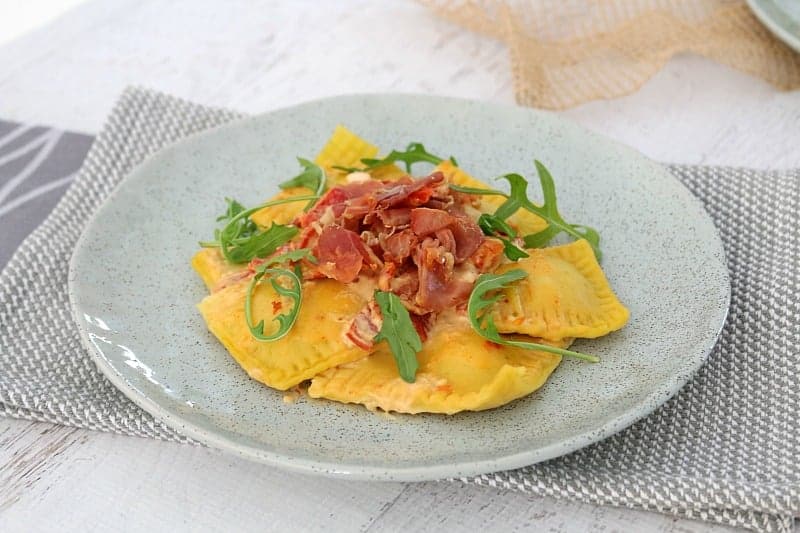 If your wanting to make your own pasta dough, it's so easy in your Thermomix! Our Thermomix Pasta Dough recipe is simple and fast.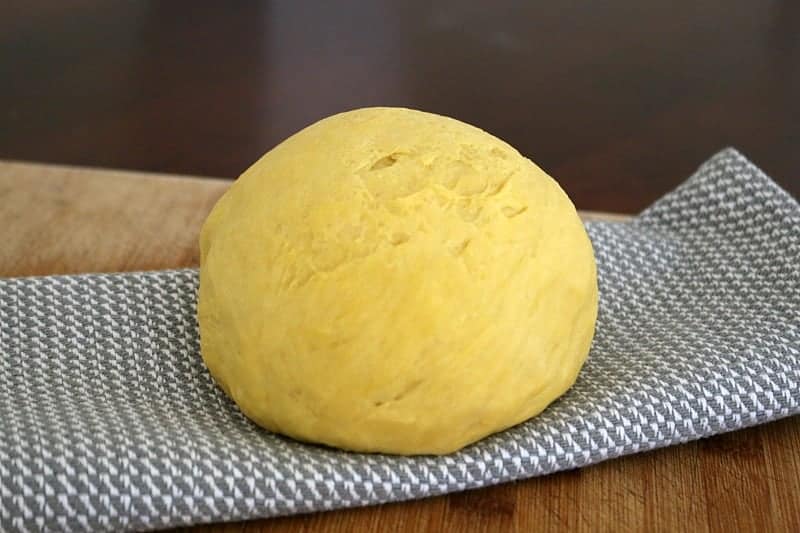 For more great dinner recipes, check out our A Month of Thermomix Dinners ebook.
You can shop ALL of our ebooks and books here.