If you are planning a party, this collection of Thermomix Party Food Recipes is for you!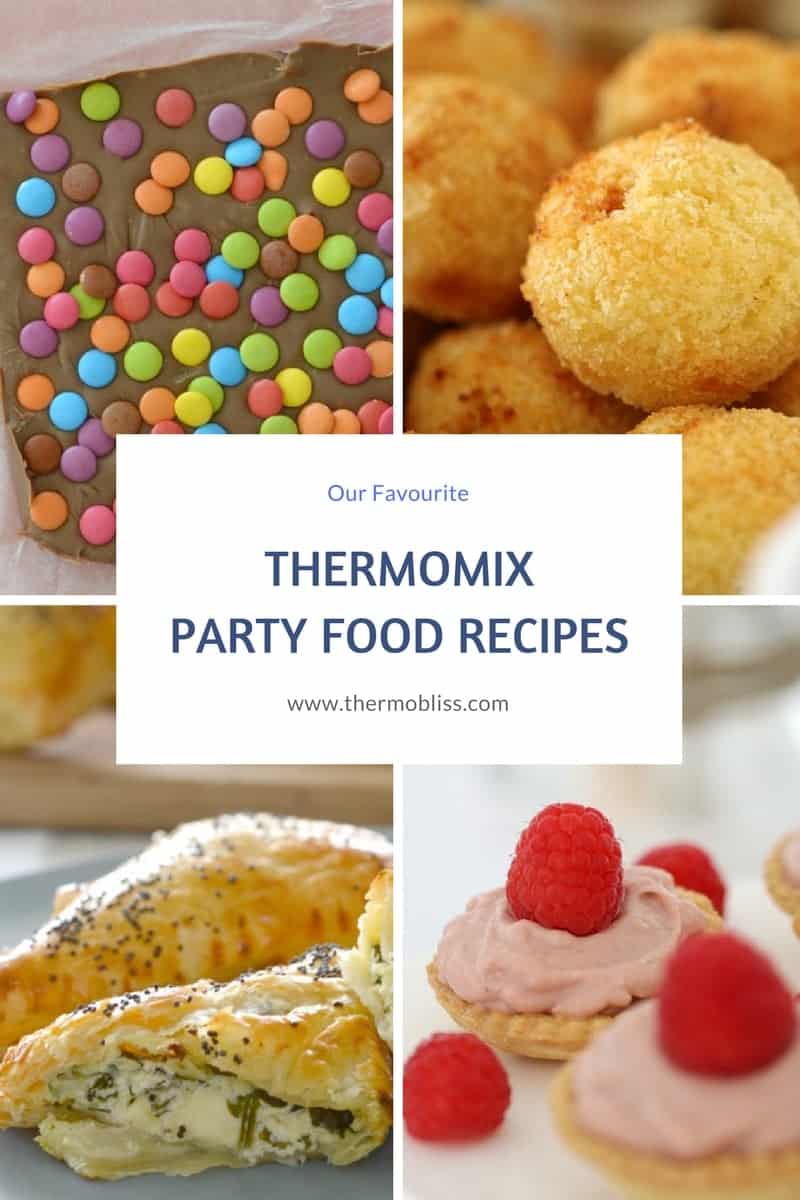 Lucy and I both LOVE putting our Thermomixers to work whenever we are catering for a party, in fact one of my favourite things (apart from the party itself!!) is spending time in the kitchen putting together yummy party food in my Thermomix.  We've put together this post with a few of our favourite Thermomix Party Recipes to give you some inspiration for your next event - enjoy!
Our Lemon Curd Cupcakes are just the cutest!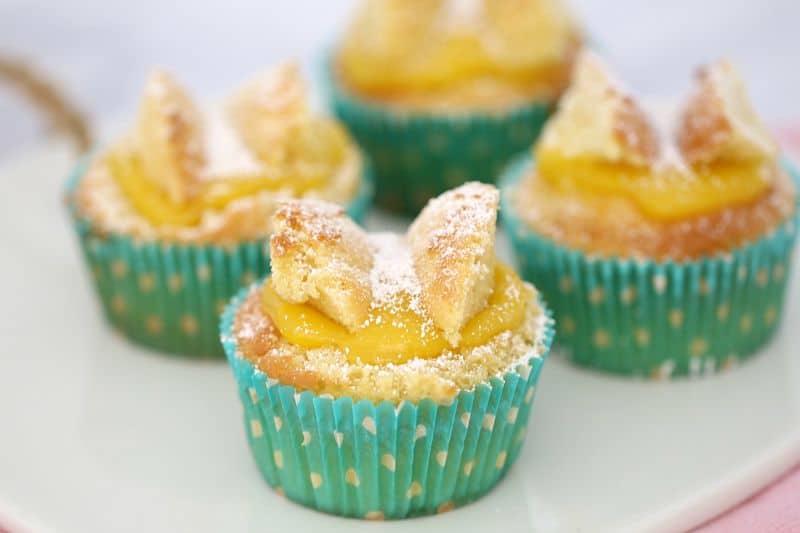 Every party needs a plate of simple vanilla cupcakes!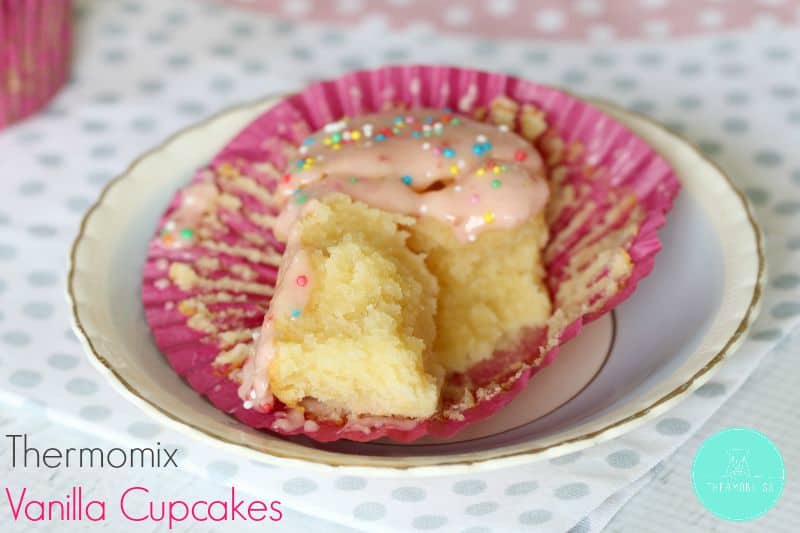 This Thermomix Bacon and Cheese Cobb Loaf is always a hit with my guests!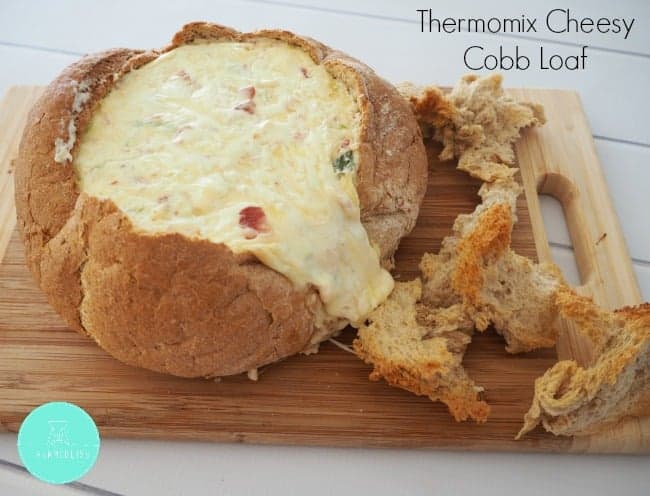 Our Thermomix Spinach and Cheese Parcels are a great party food recipe that can be made in advance and frozen.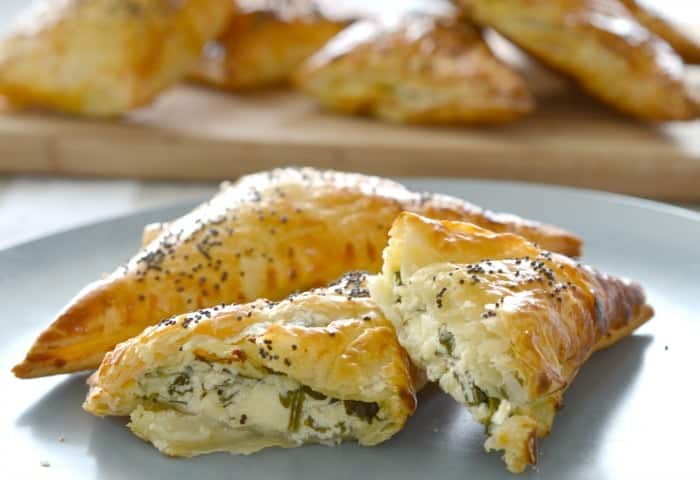 Your guests will love this Raspberry Mousse!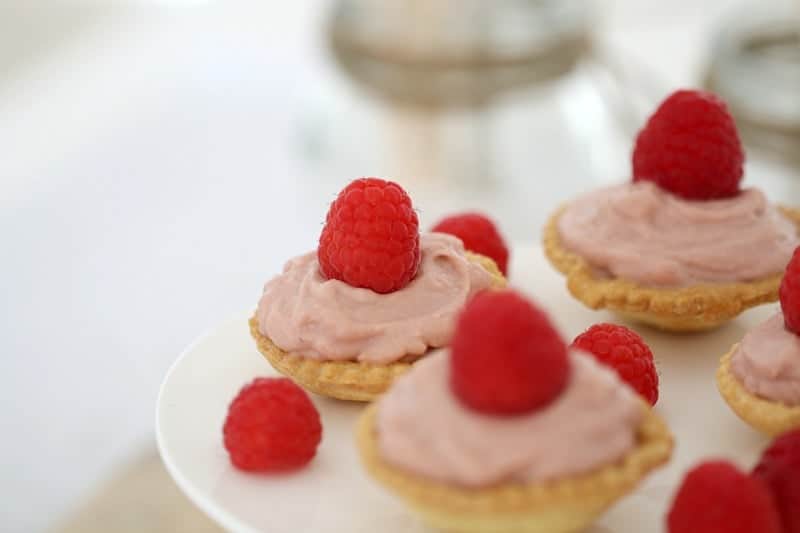 Our Thermomix Arancini Balls are another great savoury option.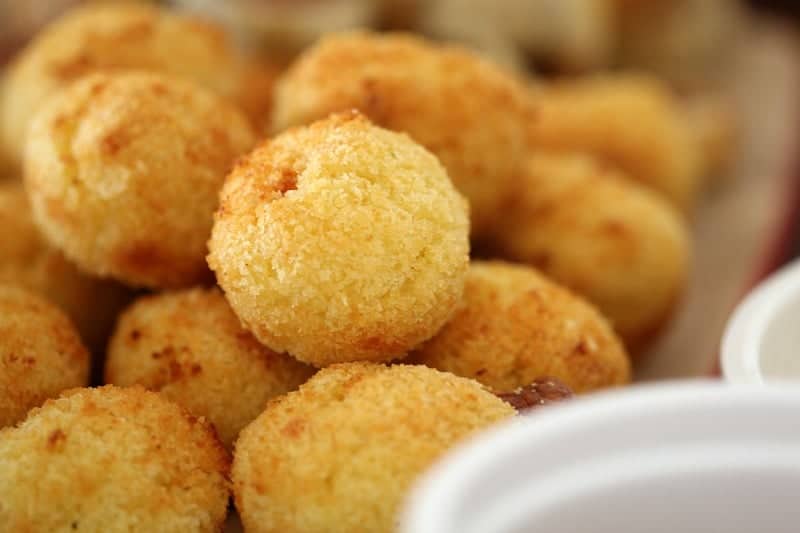 Everyone loves this Mars Bar Slice!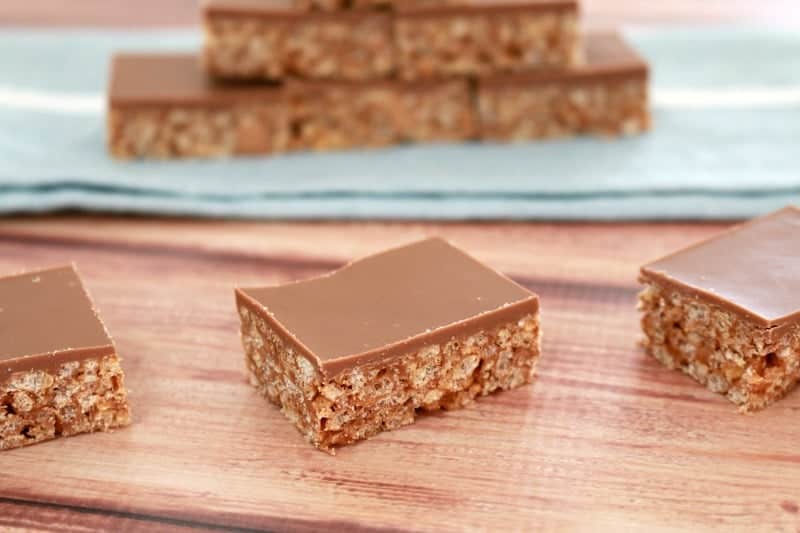 And our simple Sausage Rolls are just the best.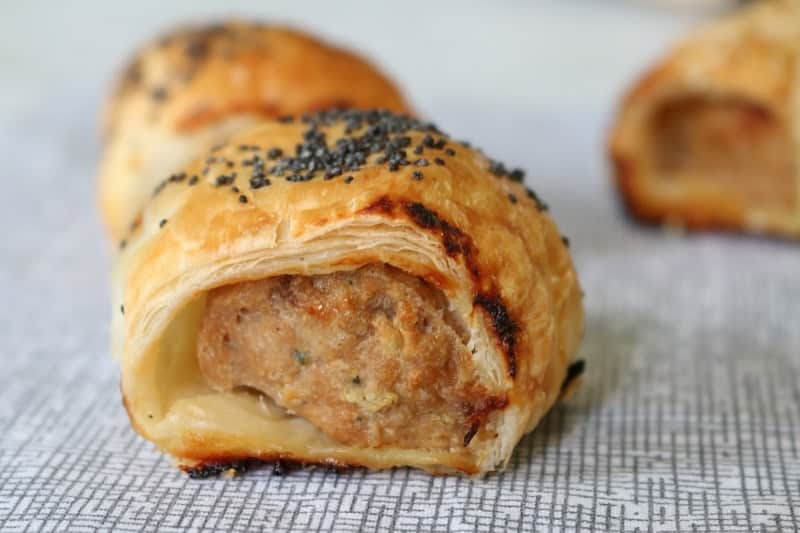 Or why not try this Chicken and Cheese version?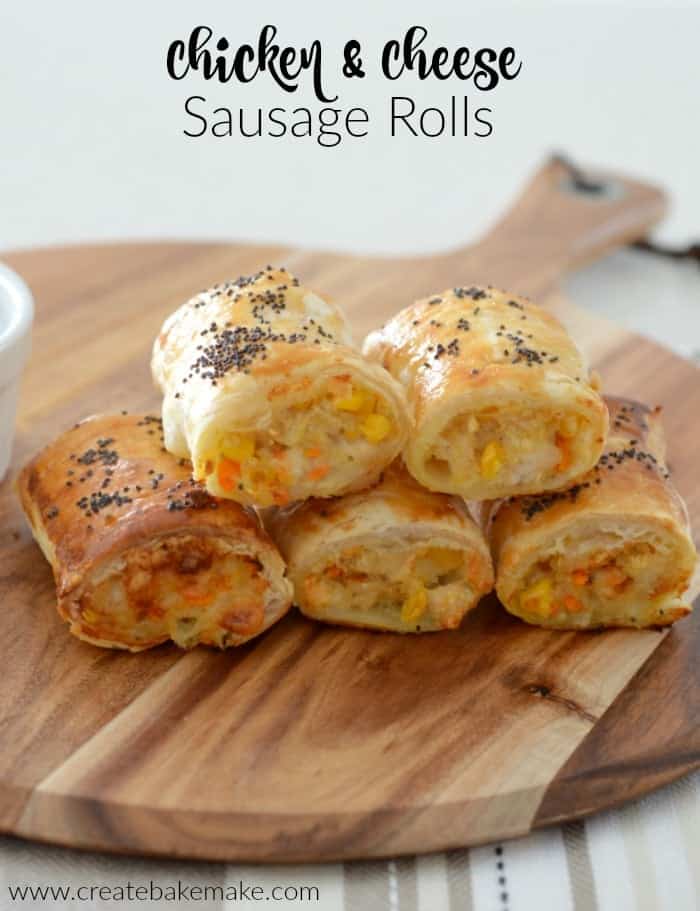 These Chorizo and Chicken Empanadas are another yummy snack.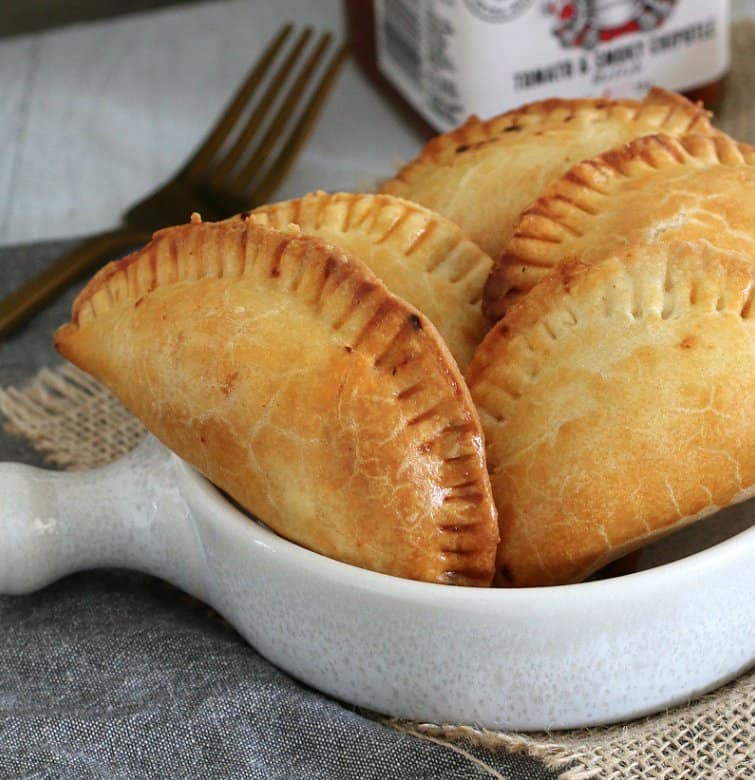 Our Thermomix Party Fudge is super simple to make!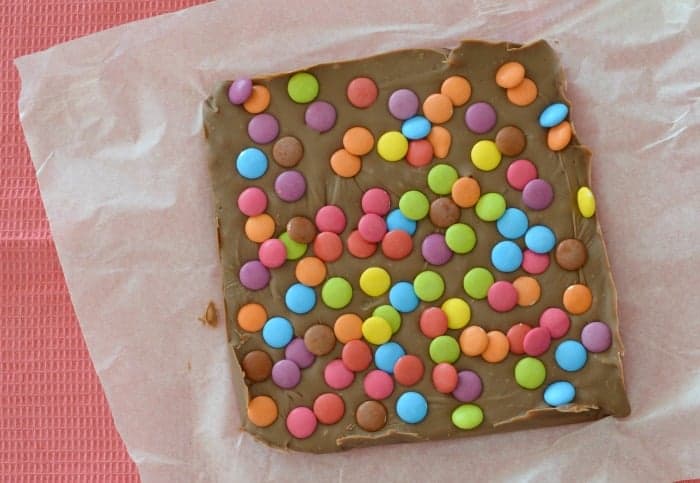 These Toblerone Cheesecake Balls make the perfect dessert!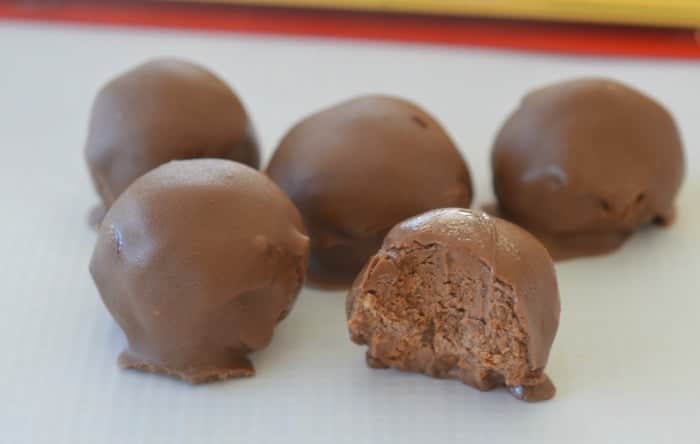 What are your favourite Thermomix Party Food Recipes?
For more simple party food recipe ideas, make sure you check out our Thermomix Chocolate Recipes eBook and our Thermomix Cakes and Cheesecakes eBook. You can also browse our entire collection of Thermomix Recipe eBooks here.