If you are like me, you may have been unable to resist store bought Hot Cross Buns which have been in the shops for over three months now, however  there really is nothing better than a warm homemade Hot Cross Bun.  We've put together a collection of yummy Thermomix Hot Cross Bun Recipes that are easy to make, taste great and you and your whole family will love - enjoy!

These Chocolate Chip Hot Cross Buns from Bake Play Smile combine my love of chocolate with my favourite Easter treat!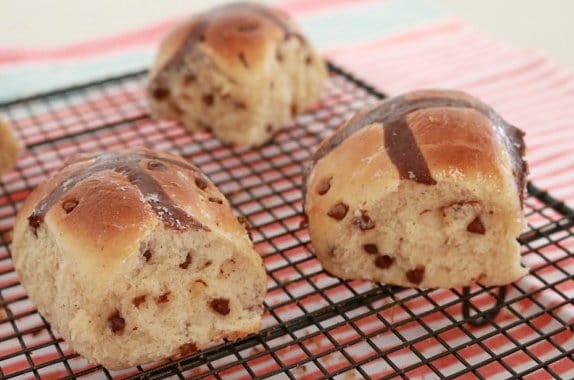 Love Chocolate? These Mars Bar Hot Cross Buns are for you!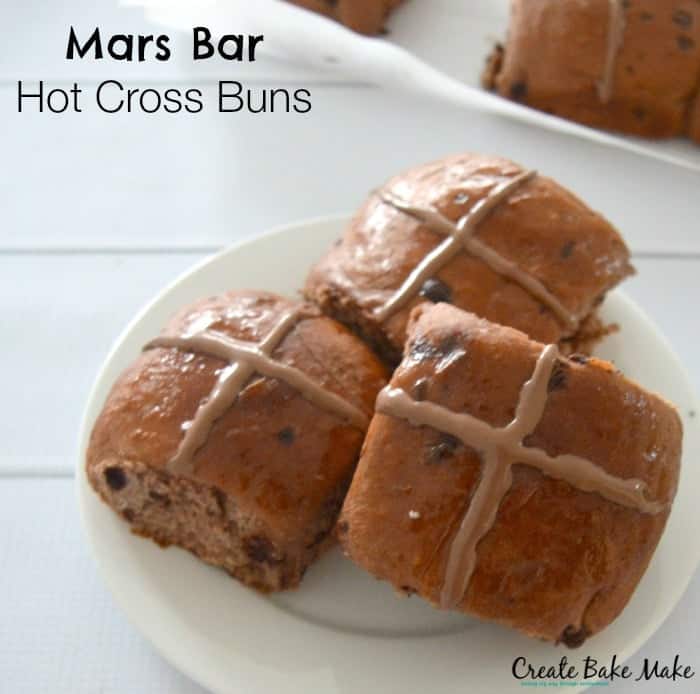 While I do love all things chocolate, these White Chocolate and Cranberry Hot Cross Buns are also a favourite.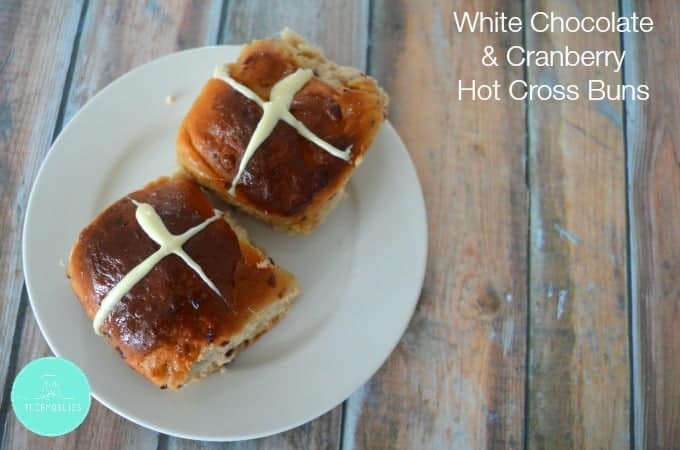 While we've showed you just a few of the amazing flavoured Hot Cross Buns out there, sometimes you can't go past a traditional Hot Cross Bun.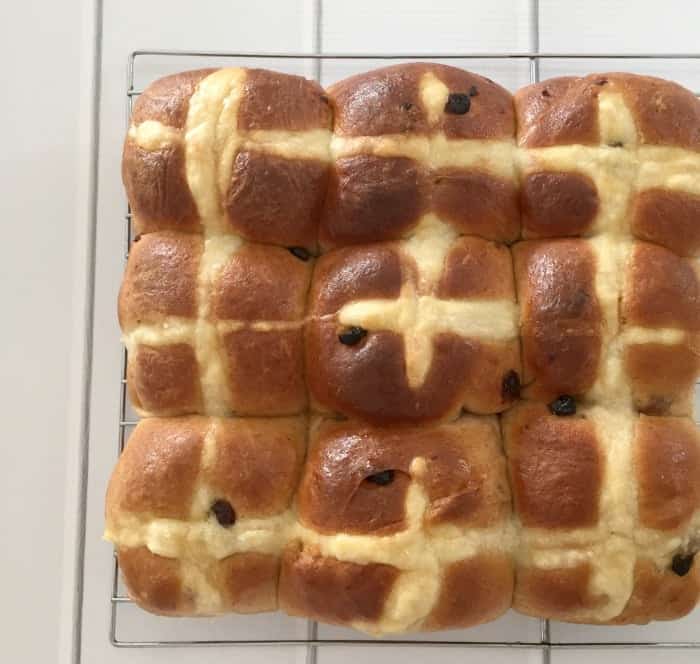 What's your favourite Thermomix Hot Cross Bun recipe?