One of  my favourite things to do in the lead up to Christmas is plan my Christmas Day recipes and I would have been lost without my Thermomix when I was in charge of Christmas lunch last year!  All of these Thermomix Christmas Day recipes are family favourites and take little to no time at all to make. There are recipes to keep you going from the time you wake up (hopefully not too early!) right up until bed time.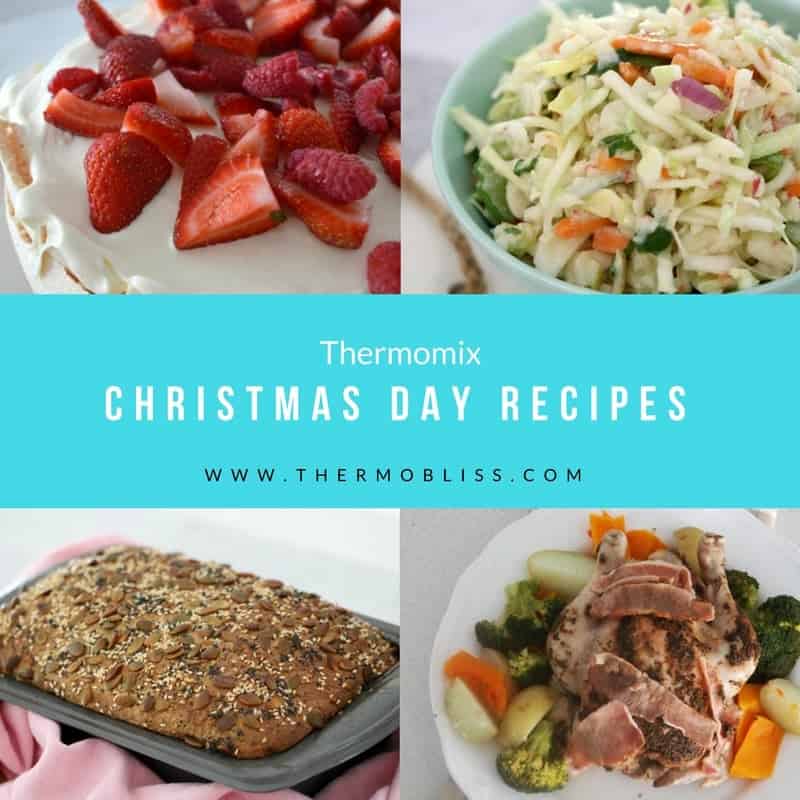 It's a tradition in our house to start Christmas Day with pancakes and this is one of my favourite recipes.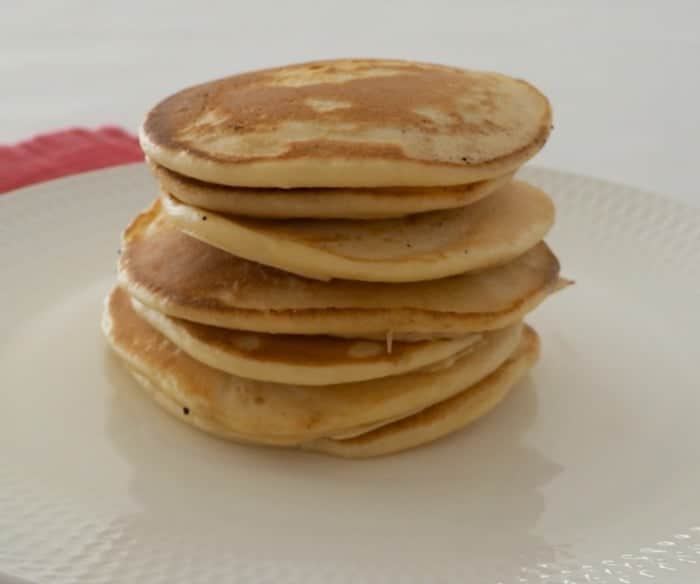 Our Thermomix Christmas Hedgehog Slice is a great treat to enjoy on Christmas Day!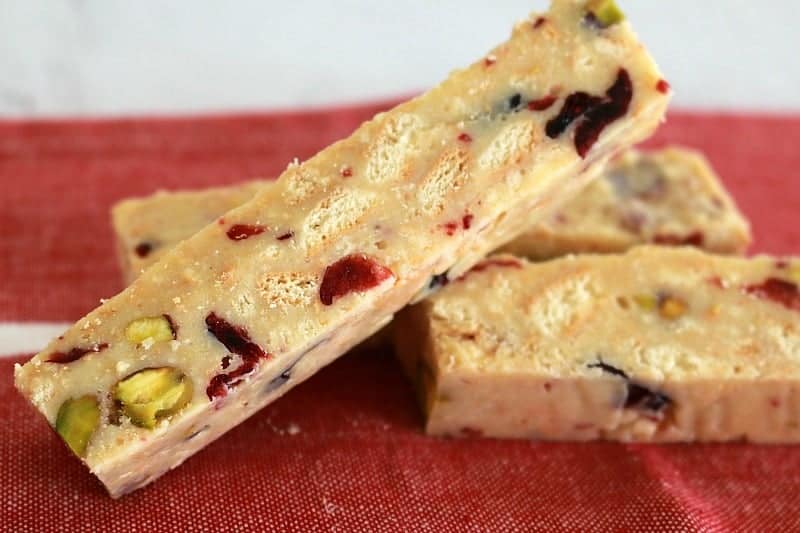 Or you may prefer this Almond Shortbread.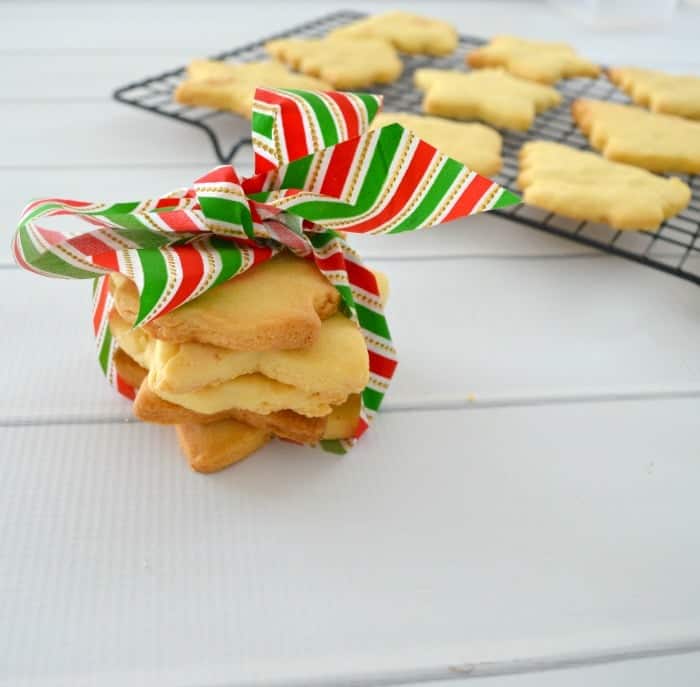 Grab some crackers and enjoy this Thermomix Smoked Salmon Dip from Boiled Eggs and Soldiers on Christmas Day.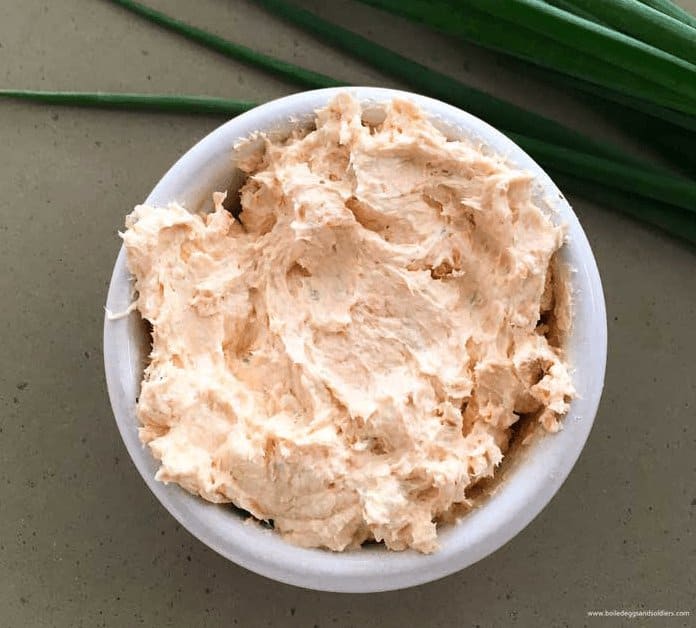 Lucy's Apple Coleslaw is the perfect Christmas Day side.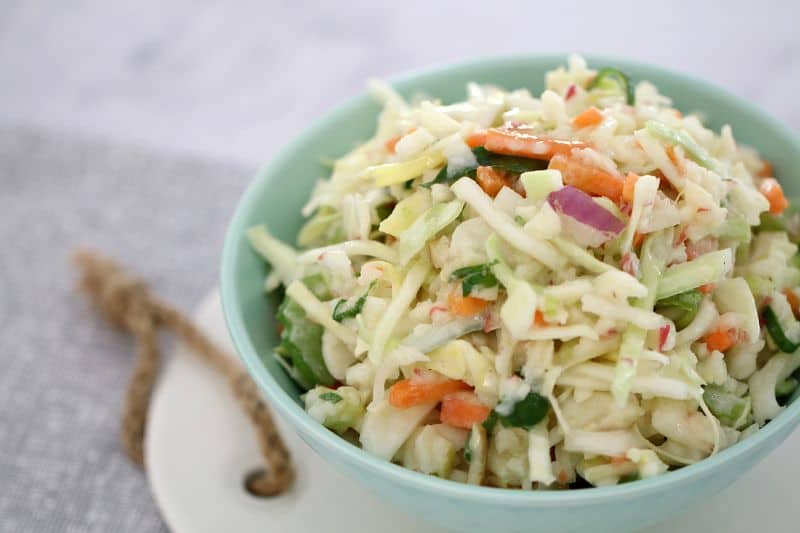 Or why not try our Chicken and Mango Salad?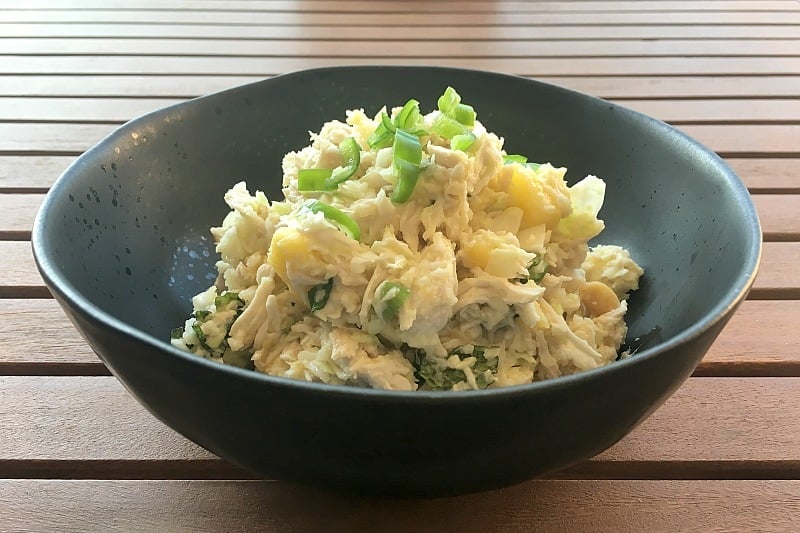 Christmas Day is not complete without a potato salad, and this is seriously the BEST Potato Salad recipe you will ever try – I promise!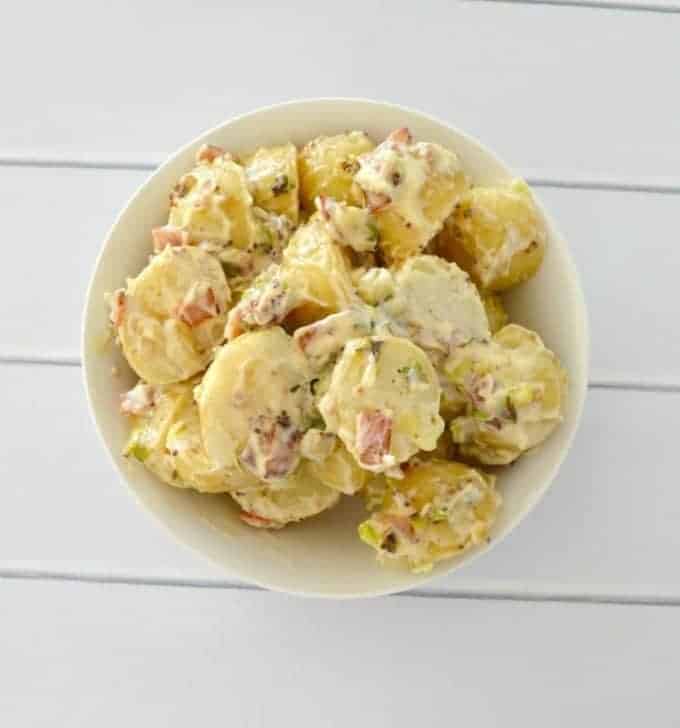 This Chia and Seeds Loaf will be perfect on your Christmas Table.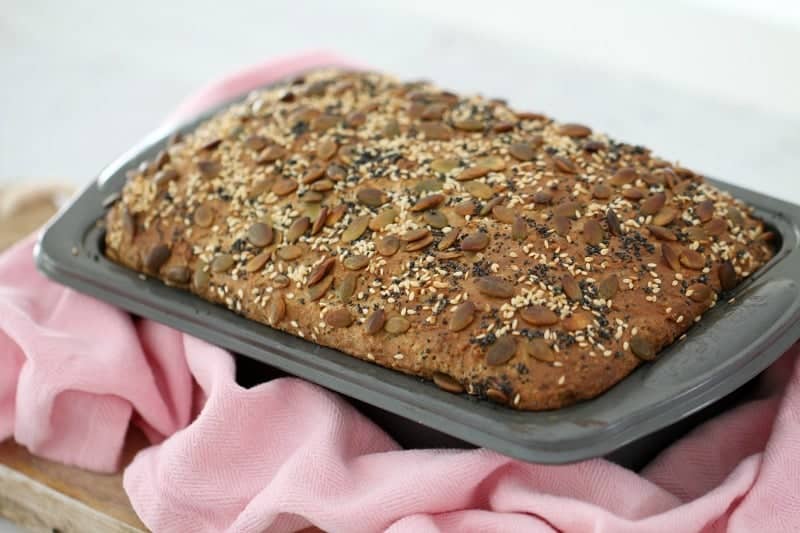 Our Thermomix Turkey and Cranberry Meatloaf is an easy Christmas Day recipe.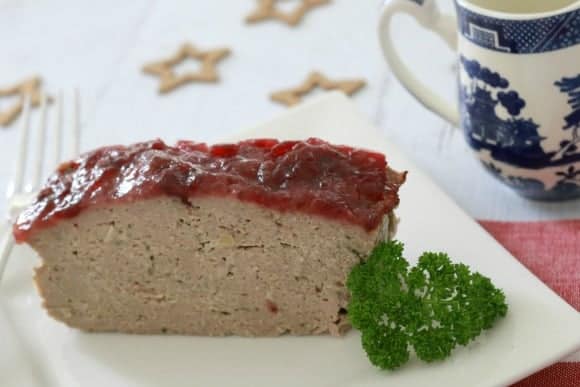 Why not try cooking your Chicken in the Thermomix this year?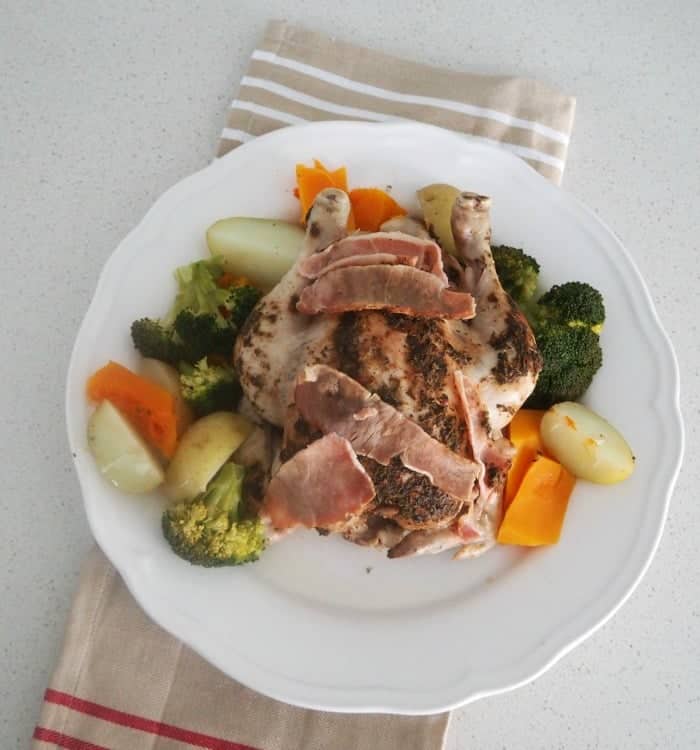 Everyone needs a good Thermomix Custard recipe for Christmas Day!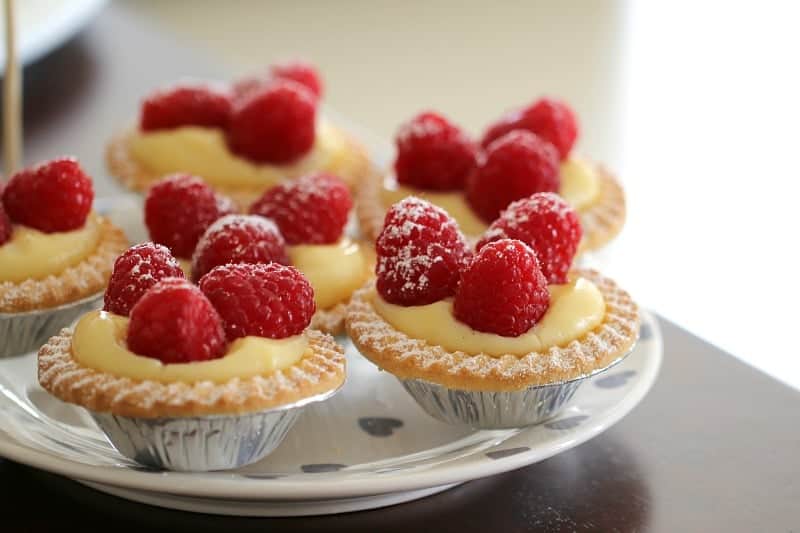 Everyone needs this Theromix Pavlova on their Christmas table this year!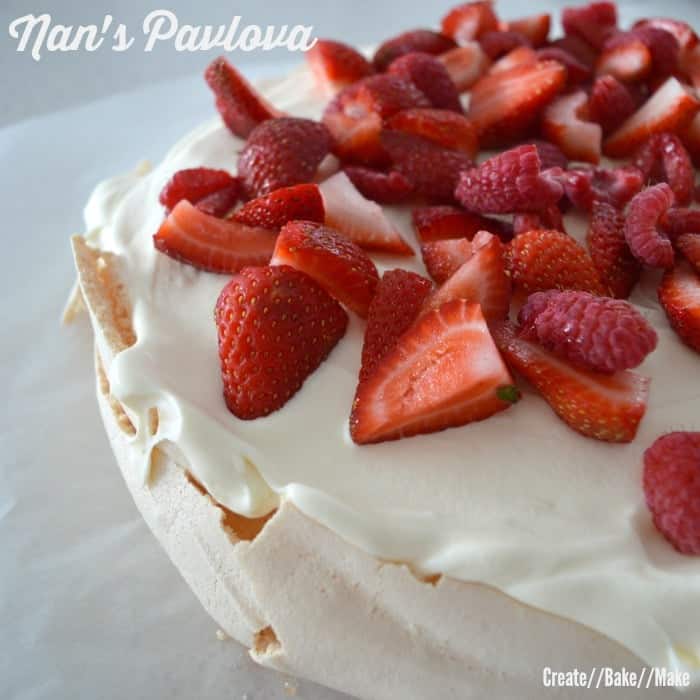 You will love how easy this Thermomix Choc Chip Peppermint Cake is to make. Best of all, you can make it in advance too!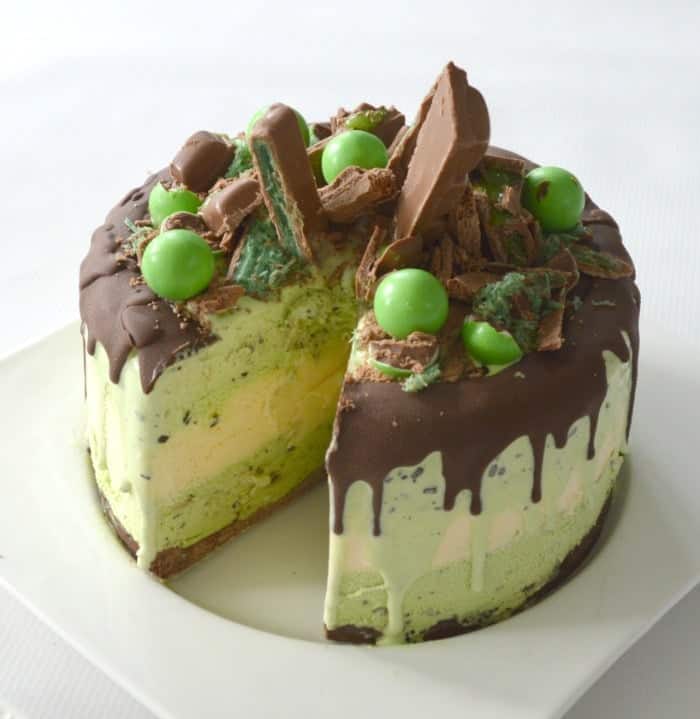 What's your favourite Thermomix Christmas Day recipe?
For more delicious Christmas recipe ideas, make sure  you grab a copy of our Thermobliss: Christmas Volume 1, our brand new Thermobliss: Christmas Volume 2 OR you can buy them together in a discounted Christmas bundle!
View all of our products here.