Every home cook needs a couple of easy Chocolate Cake recipes up there sleeves, after all, the humble chocolate cake really is the perfect cake for any occasion - after all, who doesn't love chocolate cake?!  It's no secret that both Lucy and I love ALL things chocolate, so I've put together this yummy collection which contains FIVE of the BEST Thermomix Chocolate Cake recipes going around!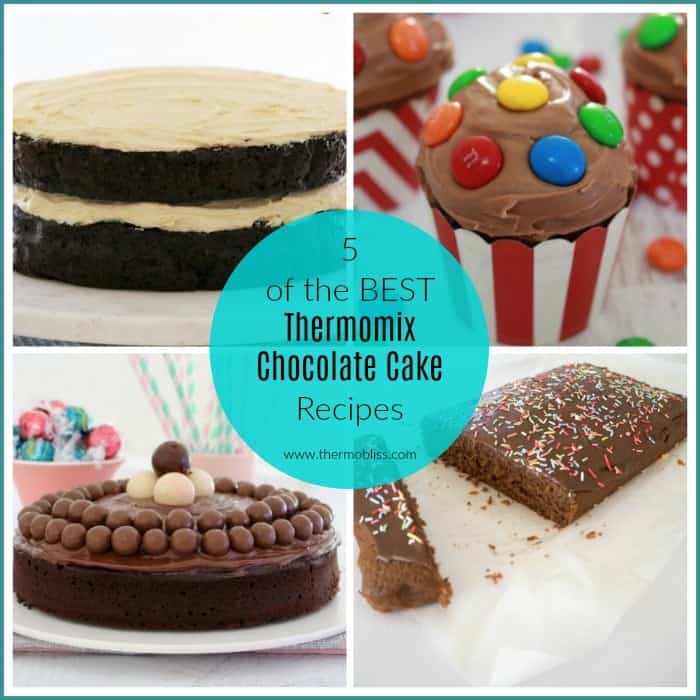 This easy peasy Chocolate Cake recipe is my Nan's recipe, so you know it's good!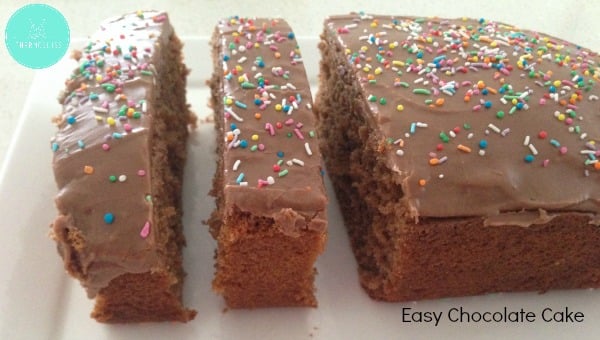 We promise that this is the best Thermomix Chocolate Mud Cake recipe you have ever tried!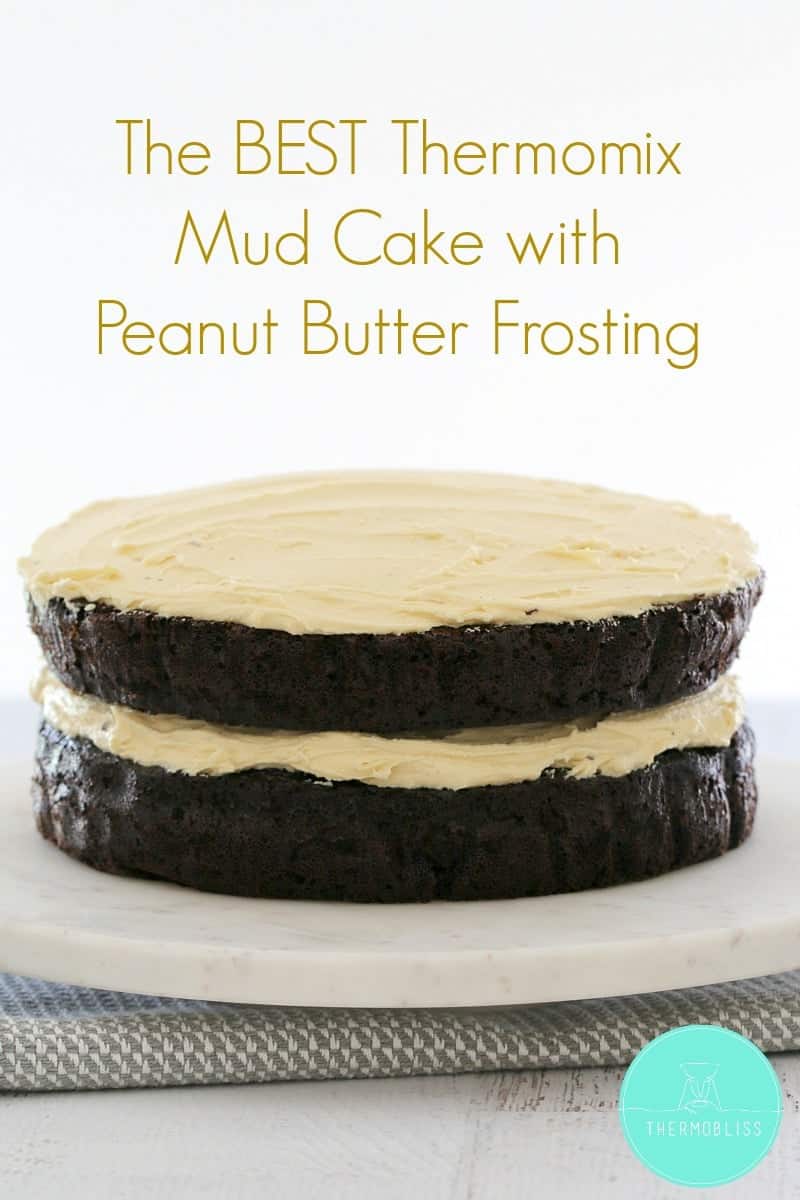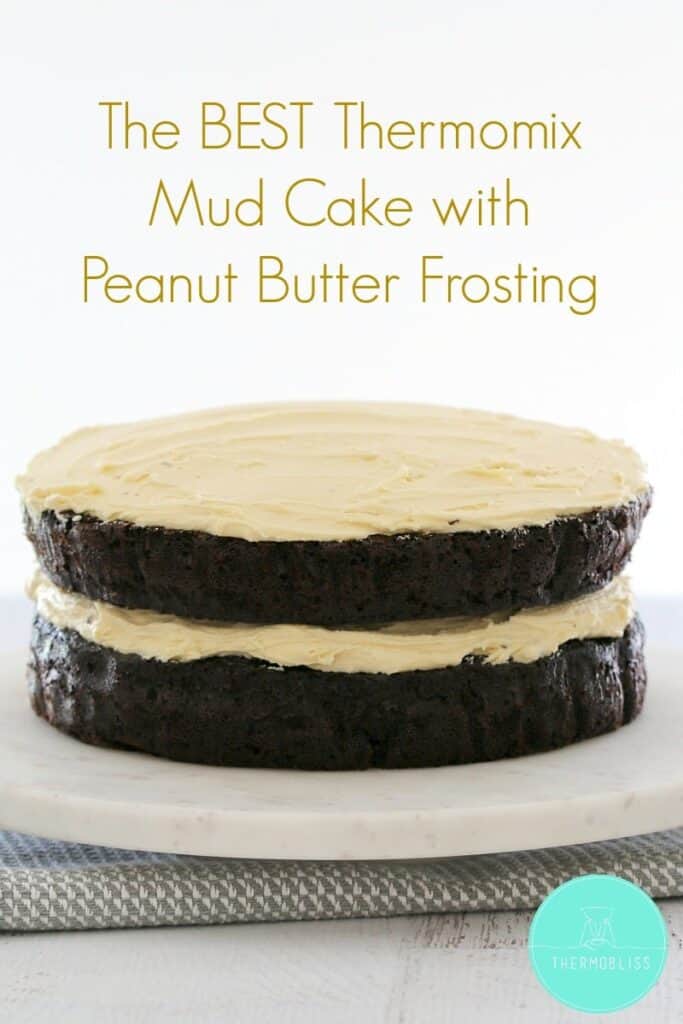 I bet you won't be able to stop yourself from eating just one of our Thermomix Chocolate Cupcakes!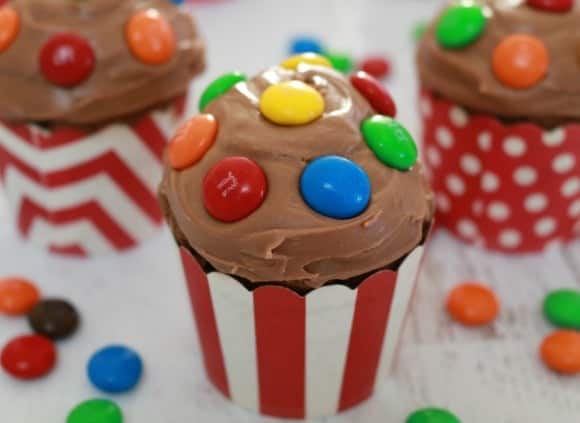 We LOVE this Thermomix Melt and Mix Chocolate Cake recipe by Donna Hay - yum!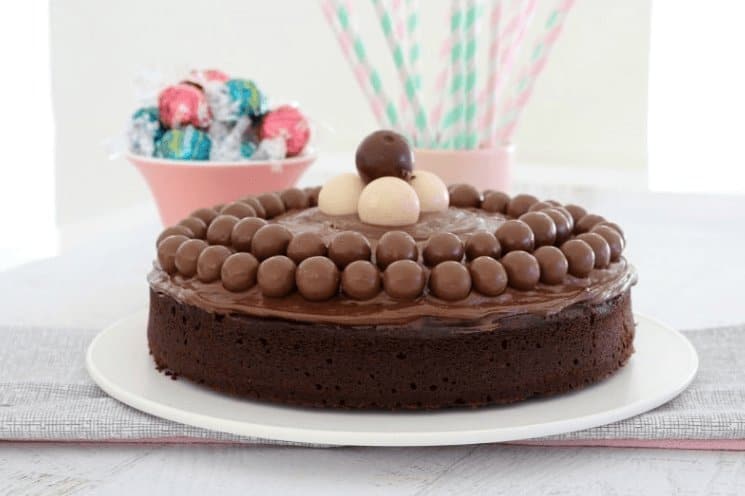 If you didn't think there was a way to improve the humble chocolate cake - try adding Mars Bars!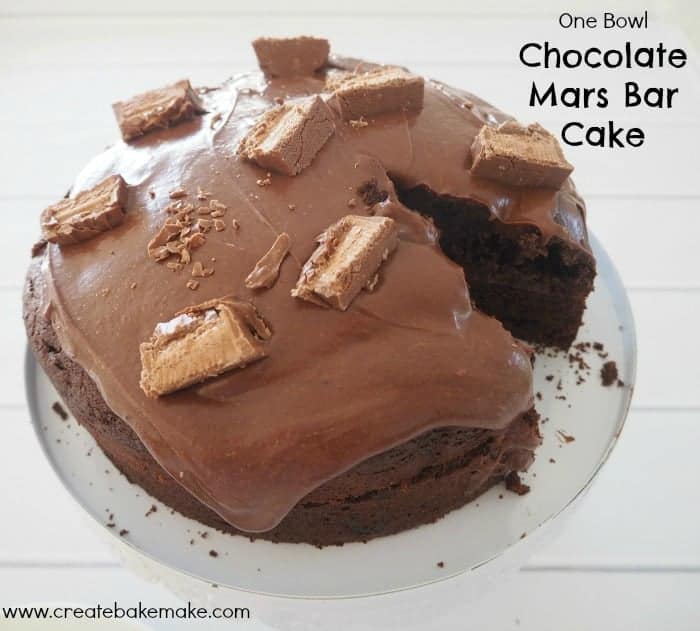 For more easy Thermomix cake recipes, check out this post.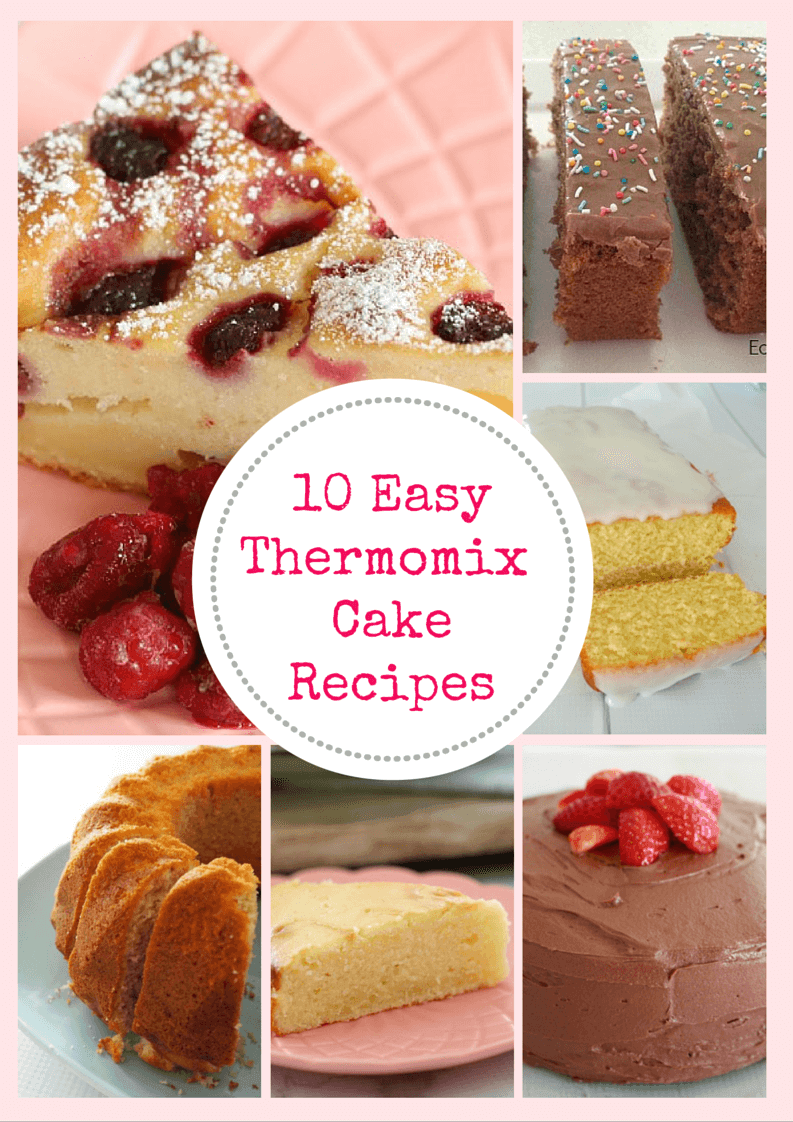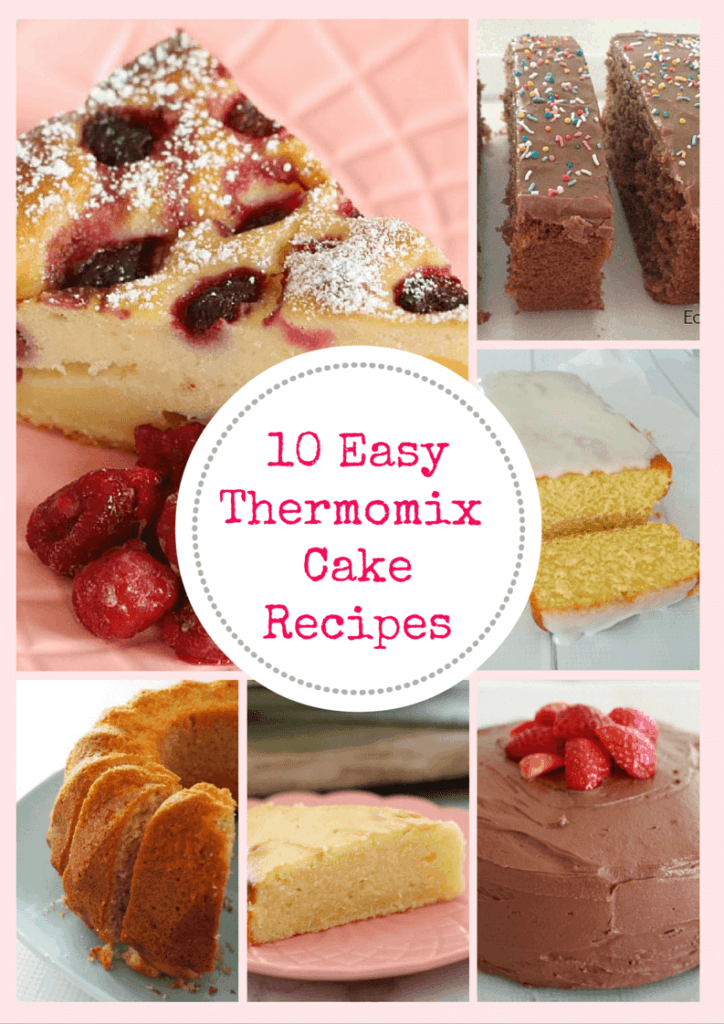 What's your favourite Thermomix Chocolate Cake Recipe?