Breakfast is easily my favourite meal of the day, even though it's often the one I rush through the most!  Since getting our Thermomix, I love how I can easily put together hearty breakfast recipes which take no time at all to make.  I know I'm not  the only one who is rushed for time in the mornings which is why I've put together this collection of easy and delicious Thermomix Breakfast recipes.
Start your day on a happy note with these easy Thermomix Pancakes.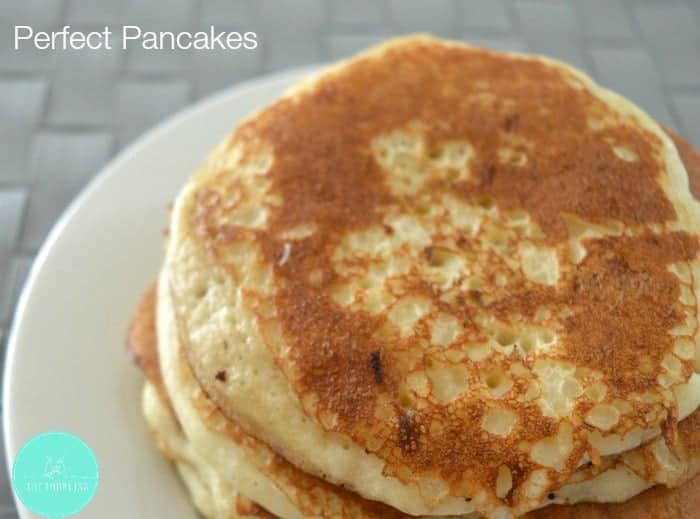 If you are looking for a healthy option, you can't go wrong with these Yummy Granola Clusters.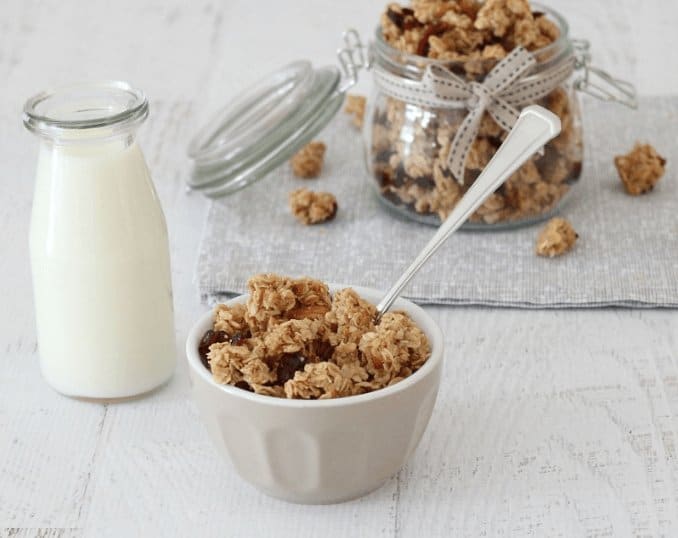 Need a breakfast you can take on the road with you? These Vegemite and Cheese Scrolls take no at all to make!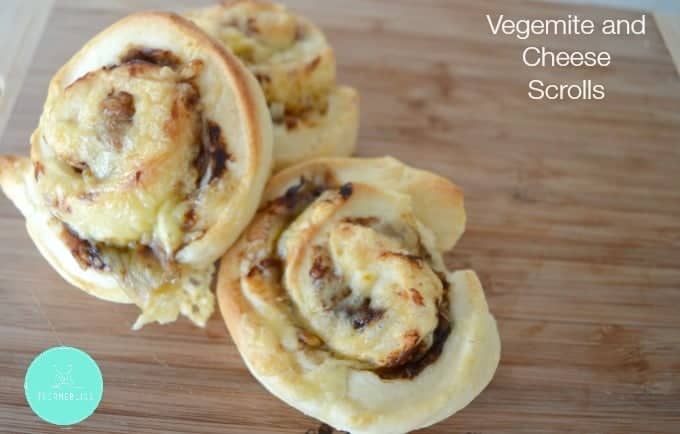 I LOVE this Skinny Mini Chocolate Peanut Butter Smoothie and have drank it more than a couple of times on the drive to kindy in the mornings!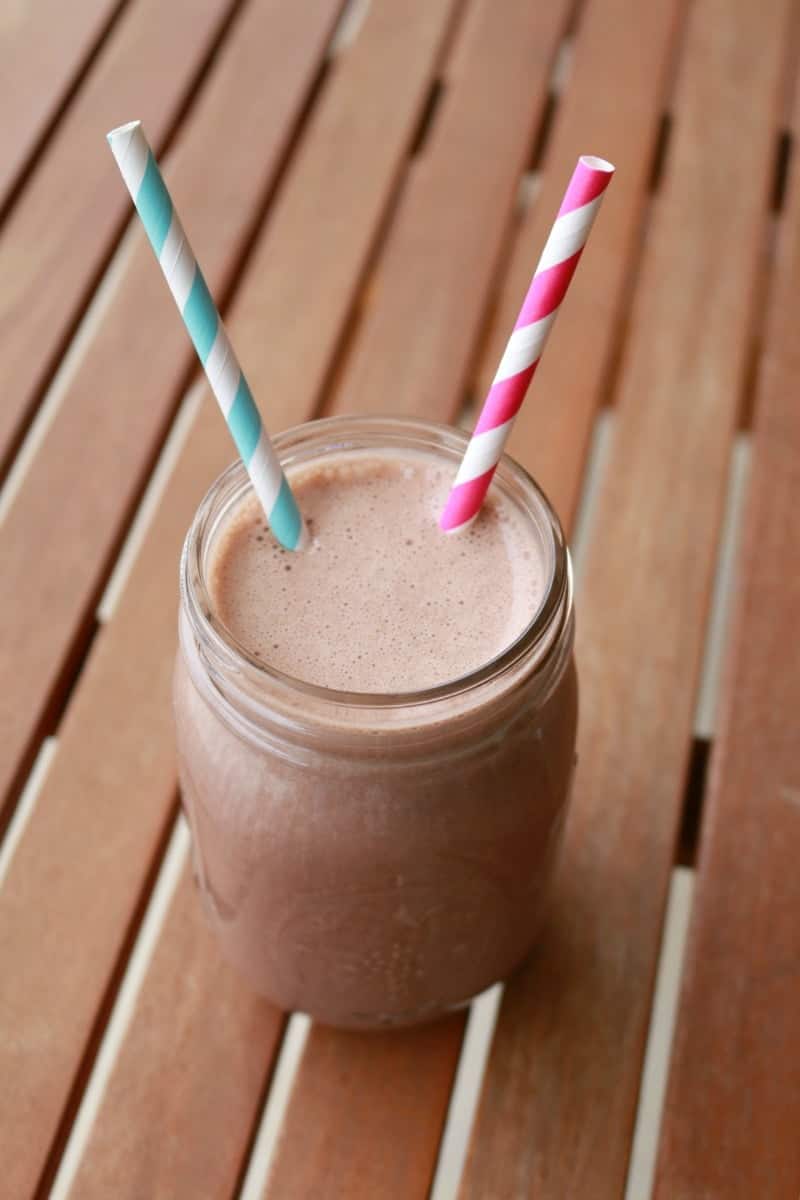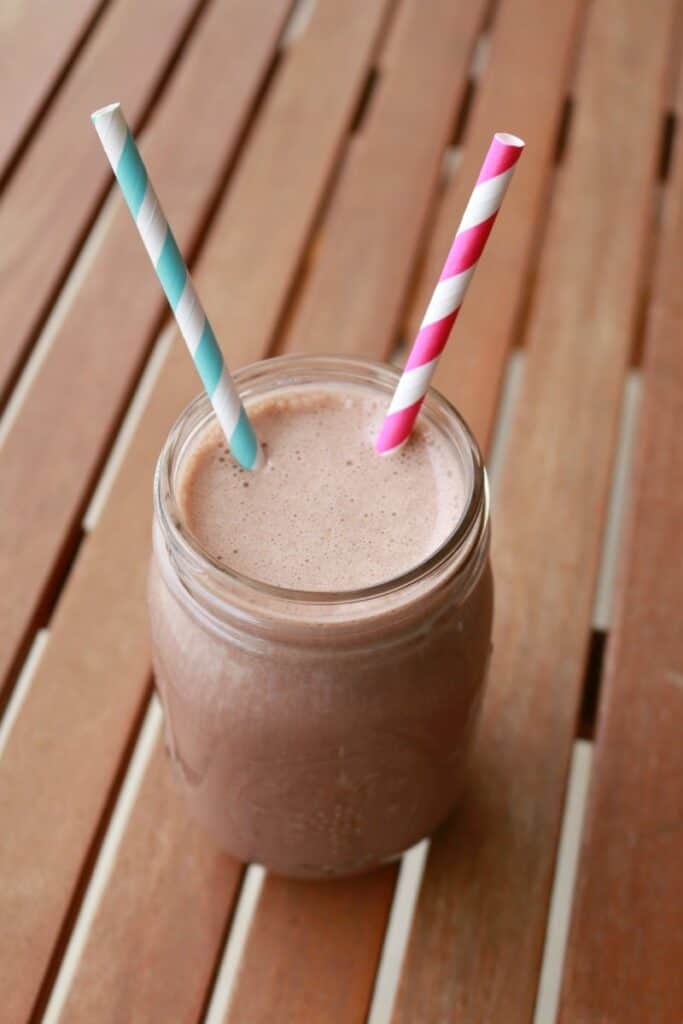 What's your favourite Thermomix Breakfast recipe?