If your house is anything like mine, you probably always have bananas overflowing in your fruit bowl. Bananas are definitely the fave fruit in our house... but that doesn't mean that we don't have times when they go brown! And so, we've put together a collection of the very best Thermomix banana recipes for all of those times when you have super ripe bananas to use up. With all of these recipes, the riper the better!!! So don't throw out your old bananas... get Thermomixing!!!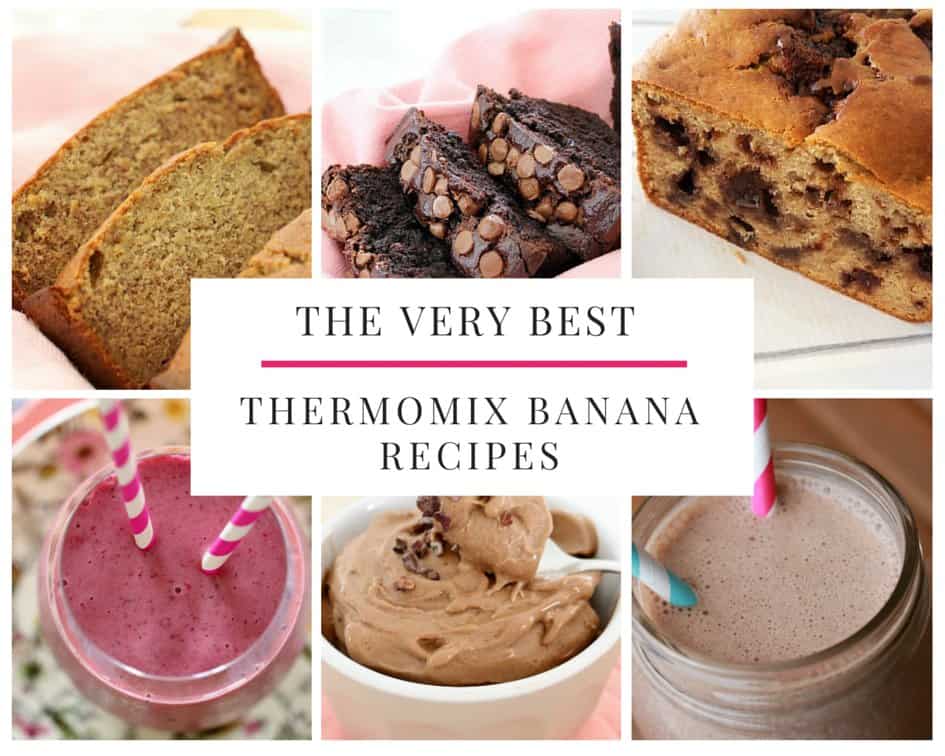 Want a simple step-by-step guide to making banana bread in your Thermomix? This is the recipe for you!
Check out this lovely comment from one of our readers "Best banana bread I have ever made in my thermie, and I have tried a few now. Thanks for the great recipe!".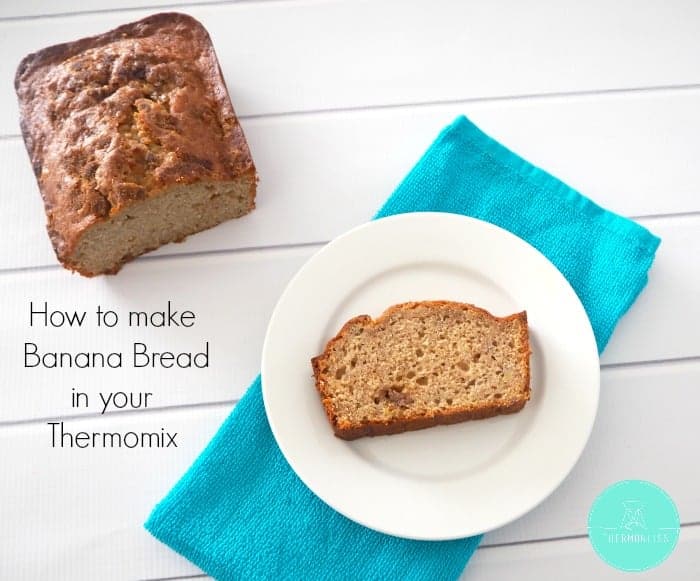 2 Minute Thermomix Banana Loaf
This really is the best banana loaf ever. It's so quick and easy. Or as one of our lovely readers commented "thanks for making me the Banana Bread Queen in my house!".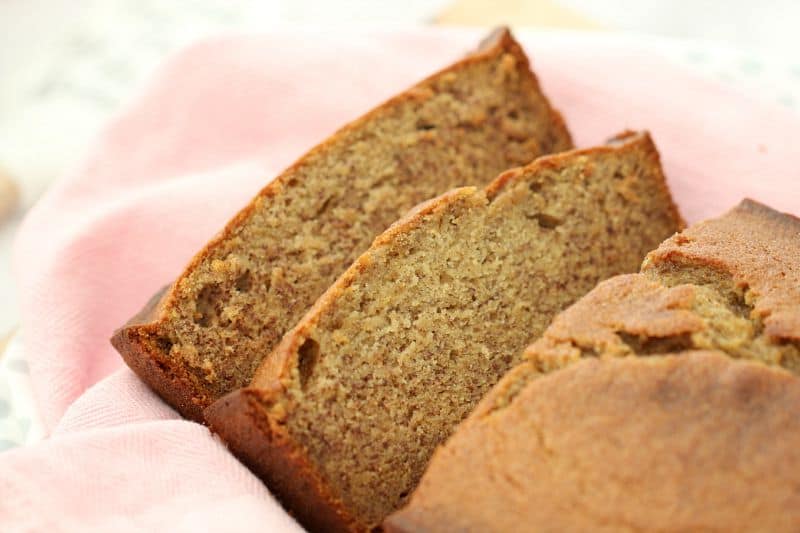 Healthy Thermomix Choc-Berry 'Nice-Cream'
The most deliciously healthy way to start your day (and use up those super ripe bananas!).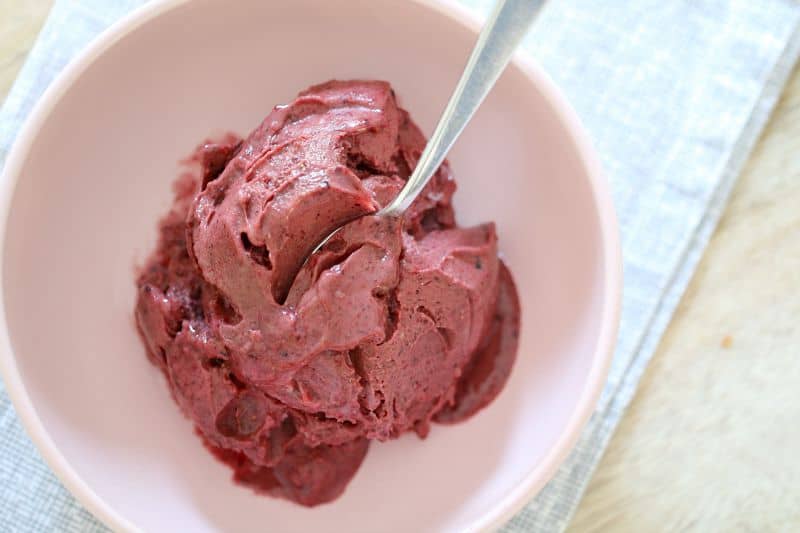 Thermomix Banana Cake with Cream Cheese Frosting
You just can't go wrong with this classic fave! Slather on lots of cream cheese for the perfect finish.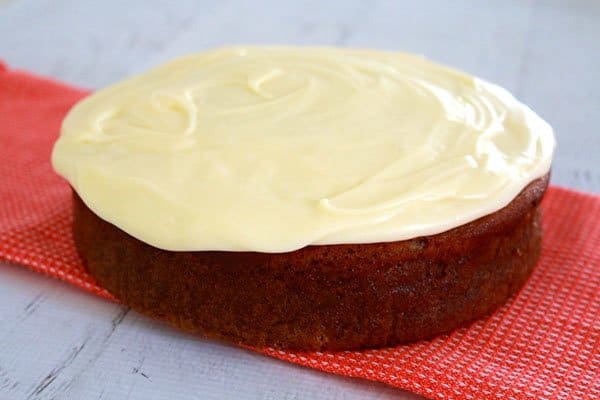 Get a caffeine boost with this healthy banana based 'nice-cream' recipe.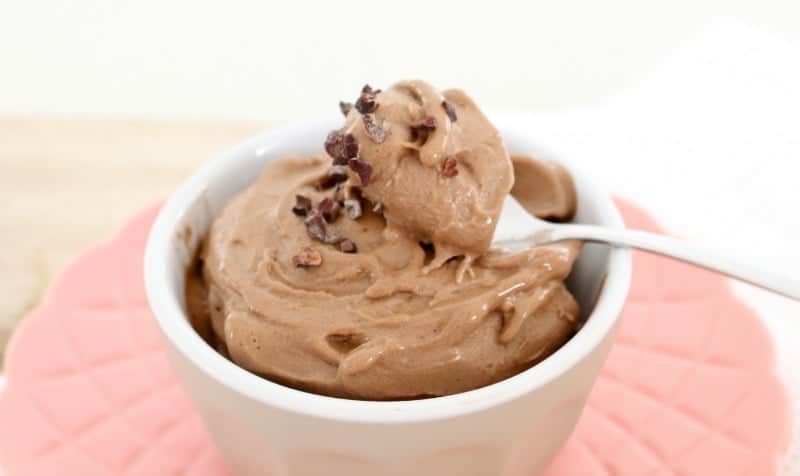 Skinny Mini Chocolate Peanut Butter Smoothie
Give your Thermie a workout with this kick-ass smoothie!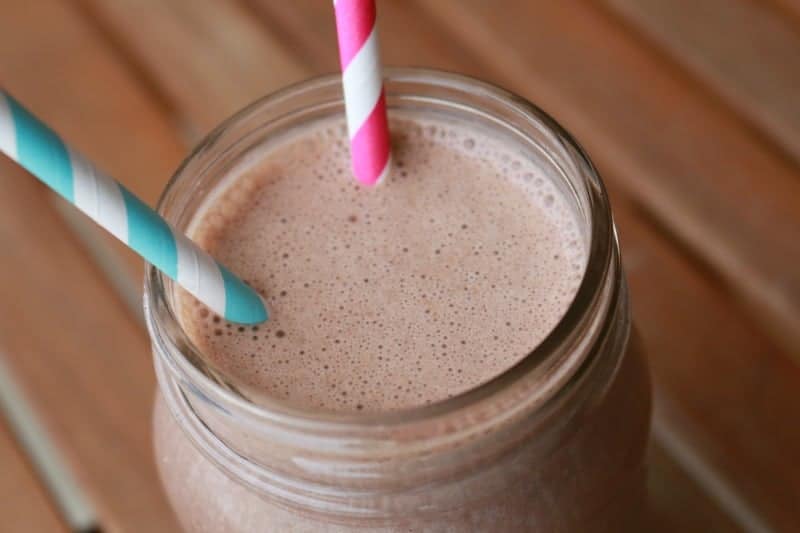 Double Chocolate Banana Fudge Loaf
This is quite possibly the richest, most deliciously moist and fudgy banana loaf EVER!!! Love this comment from one of our readers: "Oh. My. Goodness. My 7yo and I made this cake this morning and it is beyond divine!!! Fudgy is the perfect word for it – so delicious! Thank you for sharing your lovely recipes :)"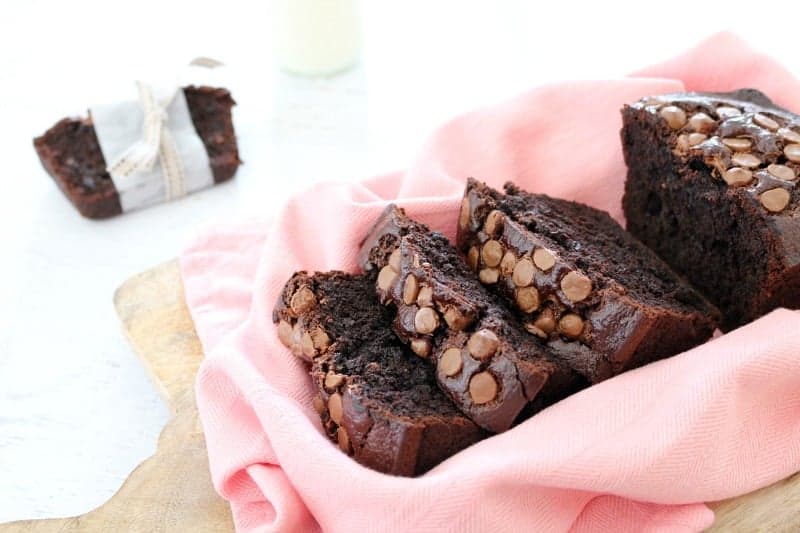 Easy Thermomix Chocolate Chip & Banana Bread
Love a bit of chocolate in your life? Yep, us too!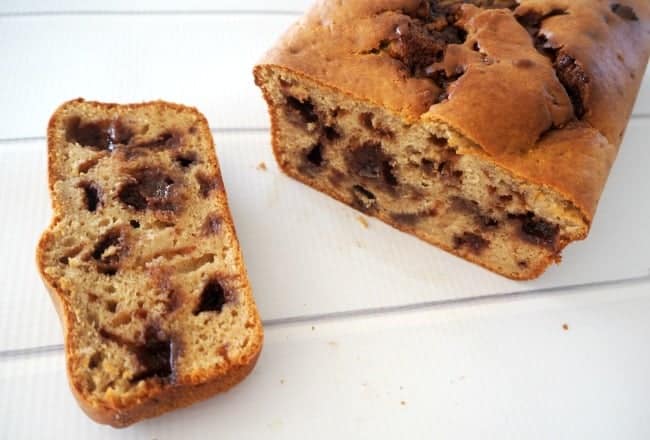 Phew! So much bananarama goodness!!! So tell us... what are your favourite banana recipes for the Thermomix?