A collection of the very best Thermomix recipes... these are the most popular sweet and savoury Thermomix recipes as voted by you!!!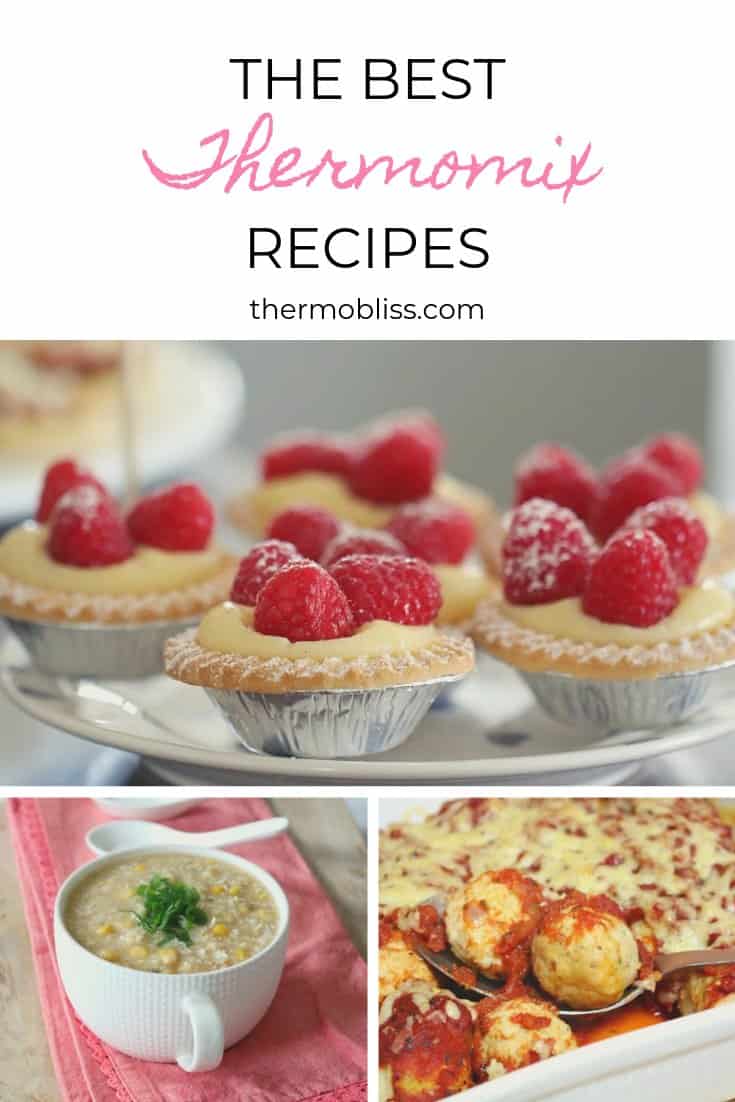 We love seeing ThermoBliss' recipes being loved by you. It makes our heart sing!
For that fact, we have put together a round up of the best Thermomix recipes from us here at ThermoBliss. Is your favourite in the mix?