Fudge is one of those things I've always been a little scared of making – that is until I bought my Thermomix!  There are so many great Thermomix Fudge Recipes out there and when using your Thermomix it's just so easy to make!  To help you decide which fudge recipes to make first, we've put together a collection of the best Thermomix Fudge recipes – which we know you will enjoy!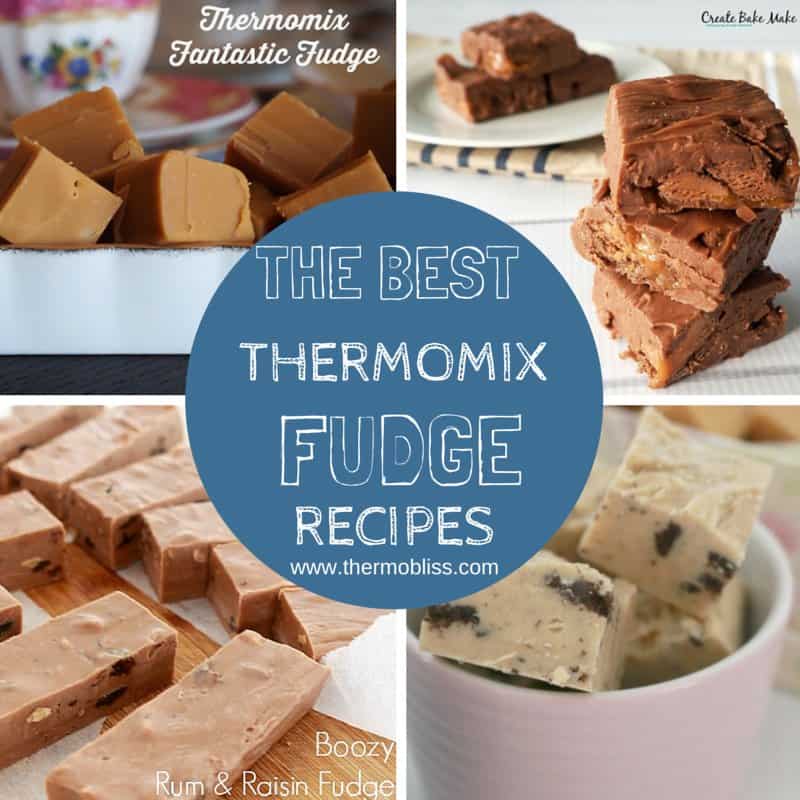 This Boozy Rum and Raisin Fudge is always popular with friends and family and it makes the perfect gift too.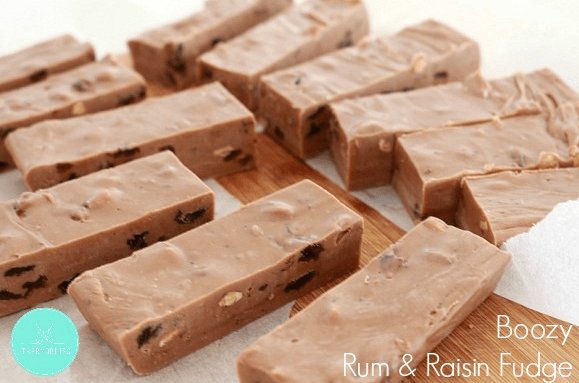 Both Lucy and I have had the pleasure of trying this Thermomix Caramel Fudge from The Annoyed Thyroid and can confidently say it's the BEST Caramel Fudge you will ever taste!!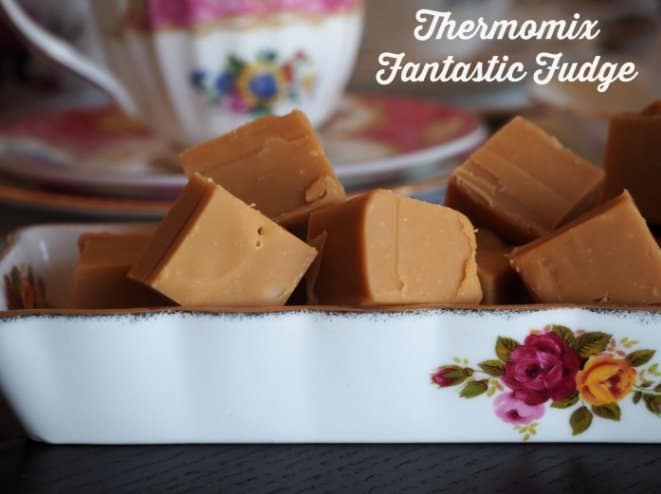 Who doesn't love cookies and cream? This cookies and cream fudge from Bake Play Smile not only looks great but is so easy to make too!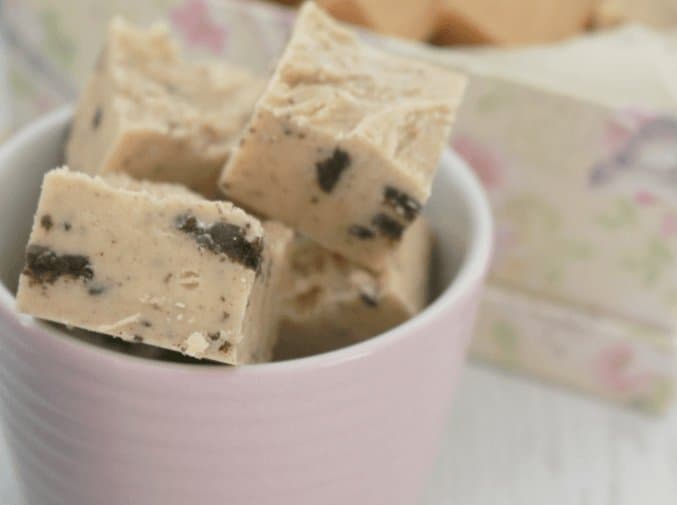 Like Coconut Rough? You are going to LOVE this easy Thermomix Coconut Rough Fudge!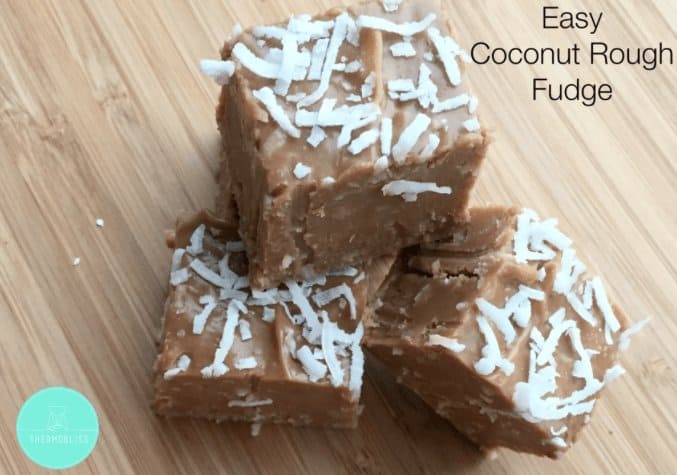 It only makes sense to turn one of our favourite chocolate bars into fudge!  This Thermomix Peppermint Crisp Fudge is all kinds of amazing!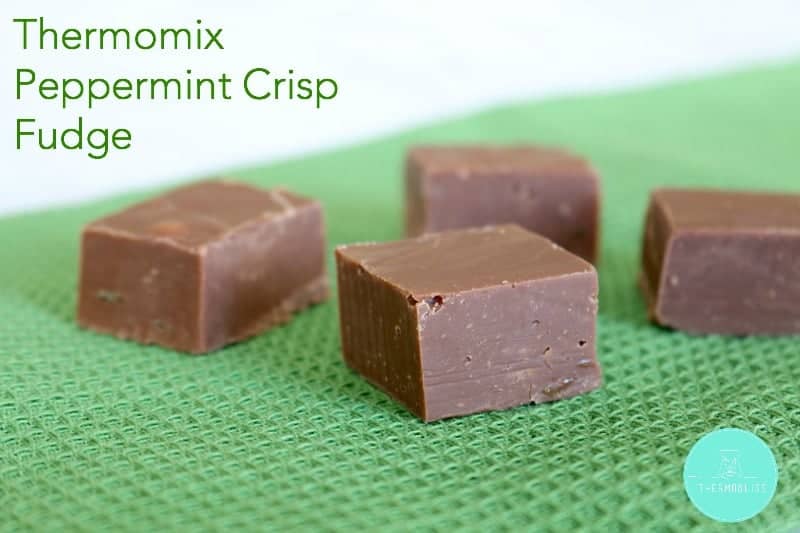 You've got to love a fudge recipe which has just three ingredients, check out these great recipes for Mars Bar Fudge, Clinkers Fudge and Chocolate Malteser Fudge from Create Bake Make.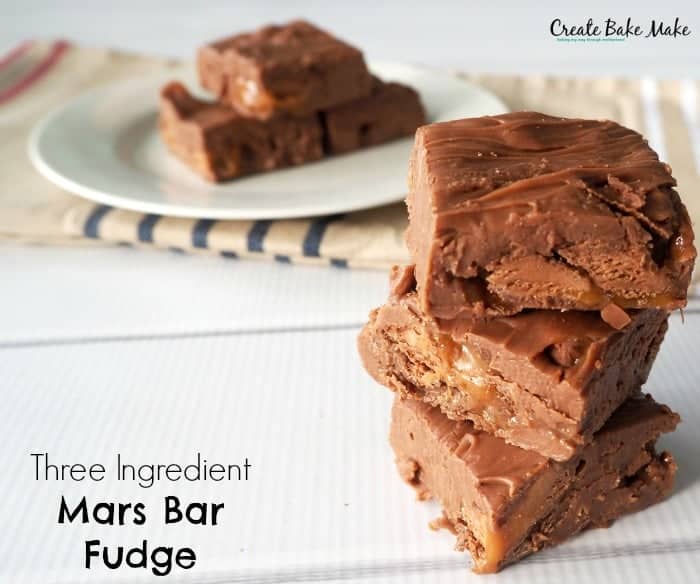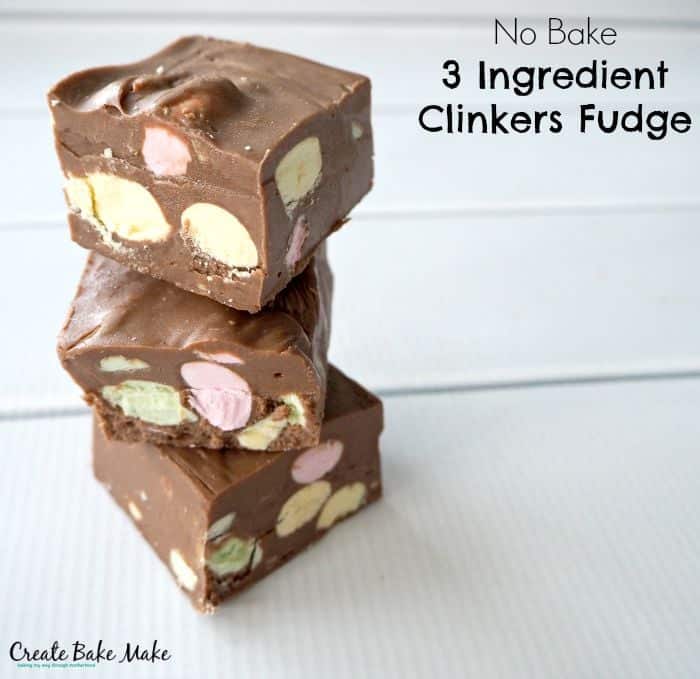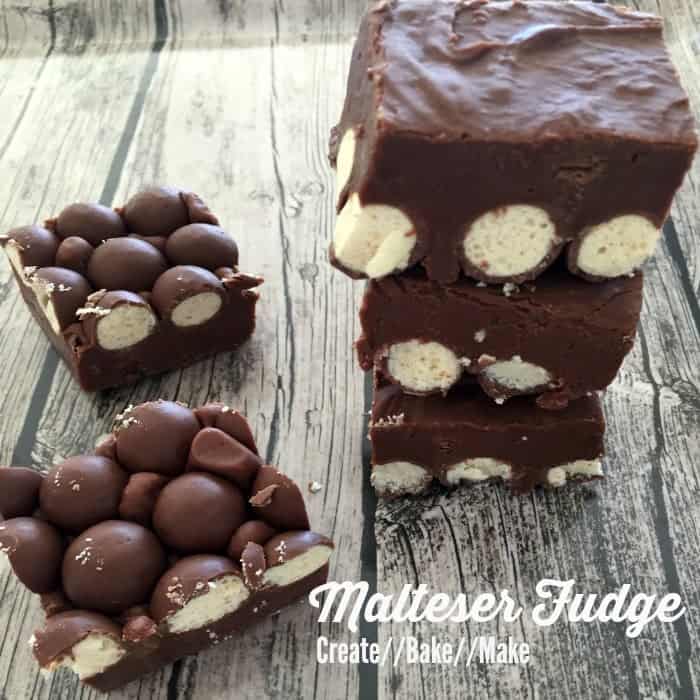 For something a little different, why not try this easy White Chocolate and Oreo Fudge recipe?
So there you have it, our collection of the BEST Thermomix Fudge recipes around.  Which one is your favourite?