Cupcakes and Muffins are one of my favourite things to make in the Thermomix, I think it's because I can enjoy a couple of them and not feel guilty because they are so small!  I'm pretty confident that I'm not alone in my love of these gorgeous little cakes, so I've put together a collection of the best Thermomix cupcake and muffin recipes which I know you are going to love.

These gorgeous Lemon Curd Cupcakes are perfect for a causal morning tea, birthday party or even served as a dessert!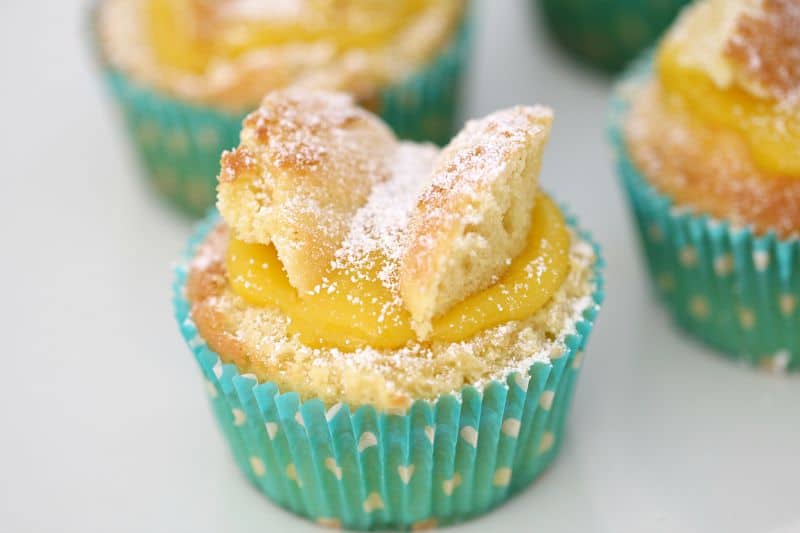 We LOVE making these sweet little Strawberries and Cream Cakes, they are almost too cute to eat!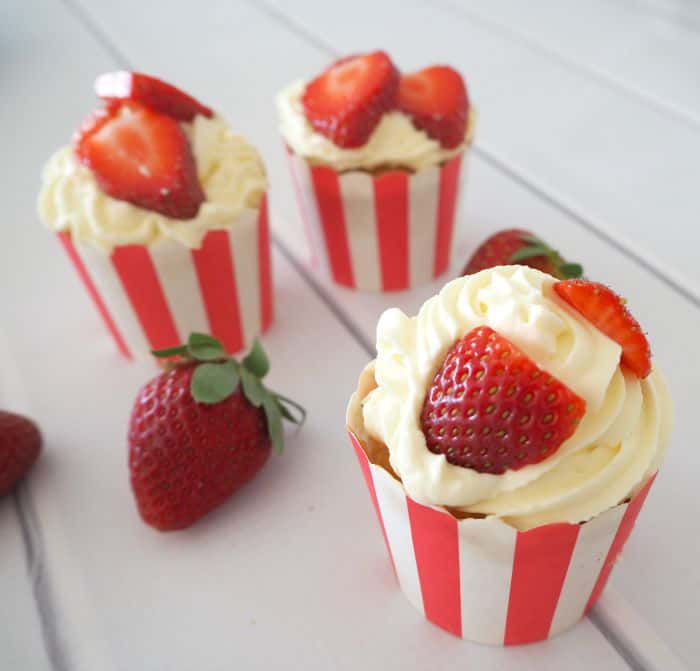 Jam Doughnut + Cupcake = what more could you want?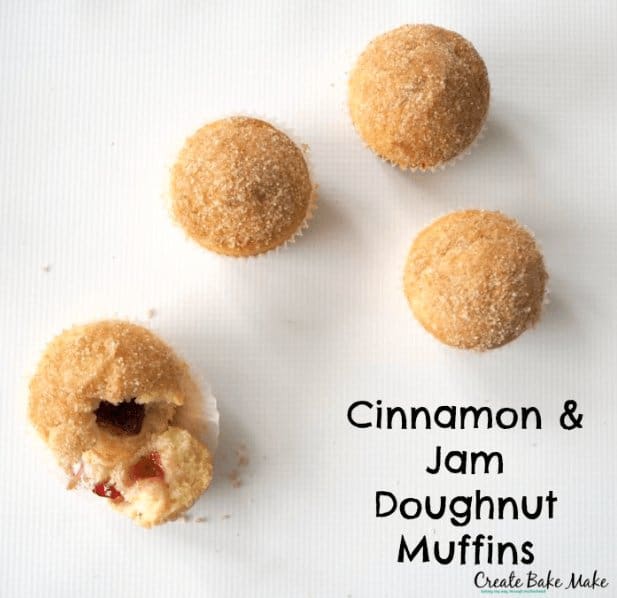 These Blueberry Muffins are always popular in our house, they make a great lunchbox snack and best of all they are freezer friendly too!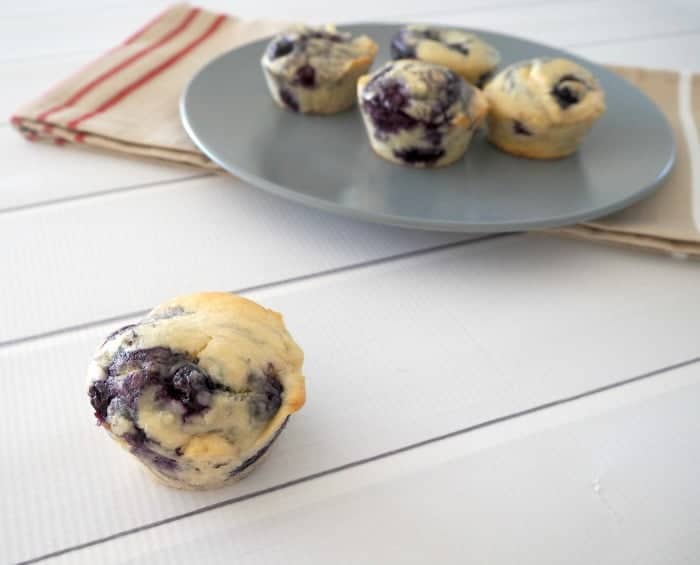 There is nothing better than a classic Vanilla Cupcake, and this Thermomix version is one of my favourites!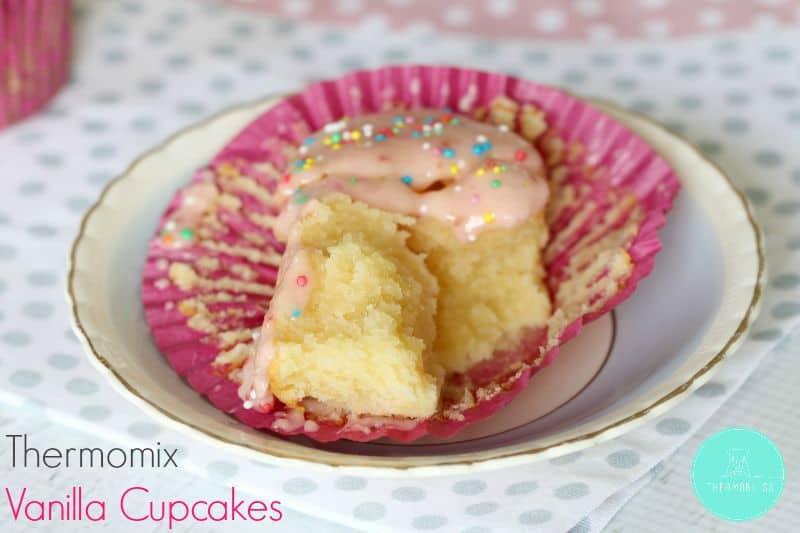 What's your favourite cupcake or muffin recipe to make in the Thermomix?