To say both Lucy and I have a bit of a sweet tooth is a MASSIVE understatement! It came as no surprise at all when I was looking through the recipes we have shared with you guys so far and an overwhelming number of them involve chocolate in some way.  So to celebrate our shared sweet tooth today I've put together a collection of the best Chocolate Thermomix Recipes that are guaranteed to please all of your chocolate lovers out there – enjoy!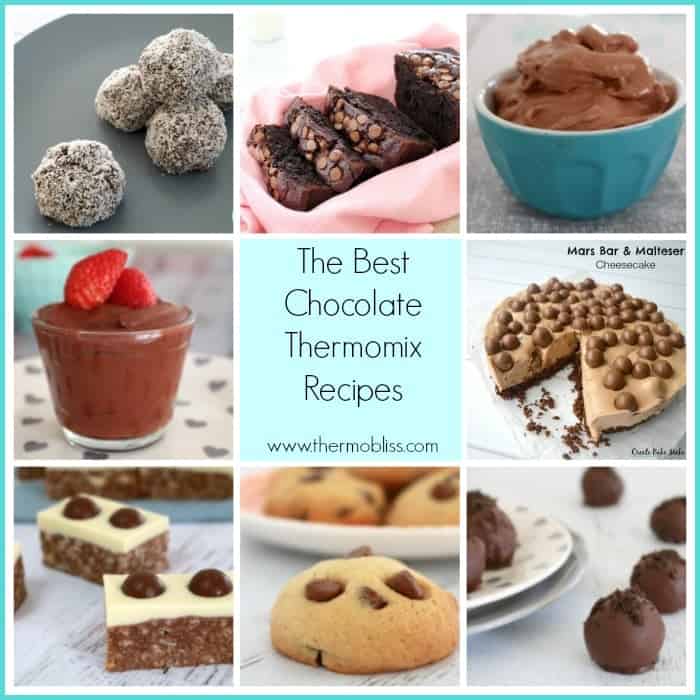 Kicking off our chocolate Thermomix recipe collection are these two super easy desserts – Chocolate Mousse and a Healthy Peanut Butter and Chocolate Ice- Cream.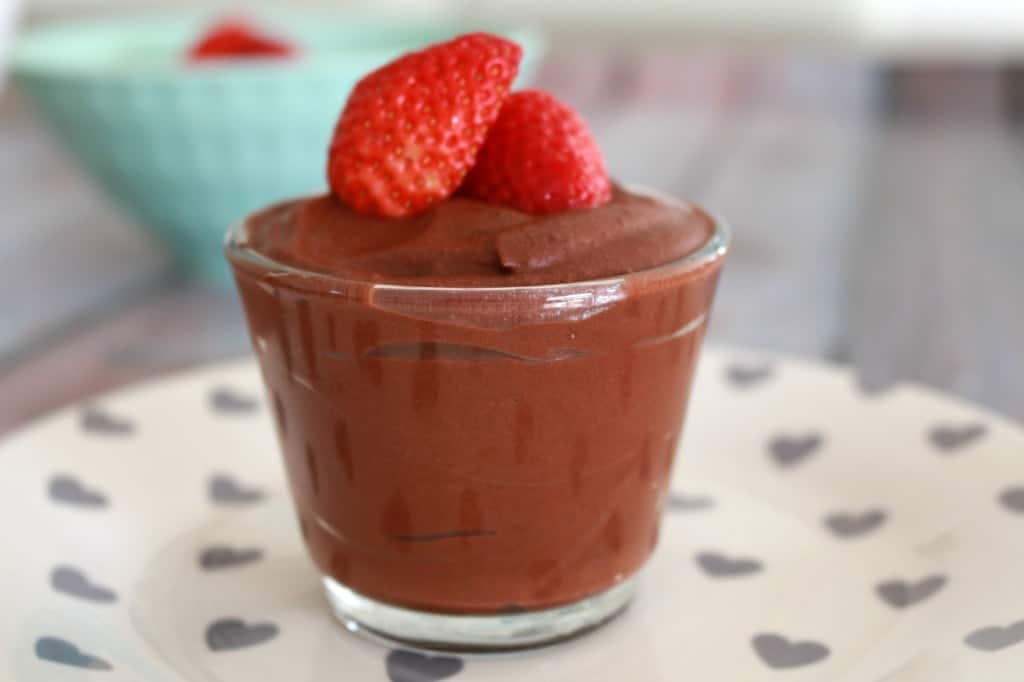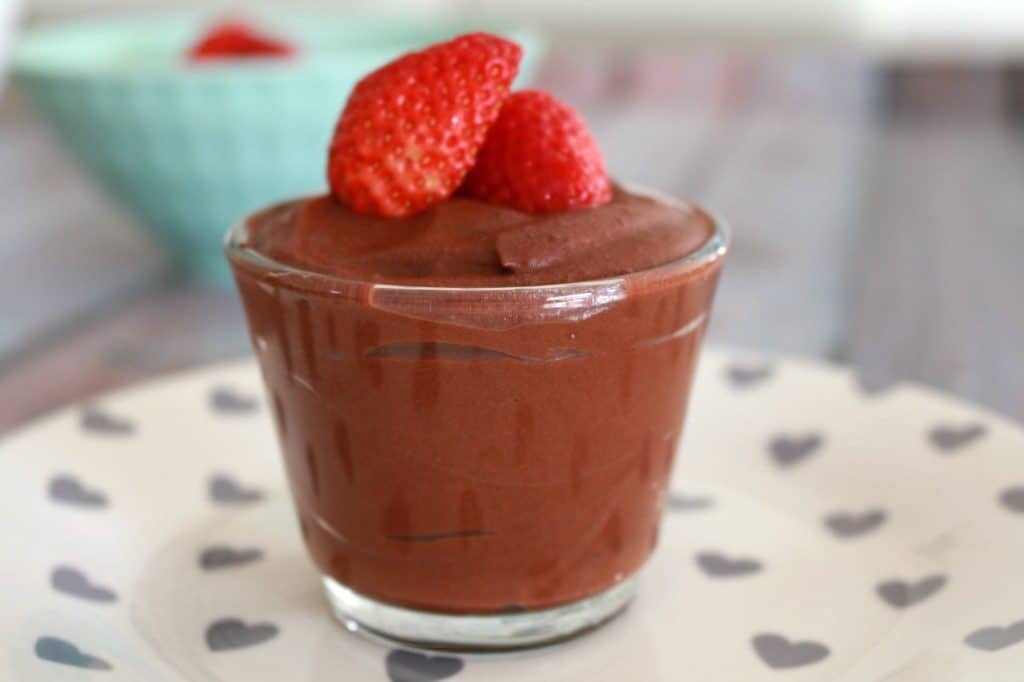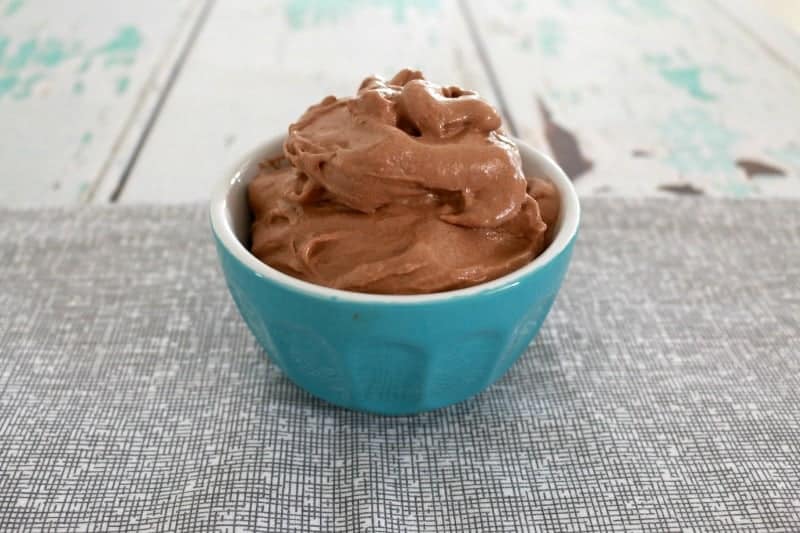 If you can resist these Chocolate Mint Balls, Oreo Truffles or Chocolate Coconut Balls, you've certainly got more will power than me!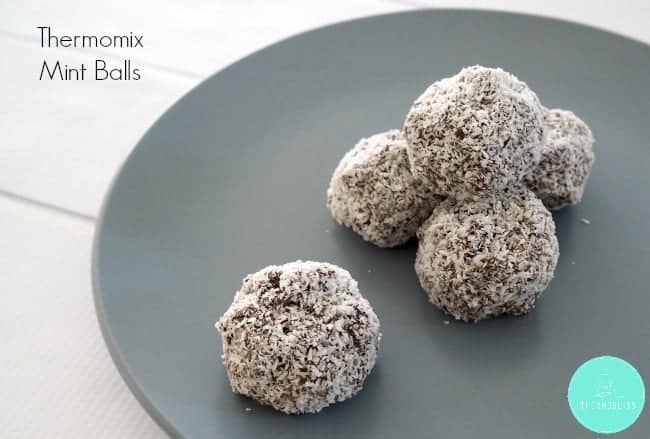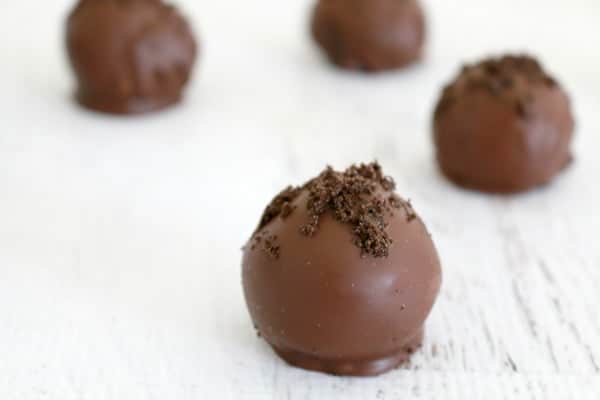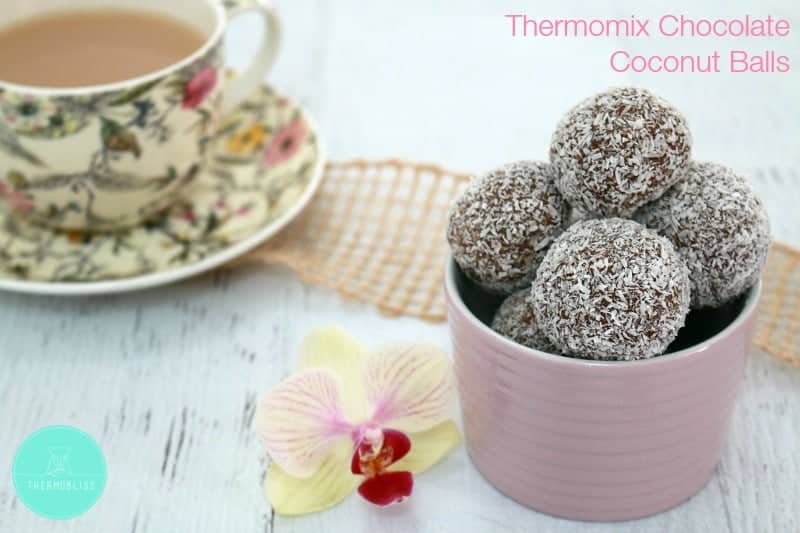 If Fudge is you thing you will LOVE this Peppermint Crisp Fudge, White Chocolate and Oreo Fudge and Double Chocolate Banana Fudge Cake!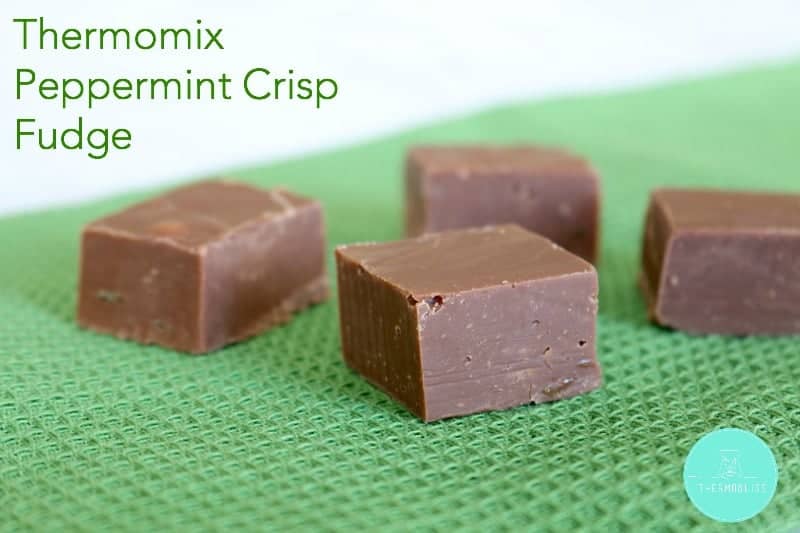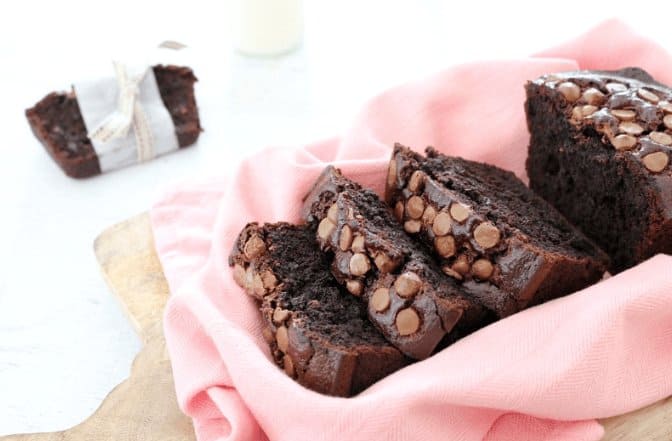 There is no doubt any recipe which has Maltesers and Chocolate in it is going to be a winner and this Thermomix Malteser Slice and No Bake Malteser and Mars Bar Cheesecake are no exception!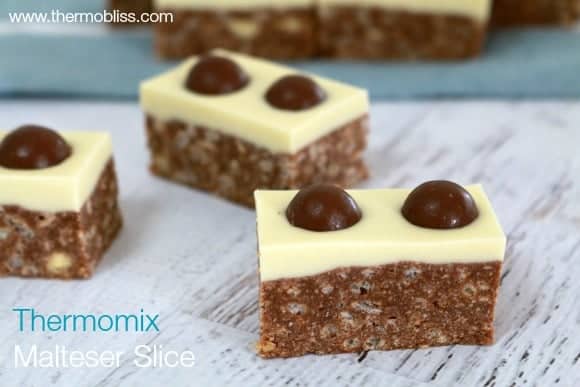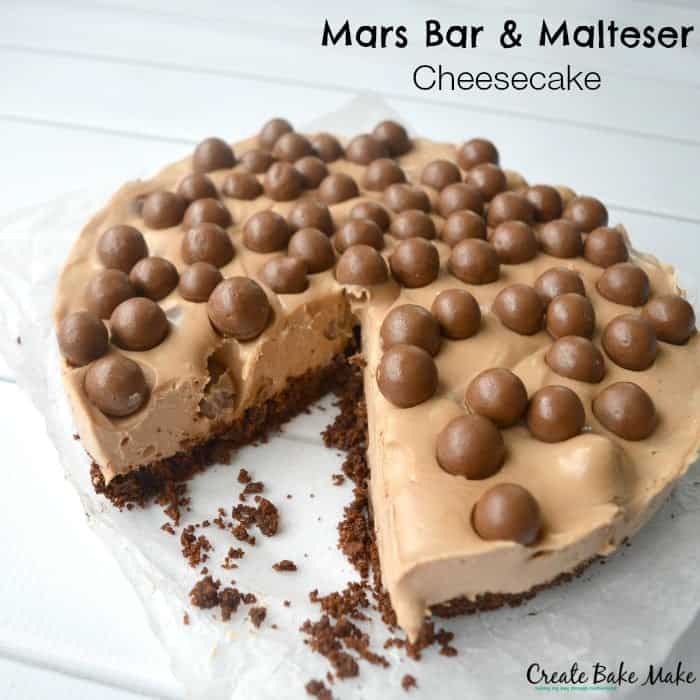 Our pantry is always stocked with chocolate chips so there really is no excuse not to make these Thermomix Chocolate Chip Cookies or Chocolate Chip Banana Cake!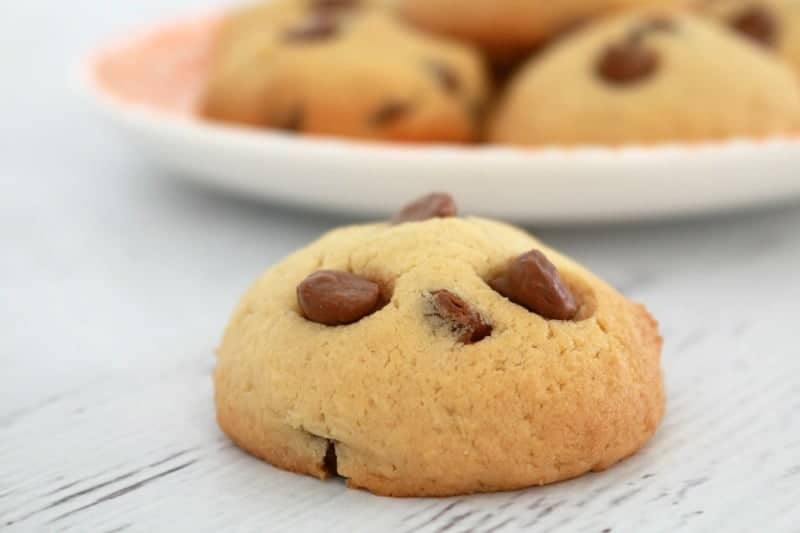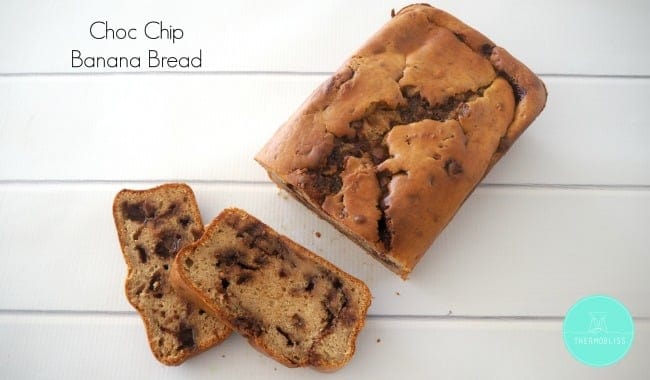 No Thermomix Chocolate recipe collection would be complete without a good old fashioned chocolate cake recipe.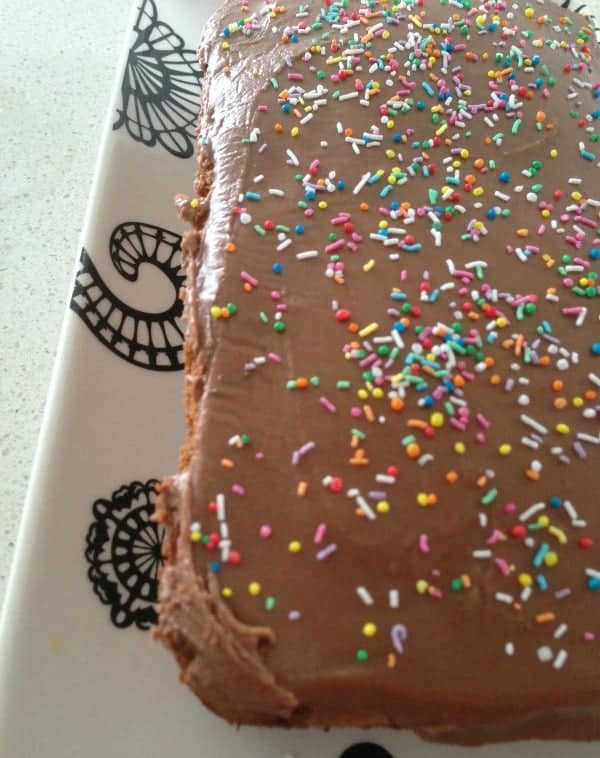 Do you love Chocolate just as much as us?
What is your favourite Chocolate recipe to make in the Thermomix?