Love chocolate? This collection of the BEST Chocolate Thermomix Recipes is for you!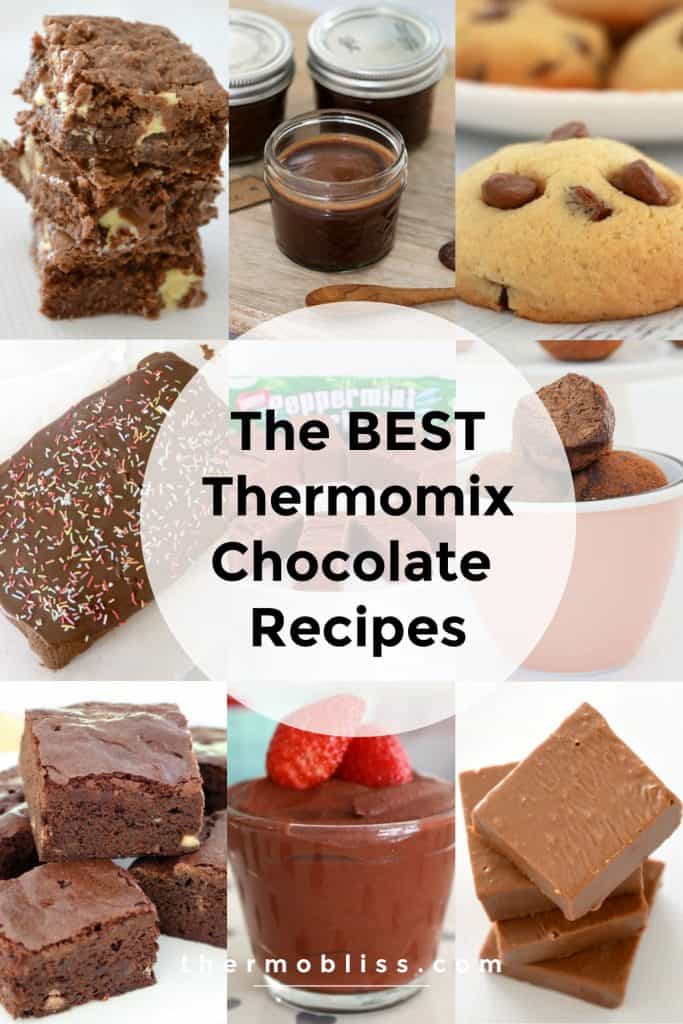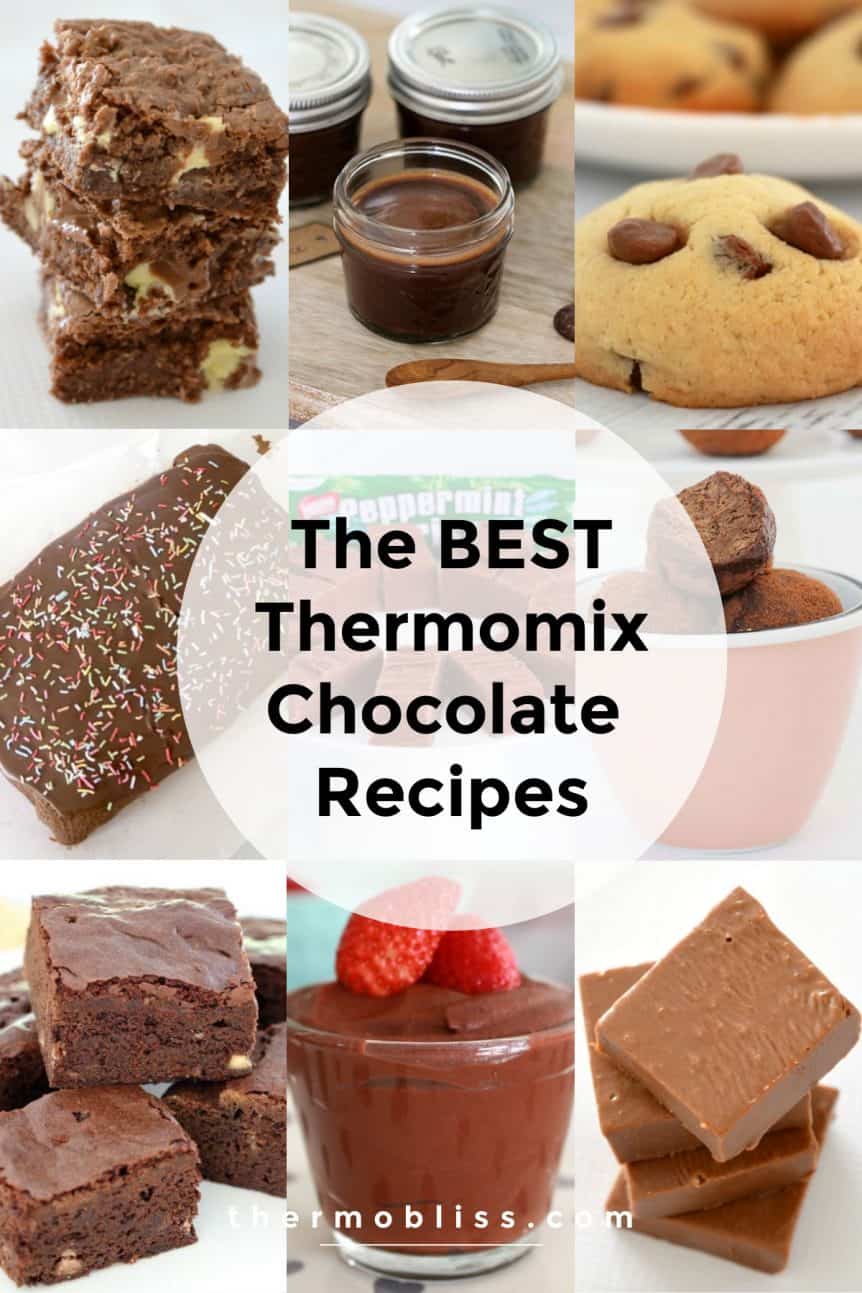 To say both Lucy and I have a bit of a sweet tooth is a MASSIVE understatement! It came as no surprise at all when I was looking through the recipes we have shared with you guys so far and an overwhelming number of them involve chocolate in some way. Some of my favourite recipes include:
So to celebrate our shared sweet tooth today I've put together a collection of the best Chocolate Thermomix Recipes that are guaranteed to please all of your chocolate lovers out there - enjoy!
So there you have it, a collection of the BEST Thermomix Chocolate recipes out there - which one is your favourite?
You can also find more chocolate goodness in our ThermoBliss Chocolate Book - shop all of our eBooks, print books and products here.