We've got Australia Day covered with plenty of Aussie favourites that you can make in your Thermomix. So kick back, grab a cuppa and check out the very best Australia Day Thermomix recipes.
If you want to know a bit more about us, you can check this page out here!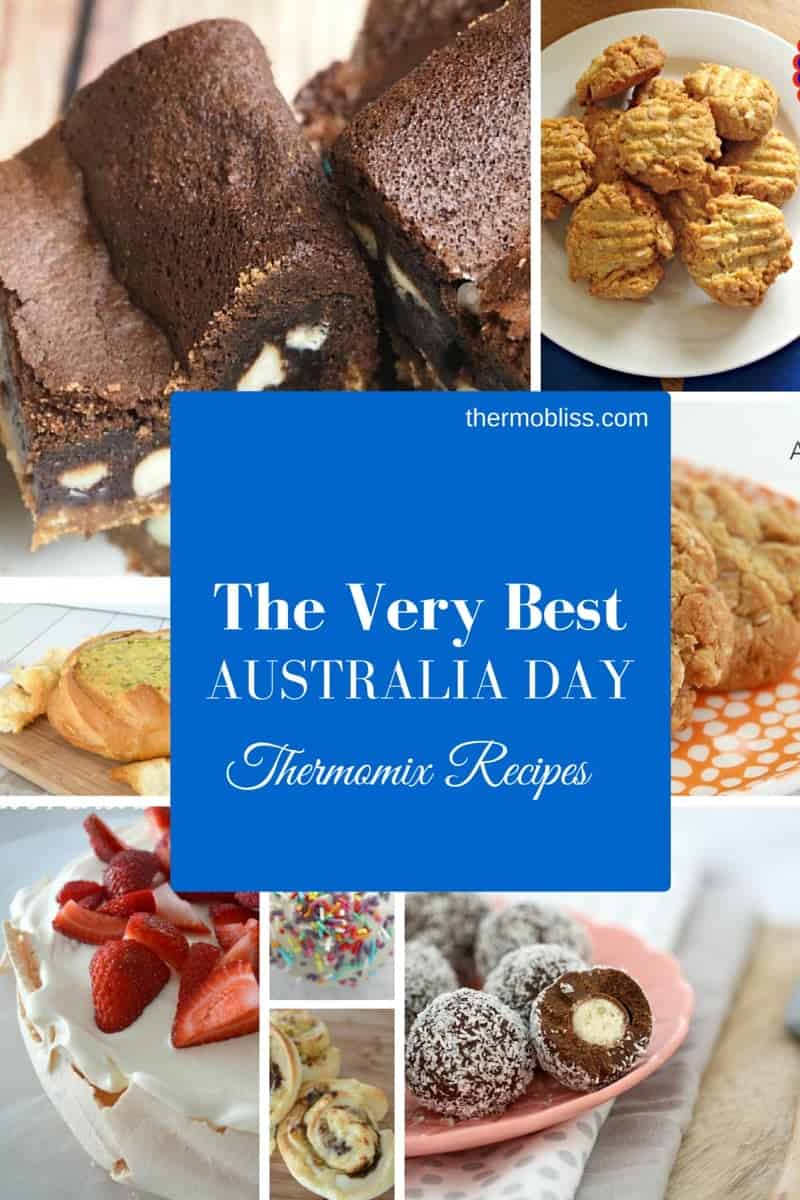 Nan's Pavlova – Create Bake Make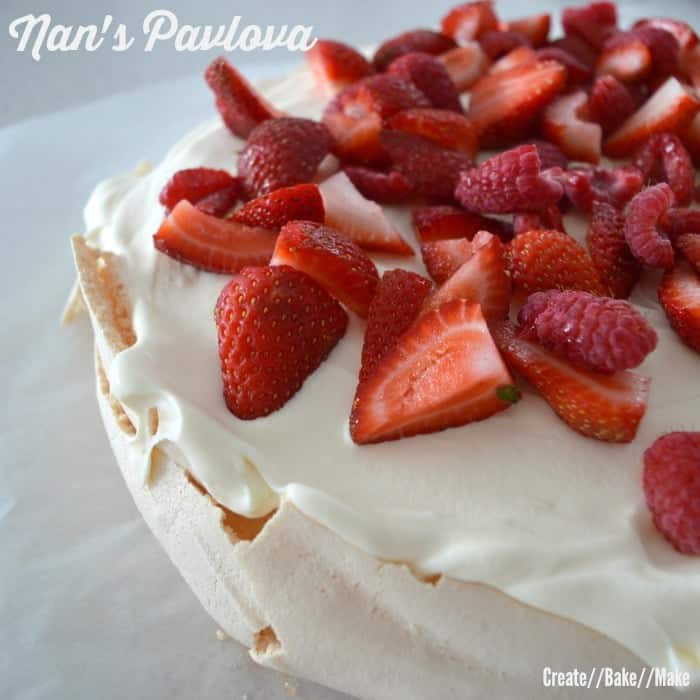 Surprise Thermomix Choc Ripple & Malteser Balls – Bake Play Smile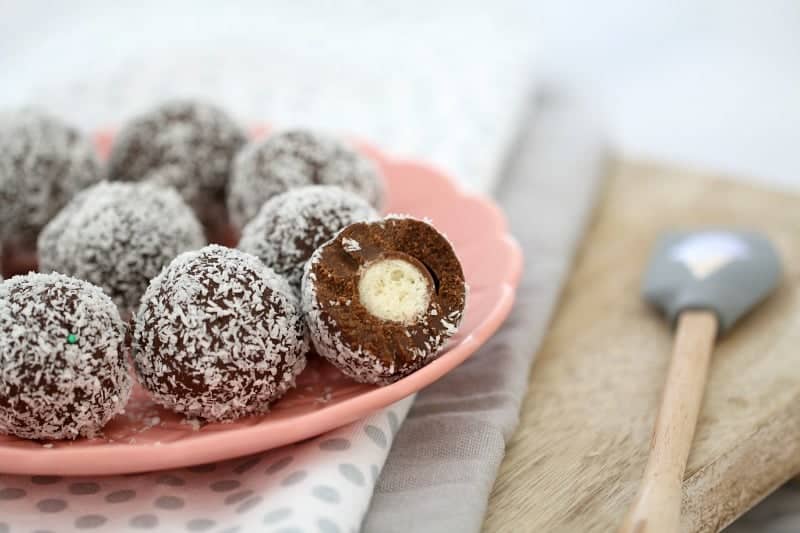 Thermomix Spinach Cobb Loaf – ThermoBliss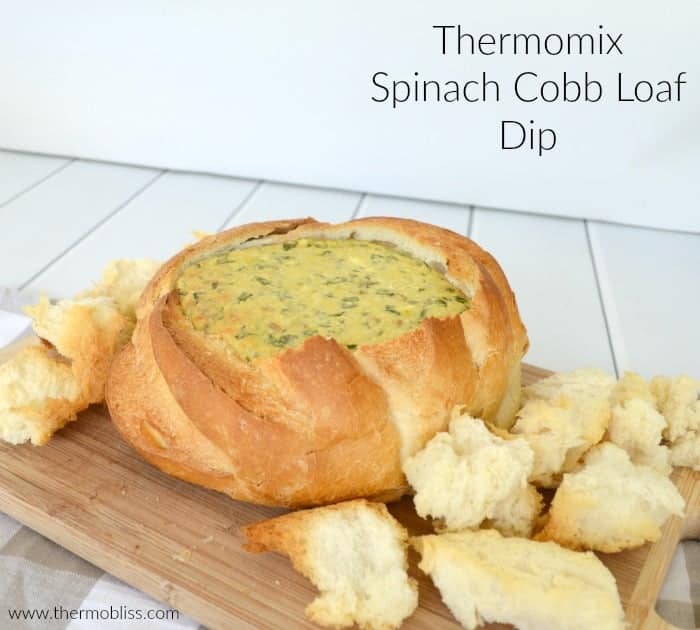 Sugar-Free Thermomix ANZAC Biscuits – Mrs D Plus 3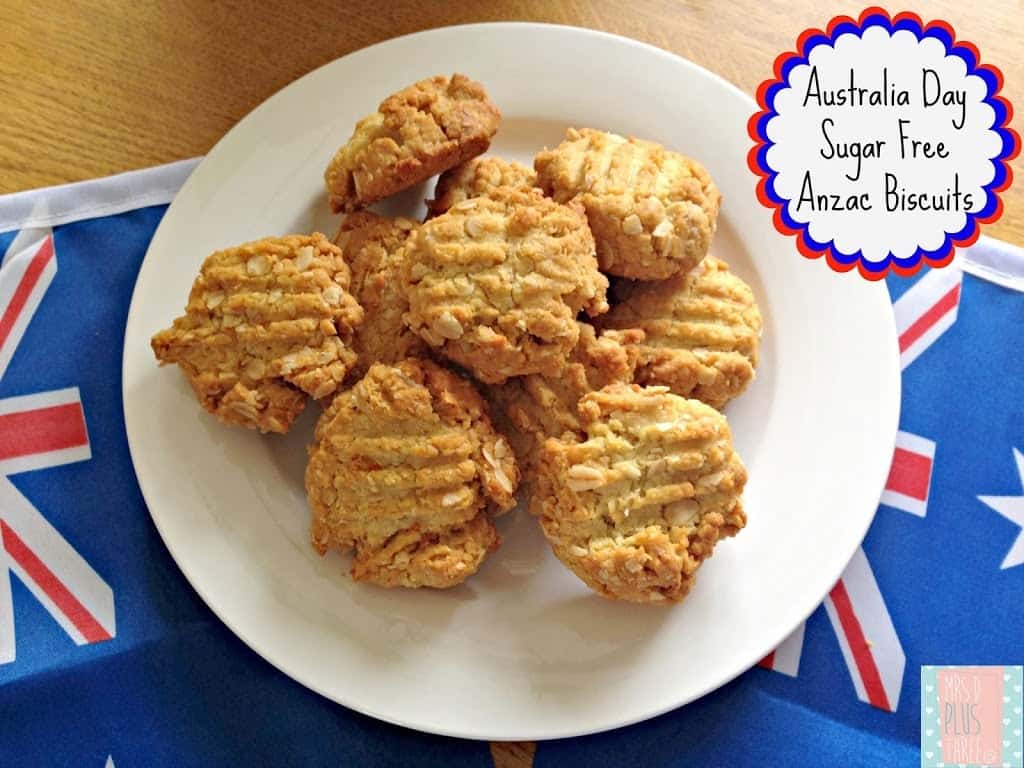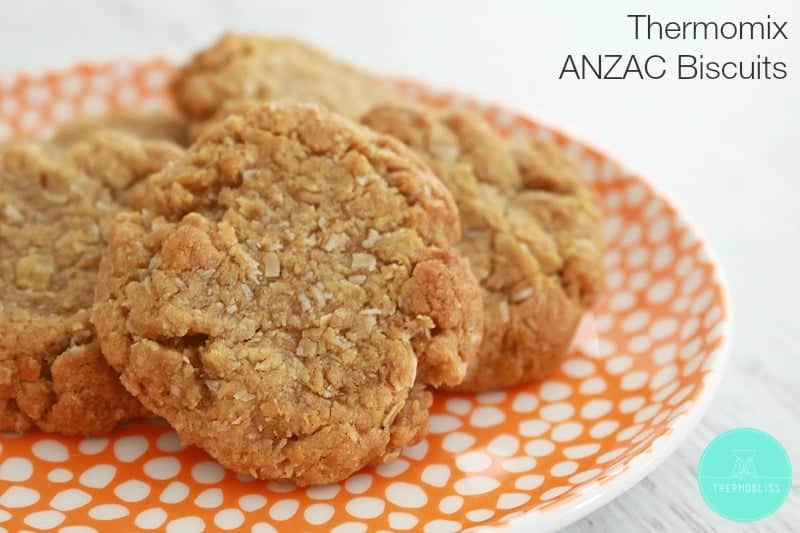 The Ultimate Thermomix Australian Brownies – The Annoyed Thyroid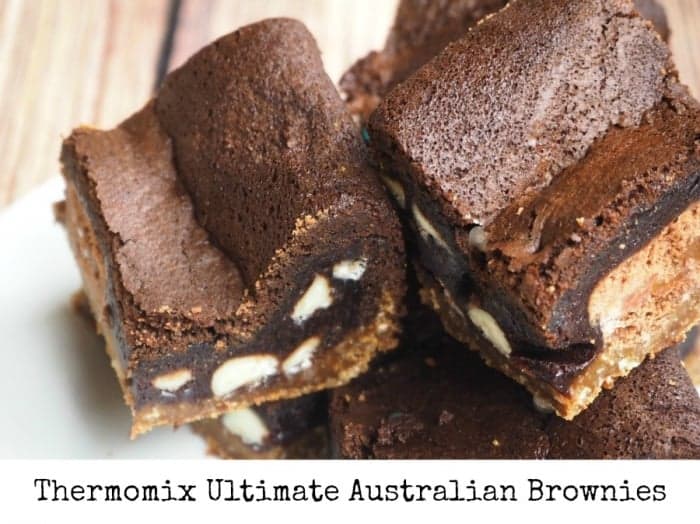 Thermomix ANZAC Slice – ThermoBliss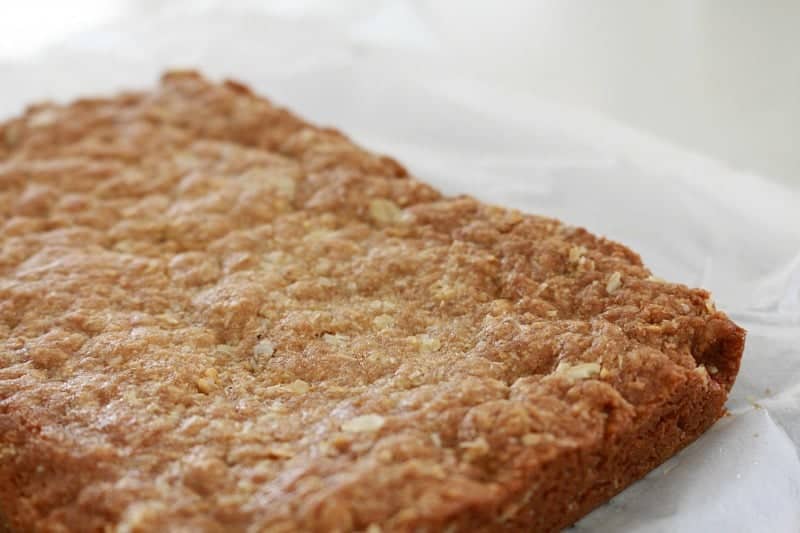 Thermomix Tim Tam Truffles – ThermoBliss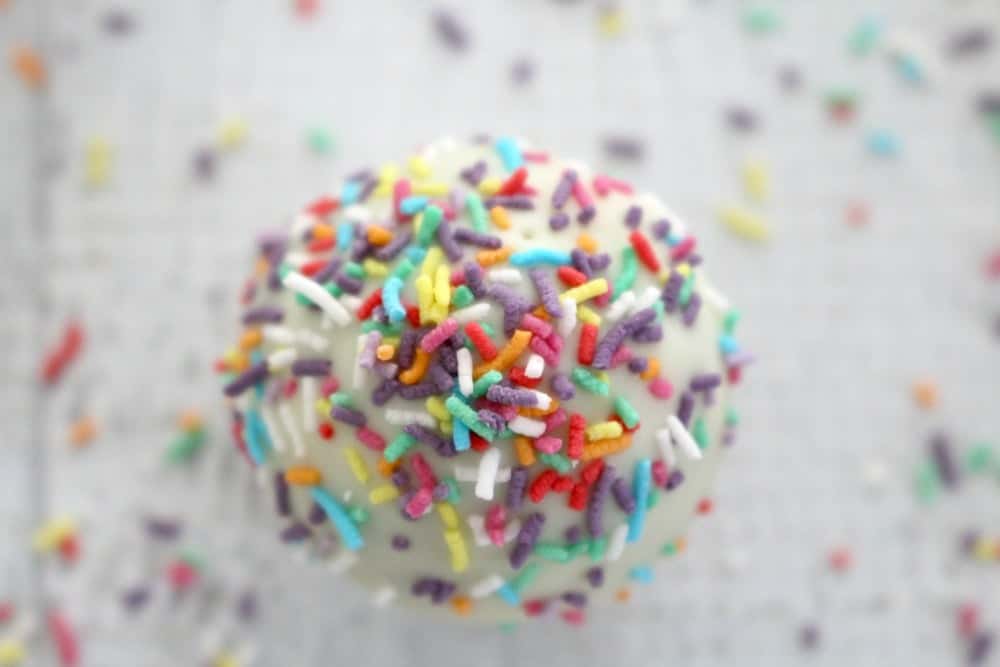 Thermomix Vegemite and Cheese Scrolls – ThermoBliss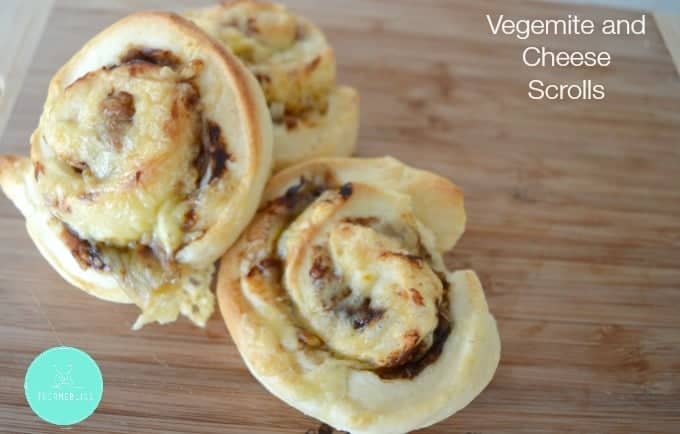 How will you be celebrating Australia Day this year?