To say 2016 has been a big year is an understatement!  Along with coming up with new yummy recipes for ThermoBliss and our own sites, we've all published four new ebooks (with a few more planned for 2017!) and most importantly we've both welcomed new baby boys into our families - yep it's been a HUGE year!
For my final post of the year I've decided to take a look back at the most popular Thermomix recipes of 2016 and share them with you in one delicious post.  I hope you enjoy them and that you have a happy, safe and peaceful Christmas and New Year xx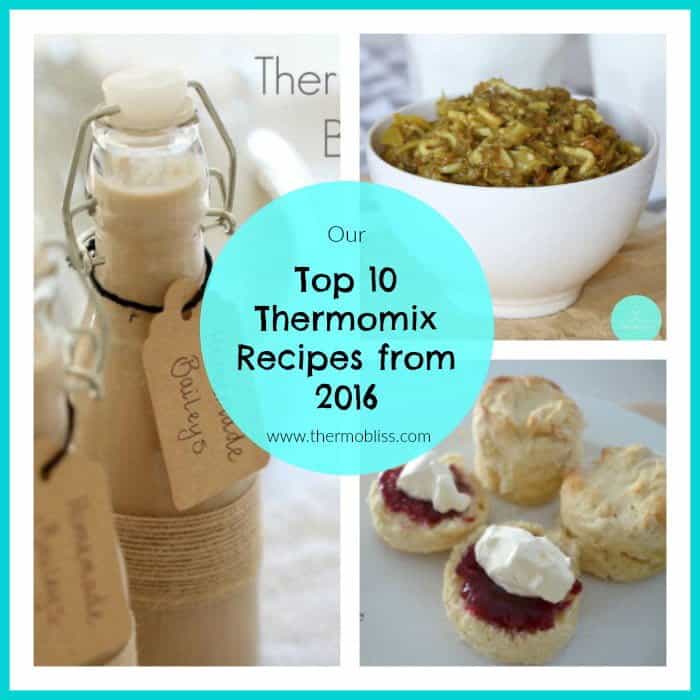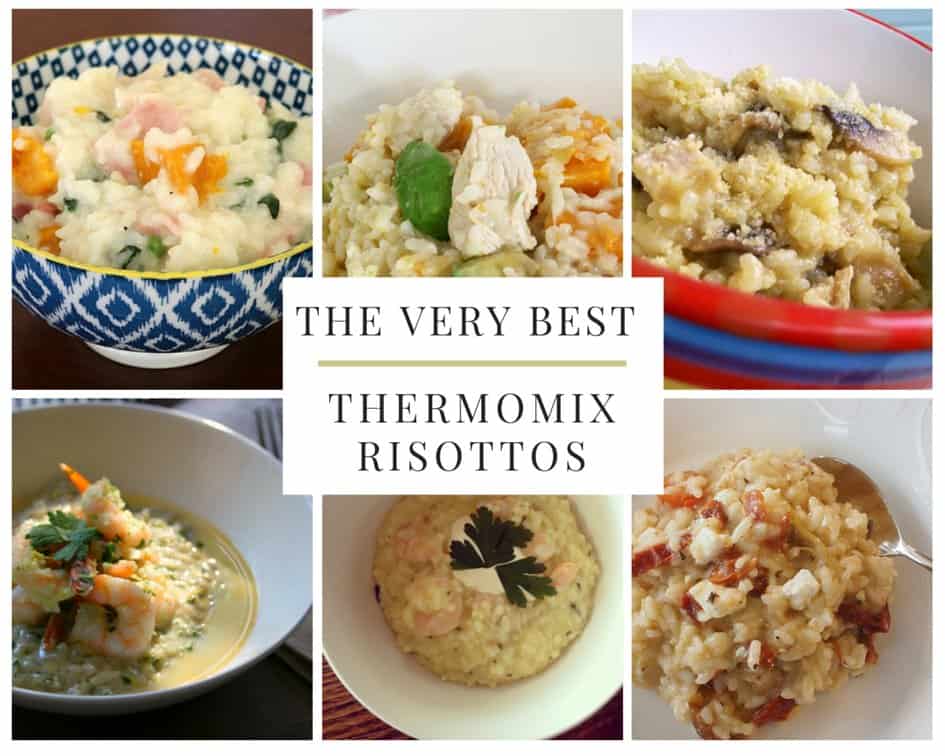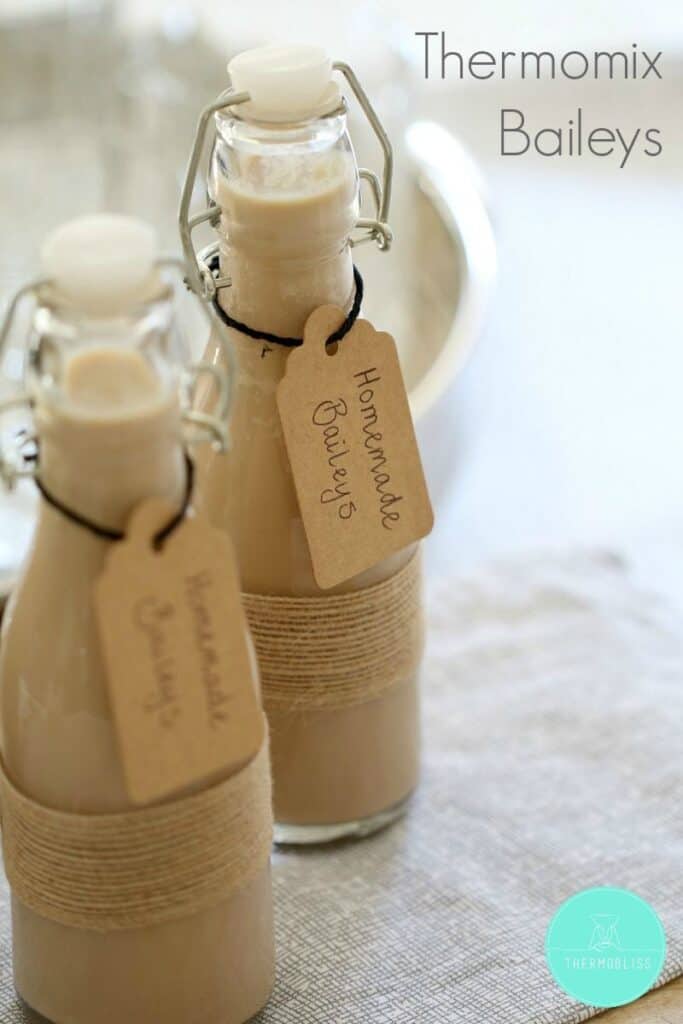 3. The Best Thermomix Slice Recipes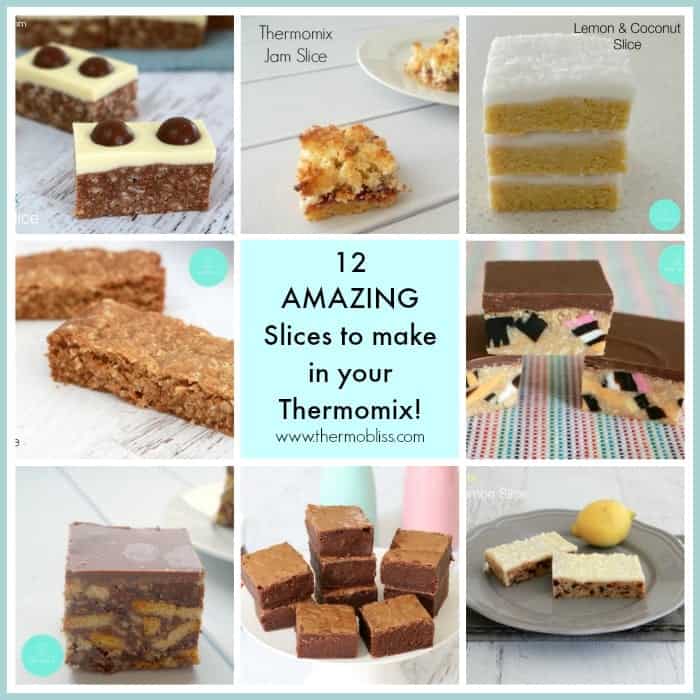 4. 5 Cakes to Make in Your Thermomix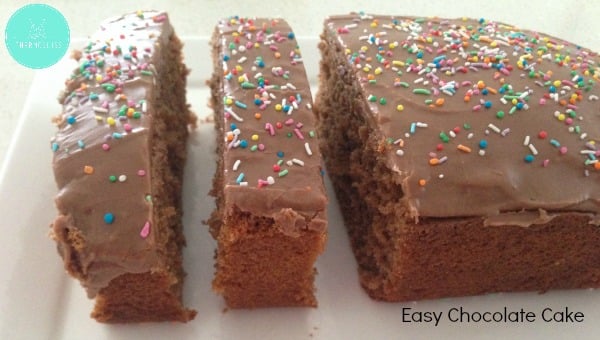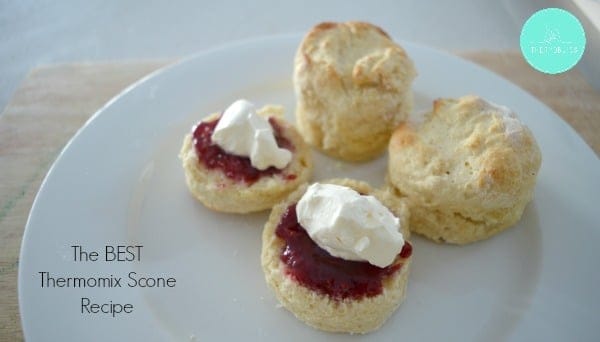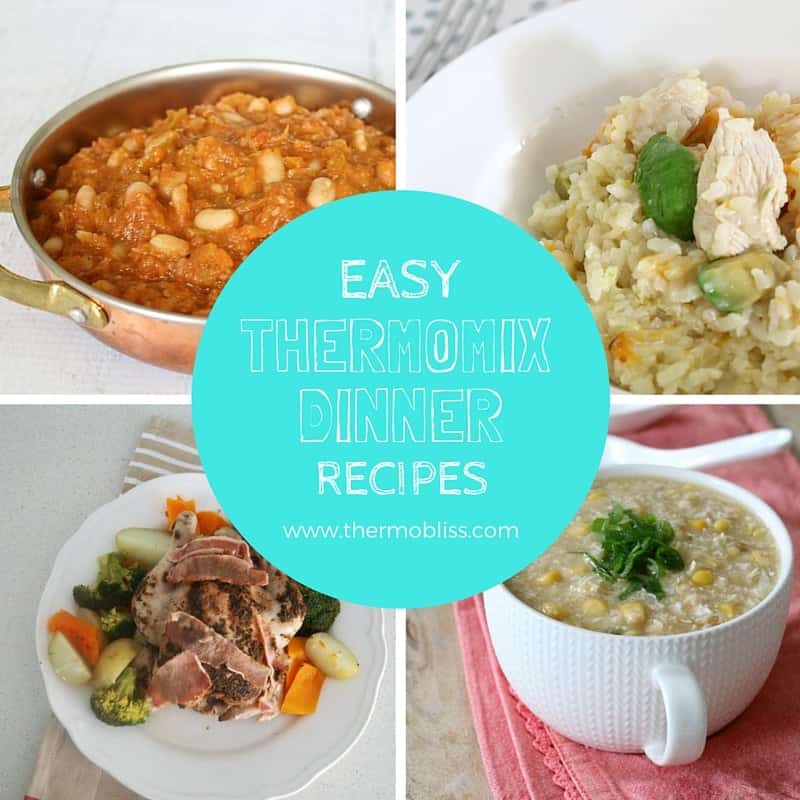 7. The Best Thermomix Soup Recipes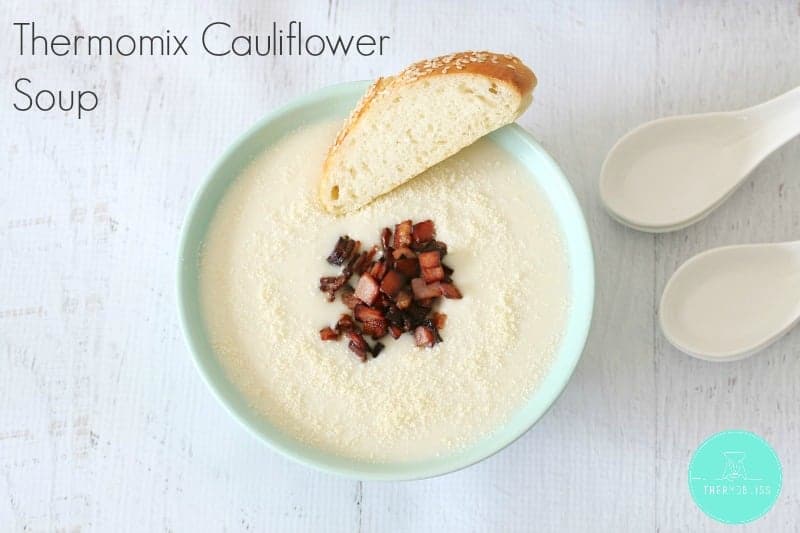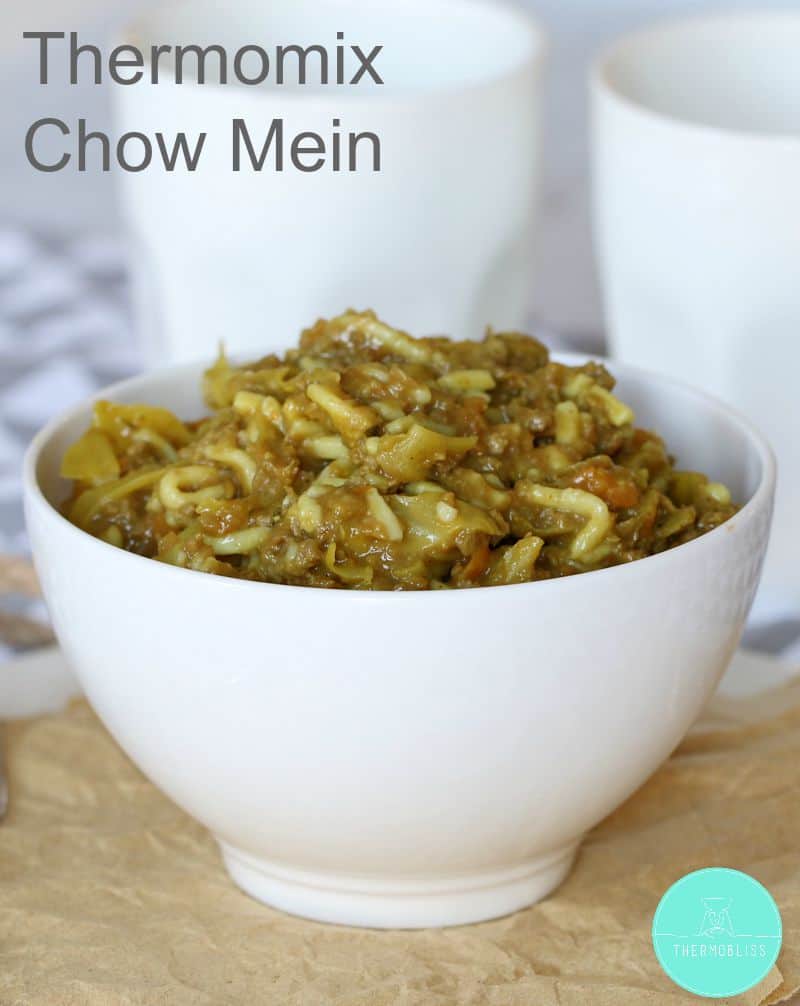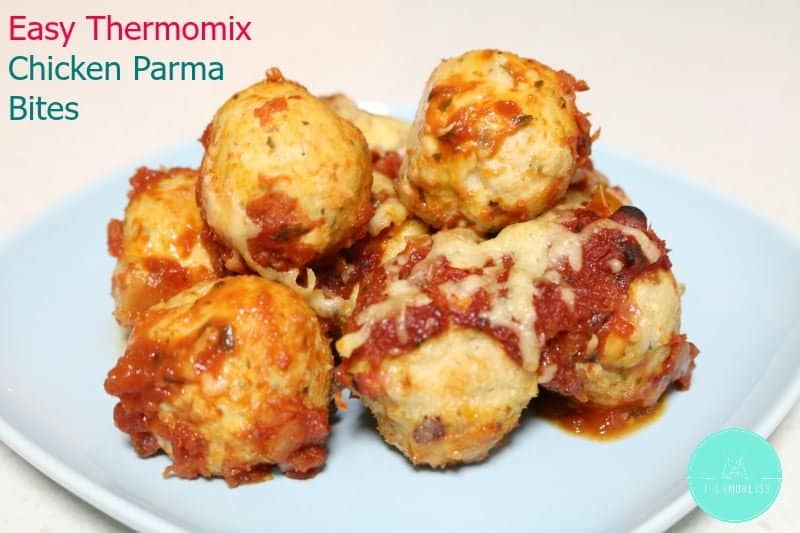 10. Thermomix Chocolate Mousse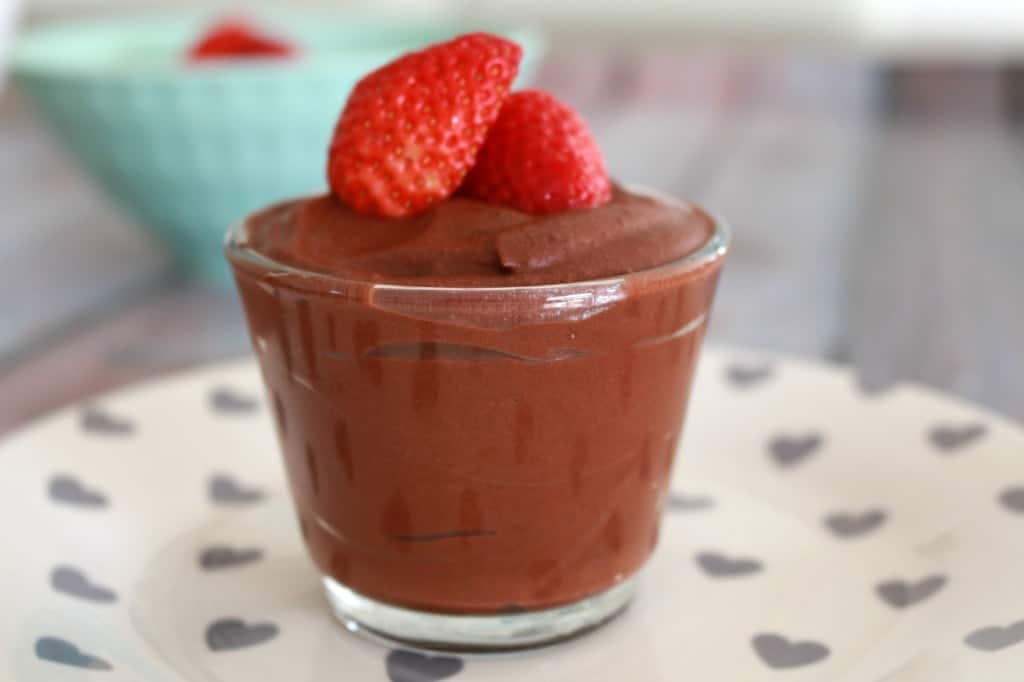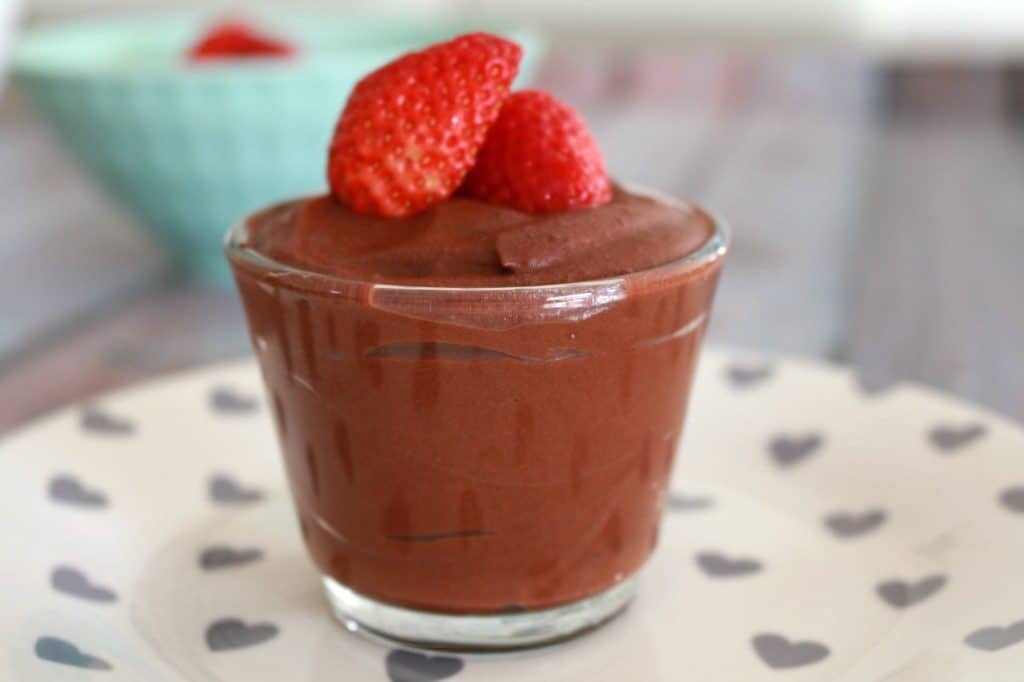 What's your favourite ThermoBliss Recipe?