With Mother's Day coming up this weekend, we decided to put together a collection of our favourite Thermomix Breakfast recipes which are the perfect way to spoil your mum on Mother's Day. In fact, I think I may just have to send a link to this post to my husband as a gentle hint!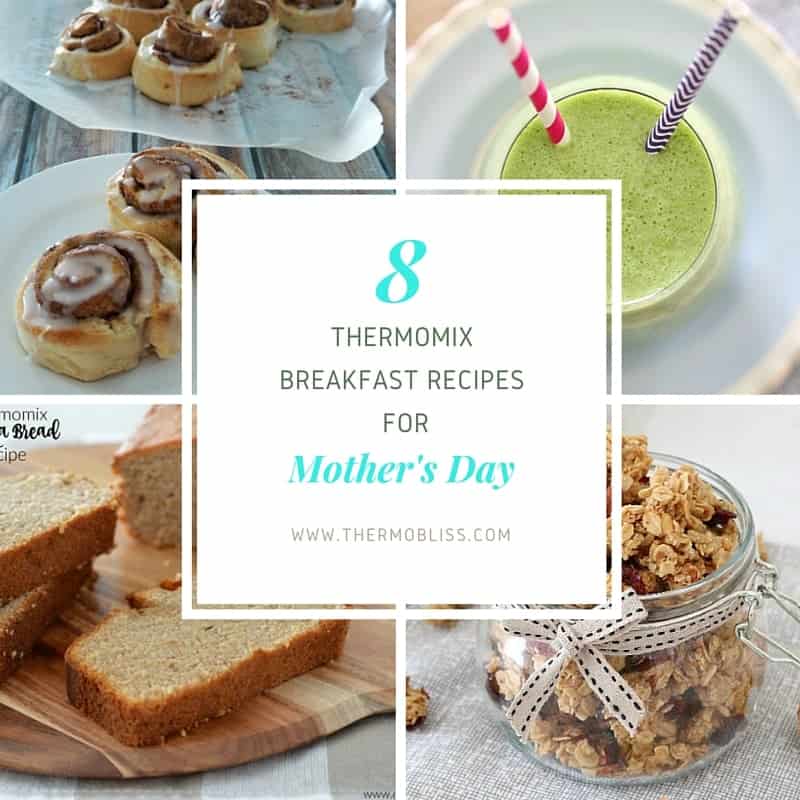 Pikelets are not just for the kids! Spoil your mum with a batch of freshly made Thermomix Pikelets served with her favourite jam or lemon and sugar.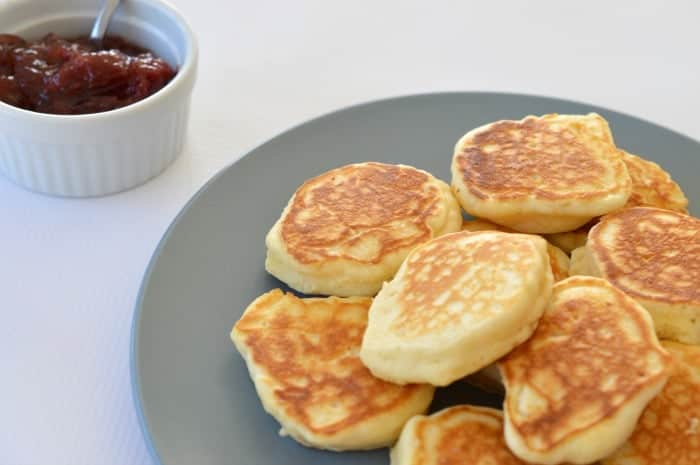 These delicious Thermomix Cinnamon Scrolls are so easy to make and are perfect for the kids to help out with.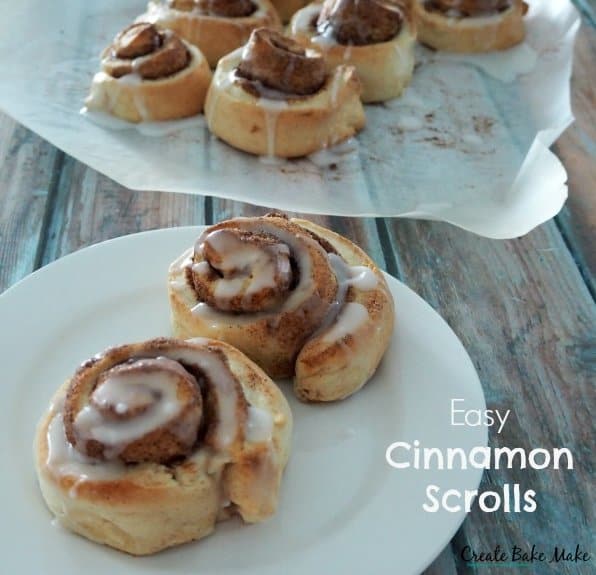 You can make this crunchy Homemade Almond, Cranberry and Coconut Oil Granola so it's ready to go on Sunday morning.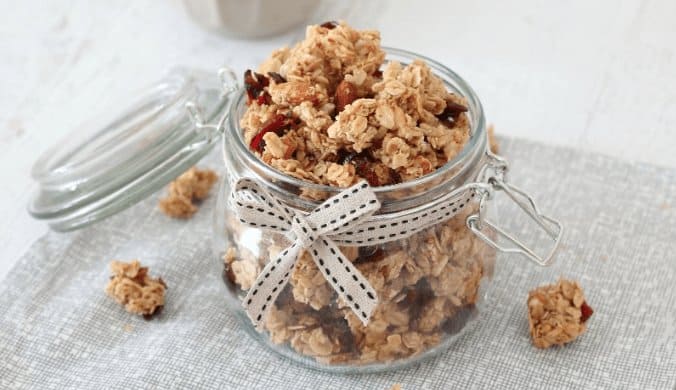 Let Mum wake up to the smell of fresh homemade bread with this Thermomix Chia and Seeds Loaf.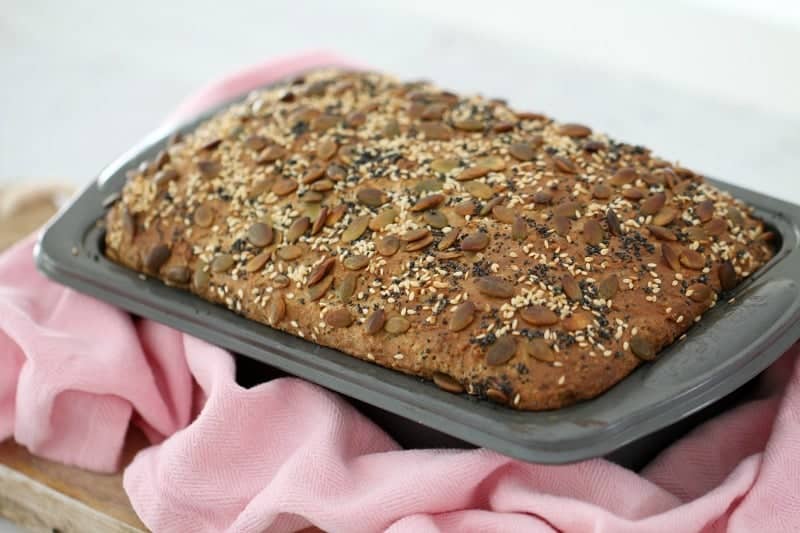 Mum will LOVE this healthy Thermomix Acai Bowl!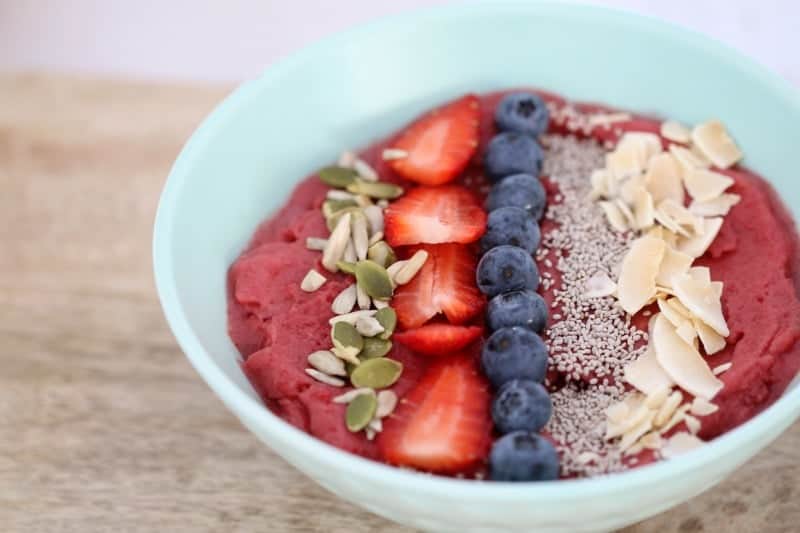 Our Thermomix Fruit Loaf is perfect for breakfast when lightly toasted and smothered in LOTS of butter!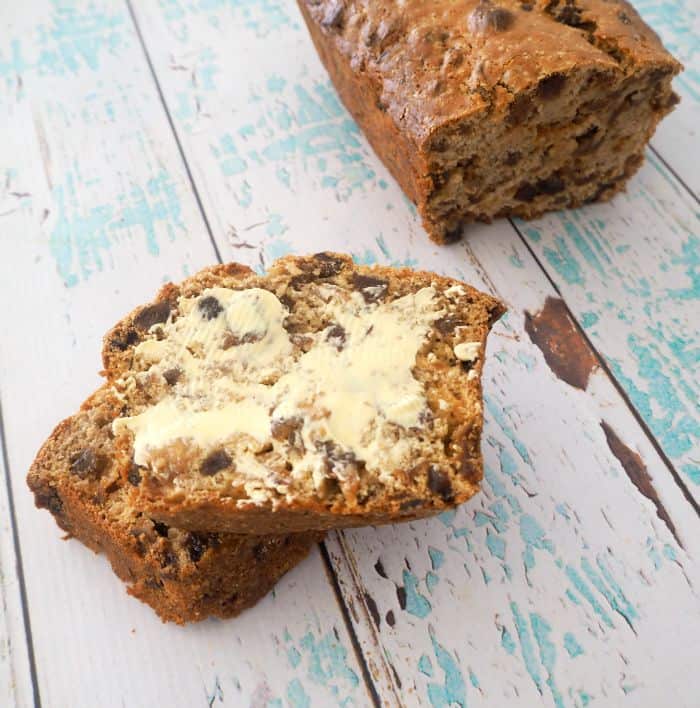 No Mother's Day Thermomix Breakfast recipe collection would be complete without a Banana Bread recipe!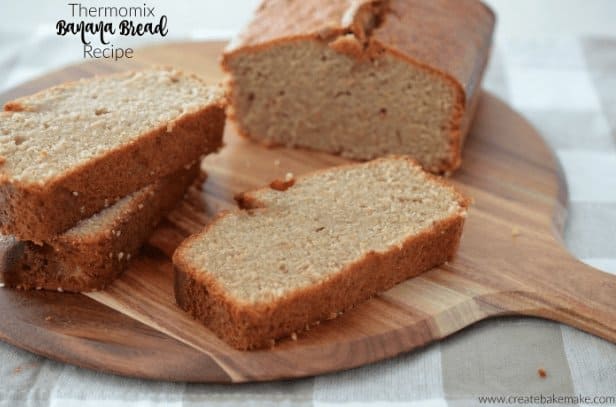 What's your favourite Mother's Day Thermomix Breakfast Recipe?