Looking for healthy Thermomix lunchbox recipes that will keep the kids (and you) happy?
Look no further!
We have put together some of our best child friendly lunchbox recipes that are simple to make, are on the healthier side of things plus will keep their tastebuds happy!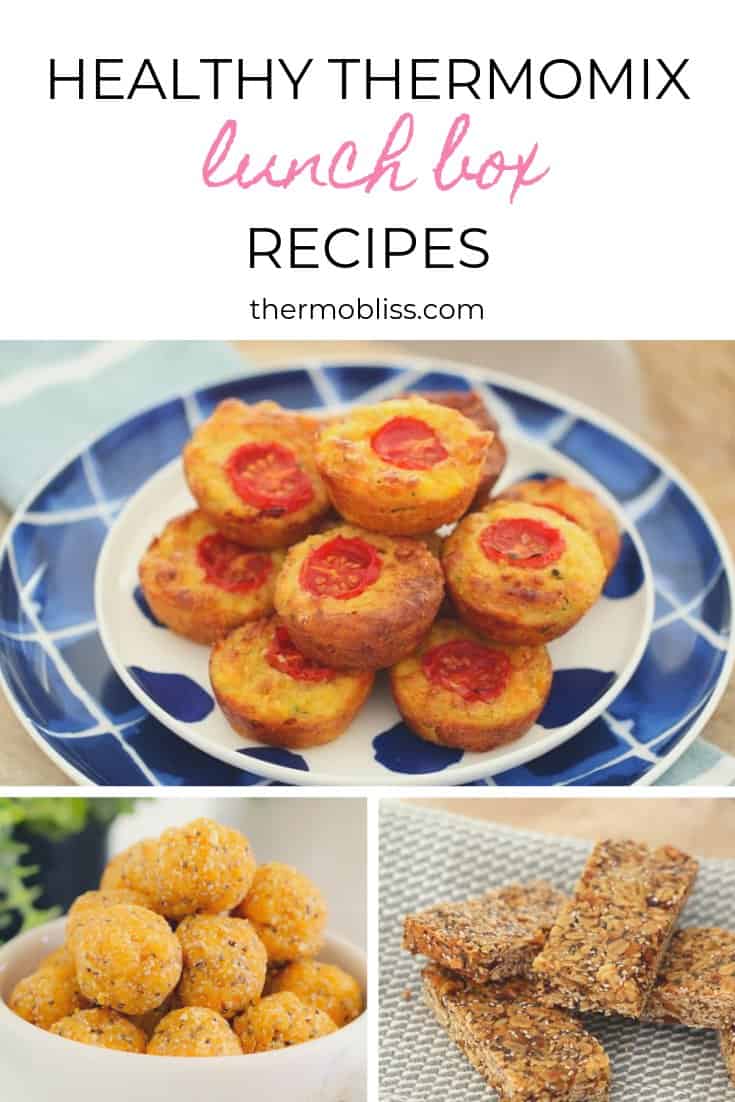 Want more lunch box ideas? Check out our ThermoBliss: Lunch Box Book Bundle for over 40 munching on the run recipes.