This healthy Thermomix chocolate coconut rough ice-cream is the best thing going around... especially if you're a fan of chocolate and coconut together (and really, who on earth isn't!).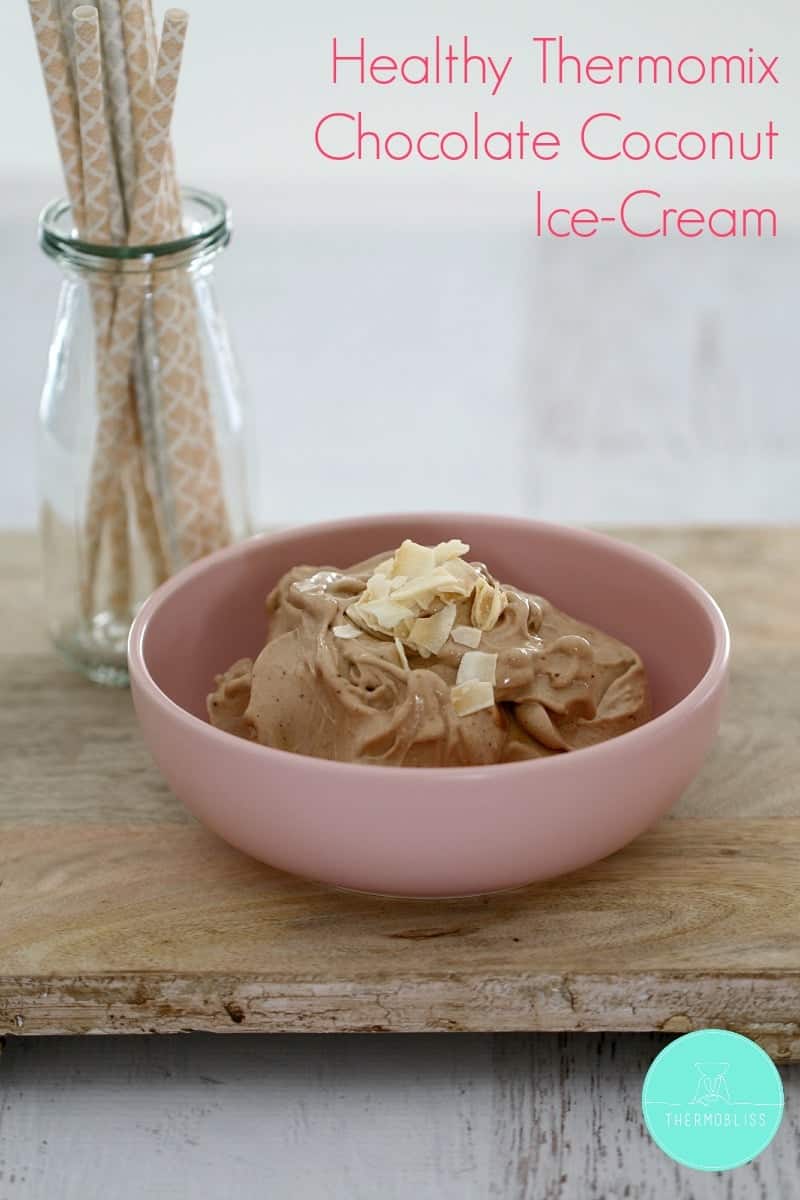 I'm one of those people who always craves something sweet after dinner. And yep, that used to mean going to the freezer and grabbing a Drumstick (no judging!!). Actually let's be honest, I still do that sometimes! But now I'm just as likely to whip up a batch of healthy Thermomix ice-cream.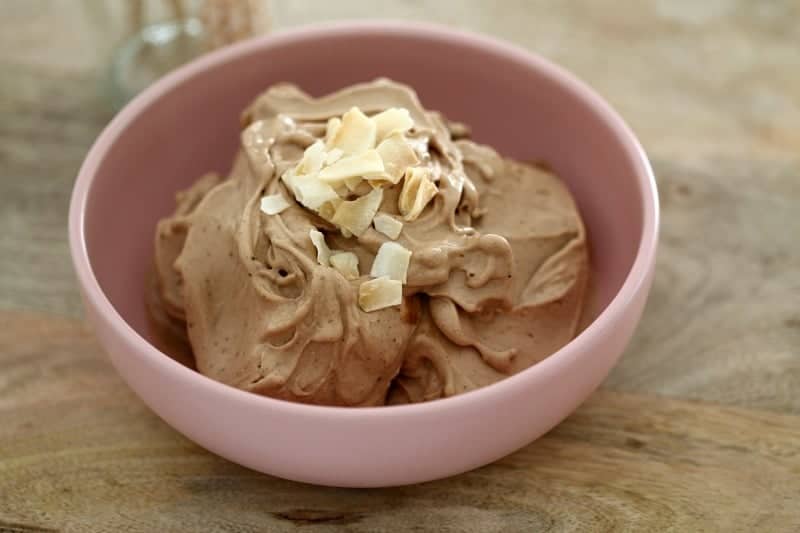 We have a LOT of healthy ice-cream recipes on ThermoBliss, including my fave mocha version, choc-berry, and our peanut butter and chocolate version. Hehehe we really love healthy ice-cream here.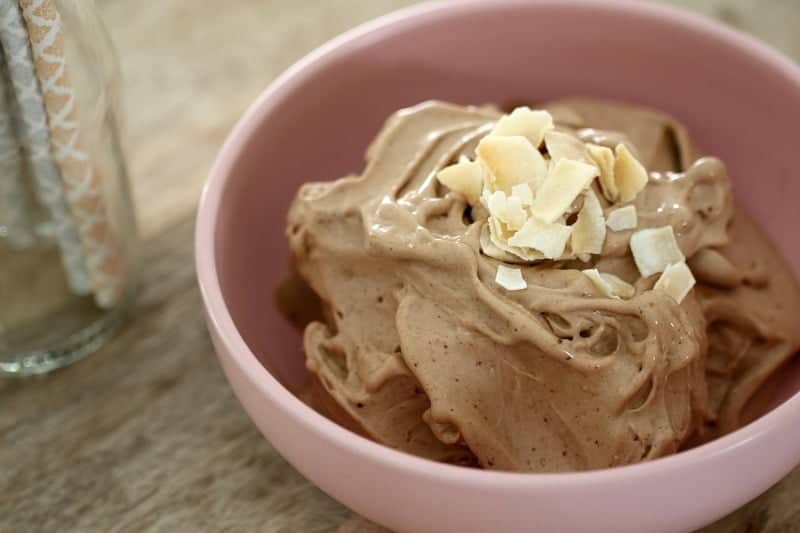 So next time you're craving a really naughty ice-cream, make a batch of our chocolate coconut rough ice-cream instead. We promise you wont regret it!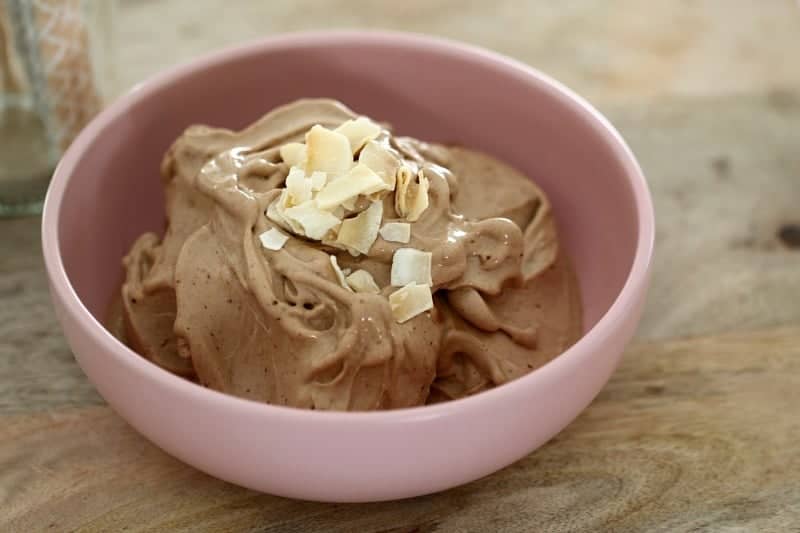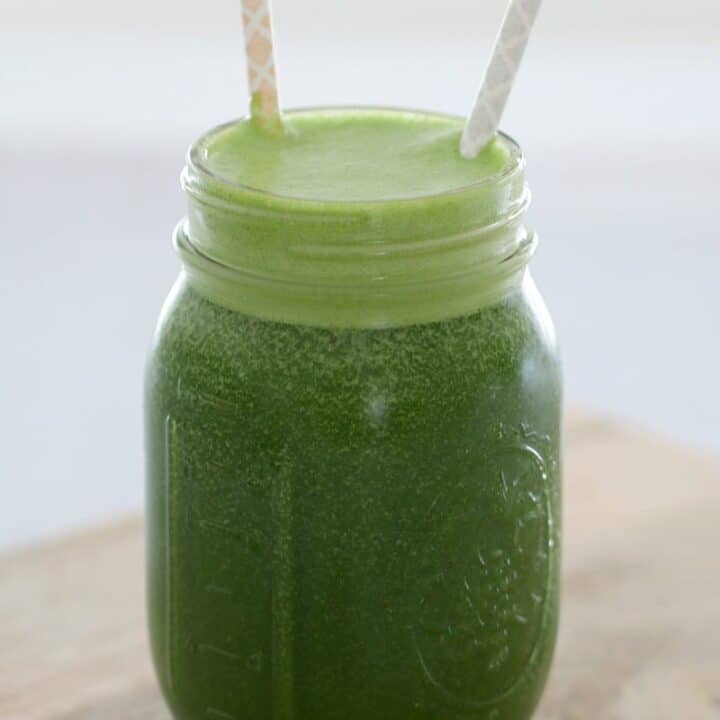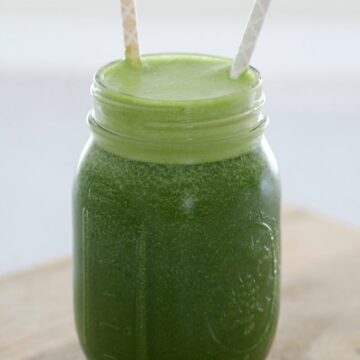 Ingredients
2

frozen bananas

1

tbs

agave syrup

1

heaped tbs cocoa powder

2

tbs

desiccated coconut

Extra toasted coconut for sprinkling

(optional)
Instructions
Place the frozen banana, agave syrup, cocoa powder and desiccated coconut into the Thermomix bowl.

Slowly increase to Speed 10 for 20 seconds.

Scrape down the sides of the bowl.

Slowly increase to Speed 10 for 40 seconds.

Sprinkle with toasted coconut (optional).

Serve immediately.