If you're looking for some healthier Thermomix lunch box recipes... you've come to the right place! With everything from muesli bars to falafel balls, slices to muffins - we've got you covered!
Top 10 Healthier Thermomix Lunch Box Recipes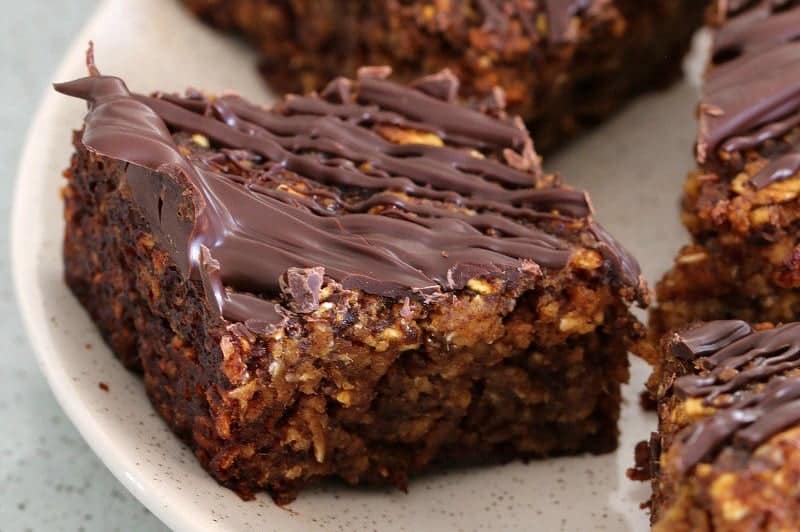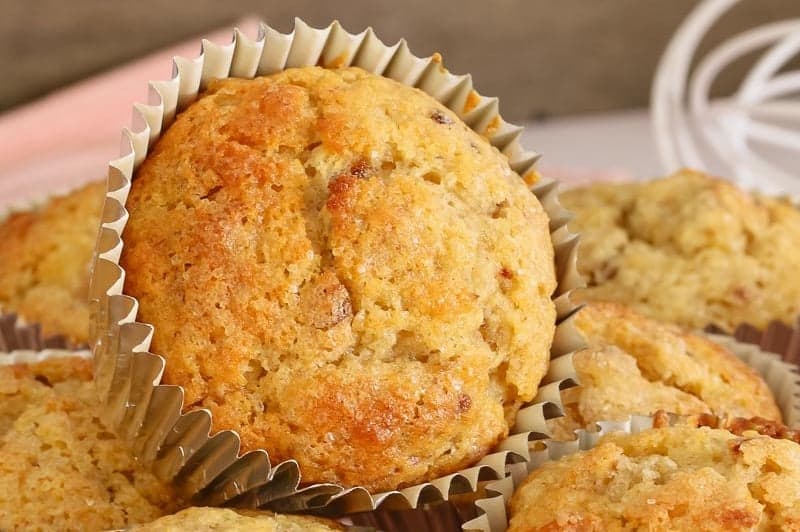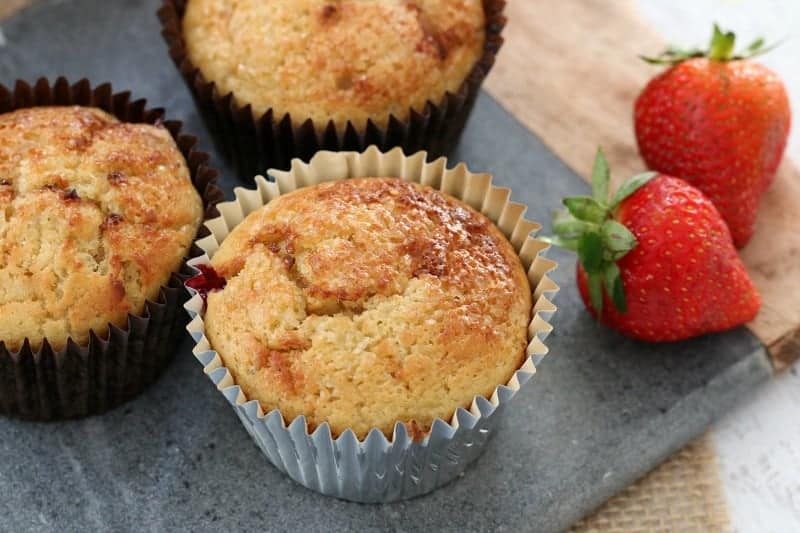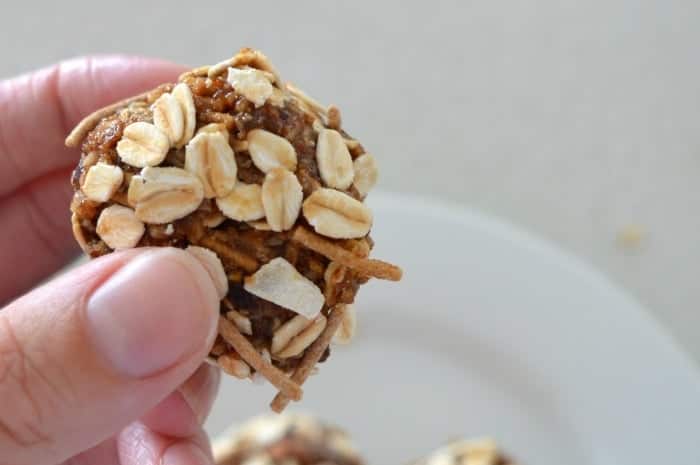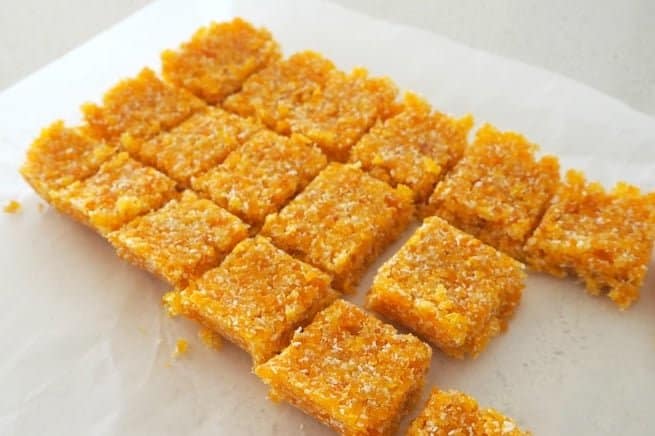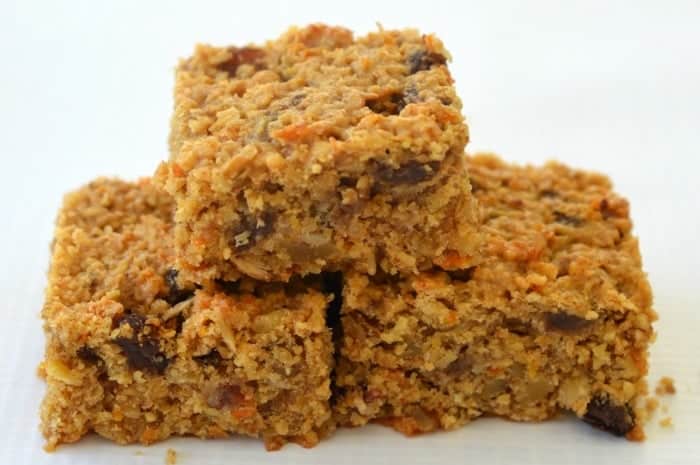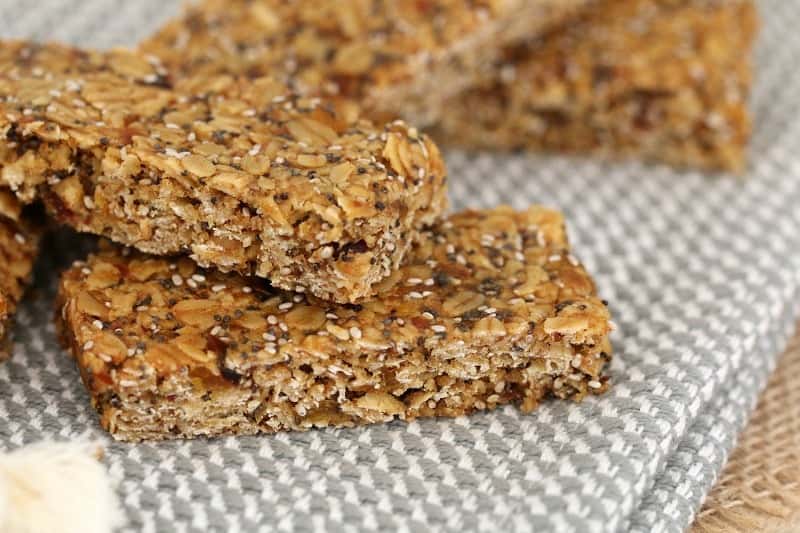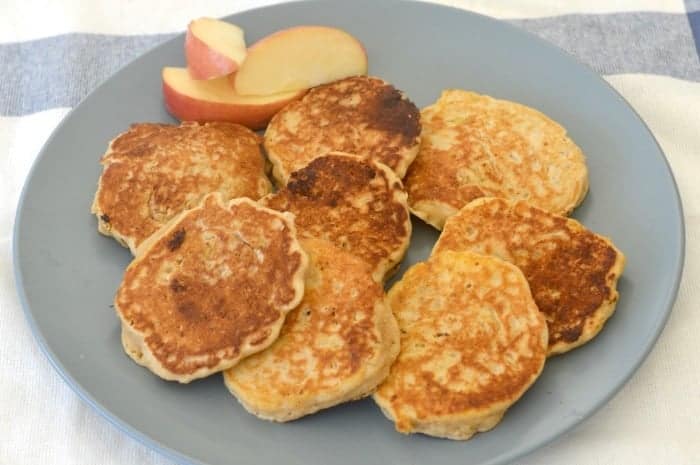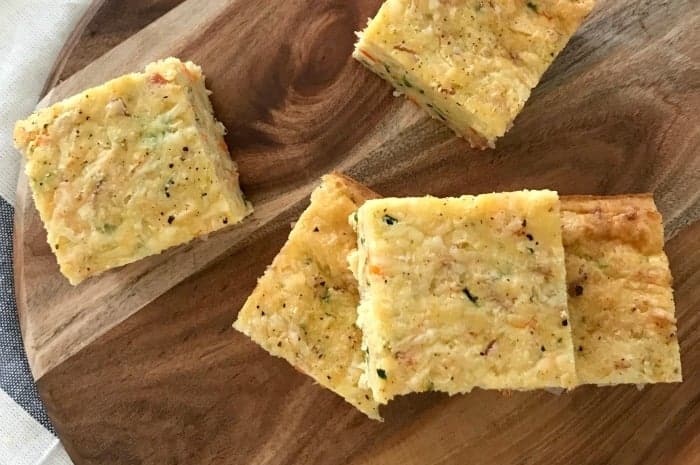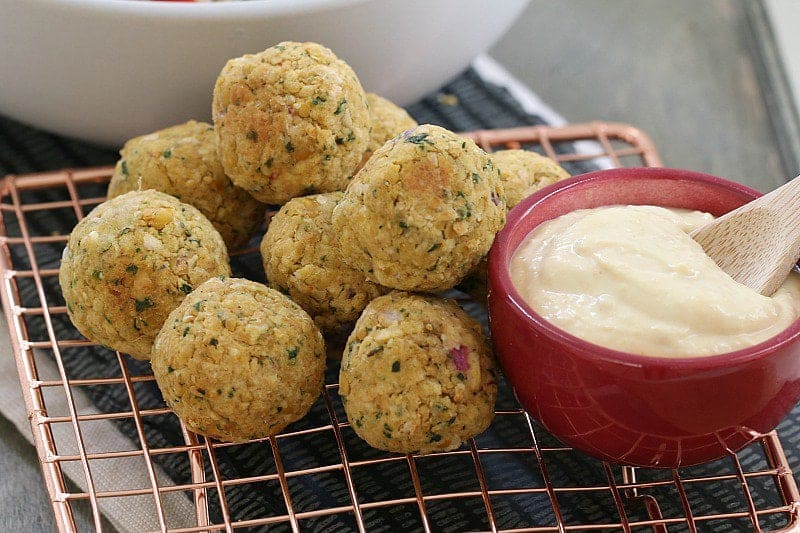 So there you have it! 10 healthier Thermomix lunch box recipes that the kids will LOVE!!
For more great lunch box recipes, check out our Thermomix Lunch Box Cookbook.
'ThermoBliss Lunch Box' is packed full of 29 sweet and savoury lunch box recipes that are easy to prepare, freezer-friendly, school-friendly… and of course, kid-approved!
Our cookbook also includes a handy conversion chart for commonly used ingredients.