With the weather warming up it's time to start thinking about summer desserts and I just know you guys are going to love this collection of easy Thermomix Summer Desserts recipes that I've put together!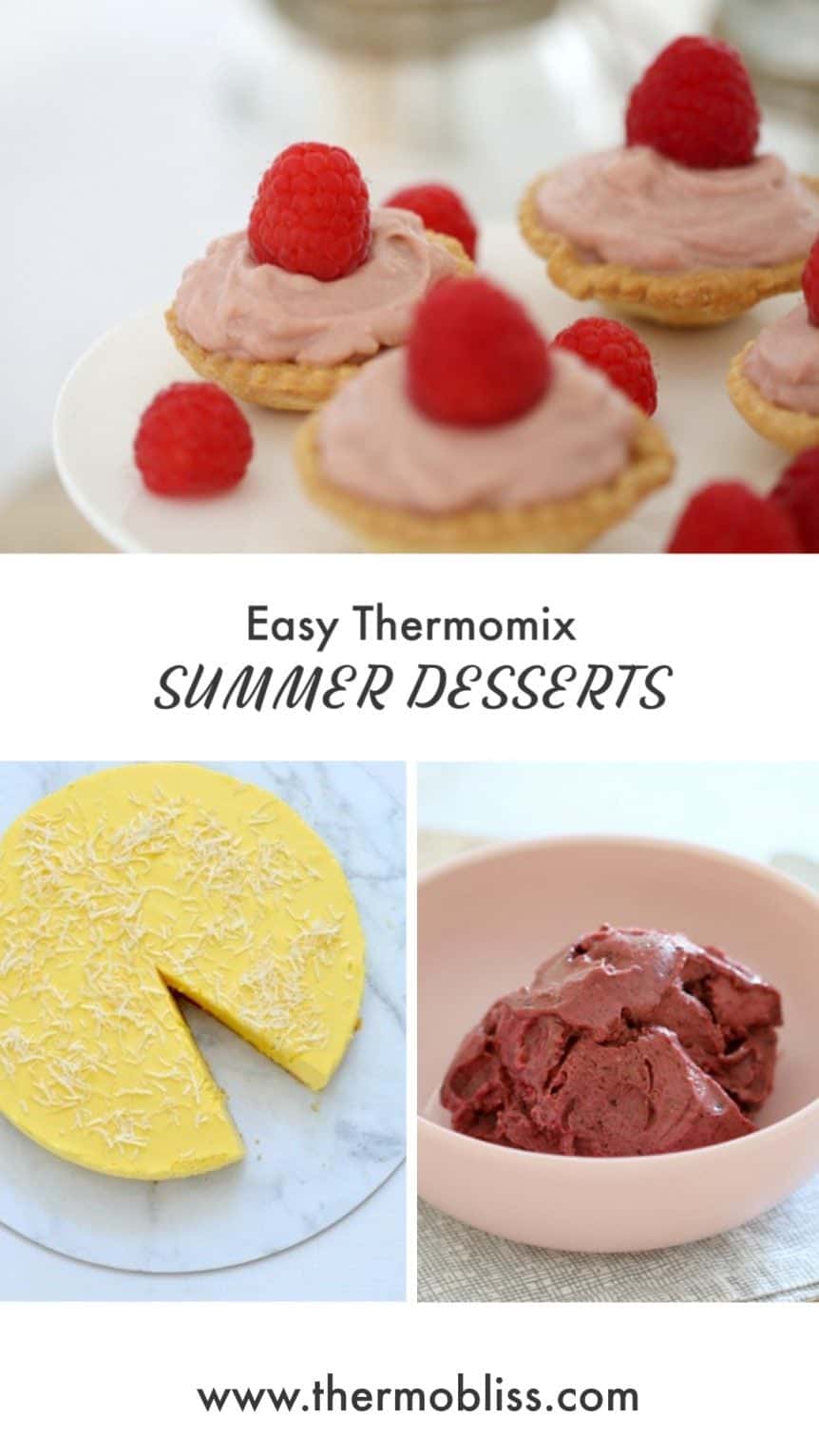 First up is this delicious no bake Thermomix Mango Cheesecake recipe. You can make this great dessert a day or two in advance, so it's perfect for Christmas too!
Our Thermomix Raspberry Mousse is beautifully light and fluffy!  You can enjoy it on it's own or pop it into little pastry shells for a 'fancy' summer dessert.
These Thermomix Iced Latte Cheesecake Balls are just the best!!
This Thermomix No Bake Lemon Cheesecake Slice is the perfect summer dessert!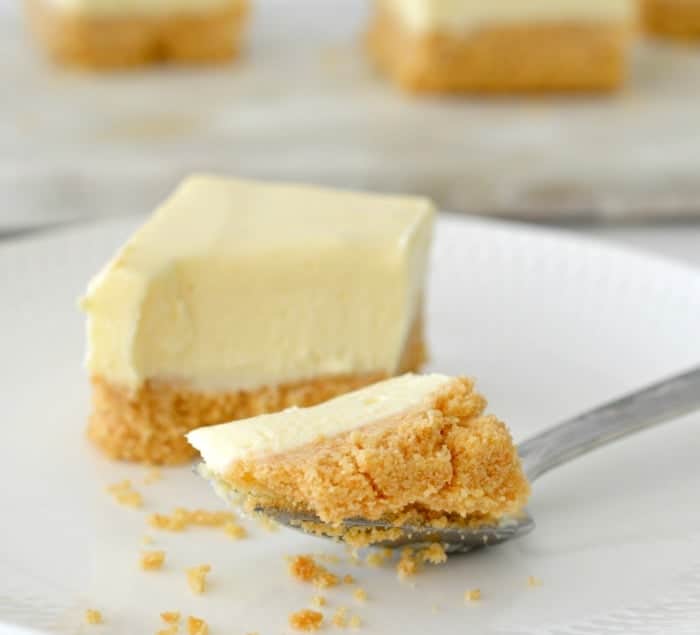 The whole family will love this Thermomix Choc Berry Nice Cream!
Have you tried our Thermomix Passionfruit Slice yet?
Entertaining? Our Thermomix Meringues with Lemon Curd are for you!
Make the most of fresh raspberries with our gorgeous Thermomix Raspberry and Ricotta Cake!