I'm always looking for ways to save time in the kitchen and all eight of these easy Thermomix lunches are both delicious and take no time at all to make – winning!  You can enjoy these yummy recipe on their own or you can make them go further by serving them with a side of salad or veggies or homemade bread.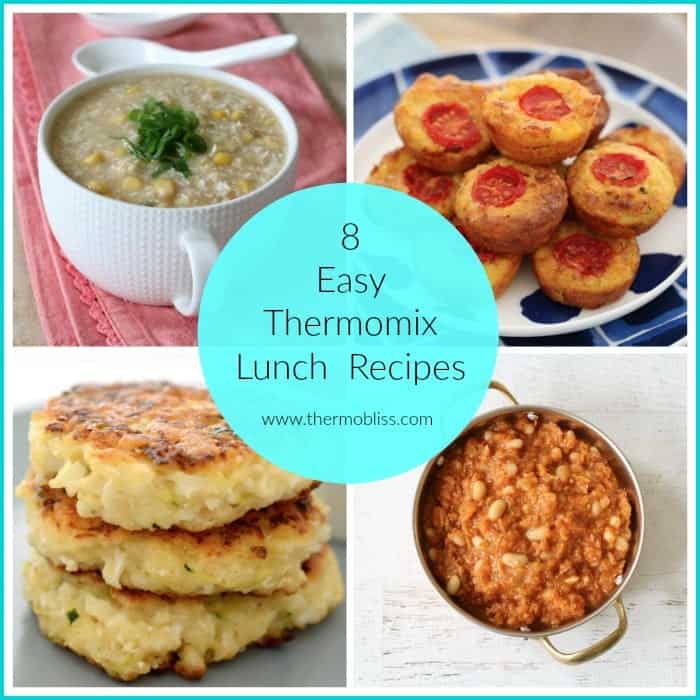 Healthy Thermomix Mini Quiches
Cauliflower, Cheese and Bacon Fritters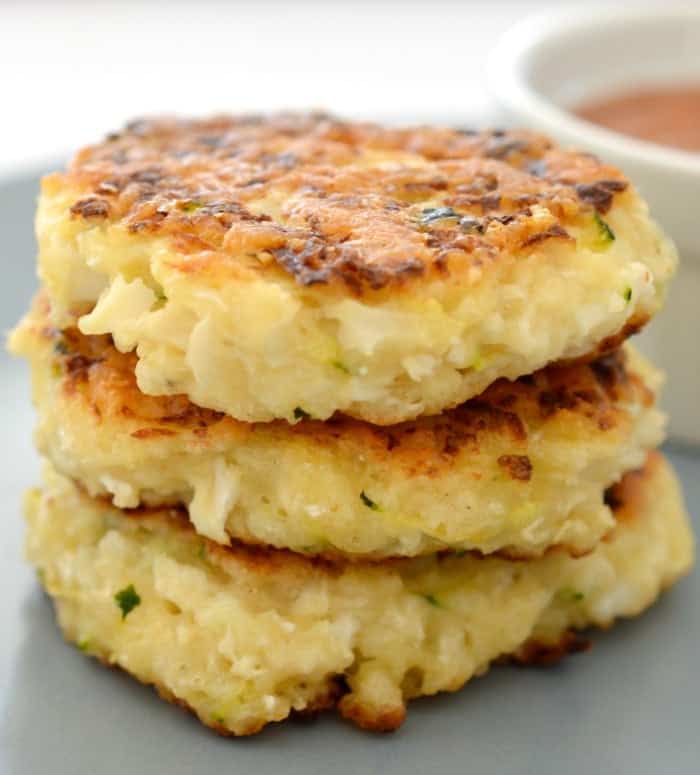 Zucchini and Sweet Potato Loaf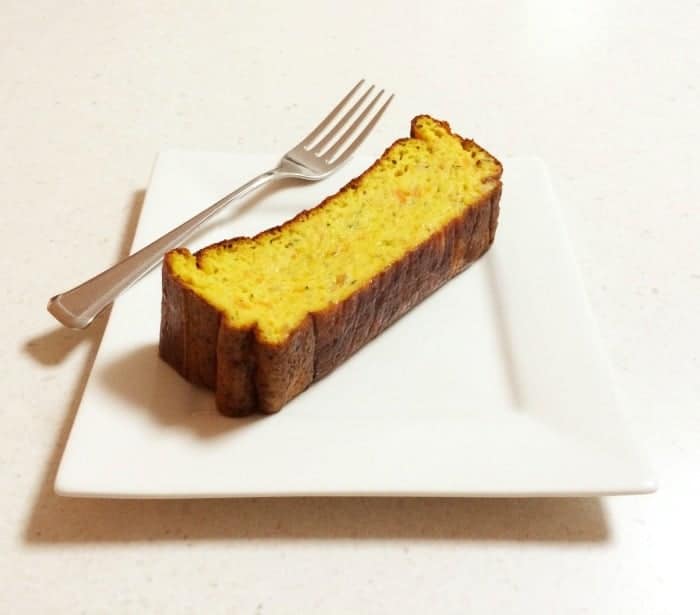 Thermomix Spinach and Feta Gozleme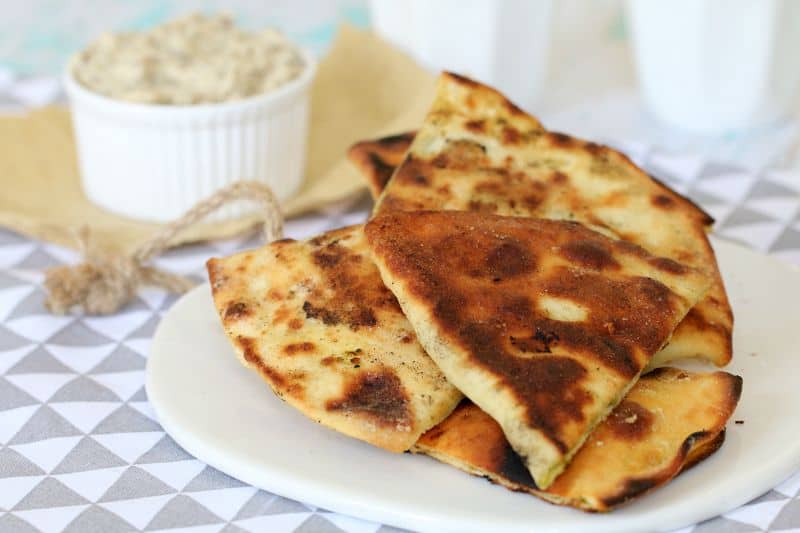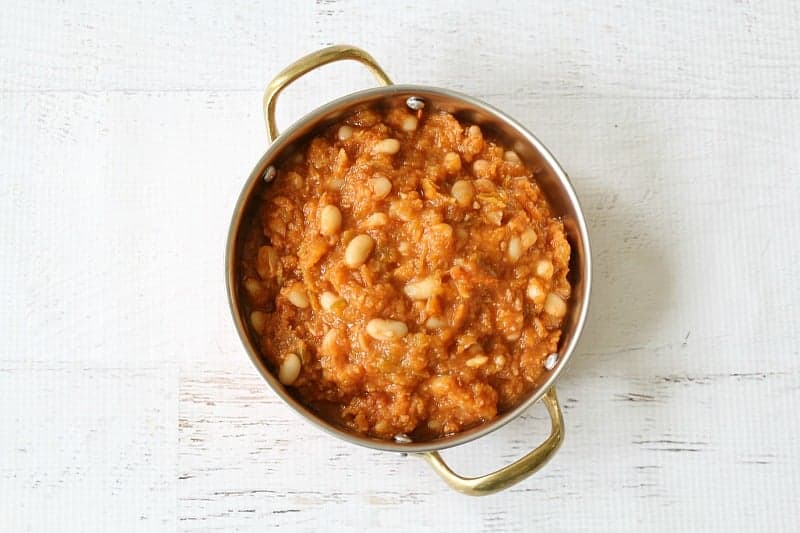 Thermomix Spinach and Cheese Parcels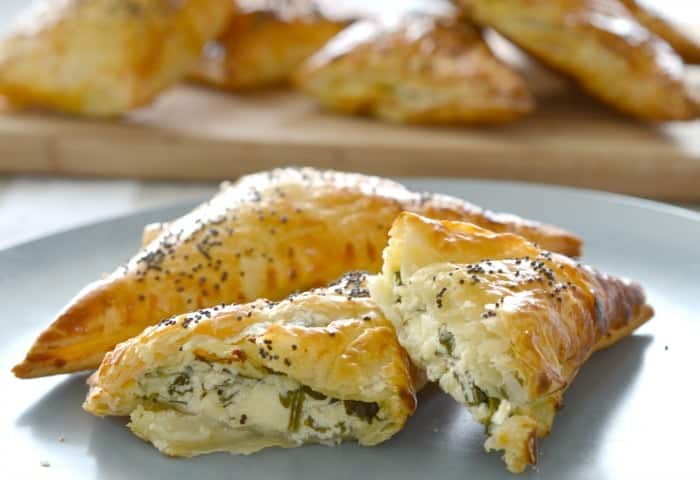 Thermomix Chicken and Corn Soup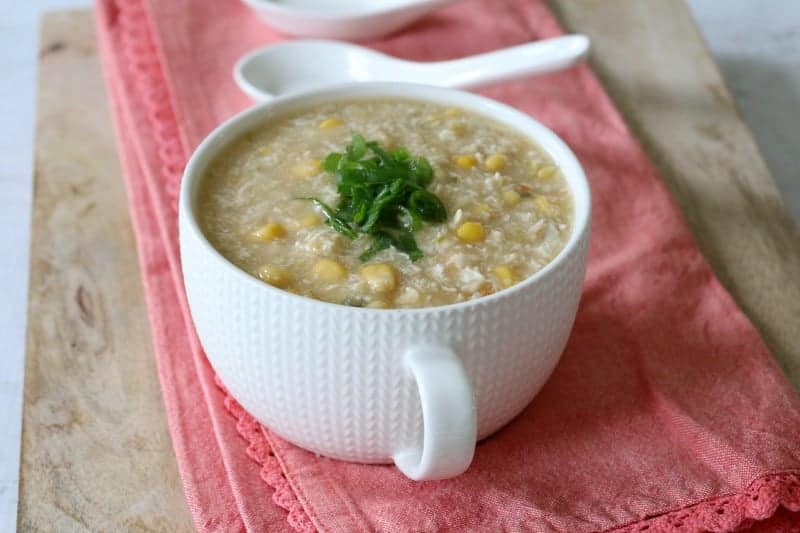 Thermomix Ham, Cheese and Tomato Muffins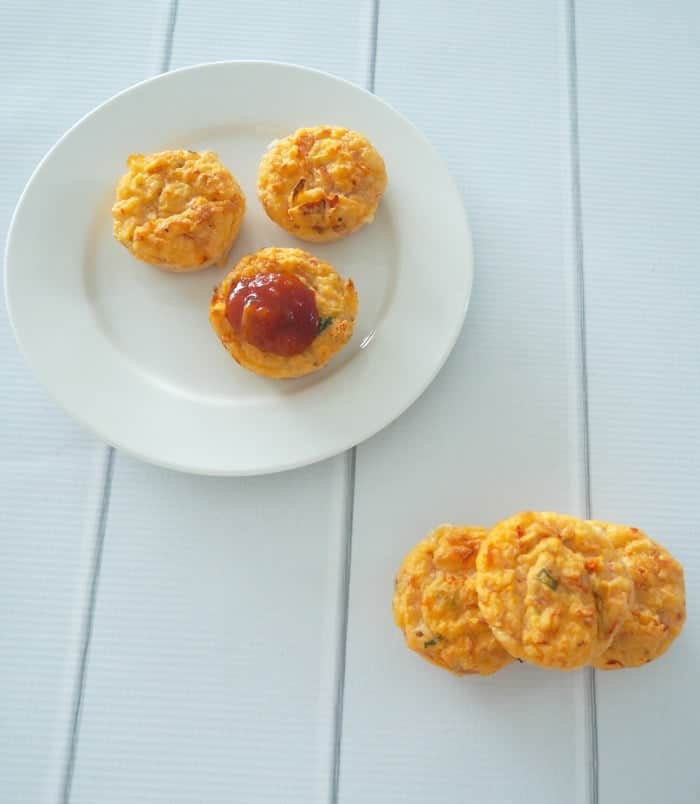 What's your favourite easy Thermomix Lunch recipe?