Although it may seem that Lucy and I use our Thermomix purely for sweet treats, we both also love creating yummy savoury  too.  In our house I use my Thermomix to make dinner 3 - 4 nights a week. In most cases we get a couple of meals out of each recipe and it's such a great way to create delicious (and sometimes healthy!) meals with little work.  To help give you some inspiration for those nights when you can't decide what to cook, we've put together a collection of our favourite and easy Thermomix Dinners.
Find out more about our Themomix recipes here.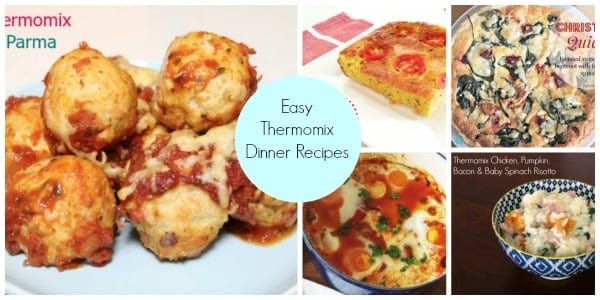 Lucy's Easy Chicken Parma Bites are guaranteed to be a hit with the whole family.  Who needs to go to the pub for a parma dinner when you can make this?!?!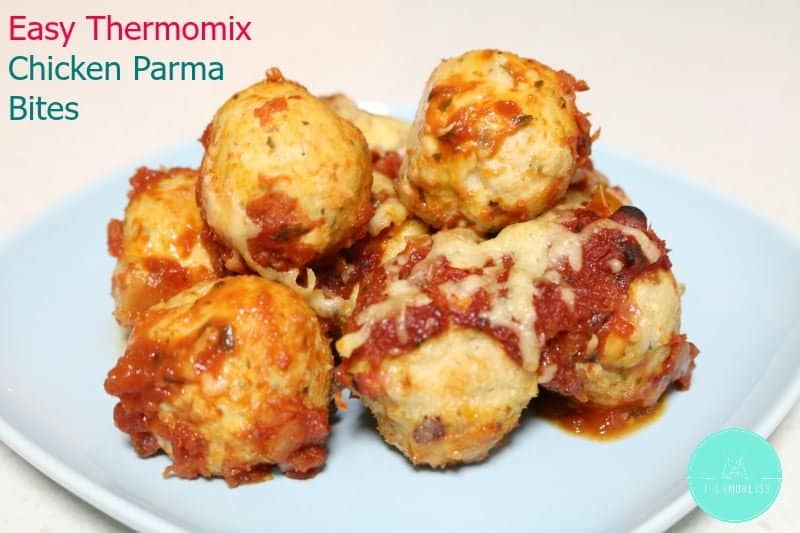 If you are looking for something a little spicy (but still mild enough for the kids), then this family friendly Chilli Con Carne is for you.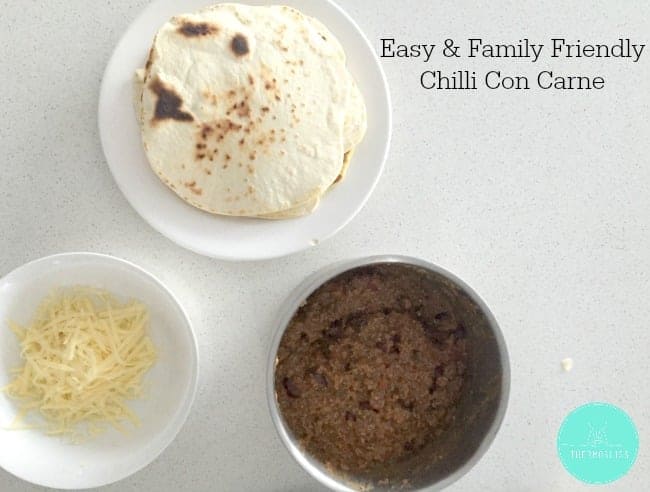 Zucchini Slice is always a family favourite and it's just so easy to make in the Thermomix.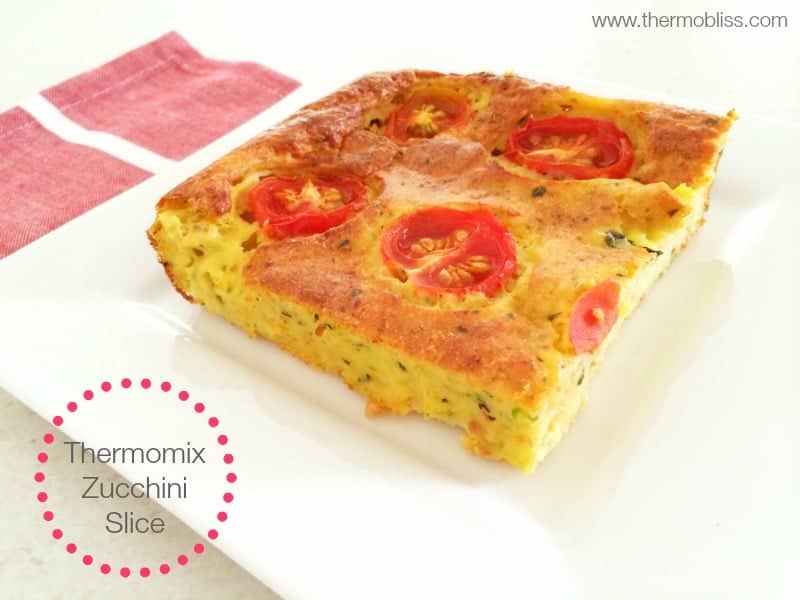 The lovely Victoria from Boiled Eggs and Soliders has a great collection of Thermomix recipes on her site. We love this Baked Eggs, Chorizo and Cannellini Beans recipe, doesn't it looks delicious?!

This Roasted Sweet Potato and Beetroot with Spinach and Fetta Quiche from Mrs D Plus Three would make a great easy mid week dinner.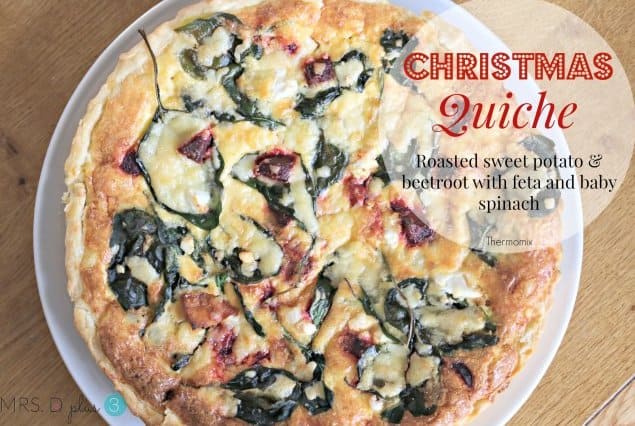 Risotto is another popular meal in our house and this Chicken, Pumpkin, Bacon and Baby Spinach Risotto looks delicious.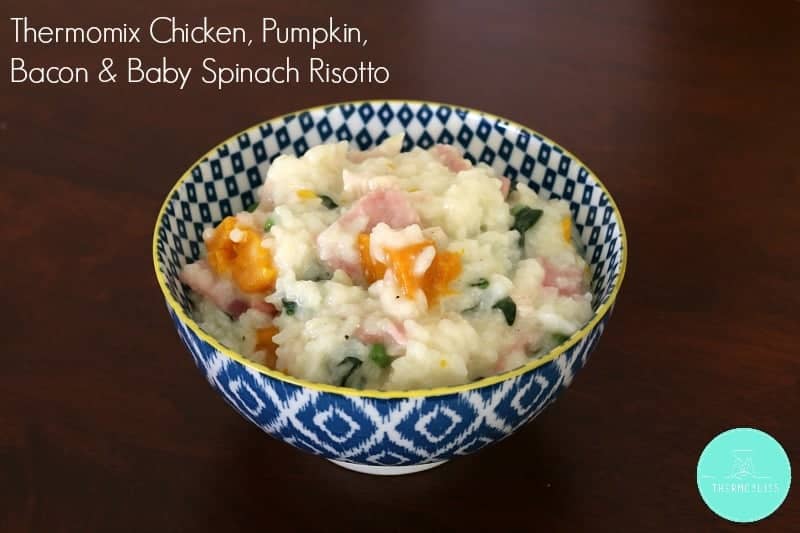 What is your favourite easy Thermomix dinner to make?
What dinner recipes would you like to see us share?