I've put together some of our favourite easy Thermomix Dinners for Kids that have been given a big tick of approval from all three of my boys.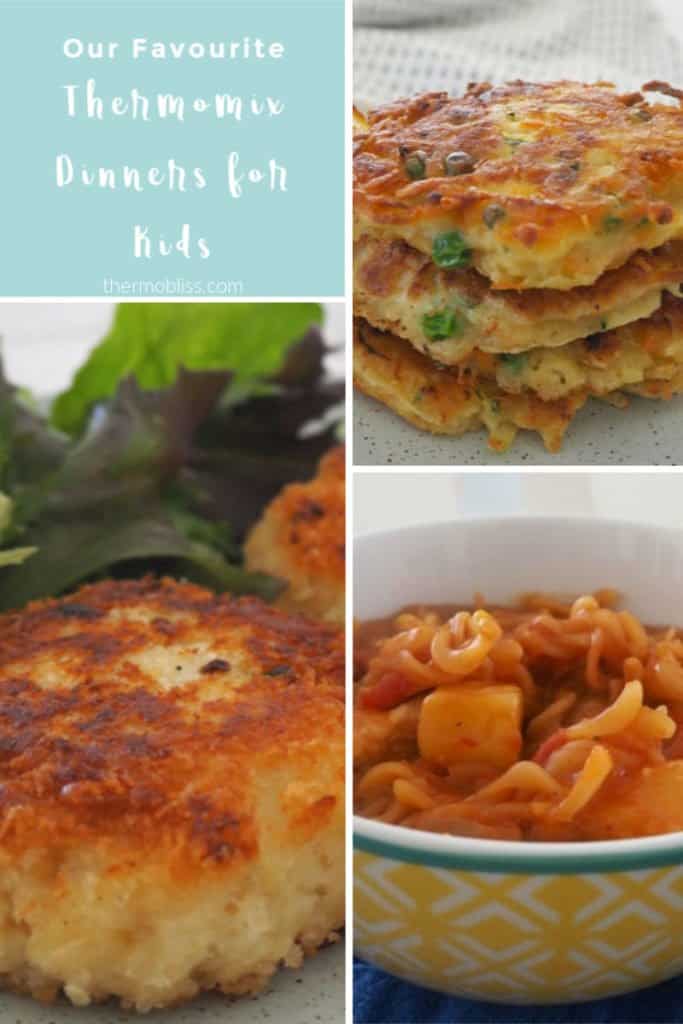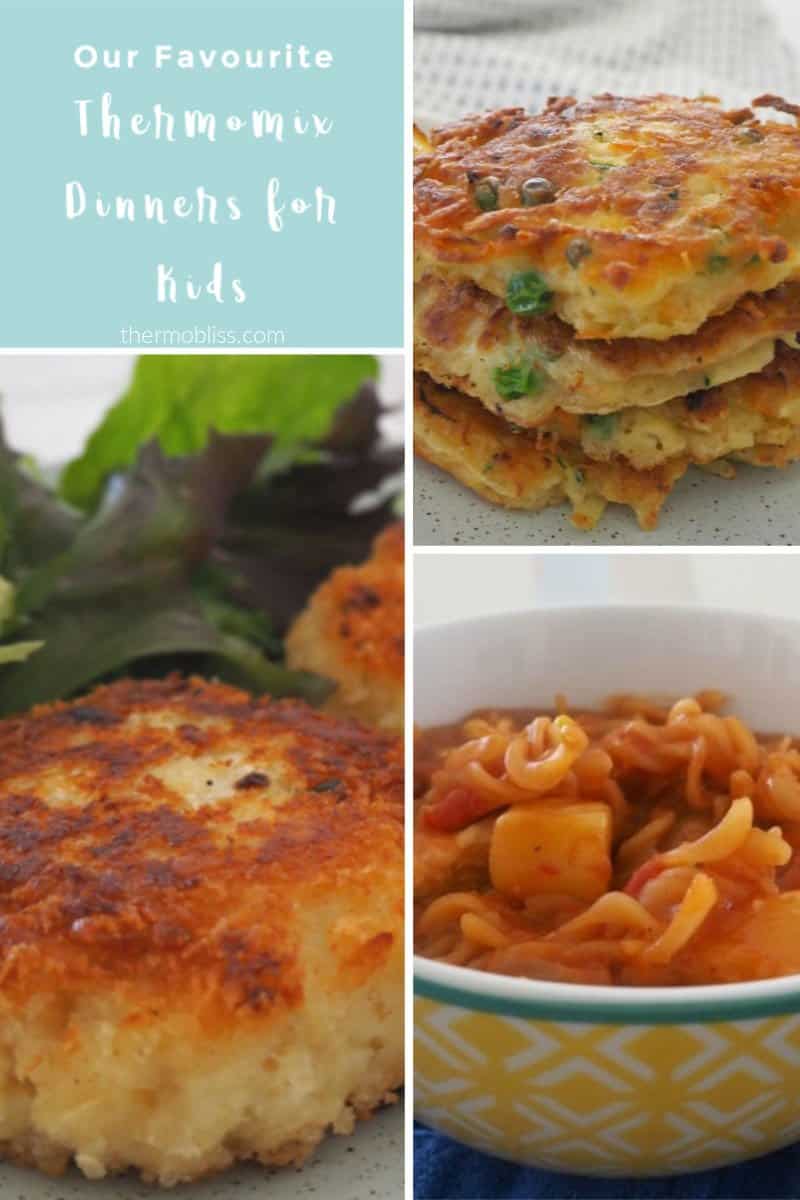 Finding recipes that our entire family will enjoy, seems to be a bit of a struggle in our house at the moment, thanks to our eight year old recently deciding that he doesn't want to eat a lot of the foods he used to.
You can find our favourite Easy Thermomix Dinners for kids below!
Our Thermomix Rissoles are a great alternative to takeaway burgers, plus you can freeze any leftovers.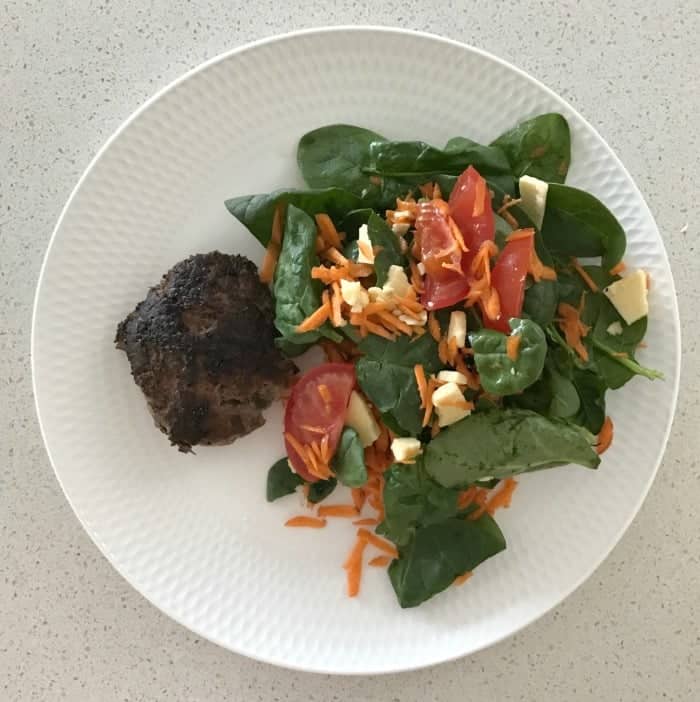 Next up are our Easy Chicken Parma Bites, I do sometimes serve these on their own or with some mashed potato or rice.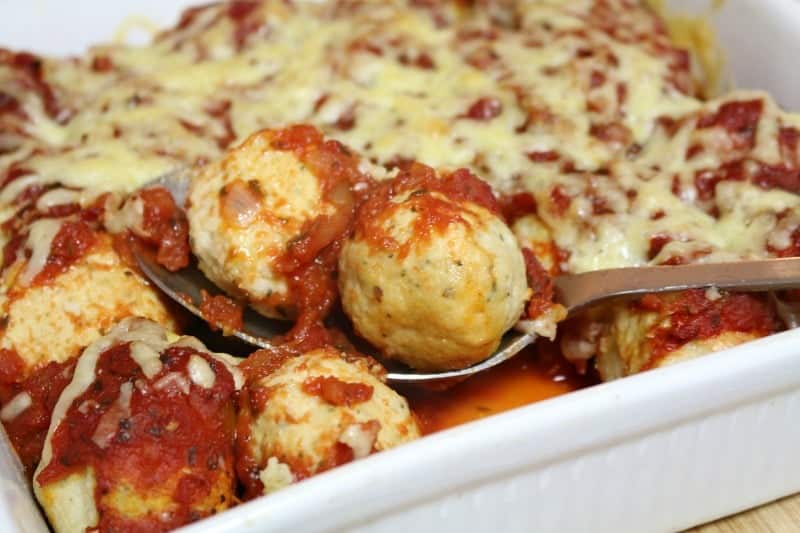 These Vegetable Fritters are another easy recipe that my kids enjoy (both hot and cold) and they also have the added benefit of helping to clean out my fridge!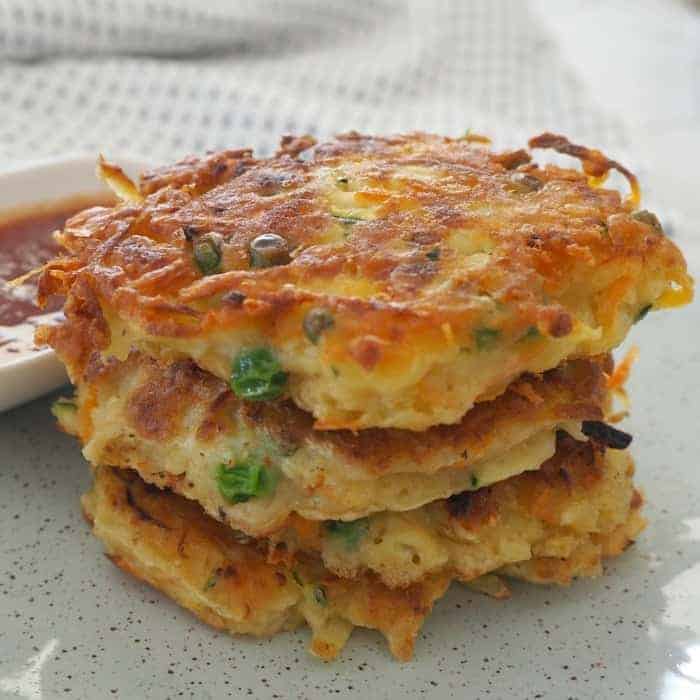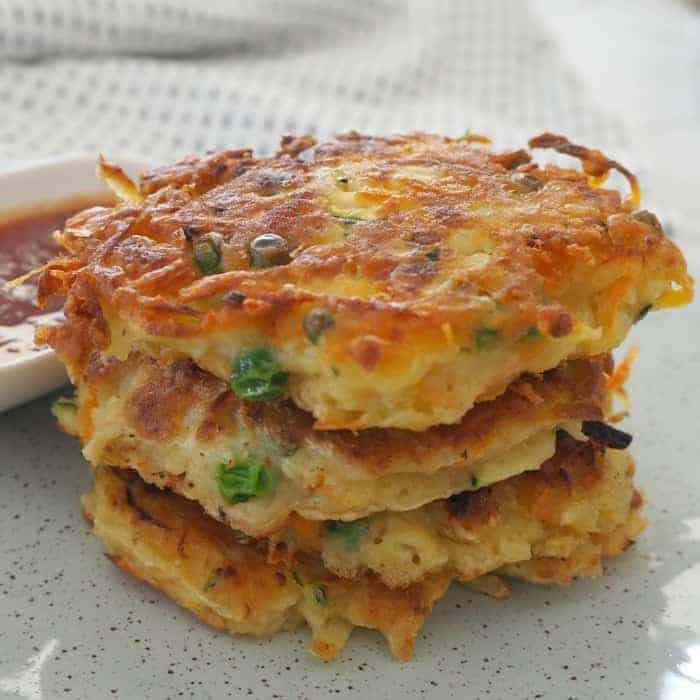 Our Beef and Vegetable Pasta Bake makes a regular appearance on our dining table, I will often make a couple of batches of it at a time and then keep in the freezer for an easy meal.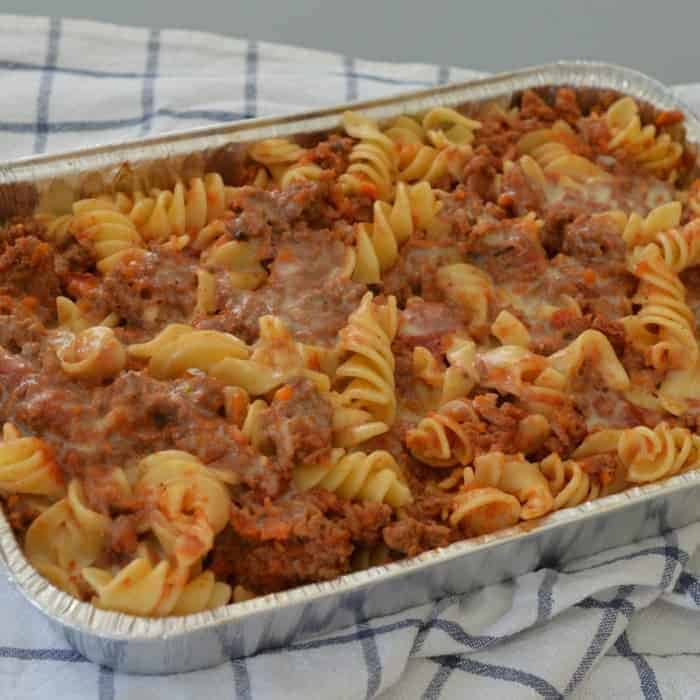 Polenta Chips are another go to, the kids like to dip these into Tomato Sauce of course!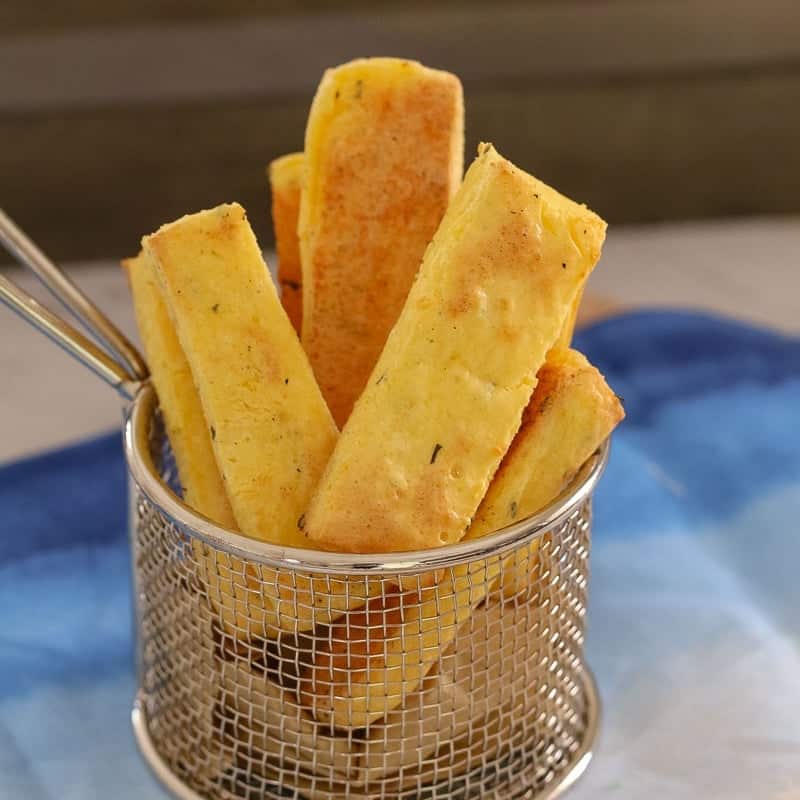 Our BBQ Chicken Pasta is also another favourite and it can be frozen too.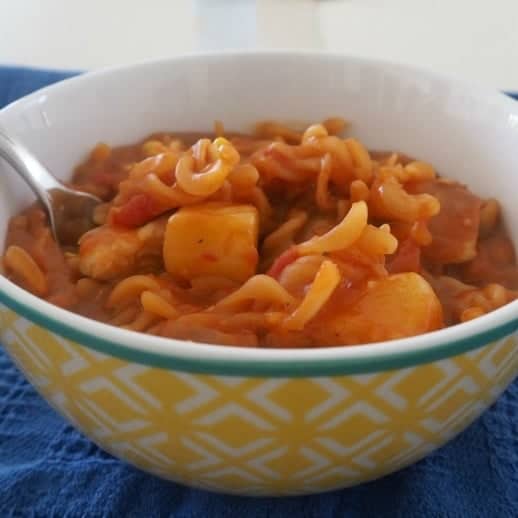 Of course I had to include our Thermomix Chicken Nugget recipe! I reckon two of my boys would live on these if I let them!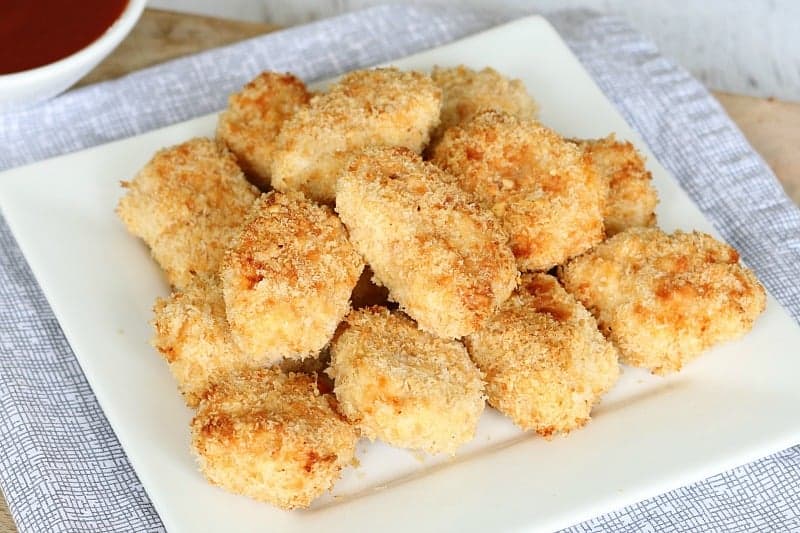 Our Egg and Bacon Quiche is also popular, sometimes I'll add some grated zucchini to the mixture too.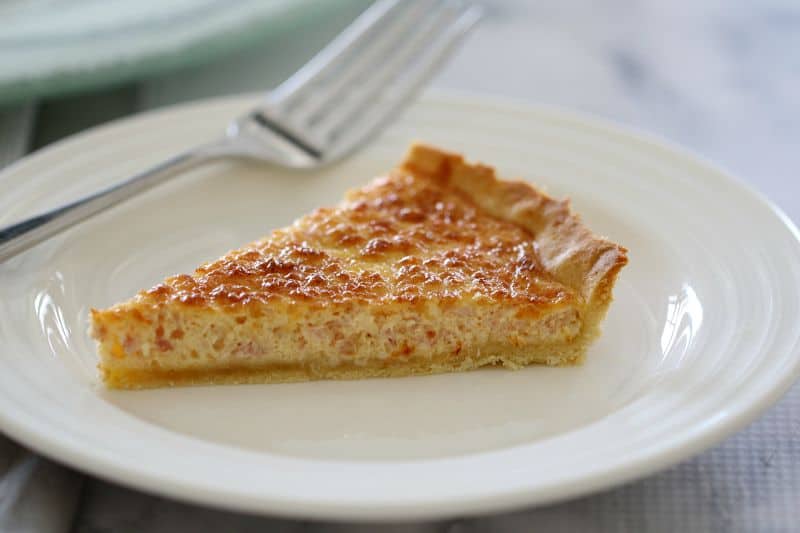 This Thermomix Fish Cakes recipe is a great way to use up leftovers!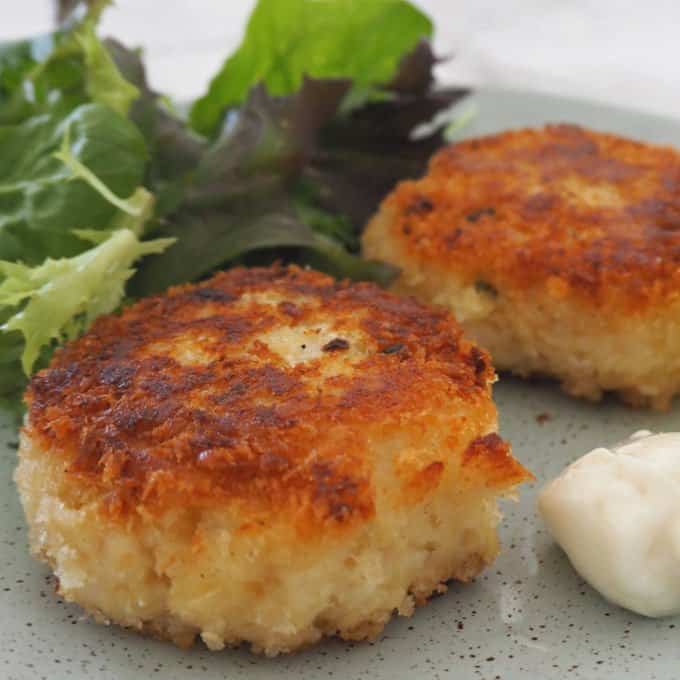 These Creamy Chicken Pies are simple to make and another yummy freezer friendly meal idea too.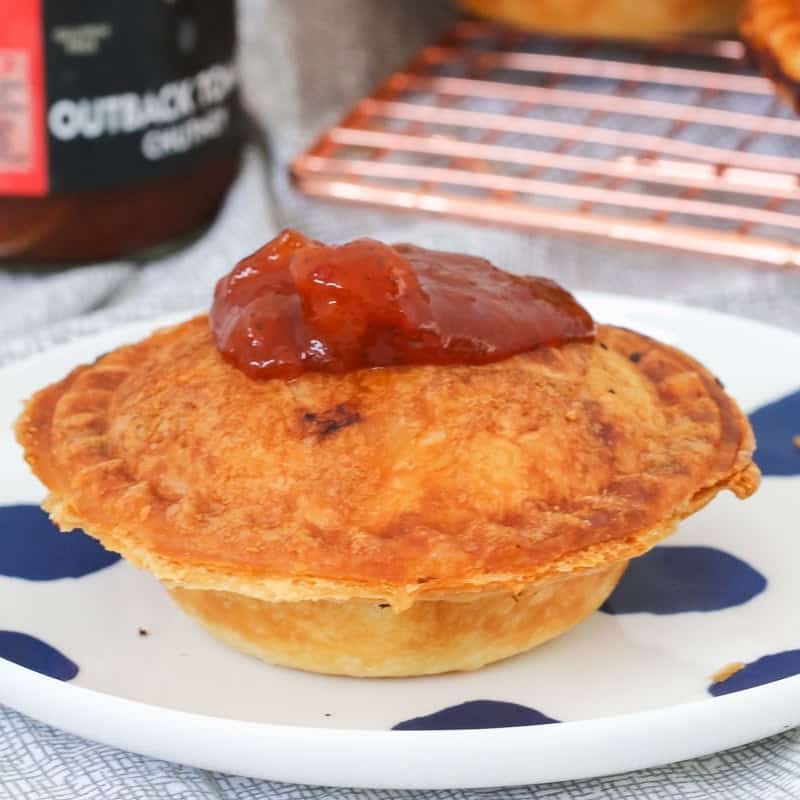 And of course the kids love these classic meat pies too!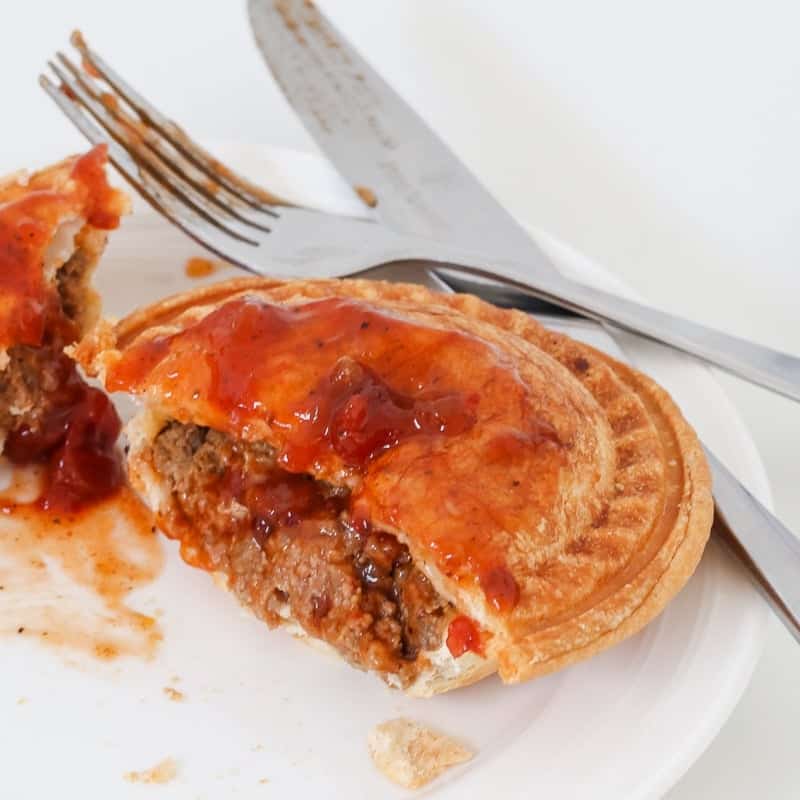 So there you have it, a few of our favourite easy Thermomix Dinners for Kids.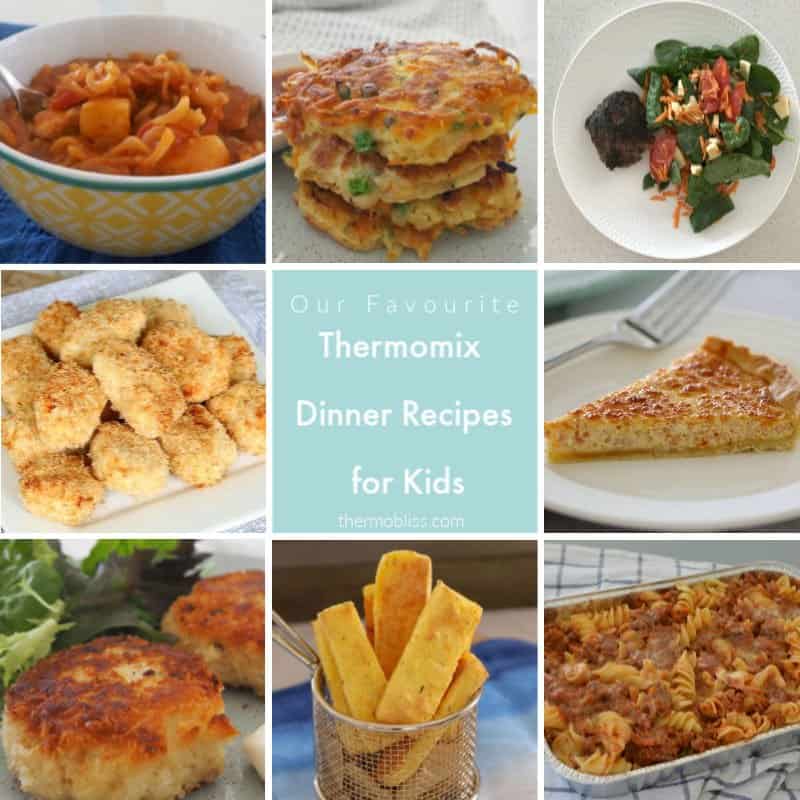 I'd love to hear what your kids favourites dinners are, let us know below!
You can also find more Thermomix dinner ideas in our Month of Dinners Books (Available in 2 editions) and also our best selling 3 book family dinners bundle.