If you are looking for some dinner inspiration, you are in the right place!  We've put together a collection of our favourite easy Thermomix Dinner Recipes to help make meal times just that little bit easier for you - enjoy!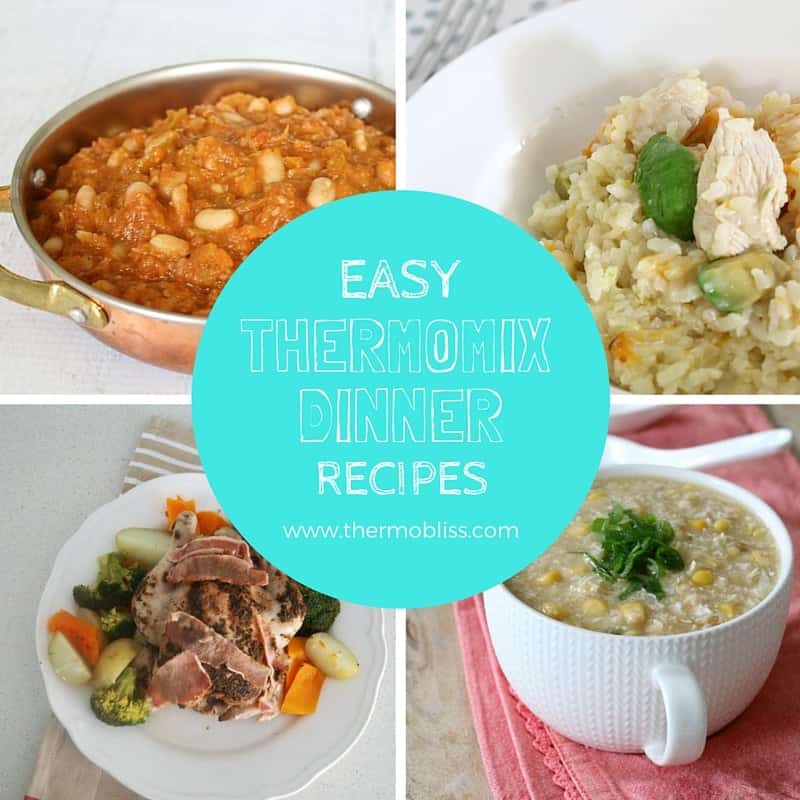 While it may not be the prettiest thing to look at, this Noodle Beef Chow Mein tastes delicious!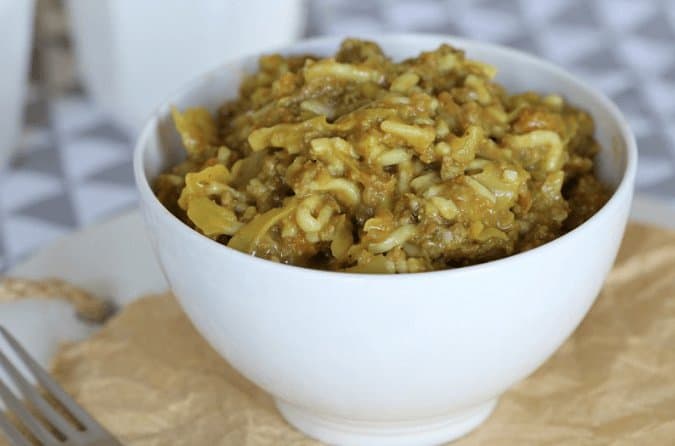 These Thermomix Baked Beans are always a hit with my kids.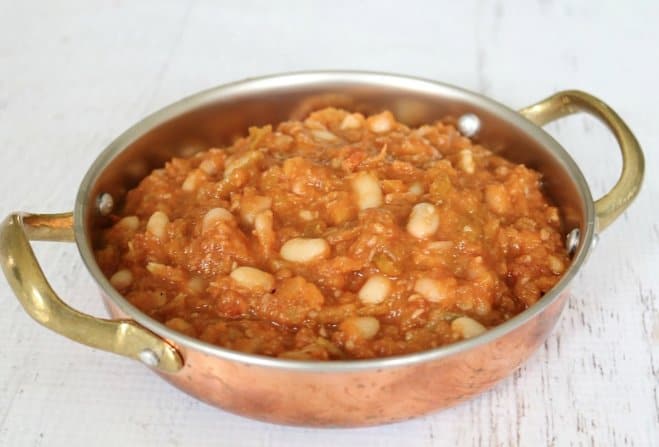 Risotto is always popular in our house and we love this Chicken, Avocado and Pumpkin Risotto.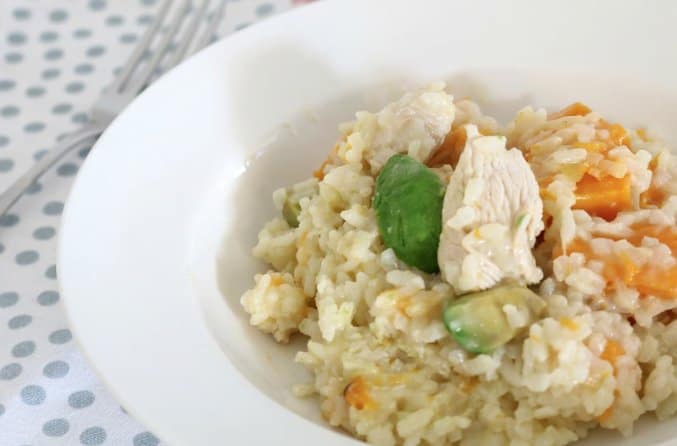 For something a little fancier (but still super easy!) why not try this Walnut and Goats Cheese Pesto Pasta from Boiled Eggs and Soldiers.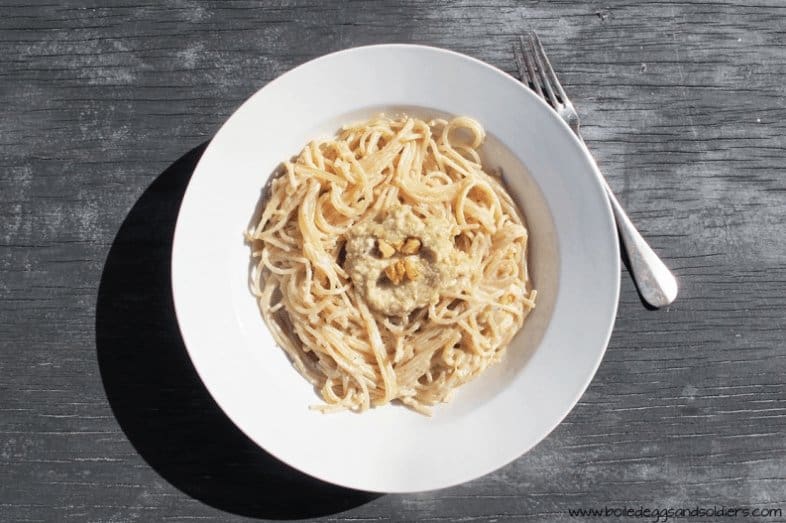 We've made these Mini Meatloaves with BBQ Glaze from The Annoyed Thyroid twice now as my boys just can't get enough of them.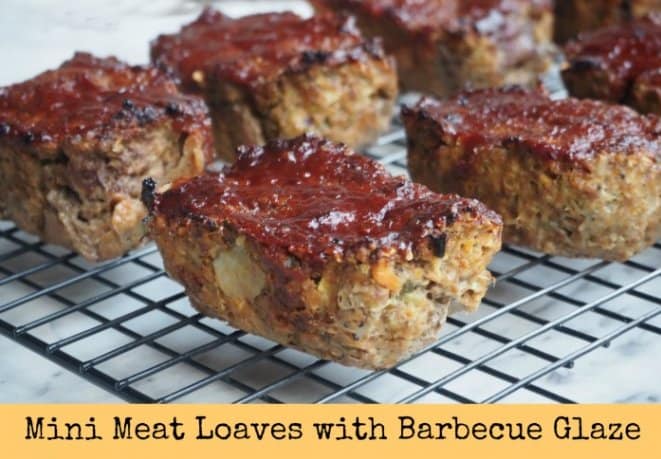 If you haven't yet tried cooking a whole chicken in your Thermomix, make sure you try it this weekend!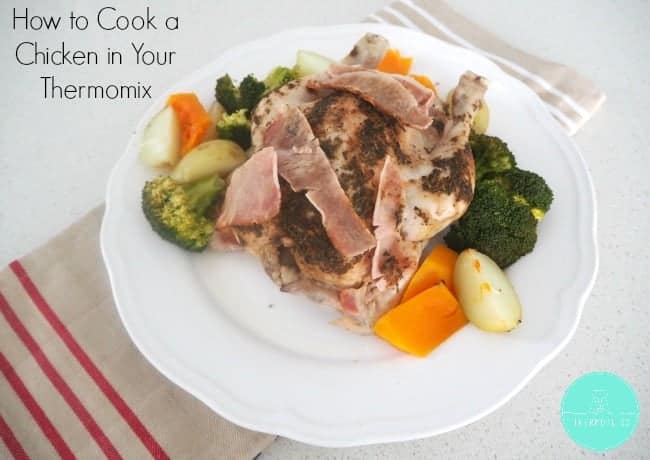 There is nothing better than sitting down to a big steaming bowl of homemade soup after a long day and this Thermomix Chicken and Corn Soup is both easy to make and delicious.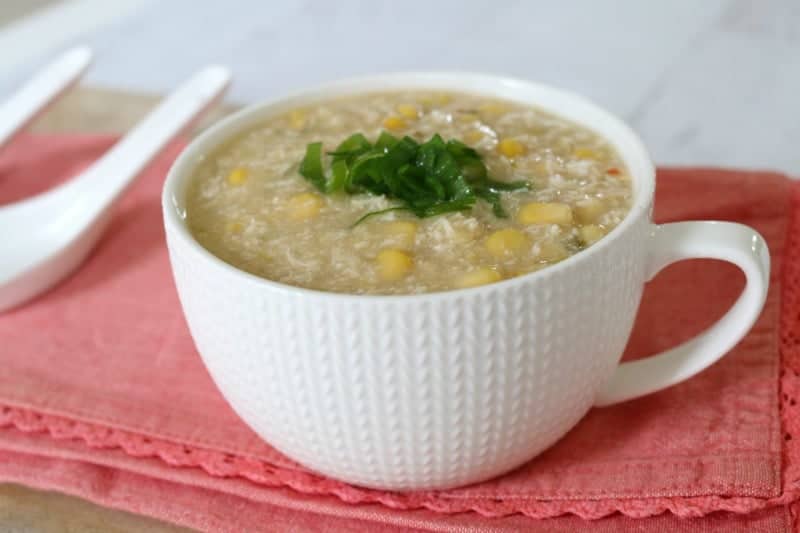 What's your favourite meal to make in the Thermomix?