Now that the Christmas Party Season is in full swing (and yes, how quickly has it arrived this year!) I thought it would be a good idea to put together some yummy and easy Thermomix Christmas Party recipes to help give you guys some inspiration!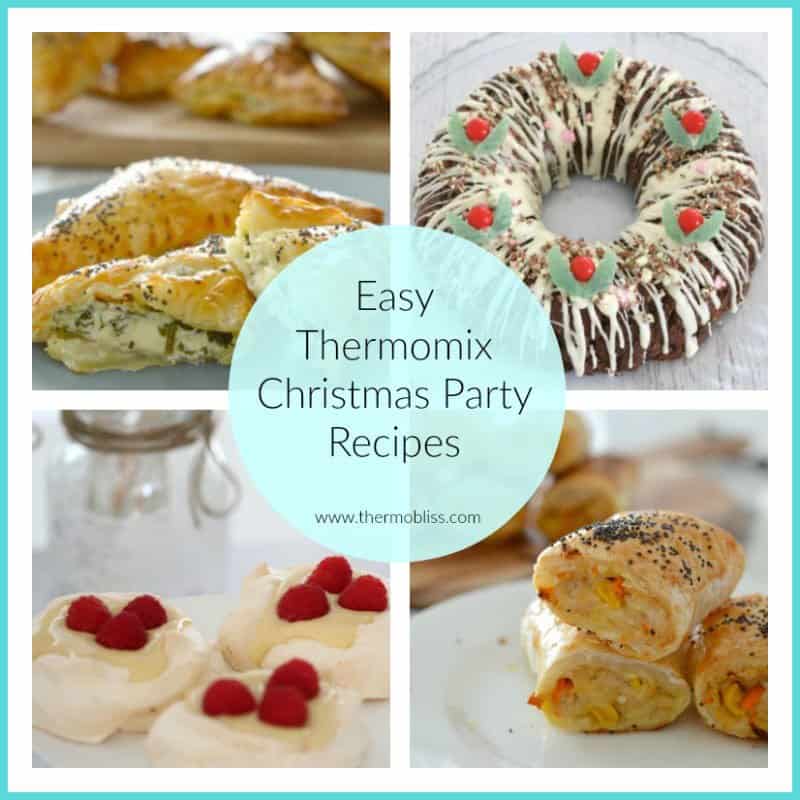 These Chicken and Cheese Sausage Rolls are a great party finger food.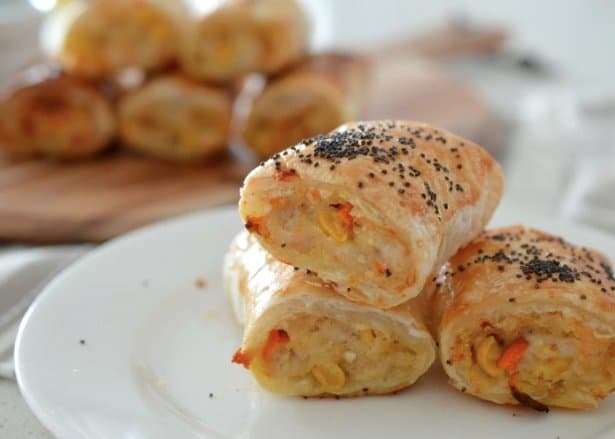 You are guaranteed to be the most popular person at the party with this Thermomix Baileys!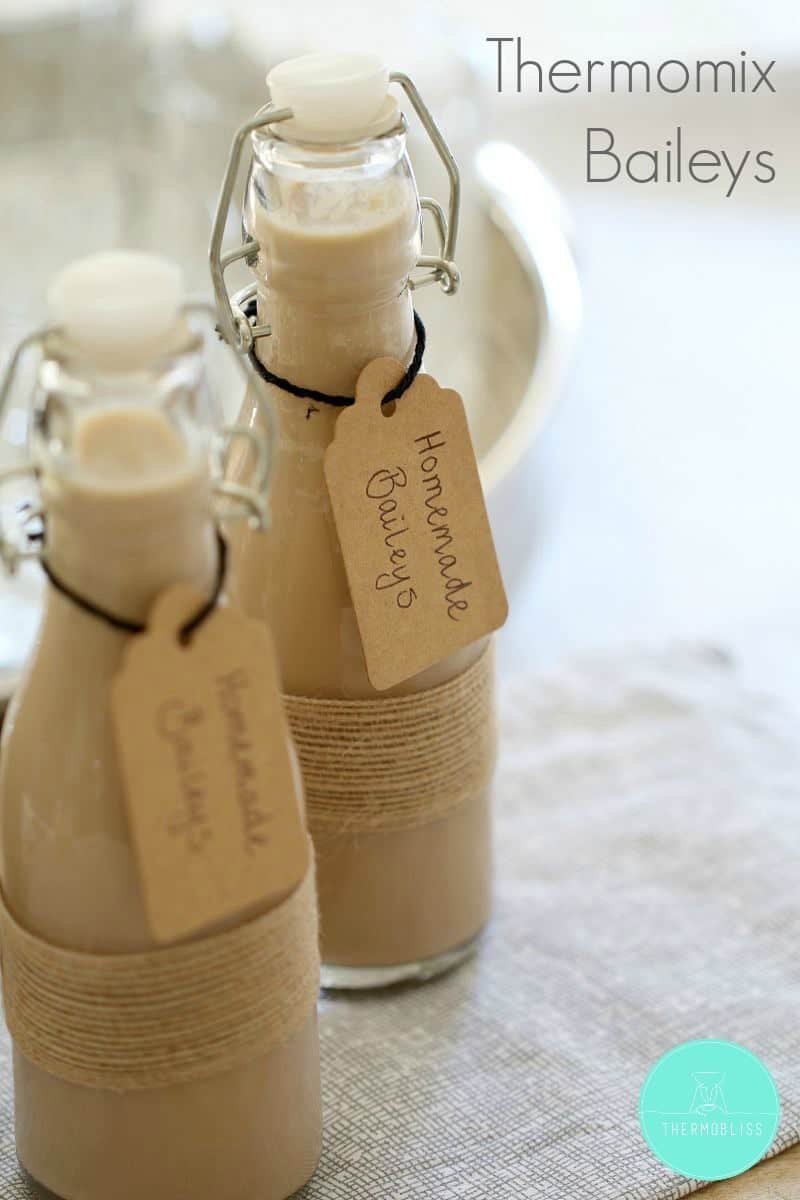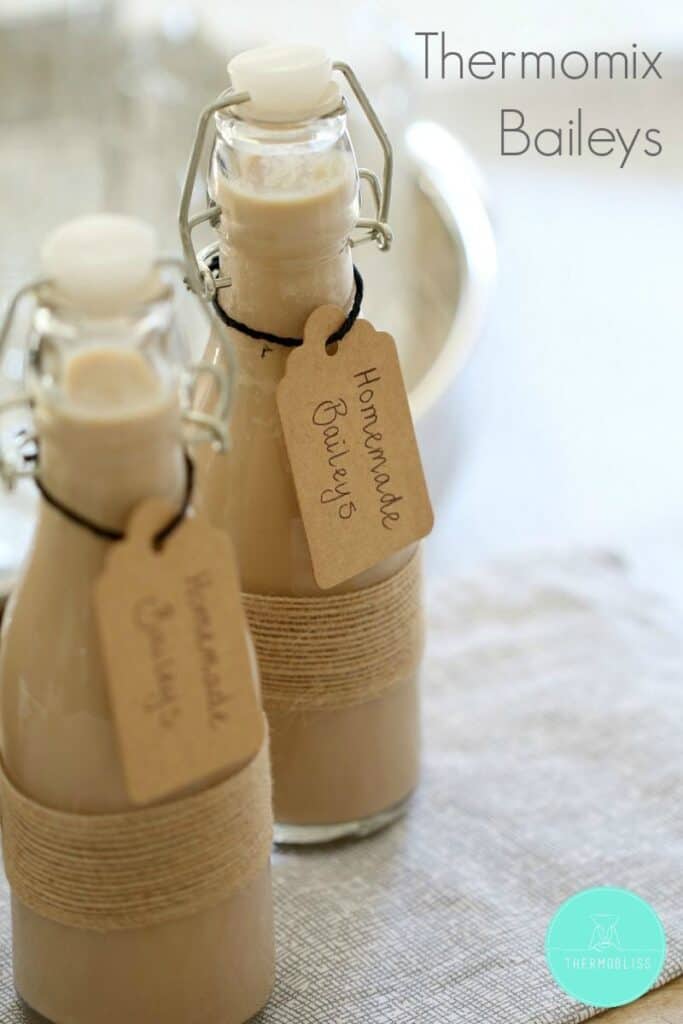 How amazing is this Clinkers Rocky Road Wreath?!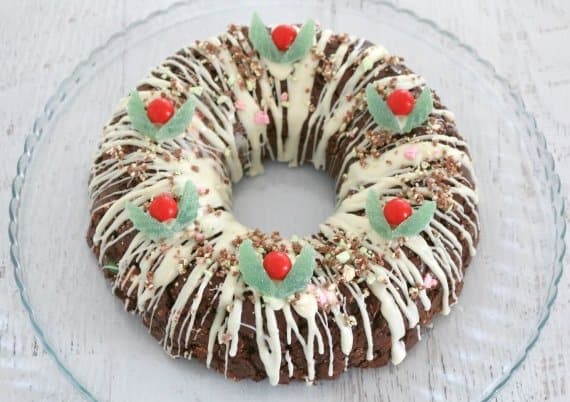 Christmas recipes don't get much easier than this Chocolate Almond Bark!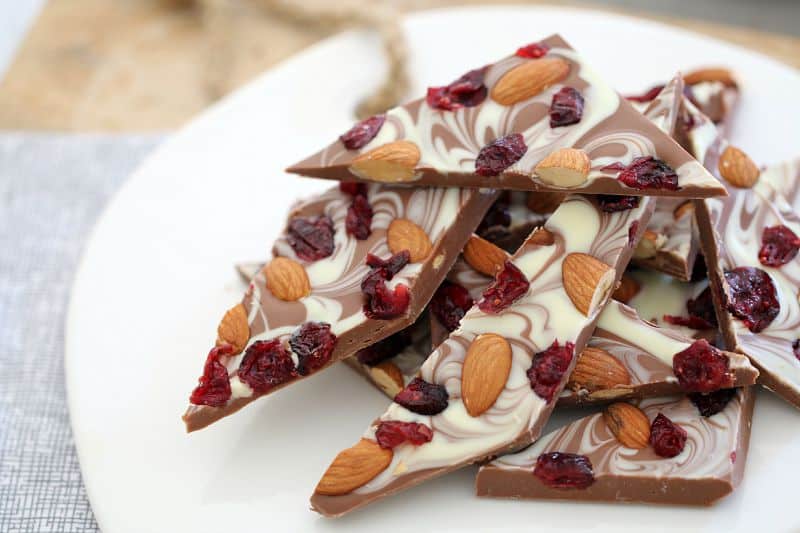 These White Chocolate and Peppermint Crisp Tim Tam Balls are the PERFECT Christmas party dessert!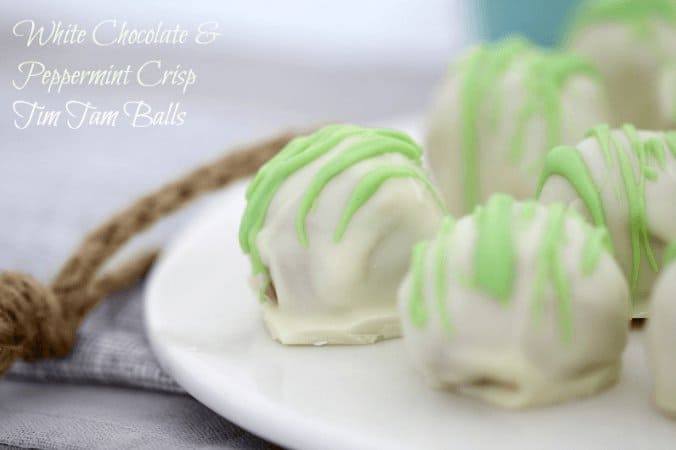 It doesn't get much more festive than this Thermomix Christmas Jelly Slice!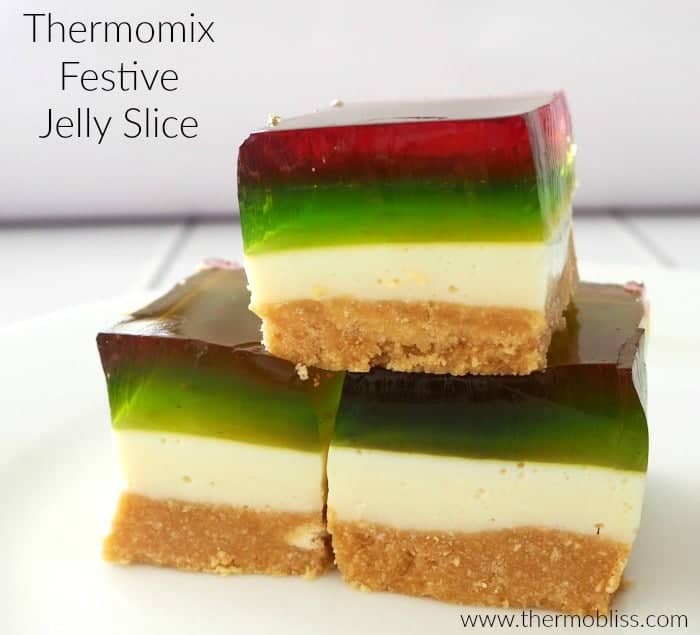 How cute are these Thermomix Lemon Meringues?!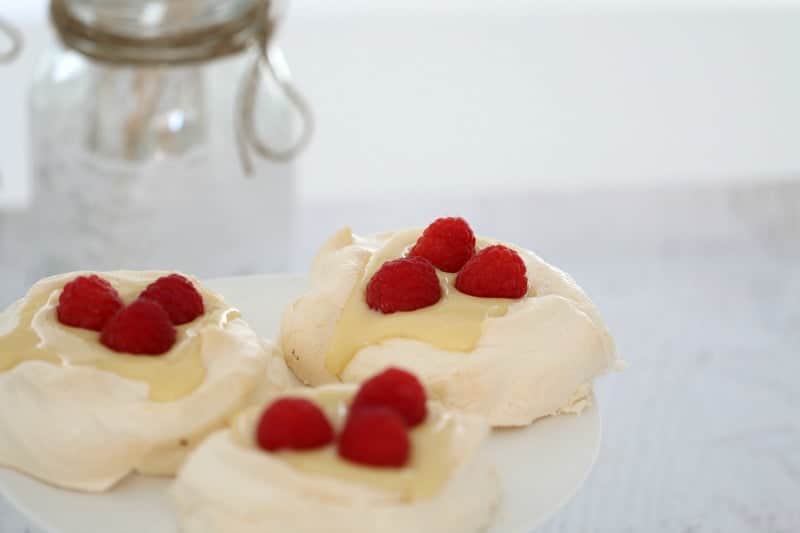 Our Spinach and Cheese Parcels are a great party food.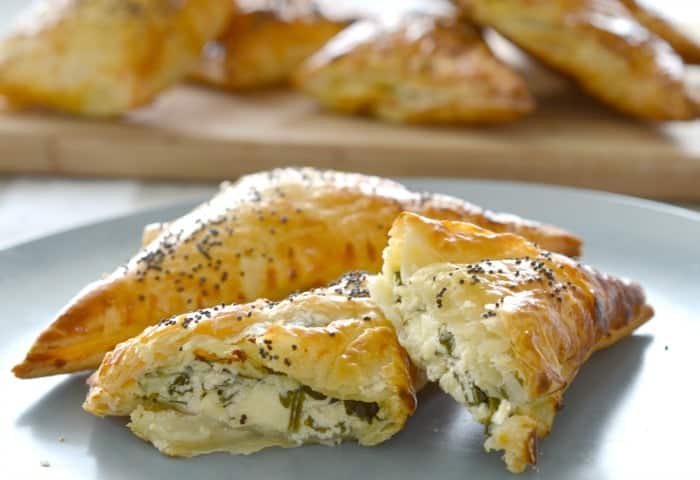 Or why don't you try these yummy Ham and Cheese Scrolls?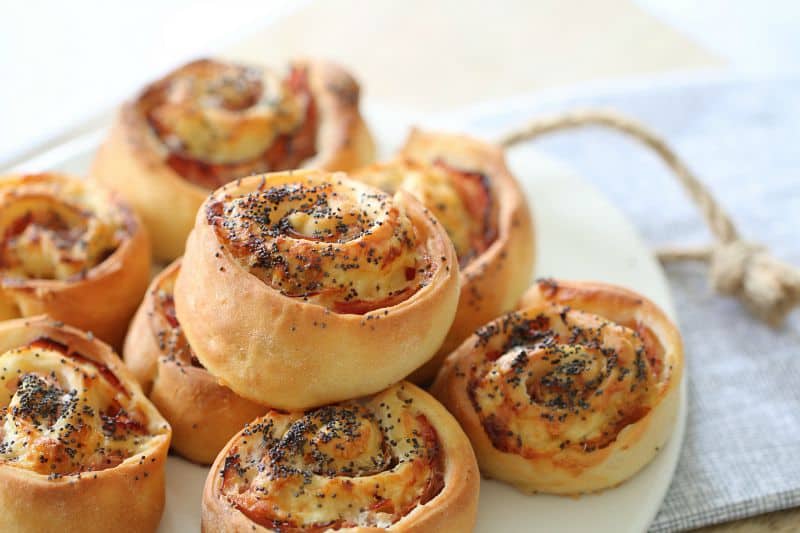 No party is complete without a dessert and you will LOVE this Mars Bar and Maltesers Cheesecake!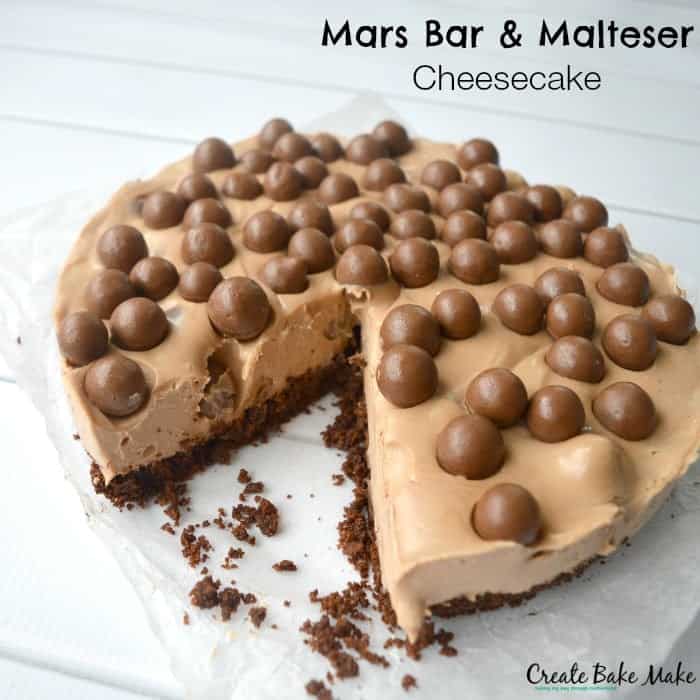 Homemade Dips are so easy to make in the Thermomix and we just LOVE these Roasted Pumpkin and Tzatziki Dips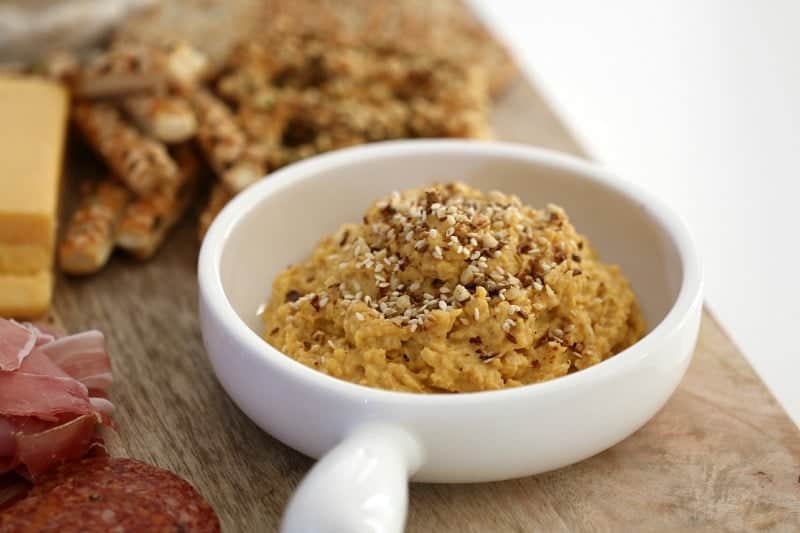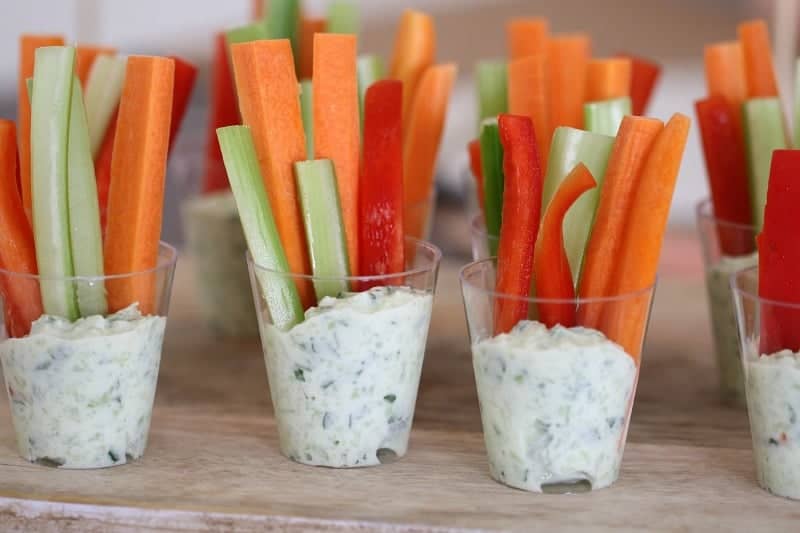 And our Cheese Crackers make the perfect accompaniment for these dips!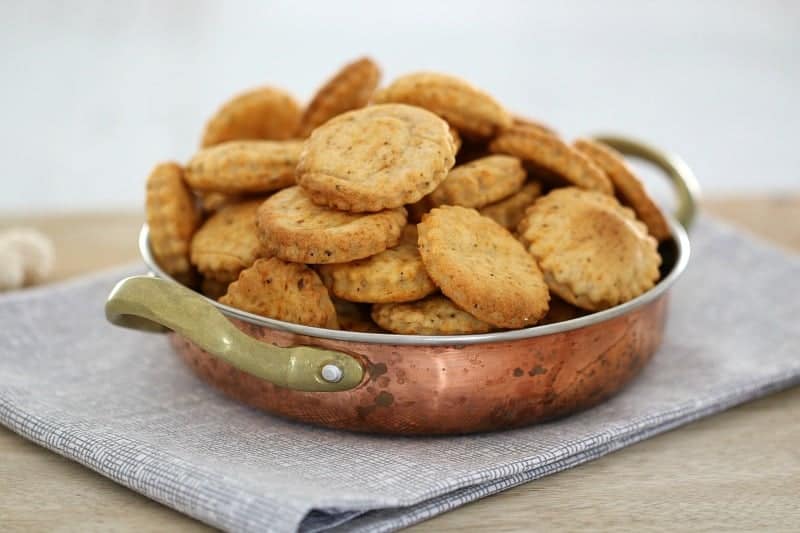 Enjoy!For more Christmas recipe ideas, make sure you check out our Thermomix Christmas eBooks – including our Christmas eBook Bundle. You can shop the range here.